Recruitment Guru Episode 2: Corporate Employer Branding & Candidate Experience
Ep-2: Corporate Branding & Candidate Experience

What is an Applicant Tracking System?
An online applicant tracking system (ATS) is software for hiring managers and recruiters that stores all the job applications received from various sources. ATS system can be a helpful tool for organisations of all sizes, including startups, corporates, staffing agencies and recruiting agencies.
Companies generally publish multiple jobs at once and receive tons of applications. It is next to impossible to manually handle each and every application. With the help of the online ATS system, a recruiter's job becomes much easier.
Automated artificial intelligence (AI) features can suggest the best matching candidates for you.
Our ATS is designed to support a variety of functions, including:

Recruitment marketing
Application pre-screening
Applicant tracking with custom workflow
Interviewing
Offer management
Candidate onboarding
Features
Job Opening Visibility
Promote your positions through various marketing channels like social media, job boards etc. and start attracting the best talent for your organisation.
Applicant Tracking
Customise your hiring workflow based on your hiring process and track all candidate applications.
Onboarding
Set up your onboarding workflow and monitor the onboarding process of hired candidates. Use advanced technologies like electric signatures to authorise documents.
Interview Management
Schedule candidate interviews with the calendar. Capture interview feedback and keep all the stakeholders updated about the interview status automatically.
Recruitment Analytics
Optimise your hiring decisions by leveraging recruiting analytics and KPIs managed under the ATS.
Profile Matching with Artificial Intelligence (AI)
Identify the best matching candidate out of millions of resumes with resume paresr & AI-based profile matching algorithms.
Recruitment Chatbot
Set up a chatbot on your website and provide 24x7 assistance to all your site visitors. Allow candidates to explore jobs, submit applications and track applications with the chatbot.
Offer Management
Customise your offer letter template following your branding requirements. Prepare and share an offer letter for your hired candidates with just one click.
Online Assessments
Assess your candidates with psychometric tests, skill tests, personality tests, aptitude tests, management tests and language tests.
Hiring Manager Portal
Allow hiring managers to review all open positions and candidates with the help of our self-service portal.
Award-Winning Technology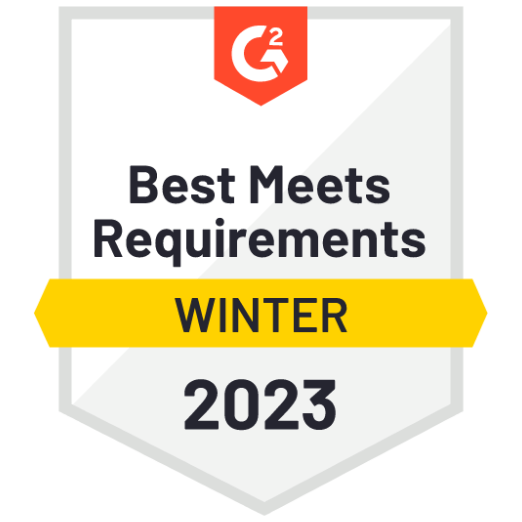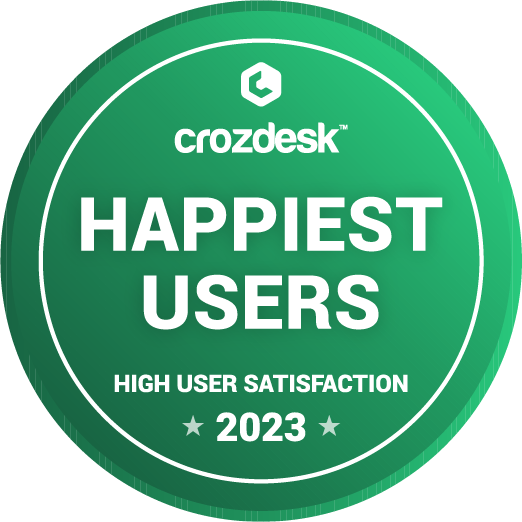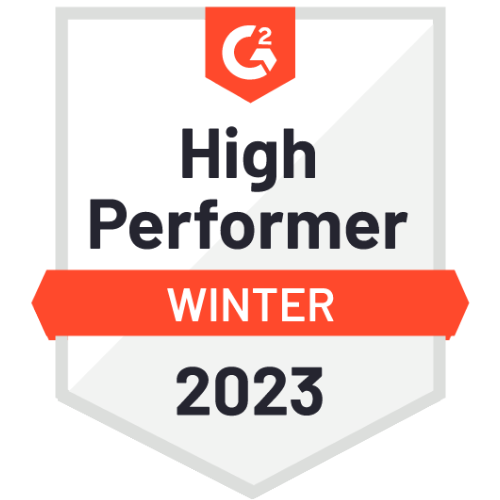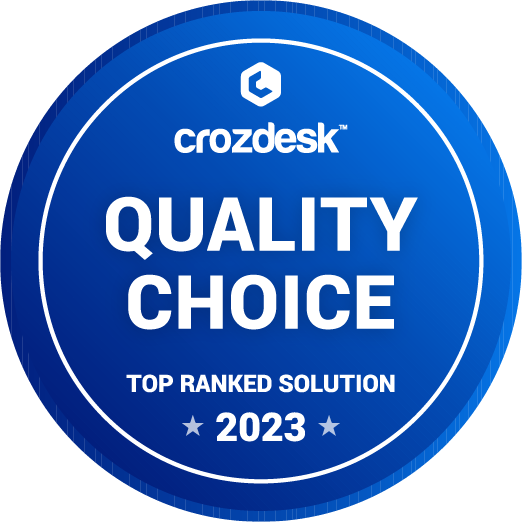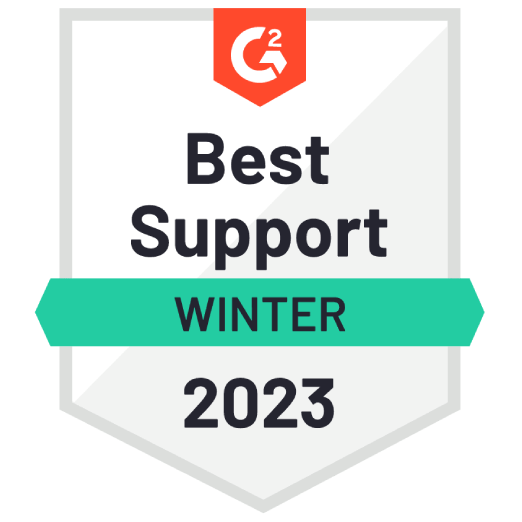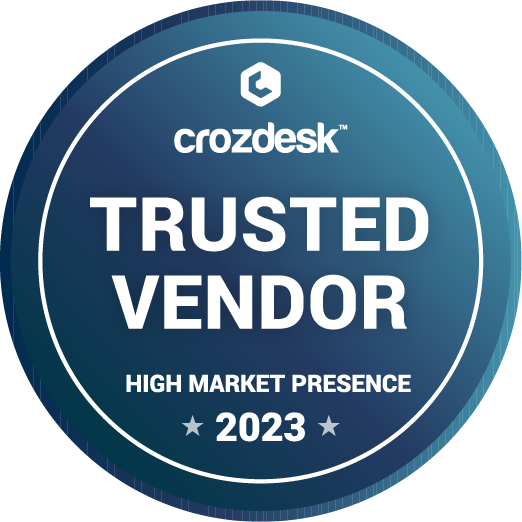 Why use our Online Applicant Tracking System?
The following are the advantages of having the iSmartRecruit ATS for your business.

Source the best candidates available in the market.

Adhere to government laws and regulations.

Improve accuracy with automation.

Create the best experience for candidates, clients and hiring managers.

Better decisions with real time reports and analytics.

Tracking of each and every activity performed by your hiring team.

What they say about
iSmartRecruit
" Most all Applicant Tracking System that I have use have similar sections and functions. I believe iSmart is a very complete and powerful tool for HR teams who wants to simplify and organize Attraction processes."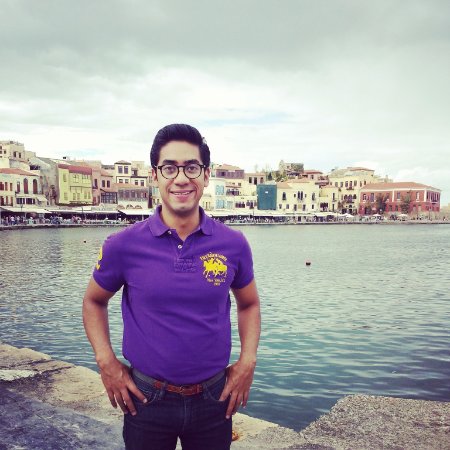 "We recently started using iSmartRecruit - A best Staffing Software. Anytime a group starts using a new software product, they have user and training issues. The people at iSmart have been so wonderful. No matter what the time of day (or night), they jump in to help us immediately. They do much more than what is expected."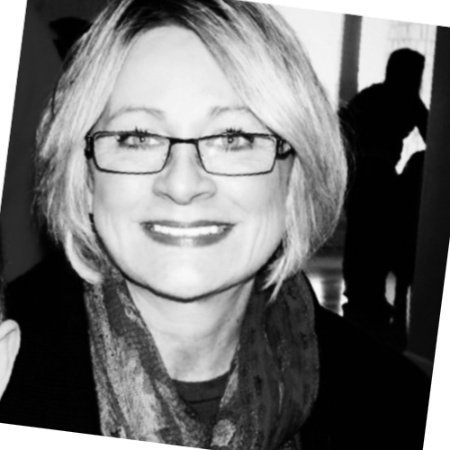 "iSmartRecruit Applicant Tracking System has a lot of features that nobody have integrated in the market. You have the possibility to maintain, in an easy way, your communication trough social network with your market and not just that, you are able to promote your jobs also trough your social network making them viral and helping you to get the best talent faster than other ways."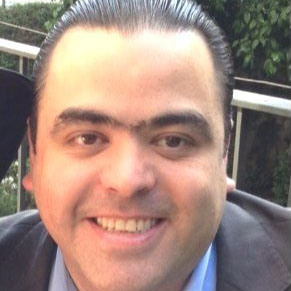 "We have been running this solution for over a month and it has all the user features you could need from a recruitment side through to talent pipelining. After 3 years of researching solutions, I am happy to finally have found a best staffing software that gives you what you need!"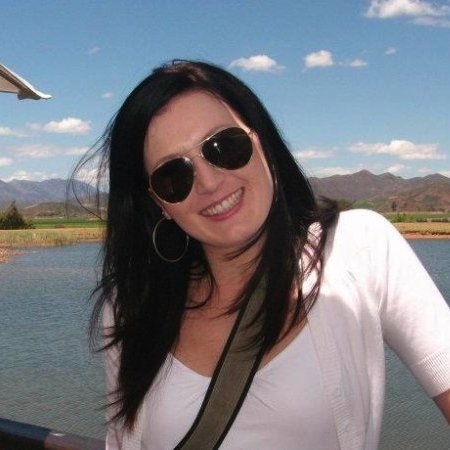 "Quality is amongst the best, very user friendly. Its features and functionality flows align perfectly with recruitment stages, great value for money, top customer support, and the most customisable solutions available in the market today. Highly recommended."

Integration Partners
Explore our 50+ partner technology platforms and build out a hiring tech stack that
caters to your business and gives you the competitive edge.
Do you have questions?
Read our full FAQ section to get answers about pricing plans,
free trials, payment options etc.
Join Our Award-Winning ATS & CRM
Demos are a great, fast way to learn about iSmartRecruit.
Connect with us now to learn more!