Are you interested in learning more about Asia's top HR consulting firms? Then you have got to the right place. For your convenience, we have listed the top 15 HR consulting companies.
Recruiting, nurturing, and retaining the proper personnel to ensure organizational success is extremely tough for businesses. Businesses can overgrow, especially if they are well-managed and provide excellent services or products. Because they lack the means to construct a qualified human resources team, most start-ups and small firms struggle to establish themselves in the market. While the decision to use human resource consulting varies from company to company. The most significant benefit or reward of engaging an HR consulting services firm is that they share the workload and run the HR department's operations. Investing in a human resources consulting firm is never a risky decision. You must engage the best HR consulting company to reach your maximum potential.
Benefits of Using an HR Consulting Firm
An HR consulting firm can assist in analysing employees' overall attitudes and perceptions. It would help create benefit and engagement programs that meet employees' expectations.

One of the most significant advantages of human resource consulting is the ability to outsource particular HR services. Several human resource consulting firms provide various HR services to businesses, from basic payroll to managing advanced measures.

HR consulting services assist small, medium, and big businesses implement innovative HR techs and software services applications.

HR consulting services can work with insurance or benefit providers to narrow down possibilities and provide detailed advice on various packages that meet the company's needs and budget.

HR consulting services allow a company to figure out how to deal with a specific problem by regularly engaging with the operations team for better evaluation and solutions.

HR consulting services assist in the development of employee incentive schemes, the improvement of the recruiting process, and the supply of expert staff supervision.
Top 15 HR Consulting Companies in Asia
In Asia, there are numerous international HR consulting companies. Finding according to necessity, on the other hand, is a difficult task. As a result, we've created a list of Asia's top 15 HR consulting companies for your convenience.
1. Deloitte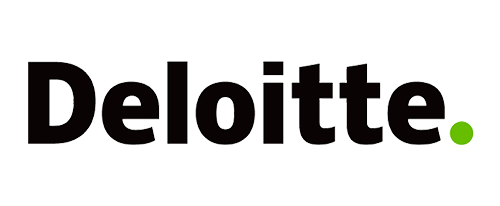 Deloitte Southeast Asia Ltd is a Deloitte Touche Tohmatsu Limited member firm. Deloitte operates in Brunei, Cambodia, Guam, Indonesia, Lao PDR, Malaysia, Myanmar, Philippines, Singapore, Thailand, and Vietnam. They have offices in more than 150 countries and territories worldwide. 
With over 334,800 experts worldwide, Deloitte provides audit, consulting, financial advice, risk advisory, tax, and legal services. Deloitte provides clients with world-class skills and strong local knowledge to help them flourish wherever they do business.
2. McKinsey & Company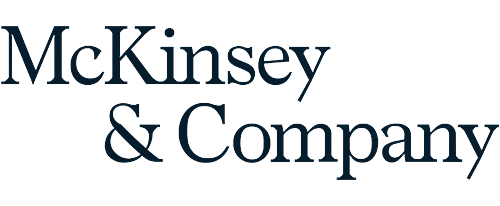 McKinsey & Company is the most significant and oldest management consultancy in India. McKinsey works with India's largest companies, assisting a few in becoming global champions and smaller, more dynamic companies seeking to mobilise change and accelerate value creation. 
They work with government officials to help them grow and develop their talents. They also assist leading multinationals in establishing and expanding profitable operations in Southeast Asia.
3. Bain & Company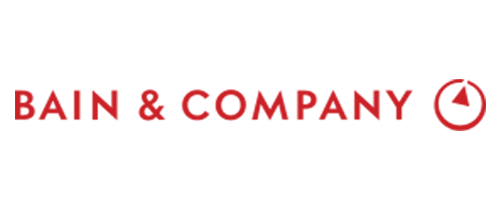 Bain & Company operates in 38 countries and has 63 offices. It is a multinational consulting firm that assists the world's most forward-thinking leaders to define the future. They're known for being one of the best places to work in the world, a champion of diversity, and a role model for social responsibility.
They collaborate as a single worldwide team to help clients outperform their competitors and reshape their industry. They combine their specialised, integrated knowledge with a vibrant ecosystem of digital innovators to produce better, faster, and longer-lasting results.
4. Asia-Pacific Management Consulting GmbH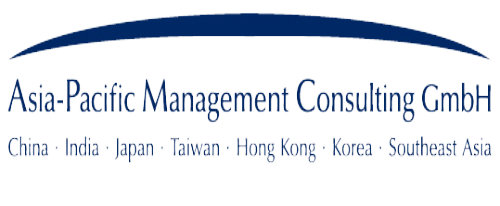 Asia-Pacific Management Consulting Ltd (APMC) is a prominent consultancy between Europe and Asia. They have served their services to more than 600 international clients since 1997. The well-known consultancy in Asia - Asia- pacific Management consulting Ltd provides services in the areas of management consultancy. However, the benefits of HR consulting include Executive search, Salary and Compensation Consulting, Management Audit, Employee Retention Programs, Campus Recruitment, Factory Recruitment, and HR Due Diligence.
Asia-Pacific Management Consulting Ltd has expanded its services in China, India, Japan, Taiwan, Hong Kong, Korea, and Southwest Asia.
5. Mercer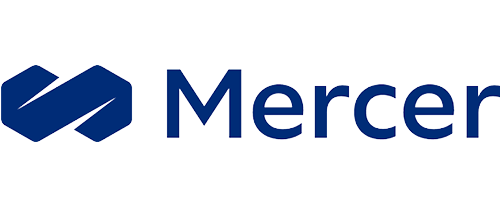 Mercer human resource consulting firm is the leading provider of outsourced chief investment officers, with operations in over 130 countries. It is a division of Marsh McLennan, a global professional services firm. Mercer works with customers worldwide to help them improve their most important assets health, wealth, and performance.
They are designed to help clients get the most out of their HR investments by being customised to each client's demands and company environment.
6. Gallup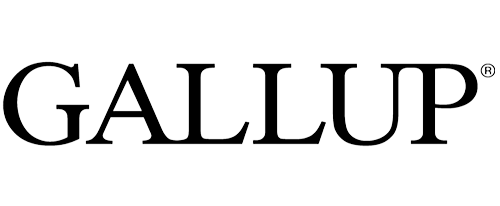 Gallup has become renowned as one of the most prestigious companies by providing its consulting expertise in employee engagement, culture transformation, employee experience, customer centricity, leadership, and organizational effectiveness. It has been operated in more than 160 countries.
Most Importantly, while talking about the best HR consulting firm in Asia, Gallup has expanded its services in Bangalore, Bangkok, Beijing, Gurgaon, Mumbai, Shanghai, Shenzhen, Singapore, and Tokyo. Besides that, it has also expanded in Europe, the Middle East & Africa, and North America.
7. GoGlobal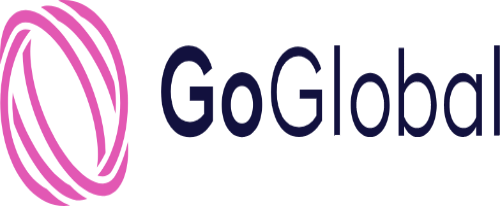 GoGlobal is the renowned Global Employer of Record (EOR) service provider, enlarged globally by serving its services in more than 100 countries with their remote workforce. It is a technology-enabled HR consulting firm that provides services such as Employee of Record, Compliance Management, On-site Employer Support, and International HR Consulting to companies of all sizes and geographies. GoGlobal helps organizations to attract, hire, onboard and engage the best talents worldwide with their Global Employment Solutions.
8. Boston Consulting Group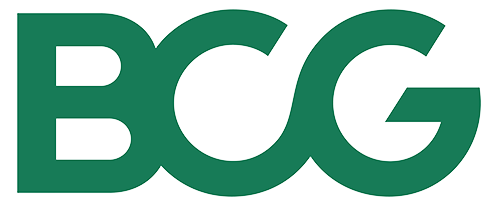 The Boston Consulting Group (BCG) was formed in 1963 with its headquarters in Boston, Massachusetts. It is a global management consulting firm, and by revenue, it is the second-largest consulting firm. They have offices in almost 80 different countries. 
They've worked with customers in the commercial, public, and non-profit sectors across the globe to identify their most valuable opportunities, solve their most important matters, and improve their businesses. Their customised strategy combines in-depth knowledge of the client's business and market dynamics with close engagement at all levels.
9. NAOS International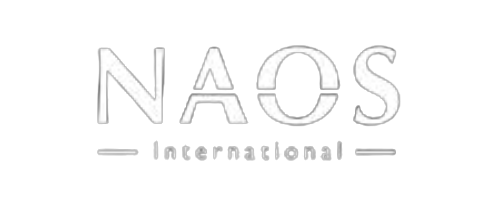 NAOS International is one of the top Human Resource Consulting firms founded in 2008. It helps businesses of all sizes worldwide by providing organizations with significant knowledge of business operations and understanding their business requirements. The core areas of human resource solutions include recruitment & Executive Search and Compensation & Benefits Advisory, which help you make the right decision with an intelligent analysis of your data by adapting your organization's Talent Acquisition Strategy. It also provides leadership assessment and Regional Talent Mapping. NAOS International is in Singapore, Hong Kong, Shanghai, Dubai, and Paris.
10. Nextcontinent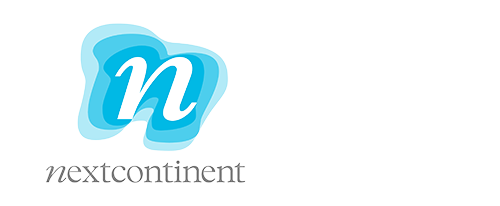 Nextcontinent has created a new way to bring together consultants, professionals, and abilities from around the world to help their customers reach their global goals. They assist clients in navigating change and transformation in an increasingly complex world.
Their unity is based on trust, independence, cultural diversity, and complementarity. Their members are always eager and driven to work with their customers to bring about change in a complicated society. They collaborate in a multicultural environment to develop new ways of thinking.
11. LanciaConsult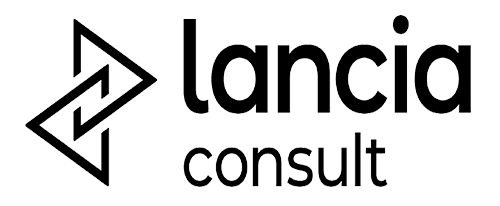 LanciaConsult was founded in 2012 by two former Accenture employees in Singapore. It is a fast-growing business and technology consultancy located in Europe and Asia, serving clients worldwide. They're a group of world-class delivery experts with a lot of experience developing, managing, and supporting projects, programmes, and teams.
Their global consulting capabilities assist organisations in overcoming difficulties and realising opportunities. They now have operations in Singapore, Hamburg, Bristol, Edinburgh, and London, bringing international experience to local partners.
12. Alvarez & Marsal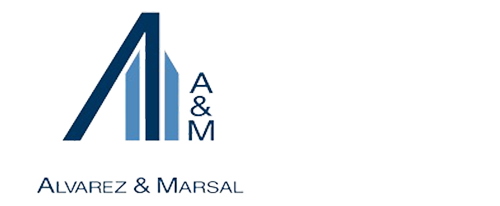 Alvarez & Marsal was founded in 1983. A&M has established the standard for assisting organisations in addressing challenging business issues, improving operational performance, and maximising stakeholder value for over three decades.
Integrity, quality, pleasure, objectivity, personal reward, and inclusive diversity are all part of A&M's fundamental values. Companies across industries and around the world rely on A&M for global leadership, issue resolution, and value generation.
13. BriTay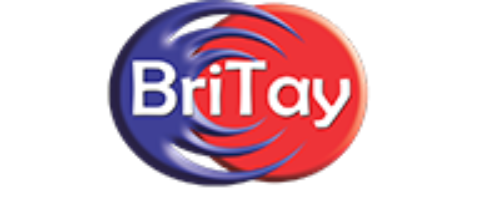 BriTay is a renowned Human Resources Consultancy with a national and international presence. BriTay Asia provides strategic human resources solutions to all sizes of businesses in areas such as HR Outsourcing, HR Project Outsourcing, Corporate HR Services, and Training & Organizational Development to boost your business growth.
BriTay International was incorporated in Chicago, the USA, in 2001. They started their other operations in Beijing in 2002 and Shanghai in 2004. It was later established in Kuala Lumpur, Malaysia, in November 2005. Living through their motto " endless possibilities", they are reaching potential clients by expanding their horizons to provide their best services worldwide.
14. Strategy&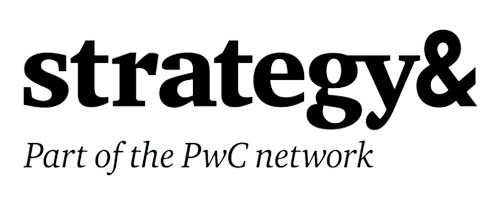 Booz & Company and PwC merged to become Strategy& on March 31, 2014, to create a new type of consulting firm. They are dedicated to assisting you in gaining a competitive advantage by collaborating with you to solve your most challenging problems and exploit your most promising chances. 
Their great professional culture is based on almost a century of expertise. Both their clients and coworkers benefit from their depth of knowledge and skills. Building on the great civilisations of both organisations, Strategy& brings together the best strategy and execution expertise from throughout the PwC network.
15. Q5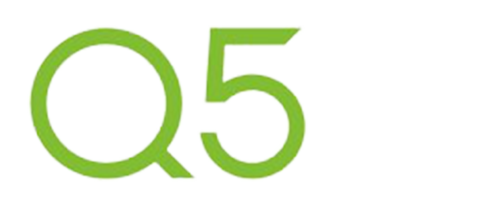 Q5 is a consulting firm that got an international award specialising in "organizational change." The firm's primary goal is to help company leaders worldwide improve their "organisational health."
They worked with academic institutions as well as Q5's worldwide organisation design practices and fellow Transformation Alliance member firms Kea & Partners (Paris), h&z (Germany), and MBS Consulting (USA) (Italy). Every year, they work with over 100 clients from all industries and all corners of the globe, assisting them in becoming healthier and more successful businesses.
Wrapping Up
Everything is on the point of being transformed by technology, and HR operations and activities are no exception. Knowing and staying up to date on the latest developments in the sector of HR activities is a difficult chore for your HR team. Human resource requirements differ from one employer to the next, and an HR consulting firm is well-equipped to handle them. It would be prudent to hire the top HR consulting firms to reduce HR-related risks and keep employees motivated. We understand how stressful that is for you. As a result, we've prepared a list of the top 15 HR consulting companies in Asia.
We offer a list of international recruitment agencies if you wish to learn more about them. Please have a look at the below articles.
Top 20 Recruiting Agencies in Ukraine
Top 15 Recruiting Agencies in Australia
Top 20 Recruiting Agencies in Africa
Top 15 Latin American Recruiting Agencies of All Time
Top 15 European Recruiting Agencies