Unlocking Excellence: How HitContract Elevated Hiring Quality by 38%.
How HitContract Elevated Hiring Quality by 38%.

Recruitment Process Outsourcing (RPO) is a popular trend in the staffing industry. In simple terms, RPO is a type of business process outsourcing where an external provider takes over all or part of a company's recruitment activities.
The recruitment process outsourcing (RPO) industry in Canada has a diverse range of companies that can help businesses streamline their hiring processes and find the right talent. The 10 best RPO companies in Canada are known for their expertise, quality of service, and ability to customise solutions to meet the specific needs of their clients. By partnering with one of these top companies, businesses can save time, reduce costs, and improve recruitment strategies' overall effectiveness.
However, finding the right RPO company can be a challenging task, especially for start-up businesses that are new to the concept. With so many RPO companies out there, it can take time to determine which one is the best fit for specific business needs. At this point, this blog comes in handy.
In this blog, we'll look at the best 10 RPO companies in Canada. We've done extensive research and analysed the market to provide you with a list of the top RPO providers in Canada. This list is based on the factors such as the company's establishment, experience, and services.
So, Let's start exploring the Best RPO companies in Canada!
10 Best RPO Companies in Canada
1. Armor People Link

Armor People Link, located in Mississauga, Ontario, is an RPO company which connects with people, builds networks and engages communities that will assist in the sourcing and acquisition of top talent and staff on a global basis for 40+ years. Armor People Link is all about providing the platform, the tools and the expertise to connect with great talent and gain a sustainable competitive advantage.
Armor People Link offers numerous RPO services intended to provide its clients with a comprehensive solution to flexibly offload their entire or parts of their internal recruiting processes. They can deploy full end-to-end RPO, On-demand RPO or Project based solutions.
2. ExperTech Personnel Services Inc.

Founded in 1995, ExperTech Personnel Services Inc. RPO provides substantial savings with its scalable hiring solutions in Toronto, Ontario, Canada. ExperTech RPO services include sourcing and submitting candidate profiles, coordinating interviews with the HR team & Hiring Managers, integration with your Applicant Tracking System, employer branding, onboarding and metrics. 
ExperTech RPO solutions are offered in the following industries: Information Technology, Finance and Accounting, Technical and Engineering, Commercial Banking, Healthcare, Customer Service and Sales and Manufacturing.
3. MatchBox

MatchBox is one of the fastest-growing, in-house RPO service provider strategic recruitment and human resources firms which specialises in attracting top talent and delivering comprehensive recruitment solutions in the fields of IT, Technology, Engineering, Construction and Finance in Canada.
MatchBox ranked #15 among Canada's 50 Top New Growth Companies for 2018, taking up the #1 position in British Columbia by Canadian Business & McLean's.
4. Talent Matters Inc.

Talent Matters specialises in Technology, FinTech and Finance talent acquisition and RPO solutions in Toronto, Ontario, Canada. Talent Matters strategically partners with clients to provide direct hiring and contingent/contract workforce solutions.
They provide Recruitment Process Outsourcing (RPO) solutions to organisations of all types and sizes wishing to outsource their recruitment processes in Banking, Capital Markets, Artificial Intelligence, IoT, Blockchain, Cybersecurity and Enterprise Resource Planning sectors and so on.
5. Global Consulting Group

Global Consulting Group Inc. (GCG) provides breakthrough RPO, career coaching and wellness services to organisations, teams and individuals in Ontario, Canada, the United States and globally via the NPA Worldwide Recruiting Network. GCG uses vast people networks, persistence, a private internal database, professionalism and driving determination to create lasting success for its clients.
GCG has over 25 years of dedicated success, placing mid to executive-level roles in Technology, Engineering, Healthcare, Sales, Operations, Finance and Human Resources.
6. Athenian Group

Since 2011, Athenian Group has been a full-service RPO company providing Professional Technical Recruitment and Payroll services to Canada's top Consulting, Engineering, Construction and Manufacturing companies. Its focus is on providing businesses with the highest quality of workers for both contract and permanent staff positions.
One of the first projects Athenian Group took on was a Remote RPO program to staff up an industrial construction project at the Suncor Site; they successfully sourced, hired, onboarded, and landed over 400 tradesmen and women from across Canada.
7. AG Globe Services

AG Globe Services is a specialised Global RPO Solution Provider. They have global operations in Canada, the U.K. and the United States.
AG Globe Services provide custom-tailored RPO solutions to multiple organisations by enabling access to the right talent at their fingertips using a robust methodology of understanding and assessing its clients to fit their needs.
8. Equation Staffing

Based in Calgary, Alberta, Equation Staffing Solutions is a recruitment company providing Permanent Staff, Temporary Staff, Contract Staff, Payroll Services, HR Services, Recruitment Process Outsourcing (RPO) and Software skill evaluations to businesses in Calgary, Edmonton and throughout Canada - across all industries with combined 80 years experience.
The Equation Staffing Solutions RPO offering is customisable to fit your needs. They have these RPO programs: Entry-level RPO, Project RPO, Division RPO and Enterprise RPO.
9. Bumsa Talent Solutions

Founded in 2017, Bumsa is a Canadian-owned, premier cost-effective RPO solutions supplier for Canadian businesses, enabling top teams to win the race for excellent talent in Canada. The Company's solutions include Recruiting, Sourcing, Lead Generation/Research, IT Technical Support, Web Development, IT Development and Administration.
Bumsa team has been recognised with the following awards: Canada's Profit 100, Profit Hot 50, Canada's Growth 500, Globe & Mail/Report on Business Canada's Top Growing Companies, ACSESS Community Service Awards and Ernst & Young Entrepreneur of the Year.
10. First Round Agency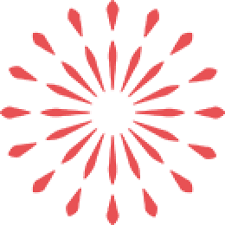 Since 2019, First Round Agency has been a leading recruitment agency in Montreal, Canada. It excels in recruitment process outsourcing (RPO) and payroll services, identifying experienced candidates for various positions, whether they are fixed-term or permanent contracts or freelance positions. In addition, the agency offers quick placement services, specializing in events, stadium personnel, and occupant services (Food & Beverage). First Round Agency distinguishes itself by its personalized approach, considering each candidate and company as unique, as well as the rapidity of its services.
Conclusion on the Best RPO Companies in Canada
From this article, We hope you find the best RPO company in Canada for your company's recruiting needs and goals in a very short time and cost-effectively. If you face any difficulty in finding RPO companies in some other regions of the world, have a look at the below articles:
Top 10 Recruitment Process Outsourcing (RPO) Companies in US
Top 10 Recruitment Process Outsourcing (RPO) Companies in UK
Happy Outsourcing!

Join Our Award-Winning AI Recruitment Software
Demos are a great, fast way to learn about iSmartRecruit.
Connect with us now to learn more!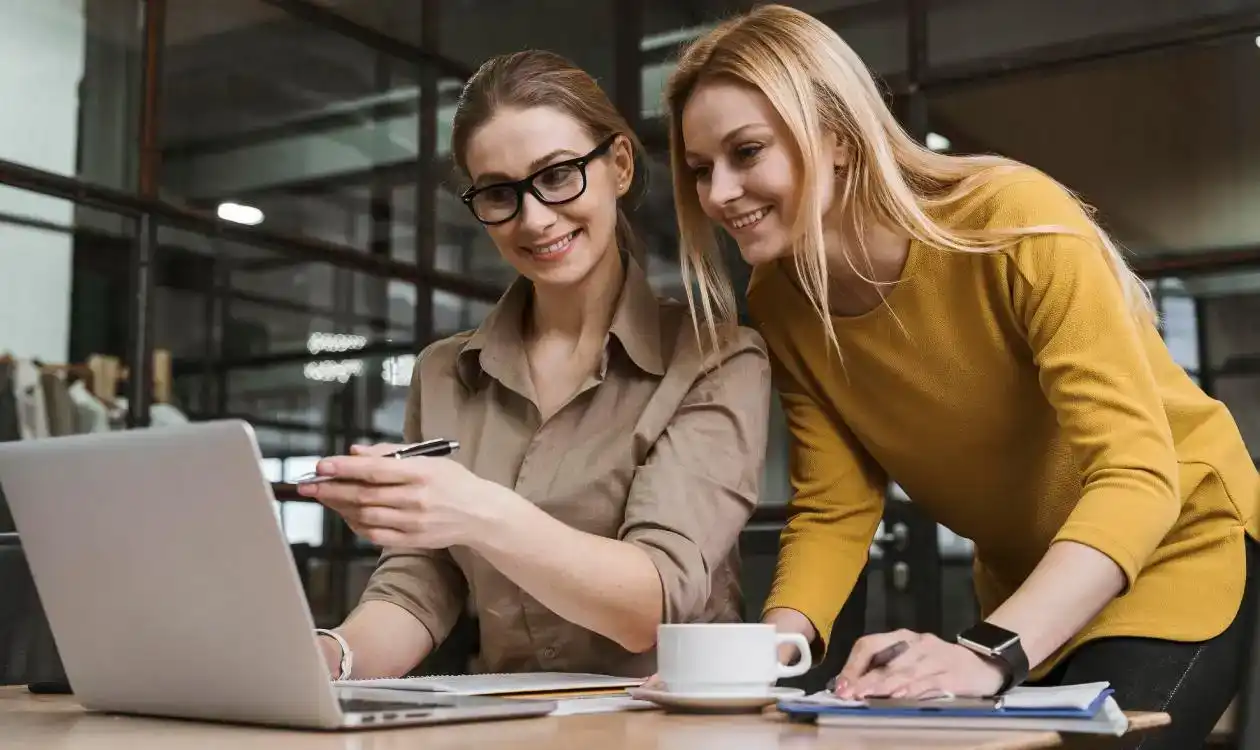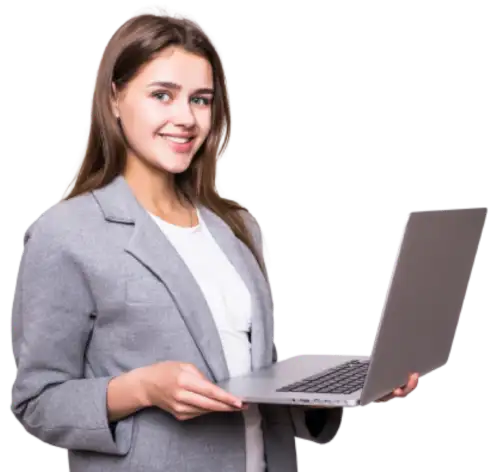 I hope you enjoy reading this blog post.
If you want our team to automate your recruitment process, just book a live demo.