Unlocking Excellence: How HitContract Elevated Hiring Quality by 38%.
How HitContract Elevated Hiring Quality by 38%.

Recruitment process outsourcing, or RPO, is when a company collaborates with a hiring organisation that takes over its recruitment process partly or entirely. These RPO companies utilise efficient and streamlined models that specialise in recruitment.
An RPO service partner can help staffing agencies acquire talent, offering outsourced recruitment services such as talent sourcing, payroll management, timesheet management, full-cycle recruitment, CV formatting, and accounts payable.
Hence, choosing the right company that suits your demands perfectly is as essential as outsourcing in the first place. Considering the numerous options of RPO companies in the UK, finding your perfect fit can be intimidating. Here are a few tips to help you select the right RPO provider for your company.
Understanding your Process and Strategies
Specialisation in an Industry
Communicate your Present Recruitment Process
Match your Demands
Small & medium enterprises opt for RPO services to switch from conventional HR activities to strategic decision-making processes. RPO is becoming more popular as companies emphasise talent acquisition and strategic workforce planning to meet the issues of maintaining human resources. On the other hand, large businesses are looking for a single solution to handle all of their HR needs. Major market players have already introduced such robust RPO services in the market.
So here we have listed U.K.-based RPO solutions companies that emphasise using advanced recruiting solutions and digital assets to avoid in-person meetings.
Top 10 Recruitment Process Outsourcing (RPO) Companies in the UK
1. Talent Solutions

About
Talent Solutions combines leading global services from ManpowerGroup, RPO, TAPFIN-MSP and Right Management to deliver end-to-end data-driven capabilities across the talent lifecycle. They leverage their deep industry expertise and understanding of what talent is looking for to help organisations meet the needs of a complex workforce. From talent recruitment and attraction to upskilling, development and retention, they leverage best-in-class technology and deep workforce insights across multiple countries. 
Services
Recruitment Process Outsourcing 
Managed Service Provider
Right Management
2. Resource Solutions

About
Resource solution is a leading global provider of outsourced recruitment and consultancy solutions. They are connecting organisations with the talent they need to realise their ambitions. They hire smarter, create agile solutions, deliver exceptional results and are experts in developing outsourced recruitment. Differentiated by their premium-quality service and world-class specialist recruiters, their comprehensive, tailored services serve clients across various sectors and industries, such as Professional and Financial Services, Pharmaceutical, Media, Manufacturing and Engineering. 
Services 
RPO
Resource Augmentation
Managed Service Provider
Total Talent Acquisition
Rejoin Talent
3. Hudson RPO

About 
Since 1999, Hudson recruiting agency has delivered innovative, customised recruitment outsourcing and talent solutions to organisations worldwide. From recruitment process outsourcing (RPO) to employer branding and across the complete life cycle of your recruitment requirements, they thrive in delivering world-class customer experiences.
Services
RPO
Talent solutions
Candidate sourcing
Recruitment technology
Talent advisory
Virtual hiring events
4. Kelly Services

About 
Kelly empowers businesses across the UK to recruit for a better world by providing innovative recruitment solutions to the Life Science, Engineering, Renewables, Finance & Financial Service industries. 
Services
Permanent Recruitment
Temporary Recruitment
RPO
5. guidant global

About
Guidant Global provide global workforce management solutions that help companies find the best permanent and contingent talent. Their insight helps businesses buck the trend to get the best talent.
Services
Managed Service Provider
Recruitment Process Outsourcing
SOW
6. Morson talent

About
Morson Talent is part of the diverse Morson Group, with an outstanding reputation for delivering consultancy, design, technology, training, screening and people solutions worldwide. Their related businesses comprise Morson Talent, Morson Projects, Vital, Human Resources, Anderselite, The Bridge IT and Waldeck.
Services
RPO
SOW
HR outsourcing
Talent branding
Recruitment audit
7. Impellam Group

About
Impellam Group is an employment agency for the workforce, business process outsourcing, and recruitment process outsourcing, focusing on technical, professional and medical recruitments.
Services
Temporary Recruitment
Permanent Recruitment
Recruitment Process Outsourcing
Consultancy and Professional Services
Sow
Diversified Services
8. Rullion

About 
Rullion is an England-based company that provides recruitment process outsourcing and managed services for businesses. Their customers rely on them to transform their careers and businesses. Rullion works together and uses its collective experience, data insight and agility to help its customers unlock their potential.
Services
Managed Service Provider
Recruitment Process Outsourcing
Contingent and Permanent Recruitment
RPO on Demand
Selection and Screening
9. Resource Bank

About
ResourceBank is a leading provider of talent, outsourced HR and recruitment Solutions. ResourceBank's approach is based on capitalising on what is unique about individuals and recognising that people from different backgrounds, perspectives and experiences will enhance and add value to the business as how they and their clients do.
Services
Recruitment Process Outsourcing (RPO)
Flex Recruitment
Executive Search
Blue Cloud Salesforce Recruitment
10. STR Group  

About
STR Group is a collection of micro-speciality brands targeting specific technology sectors. Since its founding in 2000, it has grown to become a global provider of staffing solutions, offering a wide range of customised staffing programmes to clients worldwide in the Automation, Built Environment, Engineering, Architecture, Life Sciences, Maritime and Professional services.
Services 
International Recruitment
Recruitment Process Outsourcing (RPO)
Managed Service Provider
Talent Acquisition
Final Thought on Top RPO Companies in the UK
To sum up, searching for the right RPO company begins with understanding your recruitment process and requirements and then scanning for companies that match all your demands with the right recruitment strategies. If any RPO company checks all the mentioned criteria, you just found the perfect fit.

Join Our Award-Winning AI Recruitment Software
Demos are a great, fast way to learn about iSmartRecruit.
Connect with us now to learn more!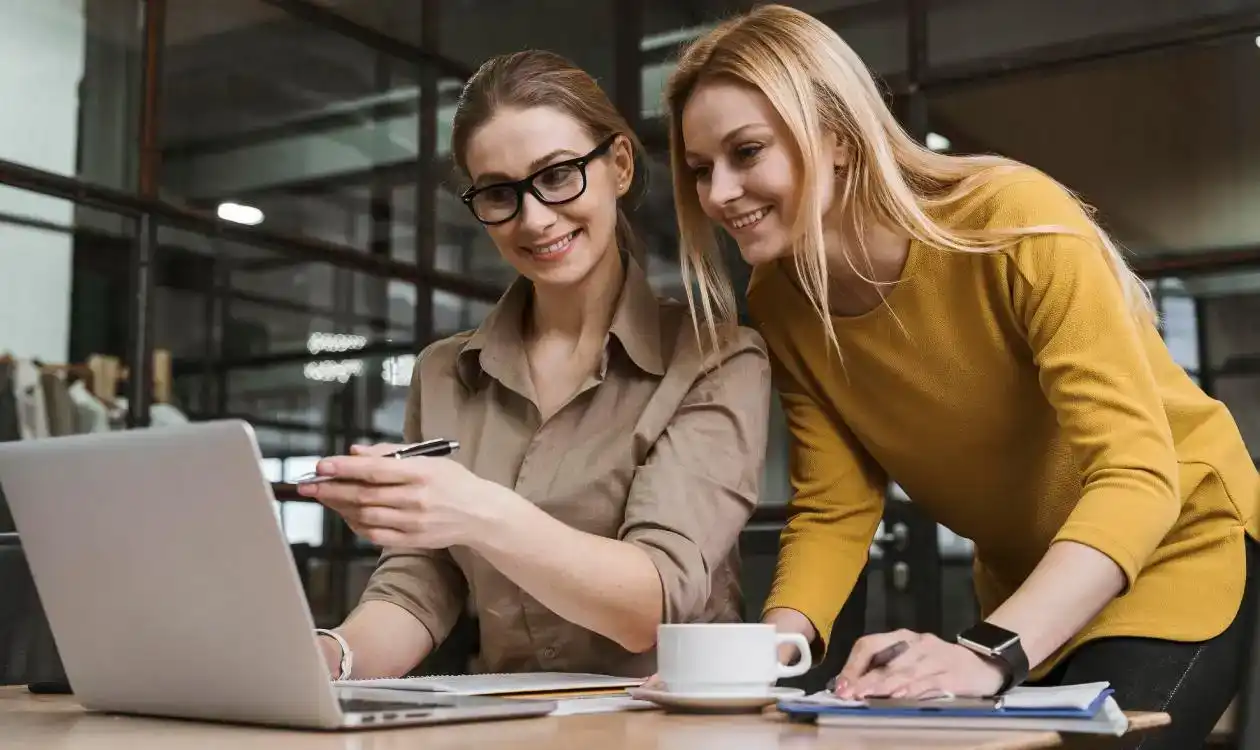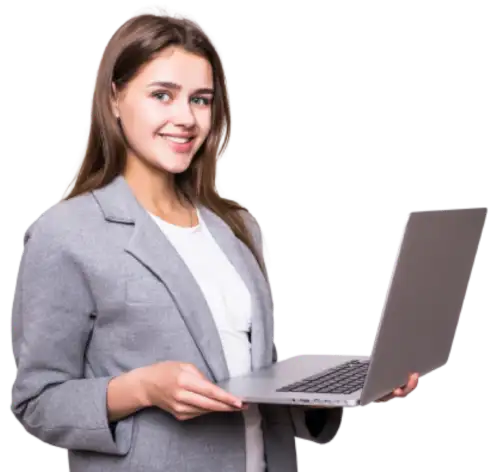 I hope you enjoy reading this blog post.
If you want our team to automate your recruitment process, just book a live demo.