Unlocking Excellence: How HitContract Elevated Hiring Quality by 38%.
How HitContract Elevated Hiring Quality by 38%.

Recruitment Process Outsourcing (RPO) service is a way to outsource some or all of your recruitment process to a team of experts. It can be a long-term and complete cycle solution to support in-house talent acquisition teams. Or, sometimes, it can be a short-term and project-based fix for handling the rise in employment demand. 
With the rise of RPO services, many companies in the USA have started to outsource their recruitment process to Recruitment Process Outsourcing companies, which enables them to focus on their core business activities. 
Also, RPO is an effective solution for HR people of any company looking to outsource their recruitment needs and achieve recruitment goals in a timely manner. If you are unsure where to begin and how to evaluate your current recruitment practices to see if something is stopping you from quickly attracting and hiring top talent. Then you can start working with RPO experts on talent solutions to increase company growth.
How can RPO Benefit HR people?
Elimination of 90% of transactional hiring work.

Data-driven recruiting processes and decisions.

Greater recruitment flexibility and scale.

Decreased time to fill vacancies.

Expanded access to new and diverse talent pools.

Consistency in Employer Branding.

Increased hiring manager satisfaction, confidence and trust.

Improved compliance focus and results.
Indeed it's true that with so many RPO companies out there in the US, finding the right one might take a lot of work, right? So, to make it easy for you, we researched thoroughly into the web and collected a list of the best Recruitment Process Outsourcing Companies in the USA. 
So, Let's start exploring the best RPO company!
Top 10 RPO Companies in the US
1. Cielo Talent

Cielo has been the world's leading Recruitment Process Outsourcing service provider for 16 years. They deliver a better talent experience for everyone through Recruitment Process Outsourcing, Executive Search, Contingent Workforce Solutions and Consulting services. With its fresh approach – they design and build comprehensive, proven solutions inspired by technology to find and keep the unique talent that elevates its clients above the competition.
Cielo is recognised as a Leader on HRO Today's RPO Baker's Dozen list, NelsonHall's NEAT vendor evaluation for RPO & Total Talent, Everest Group's RPO PEAK Matrix and No. 1 in Breadth of Service in the Global category.
2. Brunel International

As an RPO service provider, Brunel assumes the responsibility for recruitment results during the partnership and manages the client's entire recruitment cycle, operating as a seamless partner since 1975. In an Enterprise RPO, Brunel takes full ownership of the enterprise's recruitment function, such as design, technology, execution, onboarding and strategy.
By connecting Brunel's extensive global footprint with Taylor Hopkinson's deep sector knowledge, track record and network, they can set a new benchmark for service and quality within the entire life-cycle of renewables projects in Infrastructure, Life Sciences, Oil and Gas, Future Mobility, Mining, and Renewable Energy sectors.
3. Mitchell Martin Inc.

Founded in 1984, Mitchell Martin Inc. initially helped Financial Services companies acquire IT talent in the New York marketplace. MMI's solutions include the placement of IT and Healthcare professionals on a temporary and full-time basis and payroll services in the US in the Insurance, Life Sciences, Technology, Travel, Media and Healthcare sectors.
Mitchell Martin's RPO means that recruitment processes are in the hands of experts, freeing all internal resources from less productive or more specialised tasks. MMI has customisable RPO options such as Flexible Work Force – Recruiter on Demand, Full Recruitment Process Outsourcing, On-demand RPO and Function-based RPO.
4. PEAK Technical Staffing

PEAK Technical Staffing USA has offered contract-staffing, contract-to-hire and direct-hire RPO solutions nationwide since 1968. PEAK's Engineering service offering encompasses a variety of specialities in demand in the Engineering, Defense, Manufacturing, Transportation, Aerospace, Entertainment, Telecommunications, Energy/Utilities and Petrochemical Industries.
PEAK engineering RPO solution gives you greater visibility into your hiring process through regular key performance indicator (KPI) reviews and proactive notifications of any obstacles to your success. PEAK's outsourced engineering and technical recruitment program will ensure that you only pay for your needs.
5. 1840 & Company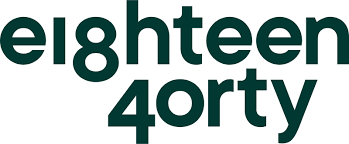 Headquartered in Overland Park, Kansas, 1840 & Company is a global leader in Recruitment Process Outsourcing (RPO). With the ability to source top talent in the US and 150 other countries, the company excels in sourcing world-class talent that perfectly aligns with clients' time zones, languages, and business objectives. Offering a comprehensive suite of services, including international payroll, global compliance, and other hiring options such as contracted freelancers and traditional outsourcing, 1840 & Company serves as a one-stop solution for both direct placement and contracted staffing needs.  Whether you're seeking talent locally or expanding your team globally, 1840 & Company is redefining the benchmarks for talent acquisition worldwide.
6. Advanced RPO

Advanced RPO, An award-winning recruitment process outsourcing (RPO) company, streamlines talent acquisition processes to bring the best in 30 years in Chicago, US. Advanced RPO provides various outsourced recruiting solutions carefully customised to our client's needs and industries. Their RPO approaches include Full Cycle Recruitment, Project-Based Recruitment, Custom Recruiting Solutions and High-volume Recruitment.
7. ESPO Corporation

ESPO Corporation has been the mid-west leader in Recruitment Process Outsourcing, technical staffing, business support, and engineering solutions since 1965 in Illinois, US. ESPO specialises in providing recruitment process outsourcing (RPO) solutions for engineering, IT, and project management personnel like Engineers, Designers, Consultants, Drafters, CAD Operators, Managers, Technicians, Technical Writers, Machinists and Quality Control professionals, etc.
8. Glocal RPO

Glocal RPO is one of the leading companies in the RPO Industry and an international headhunting firm in Wilmington, DE, US. They strive to provide professionally managed virtual recruiters, especially to US-based staffing organisations and UAE, UK, and Australia. They are a combination of ground-breaking ideas, a detailed approach, and quality-oriented delivery that has positioned them as a leader in the American recruitment process outsourcing industry.
9. Systemart LLC

Systemart LLC is a Software Development, Staffing, Recruitment Process Outsourcing Services and Business Process services firm based in New Jersey and across the USA since 1999. Their RPO solutions smoothen and shorten your recruitment process. Systemart scales your hiring capacity, cuts turnaround time and increases candidate experience. Systemart has four custom RPO services that address all your workforce needs: On-demand RPO, Integration with HR BPO, Selective RPO and End-to-end RPO.
10. Vanator LLC

Vanator is a one-stop solution to Recruitment Process Outsourcing, a backbone of this industry, spread across the USA, Canada and Europe. Vanator RPO Services helps save on the overhead expenses of screening, training and follow-ups and offers the 2-in-1 benefit of reduced costs resulting in increased ROI. Vanator enables you to navigate through the day-to-day challenges of the rapidly growing industry by providing superior RPO services at ease.
Conclusion on Top RPO Companies in the US 
If your organisation has not executed a complete talent management strategy yet? Then jump on the trend of outsourcing to hire top-notch talent soon so your organisation is not left behind as others scoop the candidates you're looking for. From this article, We hope you will find the best RPO company in the United States as per your company's recruiting needs and goals.
 Happy Outsourcing!

Join Our Award-Winning AI Recruitment Software
Demos are a great, fast way to learn about iSmartRecruit.
Connect with us now to learn more!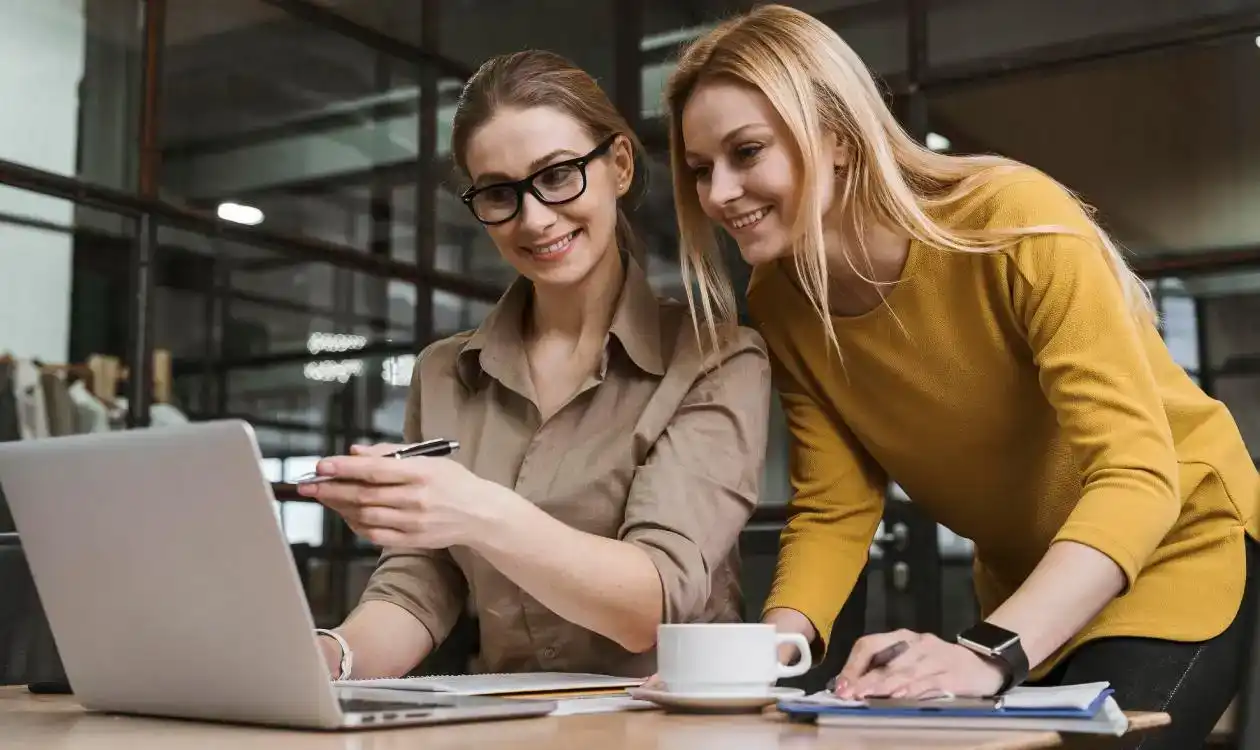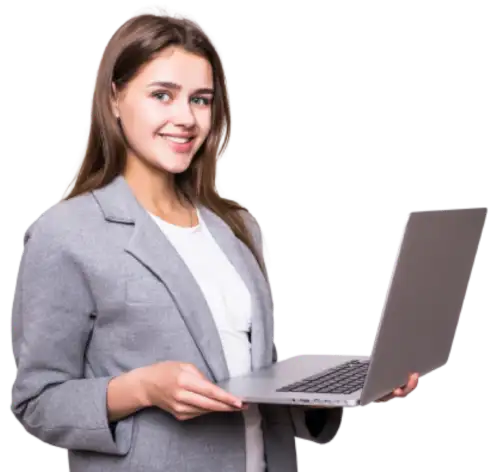 I hope you enjoy reading this blog post.
If you want our team to automate your recruitment process, just book a live demo.