Recruitment Guru Episode 2: Corporate Employer Branding & Candidate Experience
Ep-2: Corporate Branding & Candidate Experience

What is a Recruiting CRM Software?
Relationship management is one of the key aspects of the recruitment and hiring process. It is executed by recruitment agencies, staffing agencies and HR teams. Recruiters and hiring managers deal with various stakeholders during the recruitment process.
Best Recruiting CRM Software can be used to engage people by employing timely and relevant emails that nurture them.
A recruiting CRM software is a kind of recruiting software that recruiters use to manage key stakeholders:

Clients for whom they are doing the hiring
Candidates who could be the right fit for your open positions
Leads who could be converted to clients
Vendors who help fill critical positions
Colleagues who work with you on a team
Features
Client Relationship Management
Allow your clients to review, shortlist and reject submitted candidates, sending messages to the recruiters.
Deeper Insights & Compliance
Dashboard widgets, reports and analytics empower confident decision making with data-driven stories, in just a few clicks.
Leads Management
Send automated and personalised emails for stellar lead engagement. Track them through your sales workflow and get access to the full history of your communication.
Vendor Management
Allow your vendors to work with your Recruiting CRM system and centralise all your data. Notify vendors about new jobs, allow them to submit candidates and track them.
Two-way Email & SMS Sync
Two-way sync automatically records all the messages you send and receive. Your team can always find the latest candidate communication in the Recruiting CRM software, so they won't have to ask around to figure out what's going on.
Calendar Integration
Connect your Outlook and Gmail calendar with our Recruiting CRM system and start automatically synchronising interviews with your calendar.
Mass Emails with Analytics
Market your brand and nurture your relationships with mass email campaigns. Have a look at detailed analytics to review delivery rate and open rate, plus, optimise your campaigns for the future.
Candidate Relationship Management
Create talent pools with recruitment marketing, and nurture talent with timely follow-ups. Also, allow candidates to access complete information with a customisable candidate self-service portal.
Chrome Extension
Install the Chrome extension and start fetching your candidate, client, lead contacts from LinkedIn in just one click.
Award-Winning Technology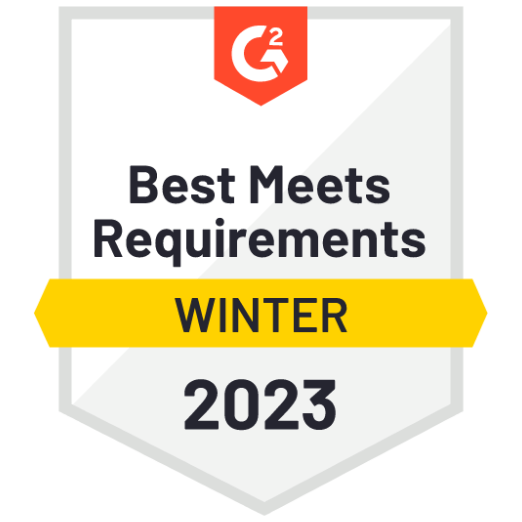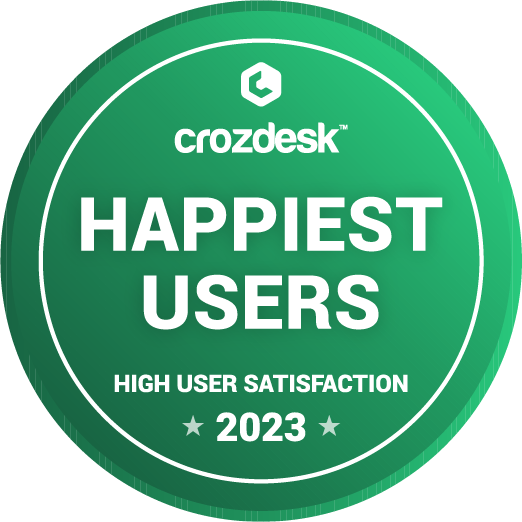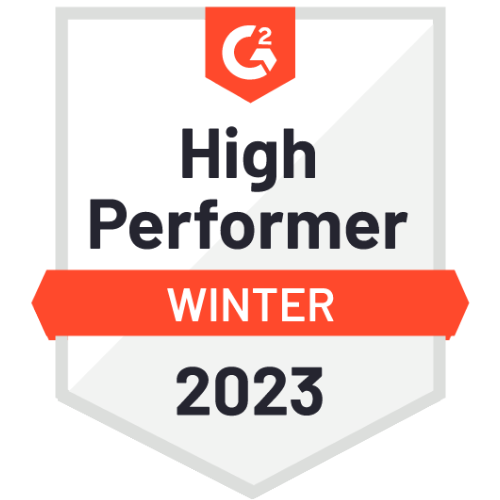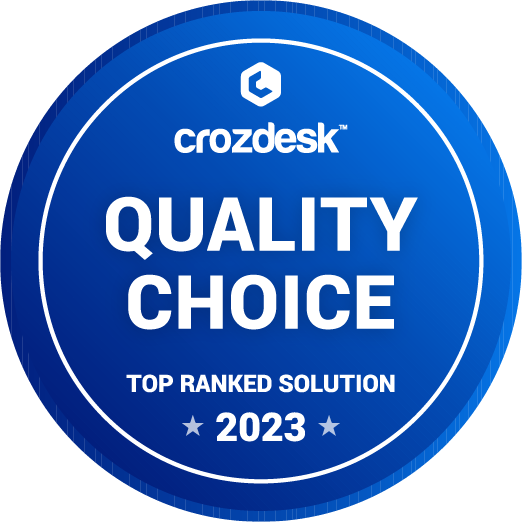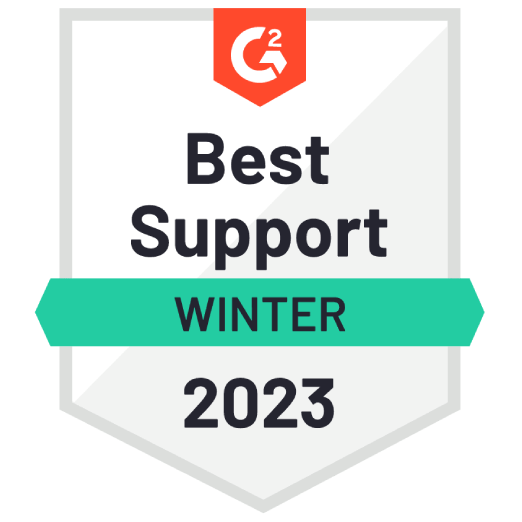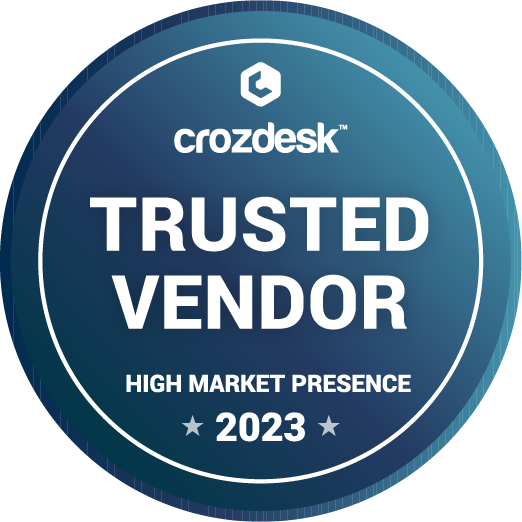 Why use Best Online Recruiting CRM Software for your Recruitment Agency?
For recruiting agencies, staffing agencies and HR teams, it's extremely important to build effective relations with clients, candidates and vendors who work with them. When you use the best Recruiting CRM software on the market, you can:

Streamline all your business processes related to recruitment and sales. Your stakeholders will love your efficiency and see that you have some of the best relationship management in your industry.

Achieve timely, relevant and personalised communication with all the stakeholders in your business.

Make business decisions based on real-time analytics and reporting.

Save your team time and energy by automating manual tasks.

Allow your clients, candidates and vendors to work with your Recruitment CRM software and provide them updates in real-time.

Improve sales and recruiter productivity with a CRM that drives growth.

What do they say about
iSmartRecruit
" Most all Applicant Tracking System that I have use have similar sections and functions. I believe iSmart is a very complete and powerful tool for HR teams who wants to simplify and organize Attraction processes."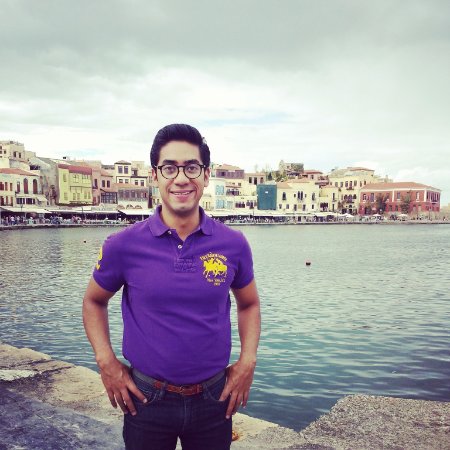 "We recently started using iSmartRecruit - A best Staffing Software. Anytime a group starts using a new software product, they have user and training issues. The people at iSmart have been so wonderful. No matter what the time of day (or night), they jump in to help us immediately. They do much more than what is expected."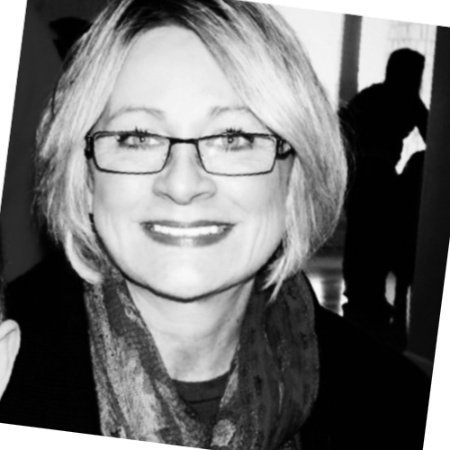 "iSmartRecruit Applicant Tracking System has a lot of features that nobody have integrated in the market. You have the possibility to maintain, in an easy way, your communication trough social network with your market and not just that, you are able to promote your jobs also trough your social network making them viral and helping you to get the best talent faster than other ways."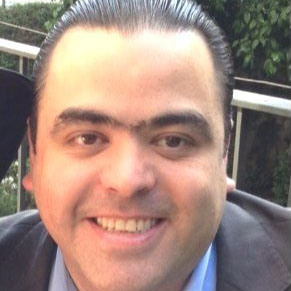 "We have been running this solution for over a month and it has all the user features you could need from a recruitment side through to talent pipelining. After 3 years of researching solutions, I am happy to finally have found a best staffing software that gives you what you need!"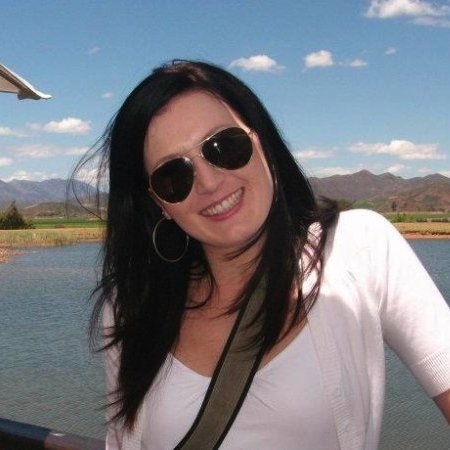 "Quality is amongst the best, very user friendly, its features and functionality flows align perfectly with recruitment stages, great value for money and top customer support and customisable solutions available in the market today. Highly recommended."

Integration Partners
Explore our 50+ partner technology platforms and build out a hiring tech stack that
caters to your business and gives you the competitive edge.
Do you have questions?
Read our full FAQ section to get answers about pricing plans,
free trials, payment options etc.
Join Our Award-Winning ATS & CRM
Demos are a great, fast way to learn about iSmartRecruit.
Connect with us now to learn more!