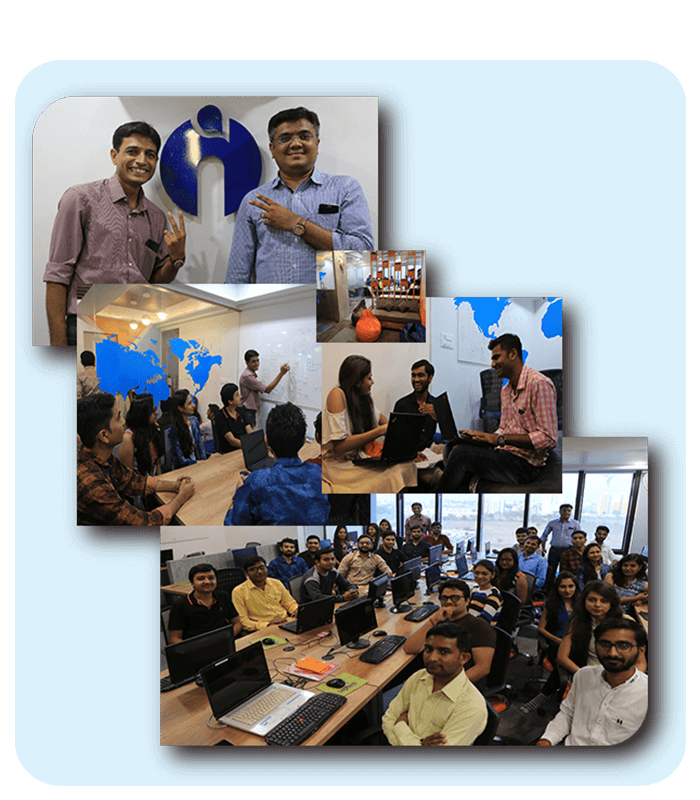 Who are we?
The entire industry and all the business domains are unsatisfied with the complex recruitment processes of finding great talent. Recruiting today has become complicated and diluted because of the outdated technology that disappoints all the stakeholders involved in recruitment processes, especially the candidates and recruitment managers.
We are here to solve these global recruitment problems. We assist recruitment companies and HR teams in over 40 countries. Our business objective is to execute and make the hiring process simpler and smarter. To help organisations with the best ways to get marvellous talents, we have assembled our own team of innovative thinkers and supportive workers, chosen from top candidate pools for us.
Now, visualise the world where it is simple to search for the best candidates, easy to get the perfect match between companies and candidates. Plus, there are multiple ways for all stakeholders and recruiting vendors to become the most valued business partners.
We visualised it. And then we delivered it with our Solution.
iSmartRecruit - Your Smart Recruitment Partner.
Our Journey
Building technology for the future to produce unparalleled client impact.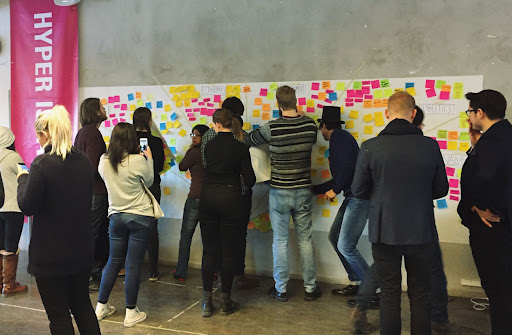 Conceptualisation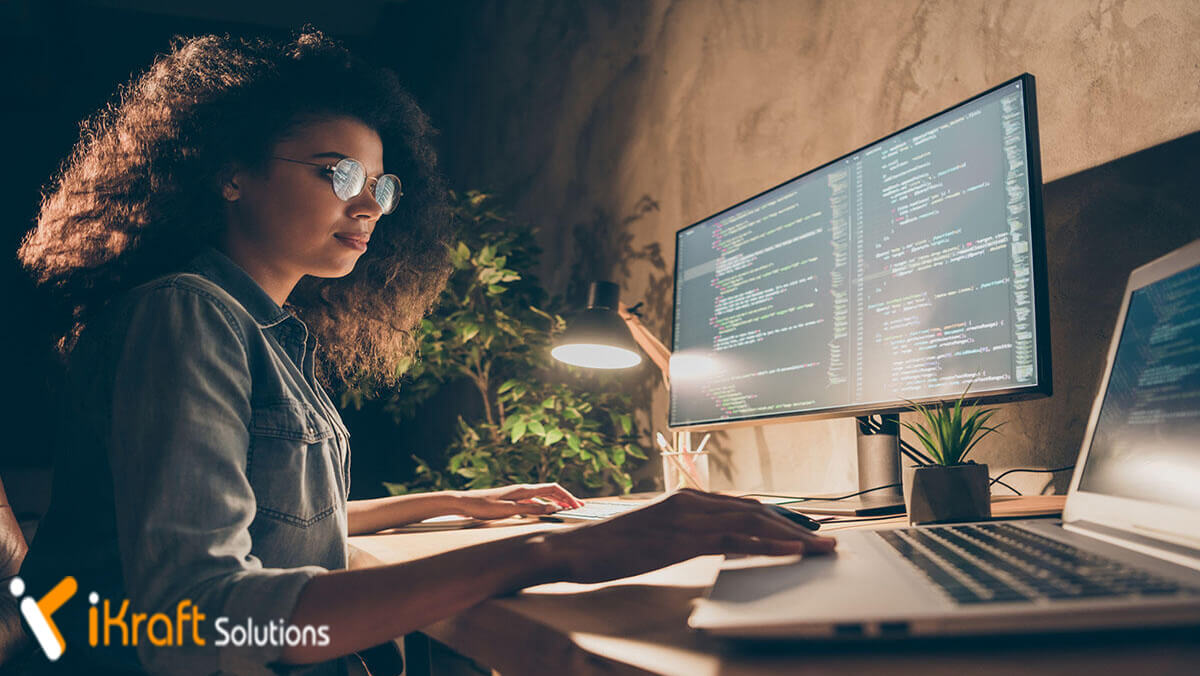 Started Development Under Name of IKraft Solutions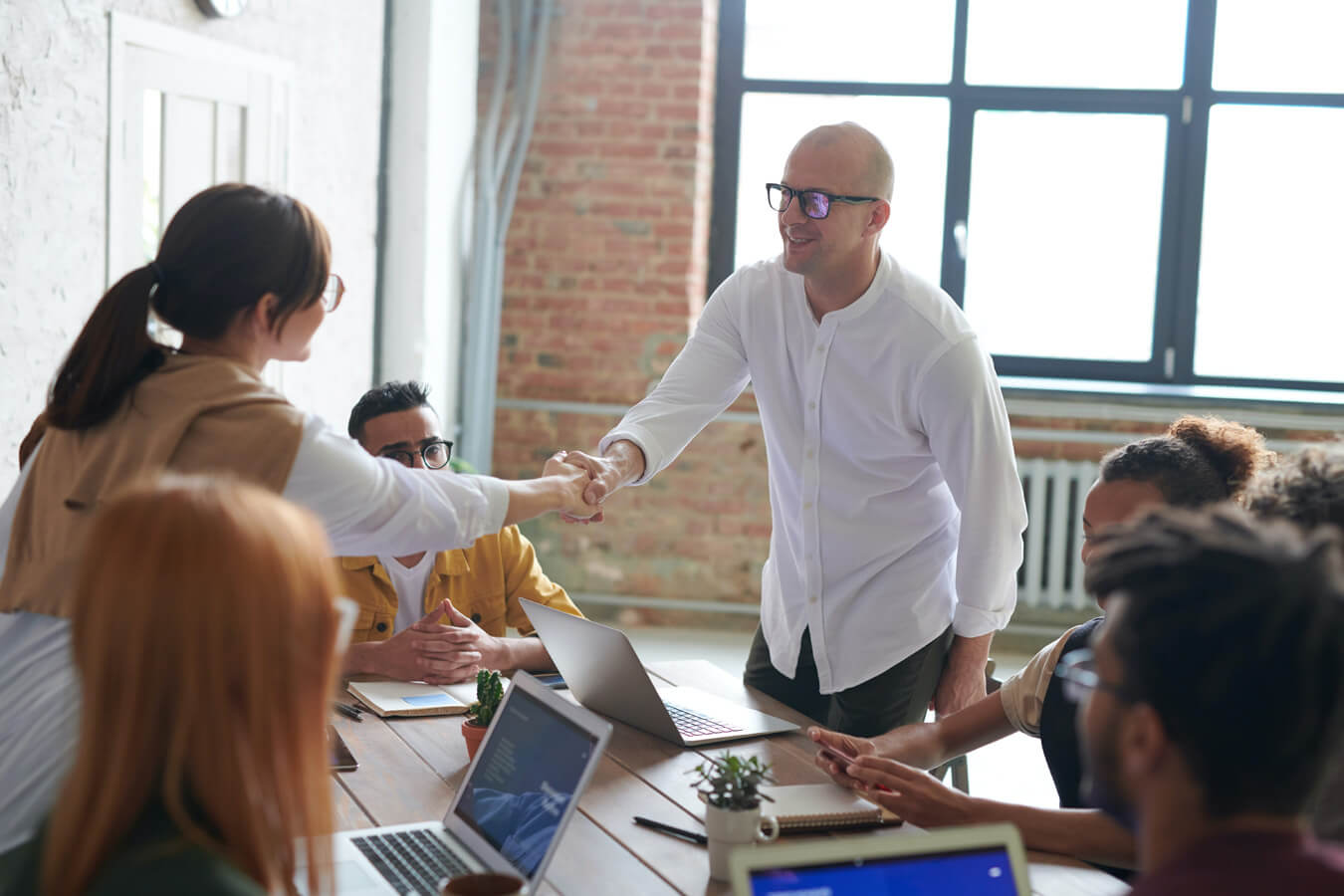 Trial with Pilot Customers
Full fledge launch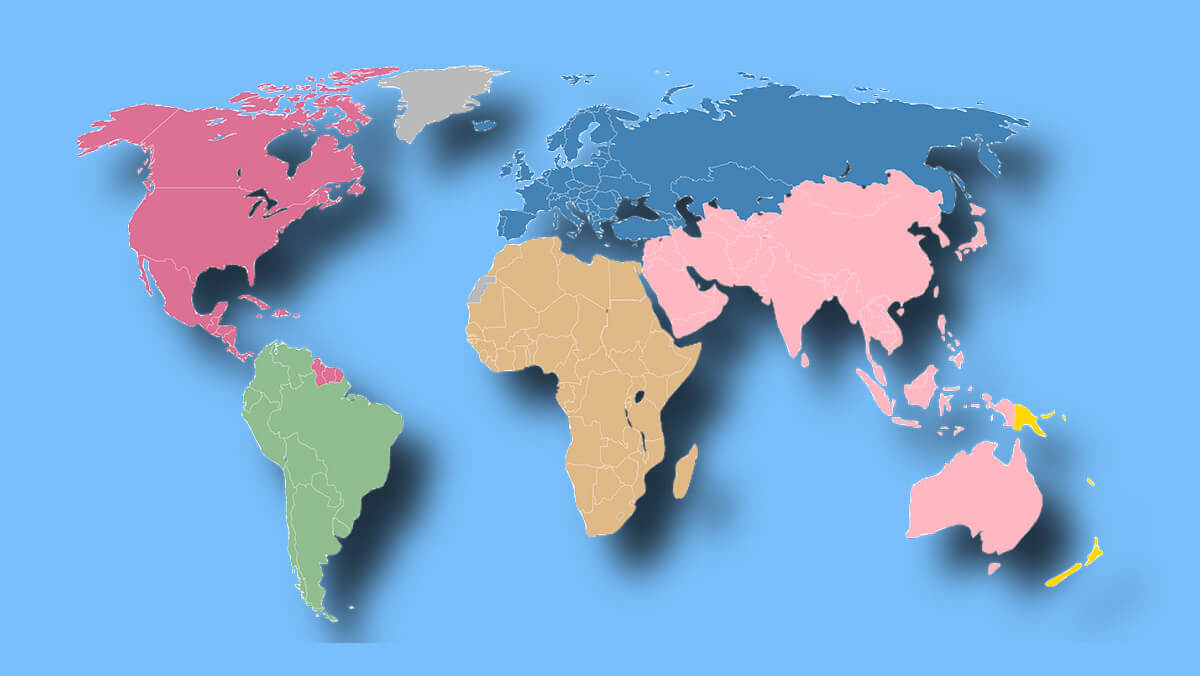 Expanded global footprint in 5+ countries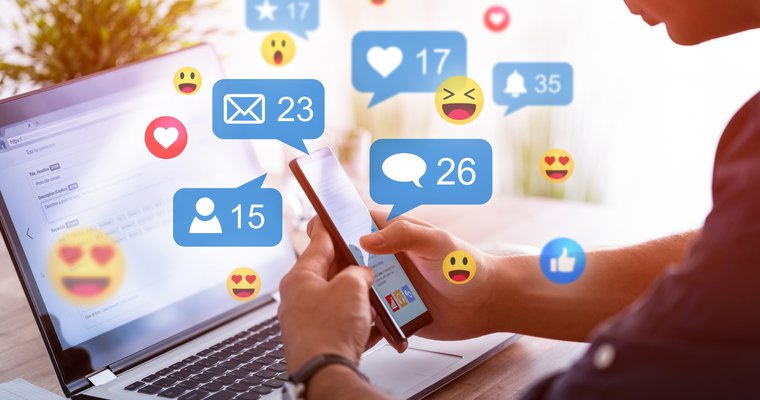 Active Users 200+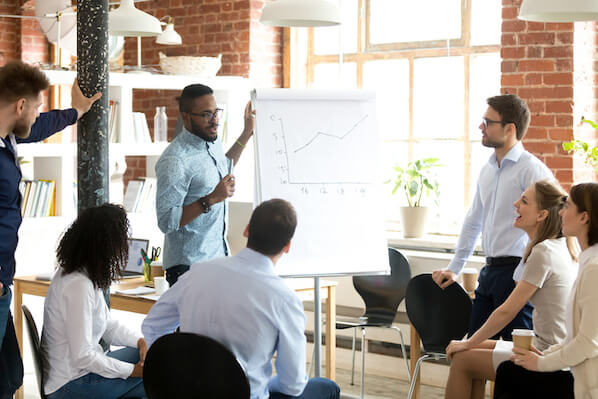 Lots of Technical & Functional challenges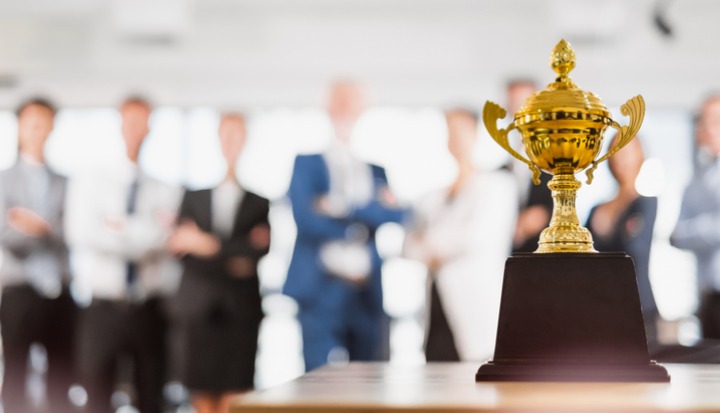 Won 2 global awards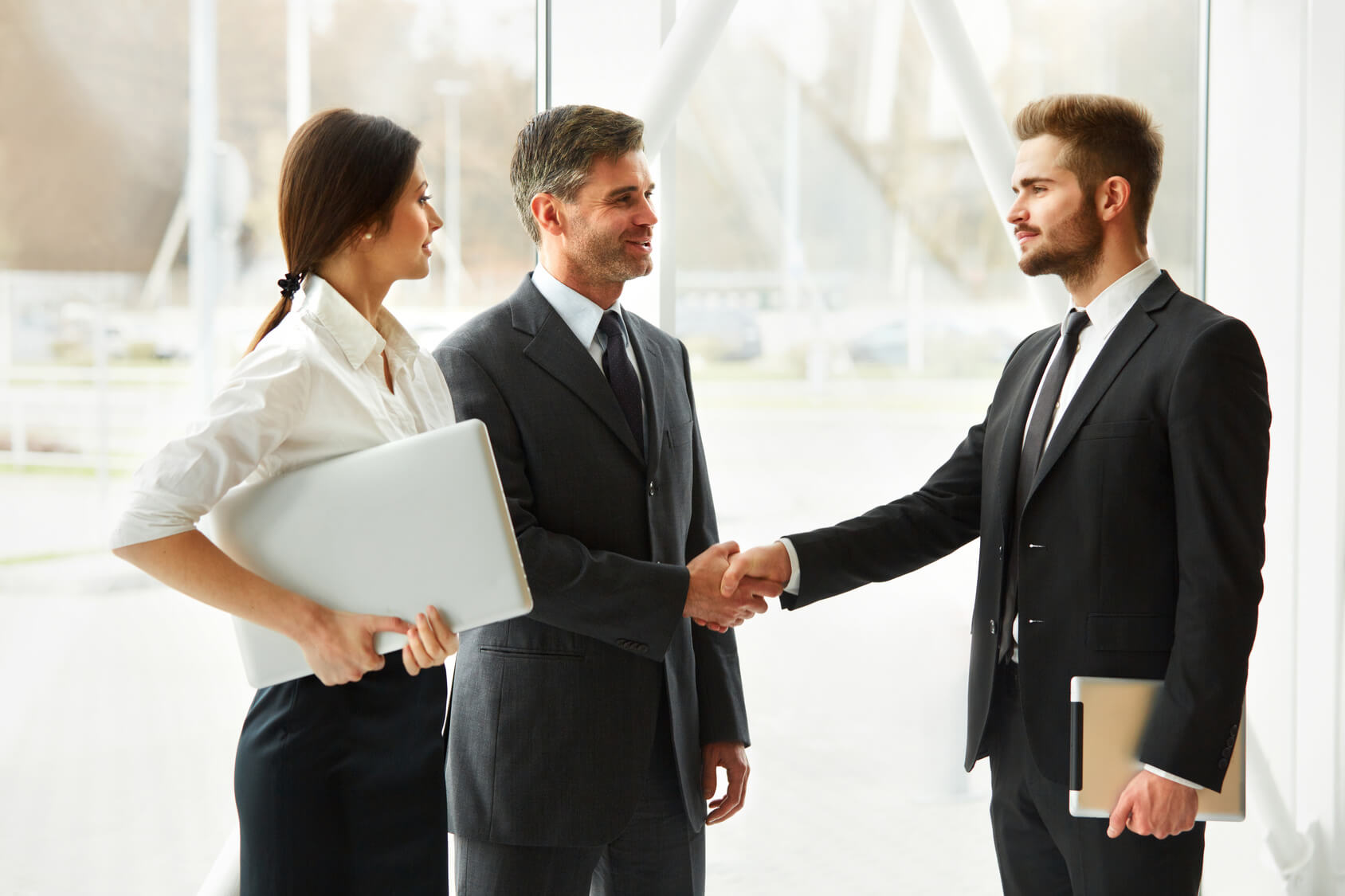 Inception of iSmart Solulab LLP - a new LLP company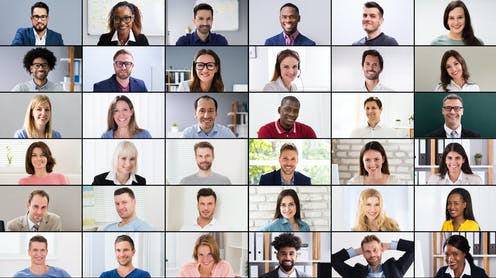 Active Users 1000+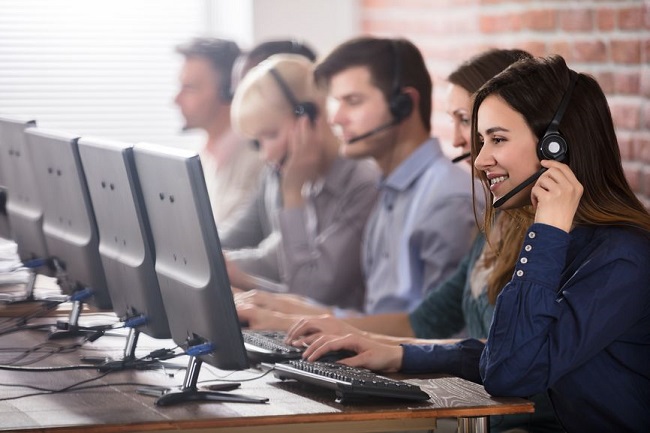 Launch of Chat support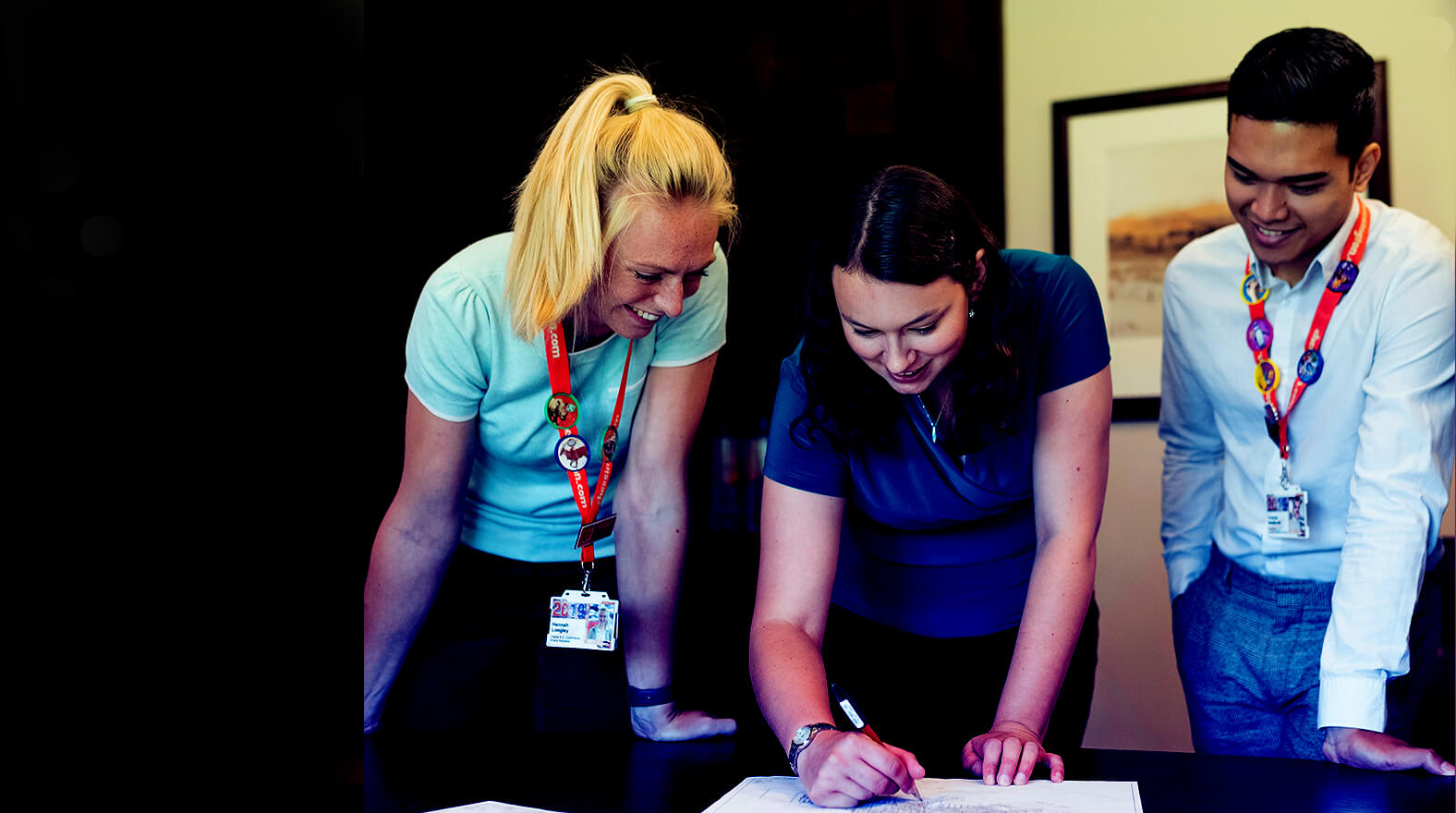 Launch of 3 sales locations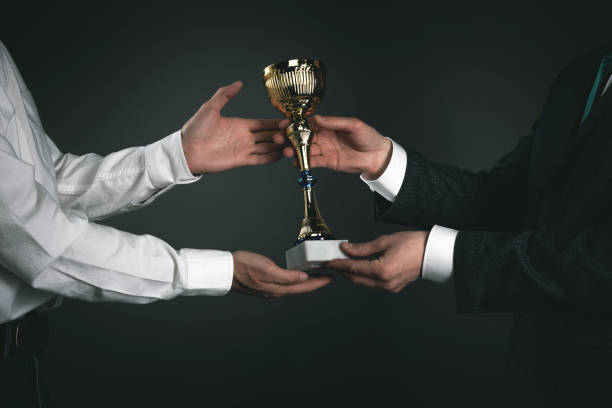 Won 7 global awards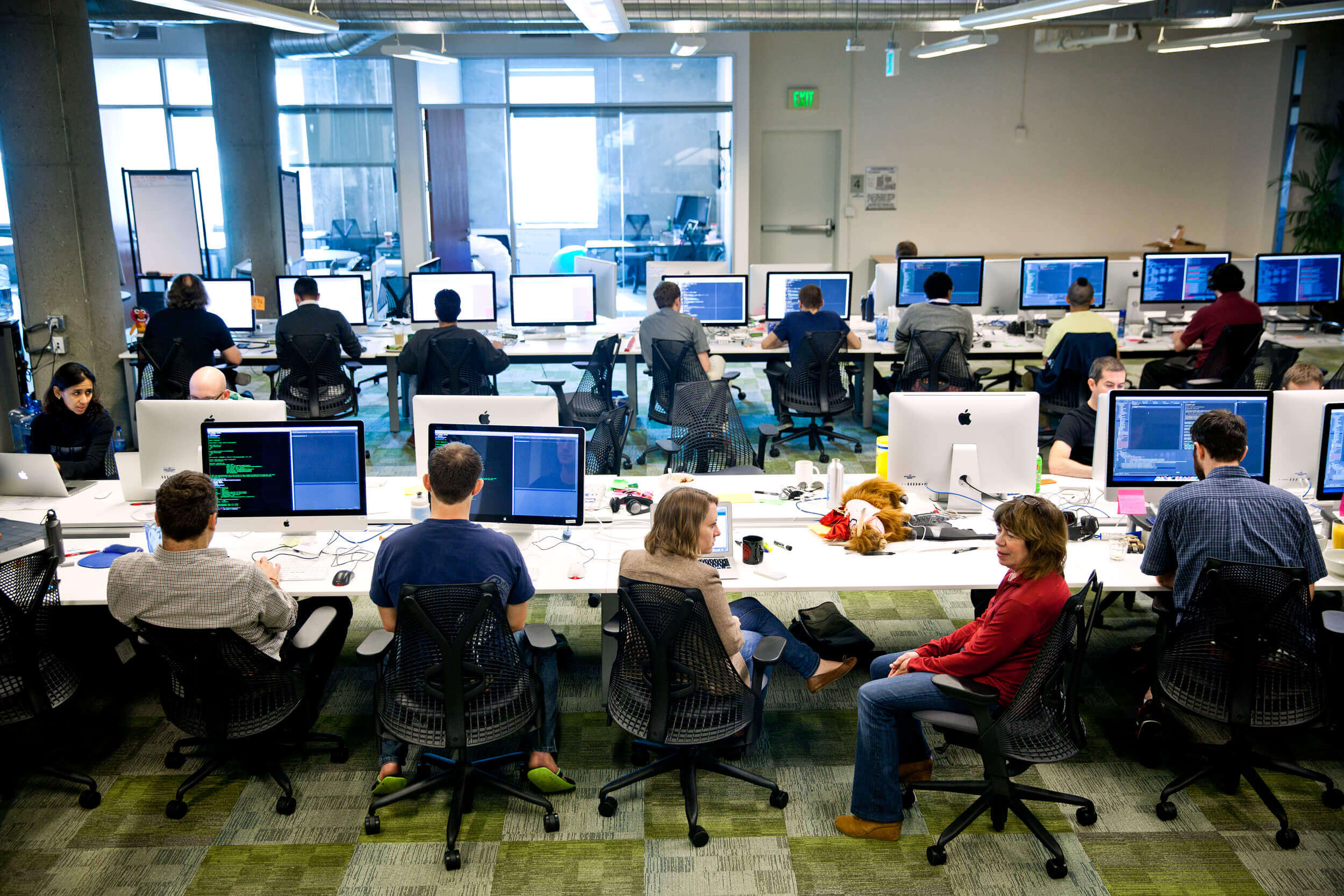 Active Users 2500+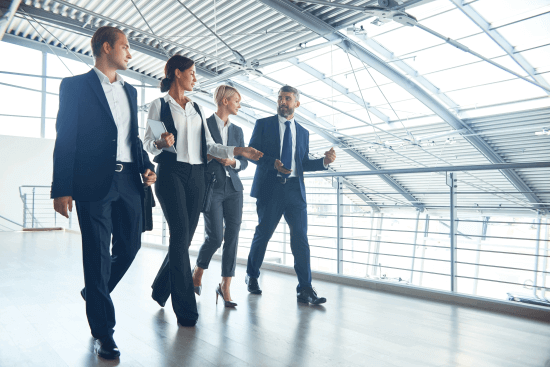 Official Launch of Value-Added Reseller Program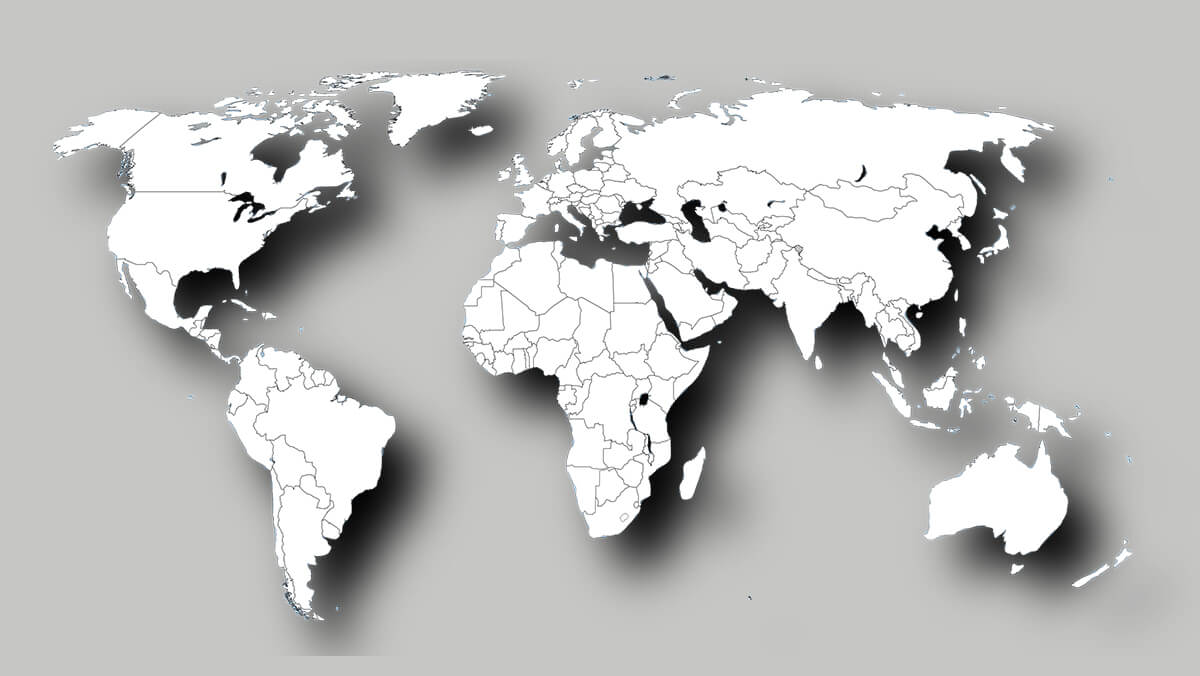 Expanded global footprint in 20+ countries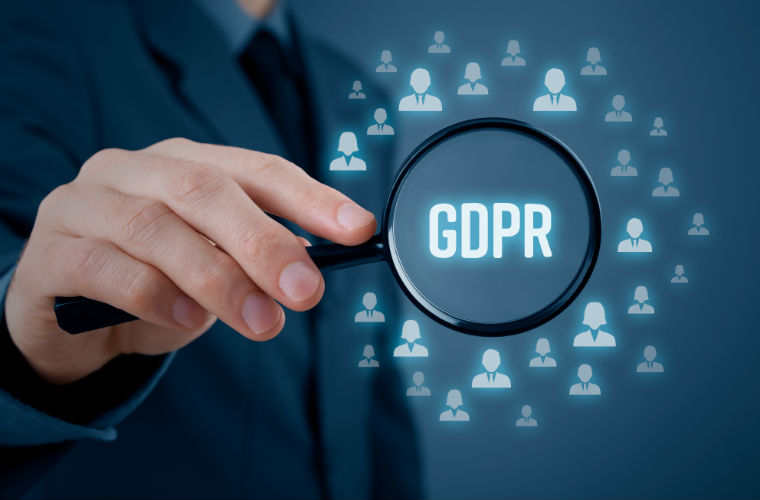 GDPR Compliance
Innovative agile Approach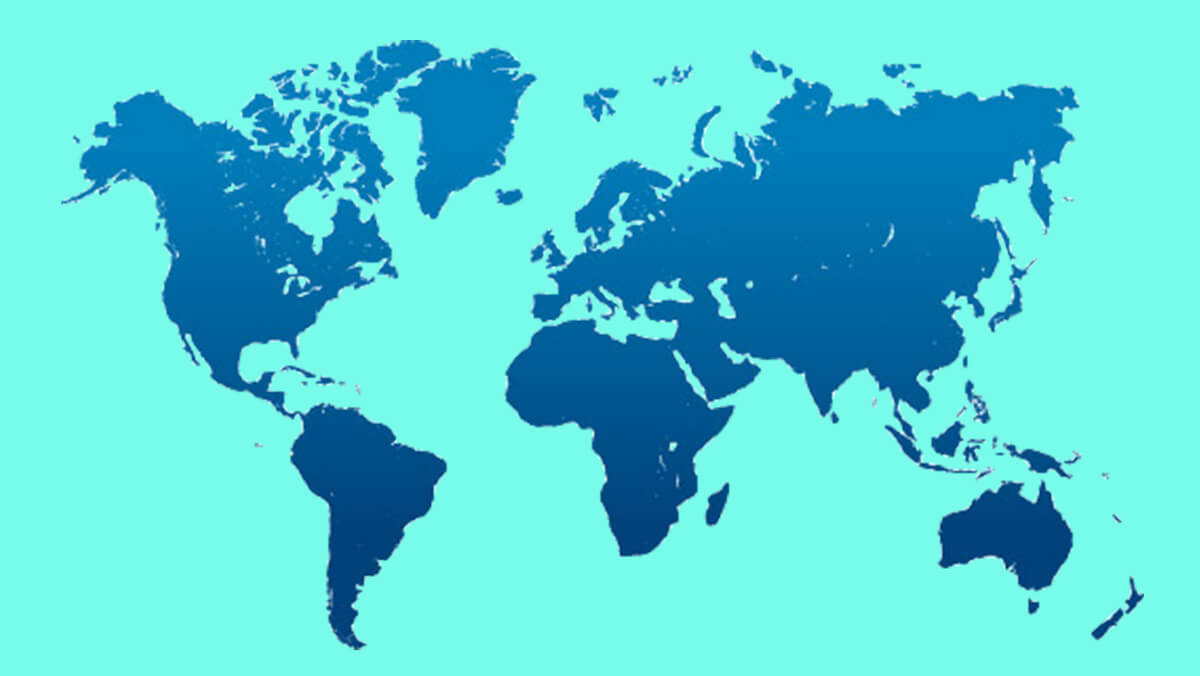 Expanded global footprint in 30+ countries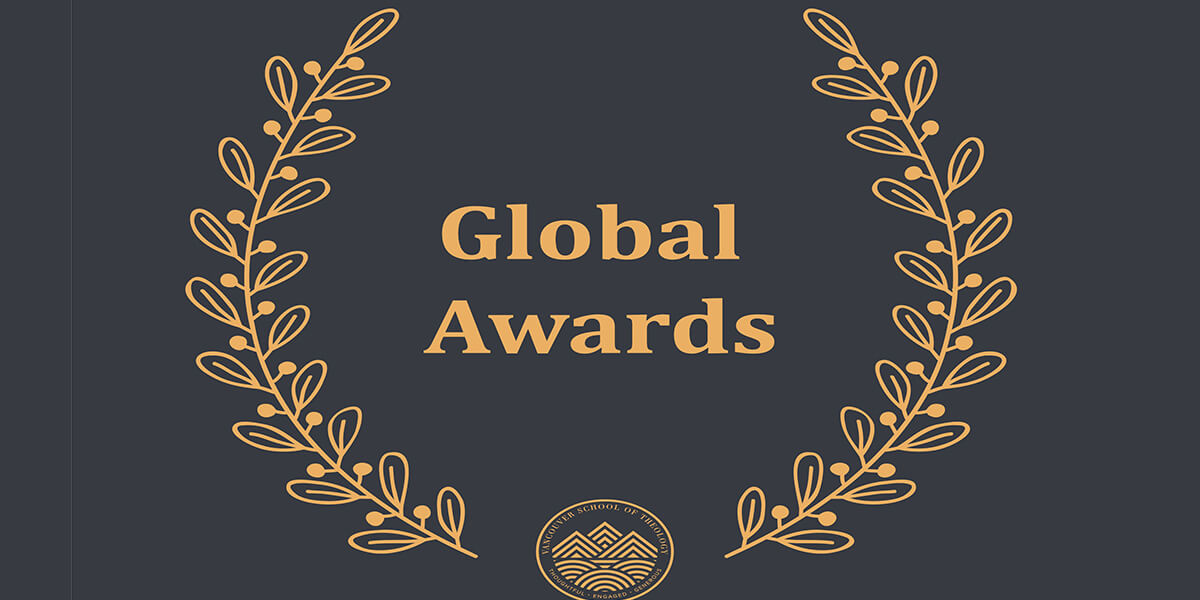 Won 15 Global Awards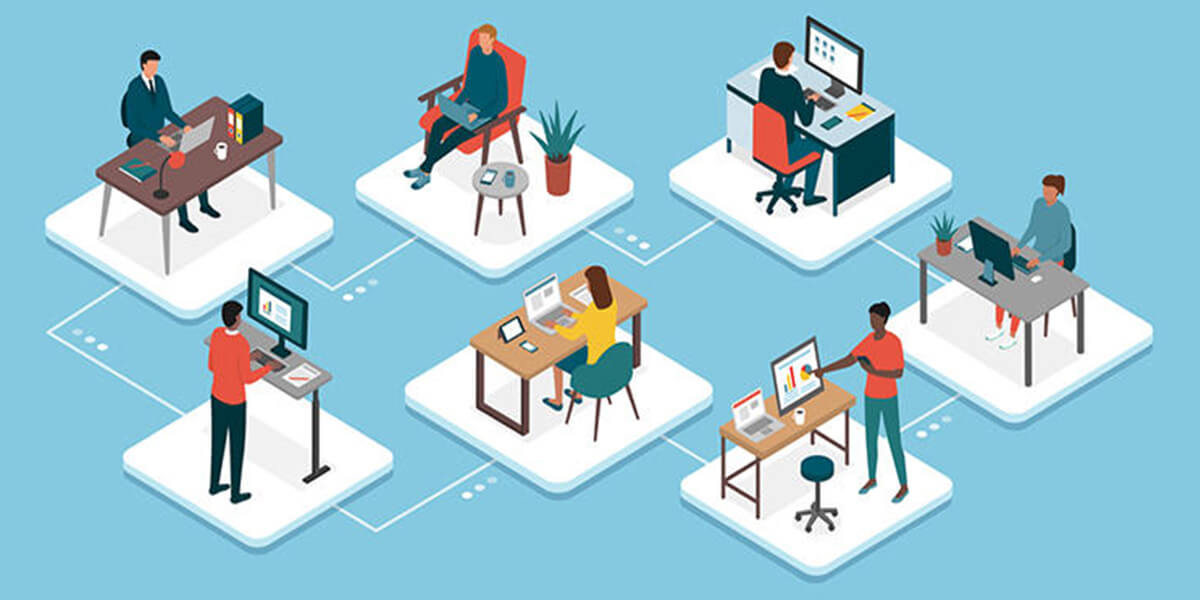 Transform Organisation Processes to Support Remote Work.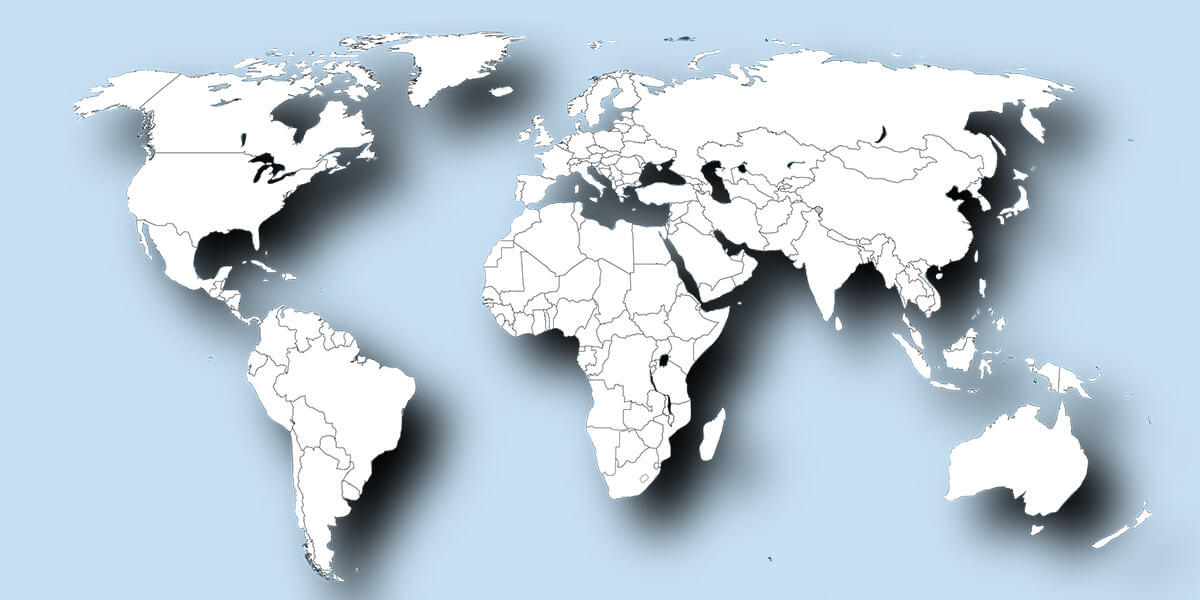 Expanded Global Footprint In 35+ Countries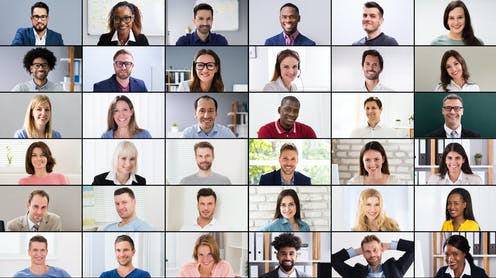 Active Users 10,000+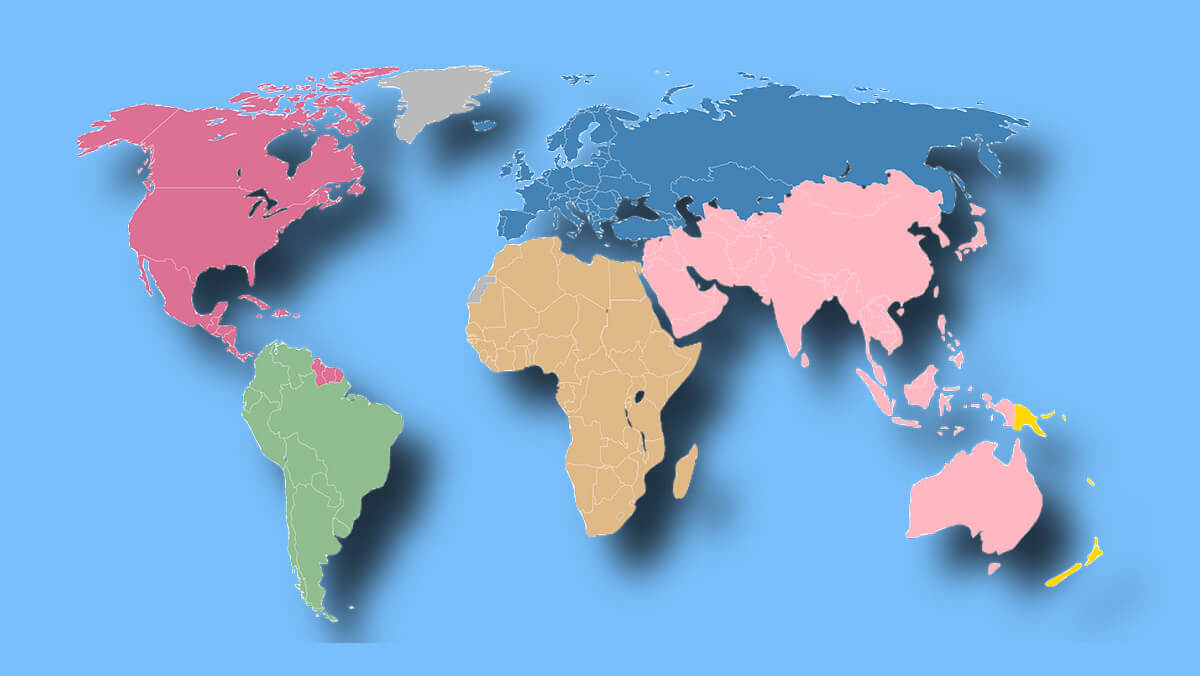 Expanded Global Footprint In 60+ Countries