Unlocking Excellence: How HitContract Elevated Hiring Quality by 38%.
How HitContract Elevated Hiring Quality by 38%.

What is Resume Management Software?
Resumes are a great way to identify high-quality talent as a resume covers everything related to an individual. Traditionally recruiters were extracting key information from the resume and store it in the excel file. It was a very tedious and time-consuming process for recruiters.
There comes the role of Resume Management Software, commonly known as resume management system, CV management software, online resume management system, recruitment management system software etc. but the concept is the same.
Resume Management System helps in searching, shortlisting, engaging, and recruiting the right candidates for the organization. The resume management system helps you to automatically parse key information, convert resume into candidate profile and helps in formatting resumes that will help you in representing your brand best.
The features of Resume Management Software
Automatic Parsing of Resume
Easy way to create and manage an entire database of candidates. Just put all your resumes from any source in one click and you have a database ready for a lifetime.
LinkedIn, Outlook & Gmail Plugin
The chrome browser extension allows you to import candidate profiles from your mailbox and social media accounts in just one click.
Searchable Candidate Database
Store all your resumes received from with website, job boards, social media in the centralised candidate database. Start searching candidates on your searchable candidate database and get the best matching results in seconds.
Advance Searching Option
To have more accurate matching candidates, apply advanced search options including keyword search, boolean search, semantic search, fuzzy search, proximity search.
Duplicate Check
Keep your database always with unique and updated resumes and system checks for the duplicate as and when new resumes arrived in the system.
Applicant Tracking
Customise your hiring workflow and start tracking the applicant with your hiring workflow stages.
Supporting All Resume Types
Supporting almost all file types of resumes including doc, docx, HTML, PDF, Text.
End-to-End Communication History
Store your end to end communication history of your team's email, text, VoIP calls at one place and easily get access of it.
AI-based Profile Matching
Powerful AI algorithms help in job matching against relevant candidates and candidate matching against with relevant job.
Allow Candidate to Update Profile
Send bulk emails to the candidate and request them to update their profiles directly in your candidate database.
Candidate Self Service Portal
Segment your database into different talent pools and manage your resumes more efficiently. Also, allow searching candidates in a particular talent pool.
Talent Pool
Powerful AI algorithms help in job matching against relevant candidates and candidate matching against the relevant job.
Reports
Generate reports and analytics to know which channel is delivering more resumes and plan your activities for the future.
Award-Winning Technology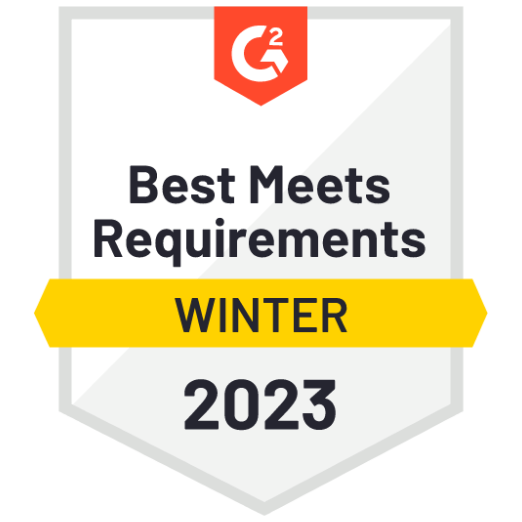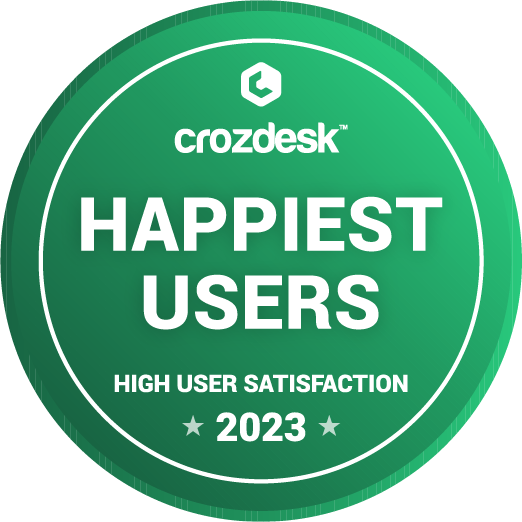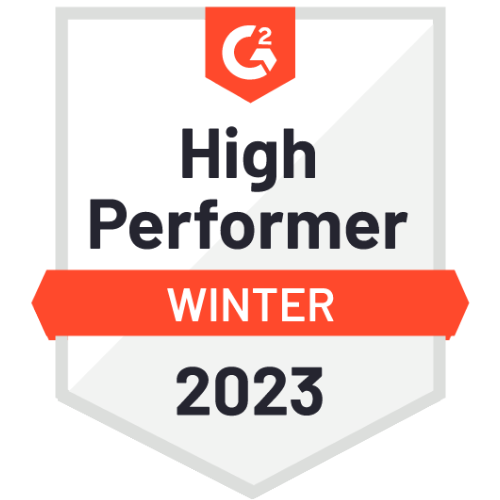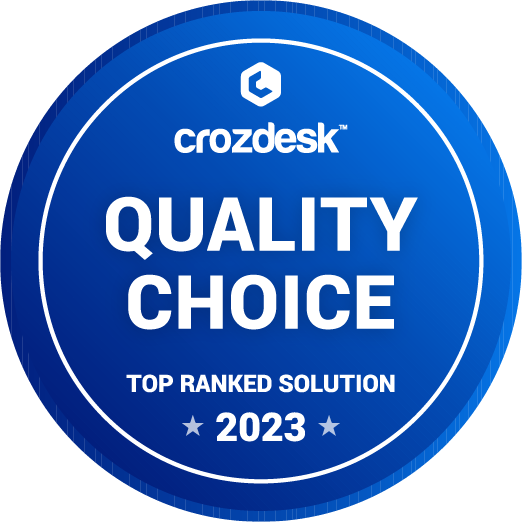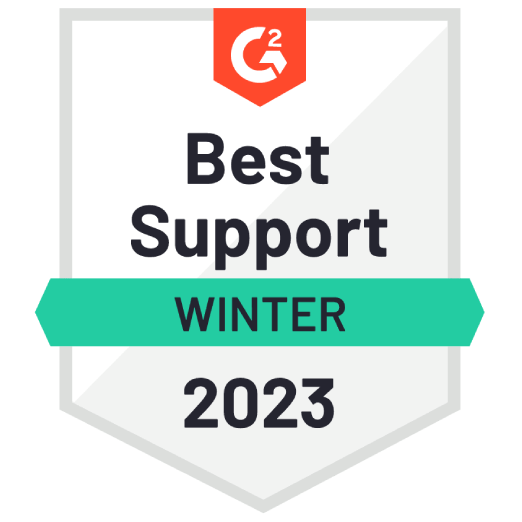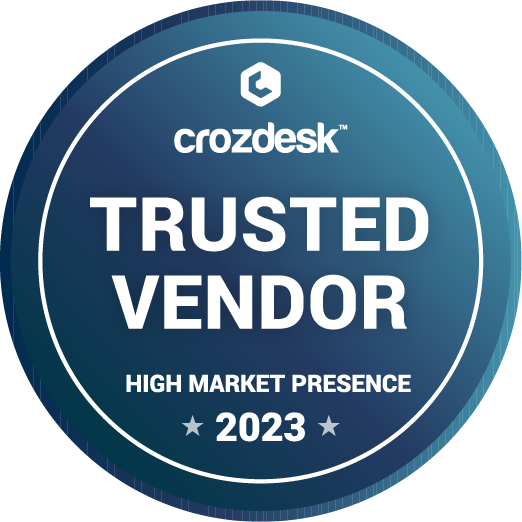 The following are the key benefits of the Resume Management Software system.
For recruiting agencies, staffing agencies, HR teams, that's top important to build effective relations with clients, candidates, vendors who work with them. Here are few advantages of having the best Resume Management Software system for your business.

Automate your many manual tasks which consume lots of time and energy of the team.

Improve all over the productivity of recruiters and hiring managers.

Centralise data storage and ease of access of information.

Better candidate experience during the hiring process.

Create a strong employer brand.

Screen candidates automatically when they apply for the job. Save your pre-screening time to a great extent.

What they say about
iSmartRecruit
" iSmartRecruit is one of the most flexible AI Recruitment Software out there. The layout and functionalities are very intuitive and user-friendly. The support team of ISmartRecruit is fantastic: nothing is impossible, they respond very quickly, and they are very creative and effective in customising the options to your needs. On top of that, the price is very affordable, and you get a lot of value for your money."

"We recently started using iSmartRecruit - A best Staffing Software. Anytime a group starts using a new software product, they have user and training issues. The people at iSmart have been so wonderful. No matter what the time of day (or night), they jump in to help us immediately. They do much more than what is expected."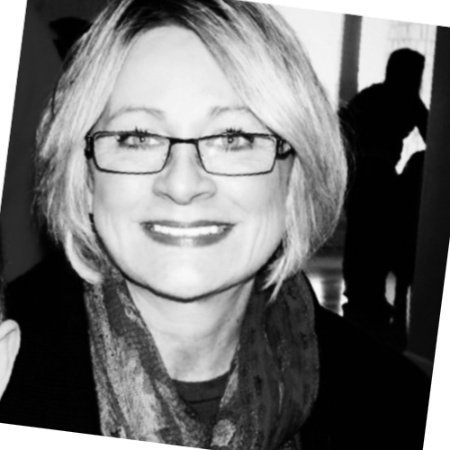 "iSmartRecruit Applicant Tracking System has a lot of features that nobody have integrated in the market. You have the possibility to maintain, in an easy way, your communication trough social network with your market and not just that, you are able to promote your jobs also trough your social network making them viral and helping you to get the best talent faster than other ways."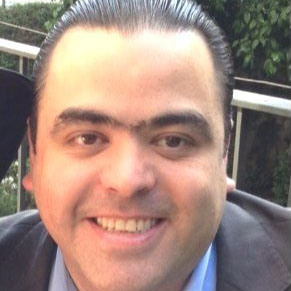 "We have been running this solution for over a month and it has all the user features you could need from a recruitment side through to talent pipelining. After 3 years of researching solutions, I am happy to finally have found a best staffing software that gives you what you need!"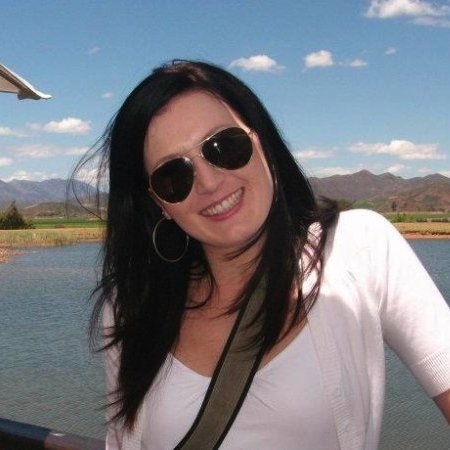 "Quality is amongst the best, very user friendly. Its features and functionality flows align perfectly with recruitment stages, great value for money, top customer support, and the most customisable solutions available in the market today. Highly recommended."

Integration Partners
Explore our 50+ partner technology platforms and build out a hiring tech stack that
caters to your business and gives you the competitive edge.
Do you have questions?
Read our full FAQ section to get answers about pricing plans,
free trials, payment options etc.
Join Our Award-Winning ATS & CRM
Demos are a great, fast way to learn about iSmartRecruit.
Connect with us now to learn more!