You can set, track and access interviews with reminders, notifications, and automated emails. iSmartRecruit has a calendar view for scheduling and tracking interview activities within the system.
Complete Interview Management - Setup & Tracking
Reminder by pop up, push notification, and email
Record client feedback
The Calendar view allows you to see at the same spot
Synchronize information with Google & Gmail calendar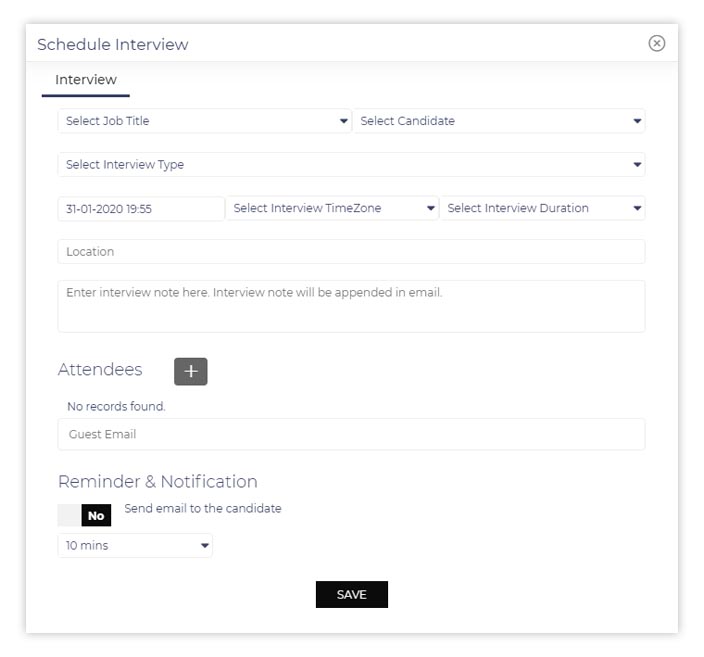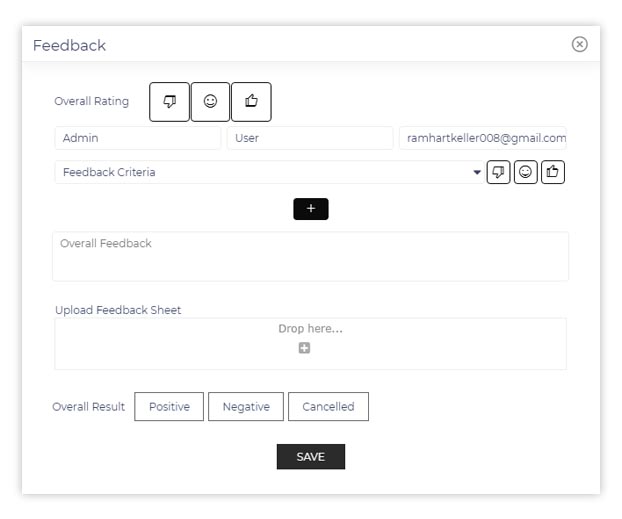 Automated emails & feedback posting by Interviewer
Send emails to the interviewer, candidate, HR manager about interview setup, rescheduling, or cancellation.
The interviewer can post feedback through email without login. Because of this automation, email exchange between recruiters and interviews can be avoided and more transparency can be achieved.
Interviewer Management & feedback posting
You can manage internal and external interviewer information.
Select interviewer and hiring manager while creating an interview.
Send automated emails to the interviewer in case of interview scheduling, rescheduling, and cancellation.
After completion of the interview, an interviewer can post feedback in iSmartRecruit without login. In an automated email, we attached an access link through which the interviewer can post the feedback immediately.
The system can save the time of follow-ups and communication by automating communication and helping to deliver responsive service to the customer.
End to end interview feedback management.