What is a Talent Acquisition Software?
For each organisation, talent acquisition is a key process where your team hire the best talent for your business needs. The talent team is in charge of attracting, assessing, hiring and onboarding talent within the company.
A Talent Acquisition Software is an HR software tool used by the talent acquisition team to efficiently acquire and, manage talented individuals who are looking for employment opportunities in the market.
The following are the typical steps of the recruiting process.

Lead generation
Attracting top talent
Pre-screening, interviewing and assessments
Checking references and backgrounds
Shortlisting the best candidate
Generating an offer
Onboarding a candidate
Features
Multichannel Candidate Sourcing
Start showing all your latest jobs on your website career site. Also, distribute your jobs on social media, job boards and job marketing platforms to attract the best matching candidates.
AI-Based Profile Matching
With the help of AI-based algorithms, the system suggests the best matching candidates against jobs and best matching jobs against candidates.
Online Assessments
Assess your candidates with psychometric tests, skill tests, personality tests, aptitude tests, management tests and language tests.
Interview Management
Manage your end-to-end interviewing process, including video interviewing, offline interviews, calendar invites and feedback management.
Synchronise End-to-End Communication
Synchronise team emails and start tracking the end-to-end communication your team had with candidates.
Onboarding
Customise your onboarding workflow and documents, and start tracking the onboarding process of hired talent.
Candidate Self-Service Portal
Deliver the best candidate experience with the self-service portal. Customise the self-service portal as per your business needs. Allow job seekers to do self-registration, update their profiles and submit or track applications.
Track Talent
Define your recruitment workflow and start tracking all the interesting talent who applied for your jobs.
Award-Winning Technology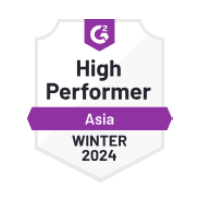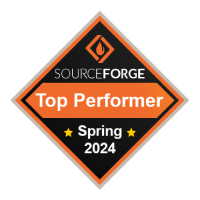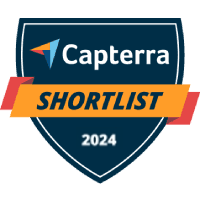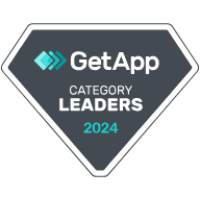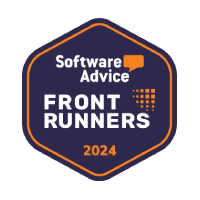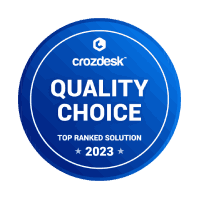 Why use our Talent Acquisition Software?
Having the right tools to manage the end-to-end hiring process is the key to building a great team. Here are a few advantages of having the best Talent Acquisition Software for your business.

Improve the efficiency of your talent acquisition budget.

Facilitate better candidate experiences.

Analyse and improve your talent acquisition strategy.

Create a strong employer brand.

Secure your sensitive data and remain compliant.

Digitise all your data and processes.

Automate your tasks with Artificial Intelligence (AI).

What they say about
iSmartRecruit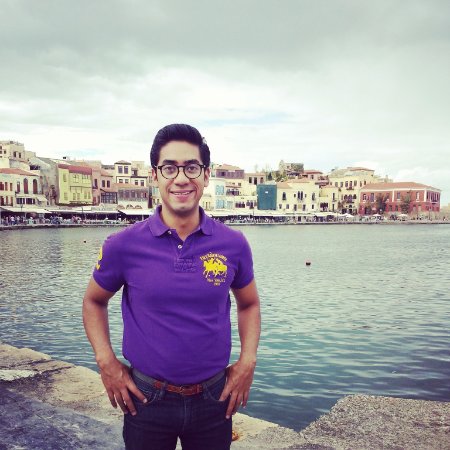 " Most all Applicant Tracking System that I have use have similar sections and functions. I believe iSmart is a very complete and powerful tool for HR teams who wants to simplify and organize Attraction processes."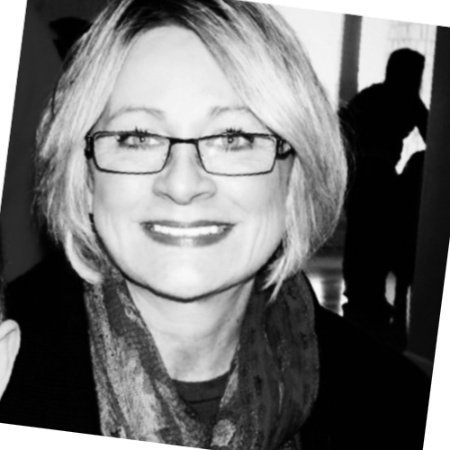 "We recently started using iSmartRecruit - A best Staffing Software. Anytime a group starts using a new software product, they have user and training issues. The people at iSmart have been so wonderful. No matter what the time of day (or night), they jump in to help us immediately. They do much more than what is expected."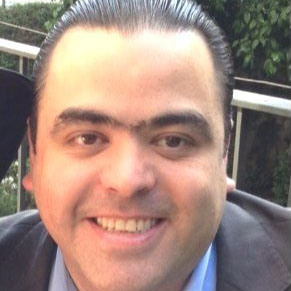 "iSmartRecruit Applicant Tracking System has a lot of features that nobody have integrated in the market. You have the possibility to maintain, in an easy way, your communication trough social network with your market and not just that, you are able to promote your jobs also trough your social network making them viral and helping you to get the best talent faster than other ways."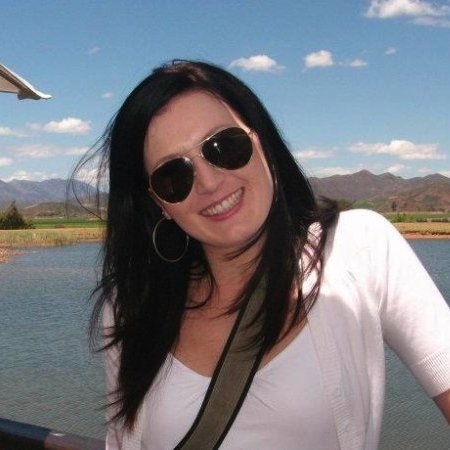 "We have been running this solution for over a month and it has all the user features you could need from a recruitment side through to talent pipelining. After 3 years of researching solutions, I am happy to finally have found a best staffing software that gives you what you need!"

"Quality is amongst the best, very user friendly. Its features and functionality flows align perfectly with recruitment stages, great value for money, top customer support, and the most customisable solutions available in the market today. Highly recommended."
Integration Partners
Explore our 50+ partner technology platforms and build out a hiring tech stack that
caters to your business and gives you the competitive edge.
Do you have questions?
Read our full FAQ section to get answers about pricing plans,
free trials, payment options etc.
Join Our Award-Winning ATS & CRM
Demos are a great, fast way to learn about iSmartRecruit.
Connect with us now to learn more!