Biggest Hiring Challenges Faced by SMBs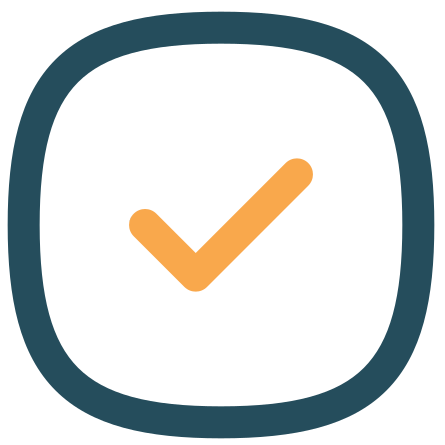 Difficulty attracting top talent.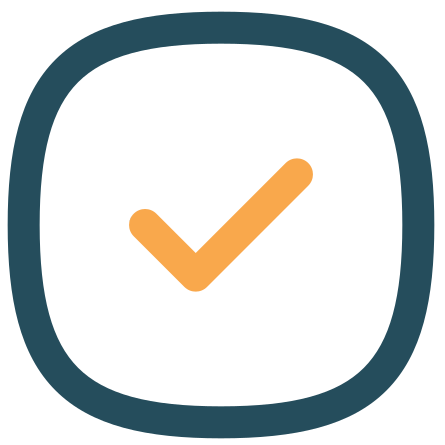 Dealing with a tight hiring budget.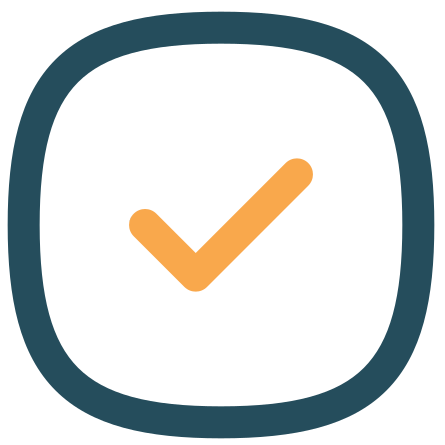 Building and maintaining a strong employer brand.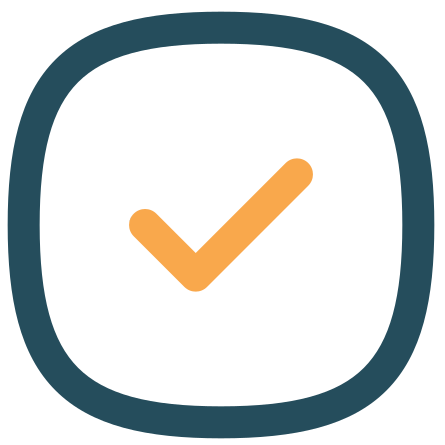 Time-consuming hiring process.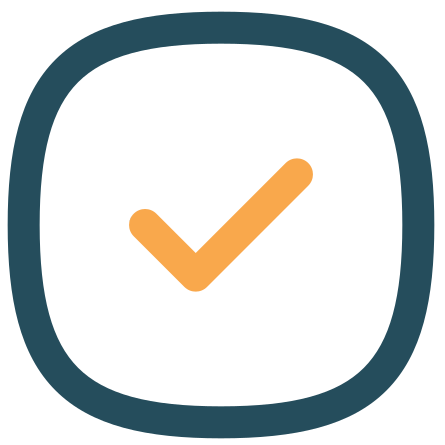 Limited resources for onboarding and development.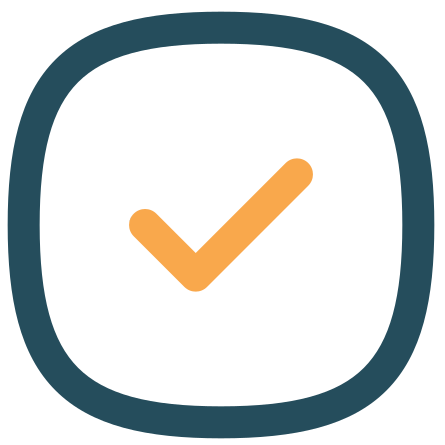 Inability to assess candidate skills effectively.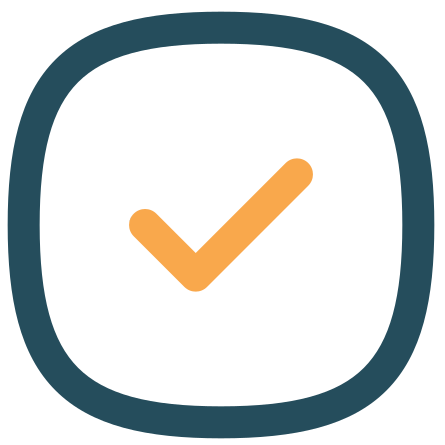 Scheduling interviews and coordinating with hiring teams.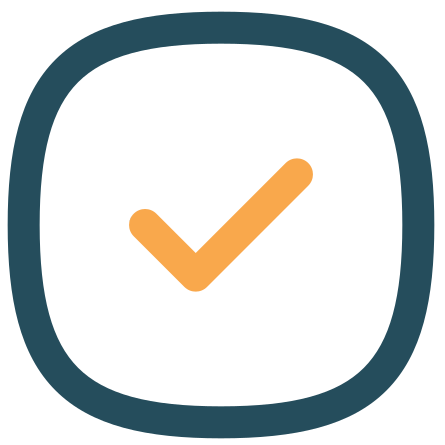 Lack of access to candidate pools.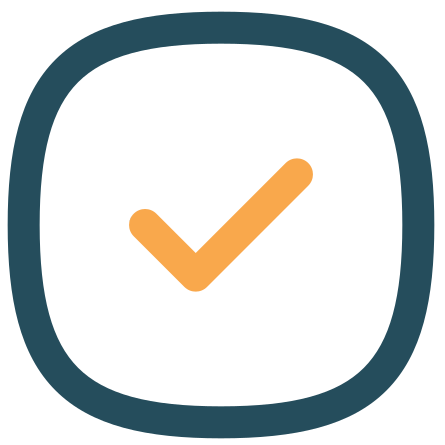 Inability to compete with larger companies.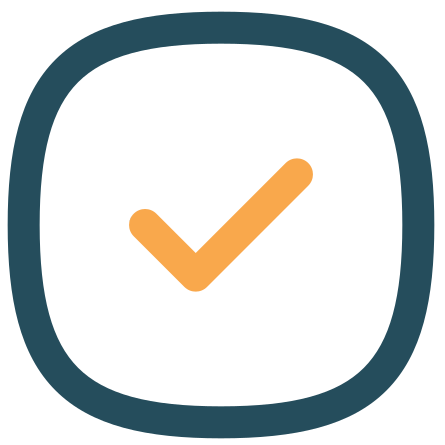 Navigating legal and compliance issues.
Get ahead of your Competition with
AI-powered Features
Attract, hire, and onboard more of the best talent with AI-powered features from iSmartRecruit,
the top-rated ATS for small and medium-sized businesses (SMBs).
Auto-pilot Workflows
Automate your hiring workflow and start sending emails, create tasks automatically based on the workflow status update.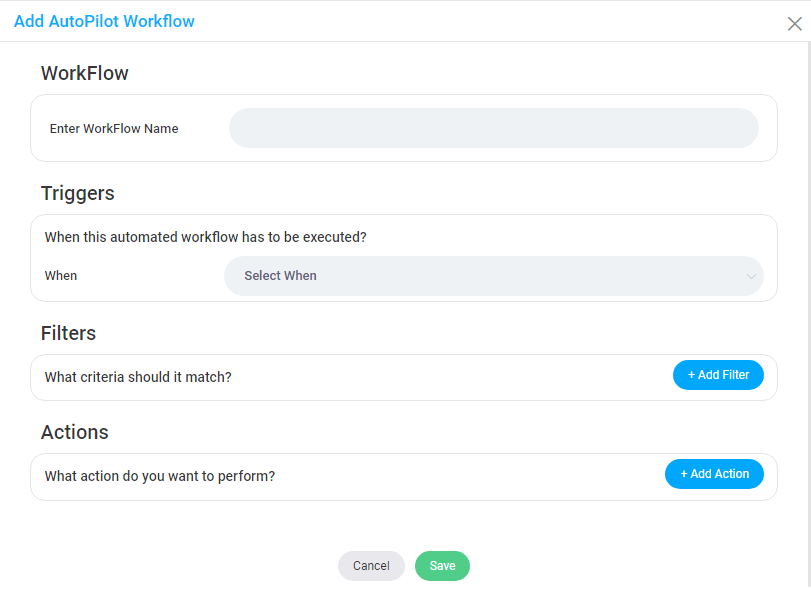 Offer Letter Generation
You can create and send professional offer letters to candidates and easily customise offer letters with your company branding and job details.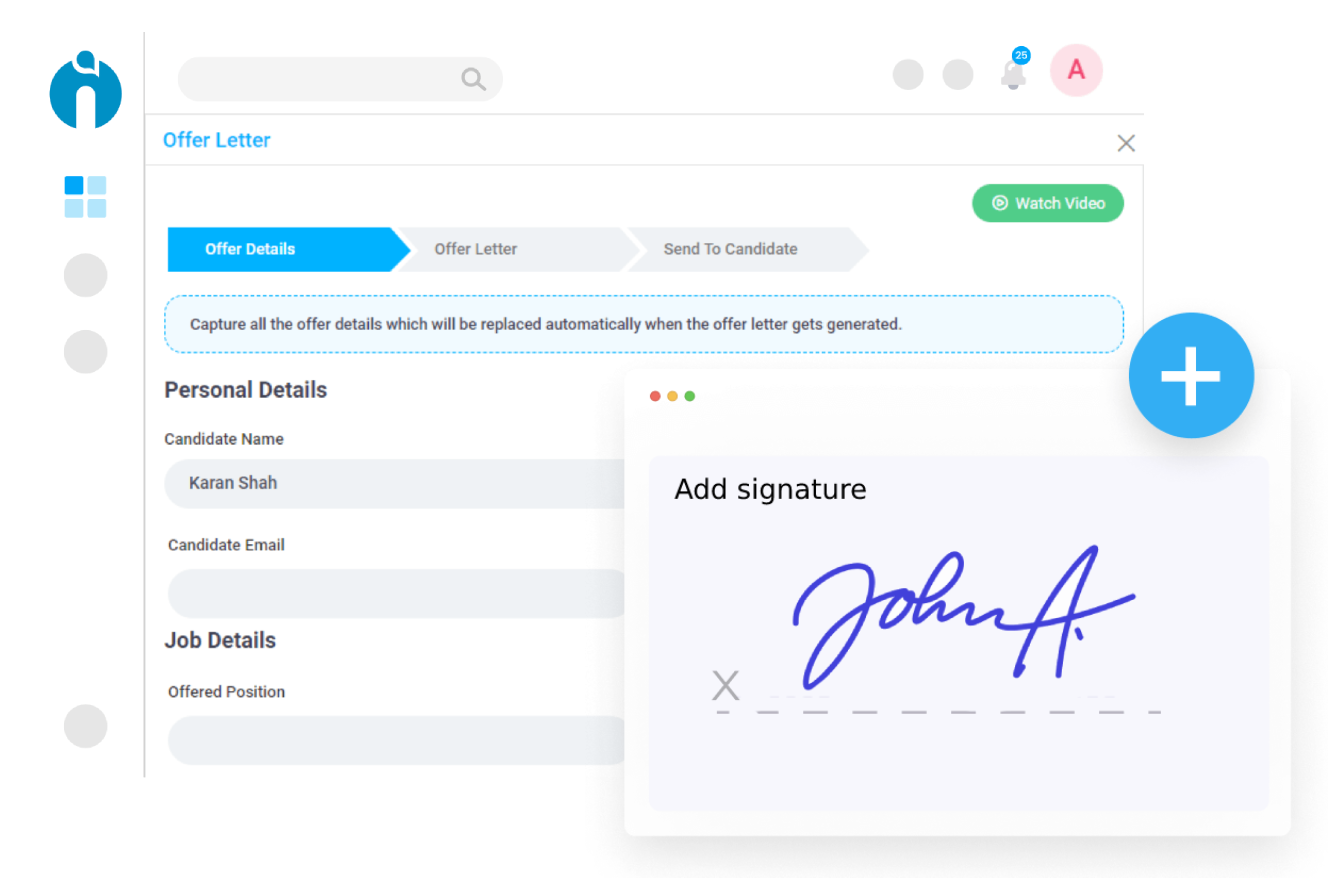 Data Compliance and Security
Enables organisations to manage and comply with data privacy regulations, including GDPR, through features such as consent management, data subject rights support, data encryption, and audit trails.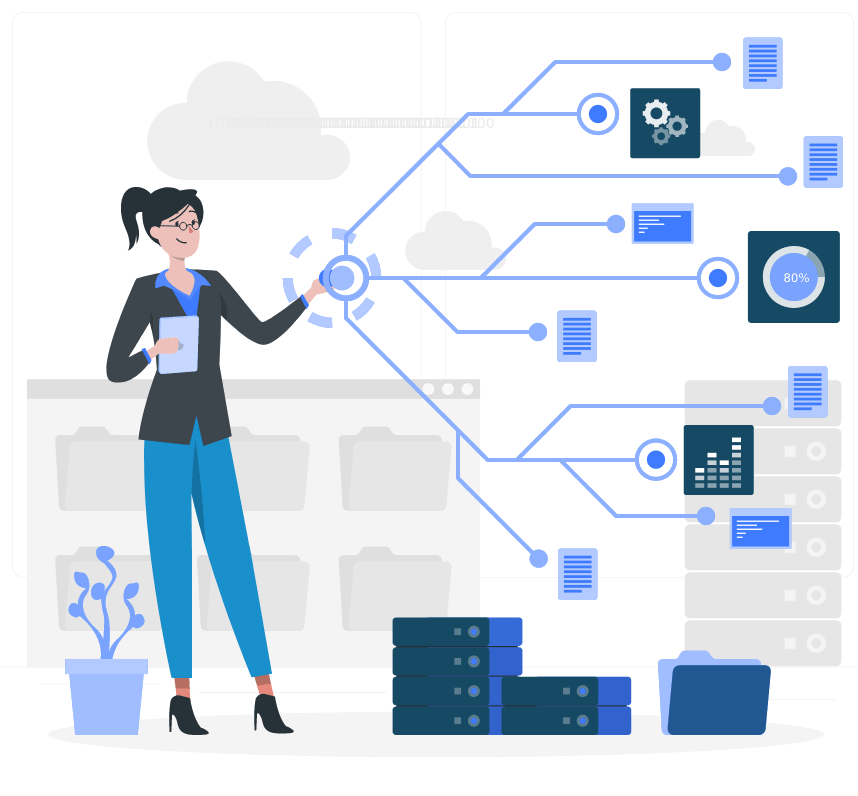 How iSmartRecruit, ATS Empowers you to Manage Candidates with Ease and Precision?
Speed up the hiring process.
Provides automation to the hiring process.
Access to a wide pool of talent through multiple sourcing channels.
Advanced analytics and reporting for informed decision-making.
Enhanced collaboration and communication within the recruitment team.
Compliance with GDPR regulations.
Customizable workflows and automated tasks for improved efficiency.
Holistic approach to talent management through seamless integration.
Improved employer branding through a positive candidate experience.
Reduced cost-per-hire and time-to-hire.
Scalable platform for businesses of all sizes.
Frequently Asked Questions
What is an Applicant Tracking System (ATS)?
ATS is a software that simplifies recruitment. It automates tasks like screening and scheduling and allows collaboration from a centralised platform. It saves time and improves the quality of hires.
Why do Recruiters use ATS?
Recruiters need an ATS because it simplifies the recruitment process by automating tasks and improving the quality of hires. This saves time, reduces errors, and allows recruiters to focus on more strategic tasks.
How do I choose an Applicant Tracking System?
When choosing an Applicant Tracking System, consider company size, necessary features, and budget for a streamlined hiring process.
How does ATS Work?
Applicant Tracking System (ATS) is a tool that helps manage and organise candidate applications during the hiring process. This system typically employs a software program that stores candidate information and tracks their progress through the hiring process. It allows recruiters to search and filter candidates based on specific criteria and communicate with them directly through the system. Overall, ATS helps streamline the hiring process by automating many of the repetitive tasks involved in candidate management.
What is the diffrence between ATS and CRM?
In the recruitment process, two distinct software solutions serve different functions: the applicant tracking system (ATS) and candidate/client relationship management (CRM).
An ATS is specifically designed to streamline and optimise the recruitment and hiring process. It enables companies to efficiently manage job applicants, from sourcing and screening to candidate selection and onboarding. ATS platforms offer features such as job posting, resume parsing, interview scheduling, and candidate tracking.
The CRM systems are primarily geared towards managing customer relationships and sales activities. They provide tools to track and nurture leads, manage customer interactions, and facilitate sales processes. CRM platforms offer functionalities like contact management, lead tracking, sales forecasting, and customer communication management.
Seamless Data Migration and Onboarding
with iSmartRecruit
Transfer all your data from your old system to the iSmartRecruit Applicant Tracking System.
Join our award-winning ATS and CRM today!
Start filling positions today and experience efficient
recruitment like never before.