What is a Candidate Management System?
Candidate Management Software is key to keeping your candidates' data safe. Traditionally, centralising all resumes in one place and storing them safely was full of hassle. But not NOW! Thanks to our saviour Candidate Management System.
Candidate management is one of the crucial components for recruiters for sourcing and managing candidates. Also, it helps to build and maintain a healthy relationship with candidates and clients by matching candidates with particular jobs very quickly and easily.
Candidate tracking systems are made for smart employers and can save time while recruiting. Recruiters can make unbiased decisions on selecting the best candidates through candidate relationship management software.
A Candidate Management System is like an applicant tracking system, but it is more specific to candidate management and tracking. It comprises a set of recruiting tools that are easy to use and extremely powerful while managing interactions with candidates.
iSmartRecruit incorporates all these elements in a single system and provides a seamless user experience.
Features of our Candidate Management System
Efficient Resume Parser
Automatic resume parsing can help you with quickly importing your resumes. You can easily parse key information from a resume and have a database ready for a lifetime.
LinkedIn, Outlook & Gmail Plugin
Install chrome browser extension and begin importing profiles from social media accounts. Also, start importing resumes from your mailboxes in just one click.
Flexible,Searchable Candidate Database
Take advantage of the Searchable Candidate Database which stores the applications received from various sources like websites, social media, job boards.
Modern Searching Option
Get accurate matching candidates by using advanced search options like boolean search, keyword search, proximity search, semantic search and fuzzy search.
Check Duplicate
The candidate management system checks for duplicates when new resumes arrive in the system. Thus, keeping your database with unique and updated resumes.
Applicant Tracking
Hiring managers can review candidates and do candidate tracking with a customisable recruitment workflow.
Candidate Portal
Candidates can have a great experience if they are registered on the self-service portal. They can update their profiles, search for matching jobs, and check the status of applications.
Perfect Communication History
With the help of candidate management solutions, you can access all the communications histories of candidates including email, text and VoIP calls in a defined place. Don't worry about the time and year of communication. It is all saved!
AI Profile Matching
With the help of powerful AI algorithms, do candidate matching against the relevant job and job matching against relevant candidates in seconds.
Talent Pool
Segment your database to manage your resumes efficiently in different data and talent pools.
Candidate Access to Update Profile
You can reduce your workload just by sending a bulk email to candidates asking them to update and edit their profiles directly in the database.
Reports
Reports and analytics can help you in planning activities in the future, as they deliver complete information about the channels which are delivering more resumes.
All Resume Types are Supported
Our candidate management system supports almost all resume file types like Doc, Docx, HTML, PDF and Text.
Award-Winning Technology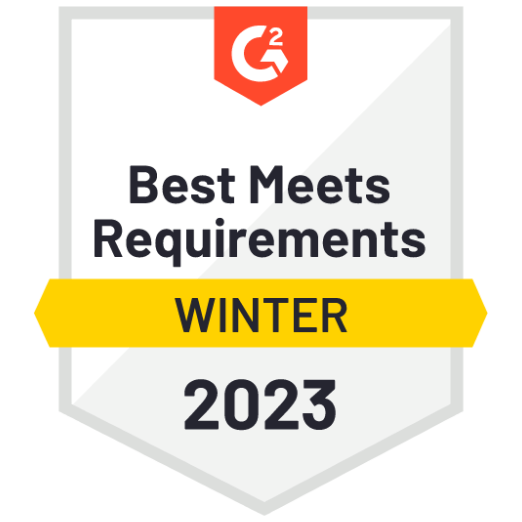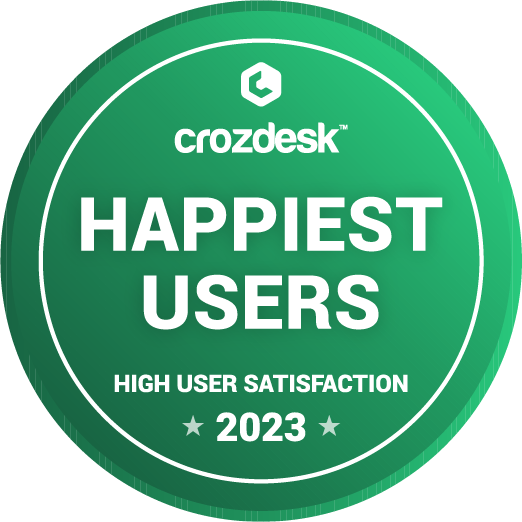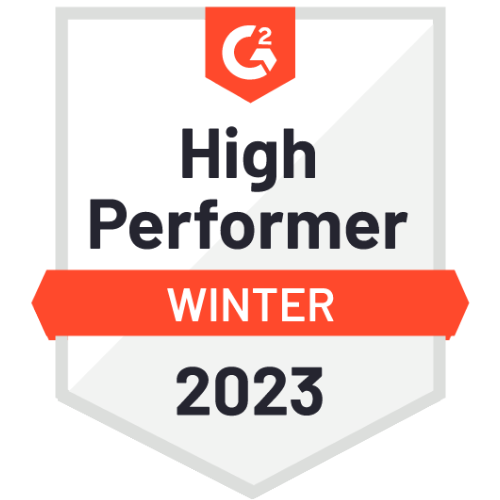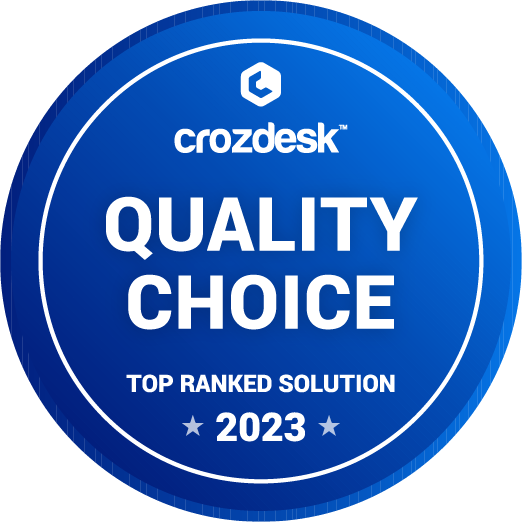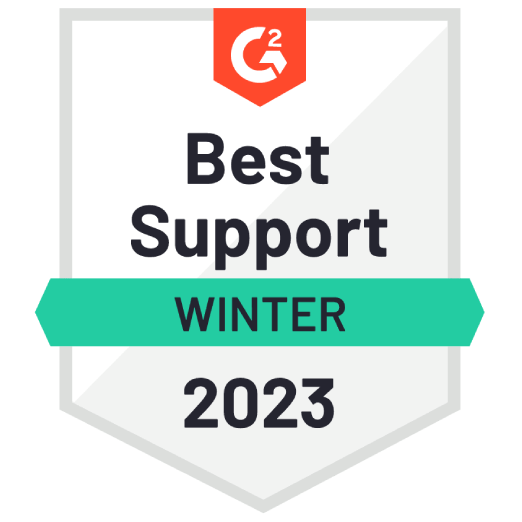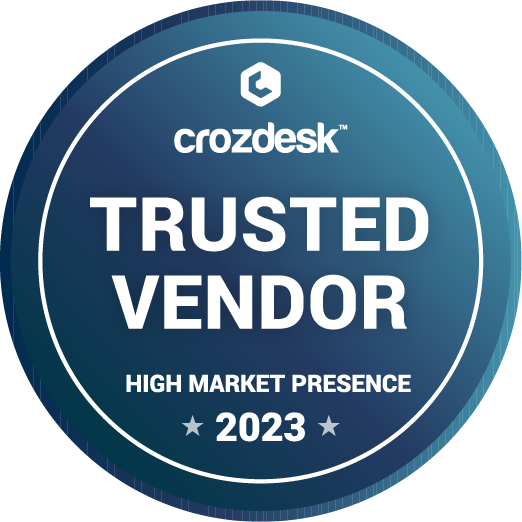 Why use our Candidate Management System?
Staffing agencies, recruiting agencies and HR teams need to foster effective relations with vendors, clients and candidates. This can be done by switching to the best Candidate Management System for your business.
Check these advantages:

Design a better candidate experience.

Enjoy better candidate tracking.

Make your employer branding intact.



Increase productivity of hiring managers and recruiters.

Automate manual tasks thus reducing time and increasing productivity.

What they say about
iSmartRecruit
" Most all Applicant Tracking System that I have use have similar sections and functions. I believe iSmart is a very complete and powerful tool for HR teams who wants to simplify and organize Attraction processes."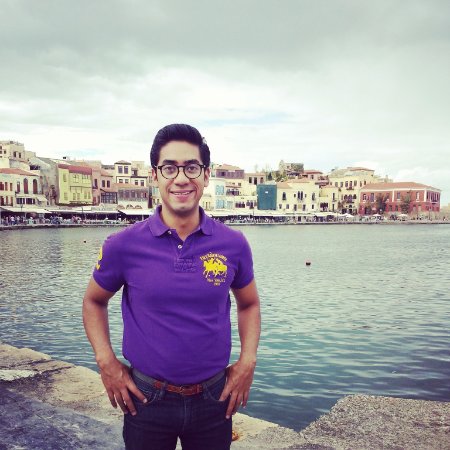 "We recently started using iSmartRecruit - A best Staffing Software. Anytime a group starts using a new software product, they have user and training issues. The people at iSmart have been so wonderful. No matter what the time of day (or night), they jump in to help us immediately. They do much more than what is expected."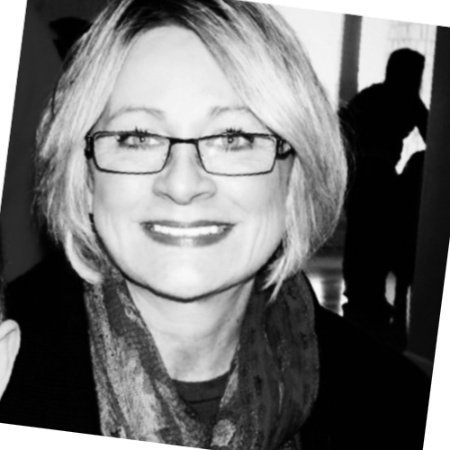 "iSmartRecruit Applicant Tracking System has a lot of features that nobody have integrated in the market. You have the possibility to maintain, in an easy way, your communication trough social network with your market and not just that, you are able to promote your jobs also trough your social network making them viral and helping you to get the best talent faster than other ways."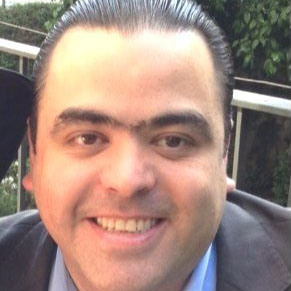 "We have been running this solution for over a month and it has all the user features you could need from a recruitment side through to talent pipelining. After 3 years of researching solutions, I am happy to finally have found a best staffing software that gives you what you need!"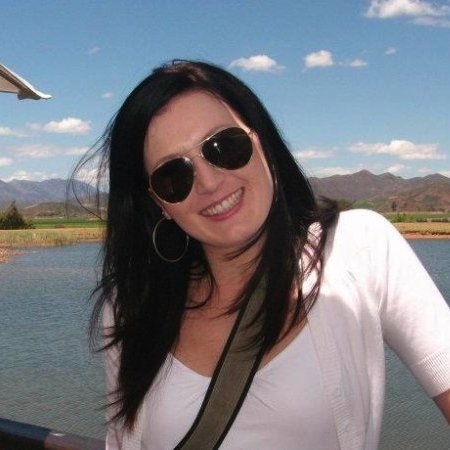 "Quality is amongst the best, very user friendly. Its features and functionality flows align perfectly with recruitment stages, great value for money, top customer support, and the most customisable solutions available in the market today. Highly recommended."

How much?
Prices start as low as $29/user/month.
Over 10,000+ business users trust iSmartRecruit – Best Candidate Management System worldwide.
Learn More
Integration Partners
Explore our 50+ partner technology platforms and build out a hiring tech stack that
caters to your business and gives you the competitive edge.
Do you have questions?
Read our full FAQ section to get answers about pricing plans,
free trials, payment options etc.
Join Our Award-Winning ATS & CRM
Create a free account in just 2 minutes.
Get your first job out today!
30 minutes to explore the software.