What is Candidate Management System?
Candidate management is one of the crucial components for recruiters for sourcing and managing candidates. Also, it helps to build and maintain a healthy relationship with candidates and clients by matching candidates with particular jobs very quickly and easily.
Candidate tracking systems are made for smart employers and can save time while recruiting. Recruiters can make unbiased decisions on selecting the best candidates through candidate relationship management software.
A Candidate Management System is like an applicant tracking system, but it is more specific to candidate management and tracking. It comprises a set of recruiting tools that are easy to use and extremely powerful while managing interactions with candidates.
Manage Candidates Like a Pro with Highly
Scalable iSmartRecruit Features
From creating job descriptions to onboarding, iSmartRecruit provides easy-to-use
features that allow you to conduct recruitment workflow efficiently and
secure positive candidate experience.
Scorecard
The system will generate a customisable scorecard of the performance of the candidates throughout each hiring stage.
Do the performance evaluation and select different scorecard criteria throughout each hiring stage. Rate your applicants based on various parameters and skills for better comparison and analysis of the candidates.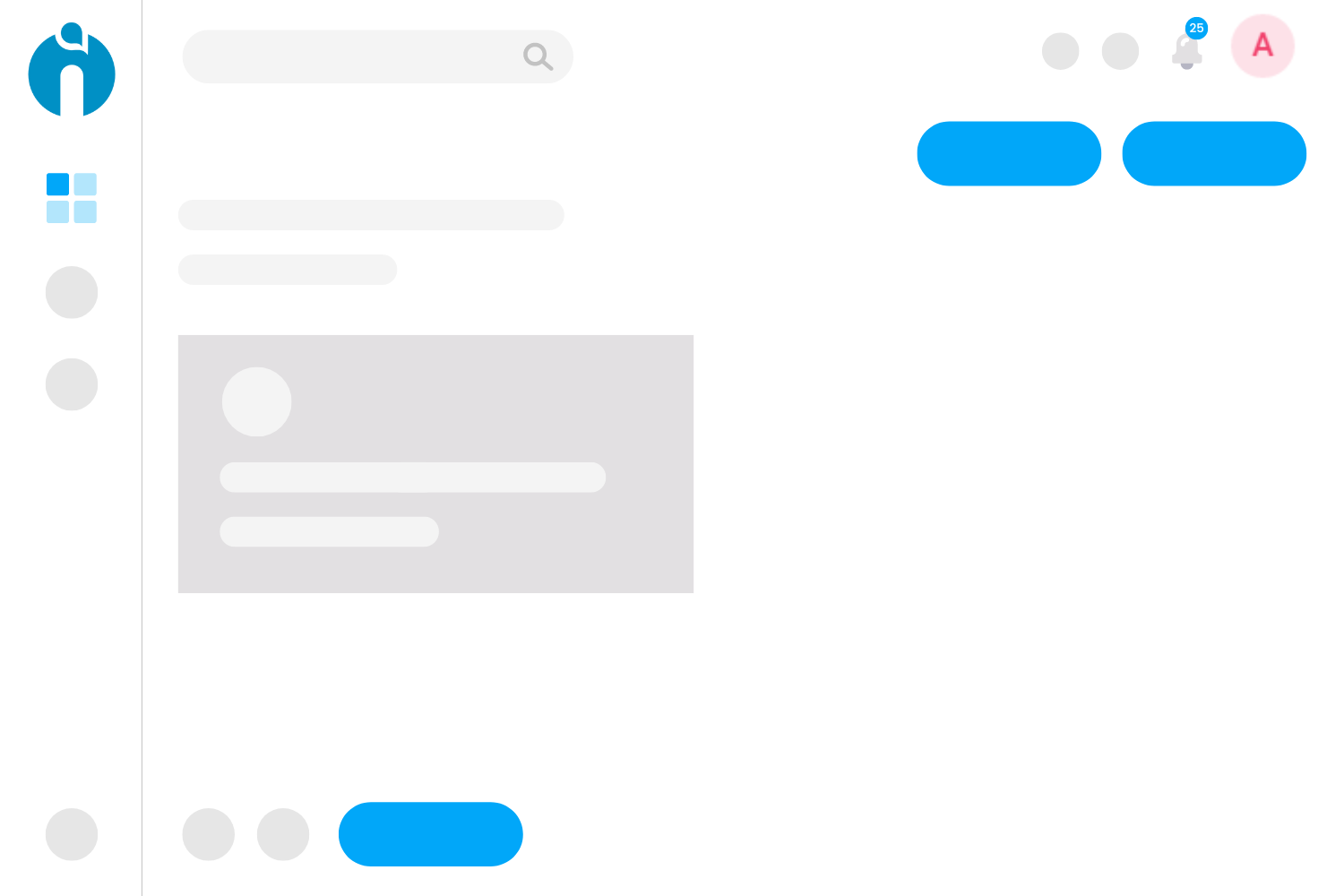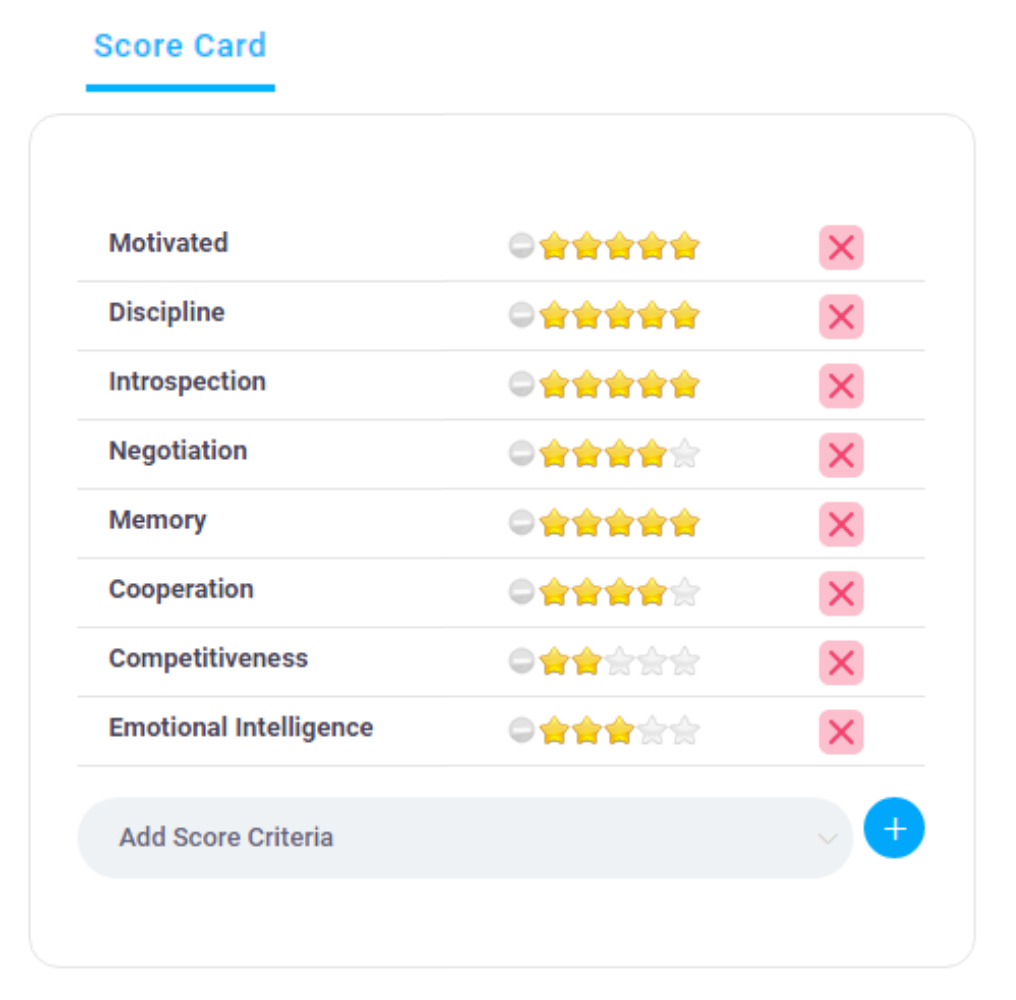 Screening Questions
While receiving resumes, ask your candidate essential questions which aren't mentioned in the resume, such as notice period, salary expectation, and intent to relocate and filter out the irrelevant resumes based on the answers candidates give.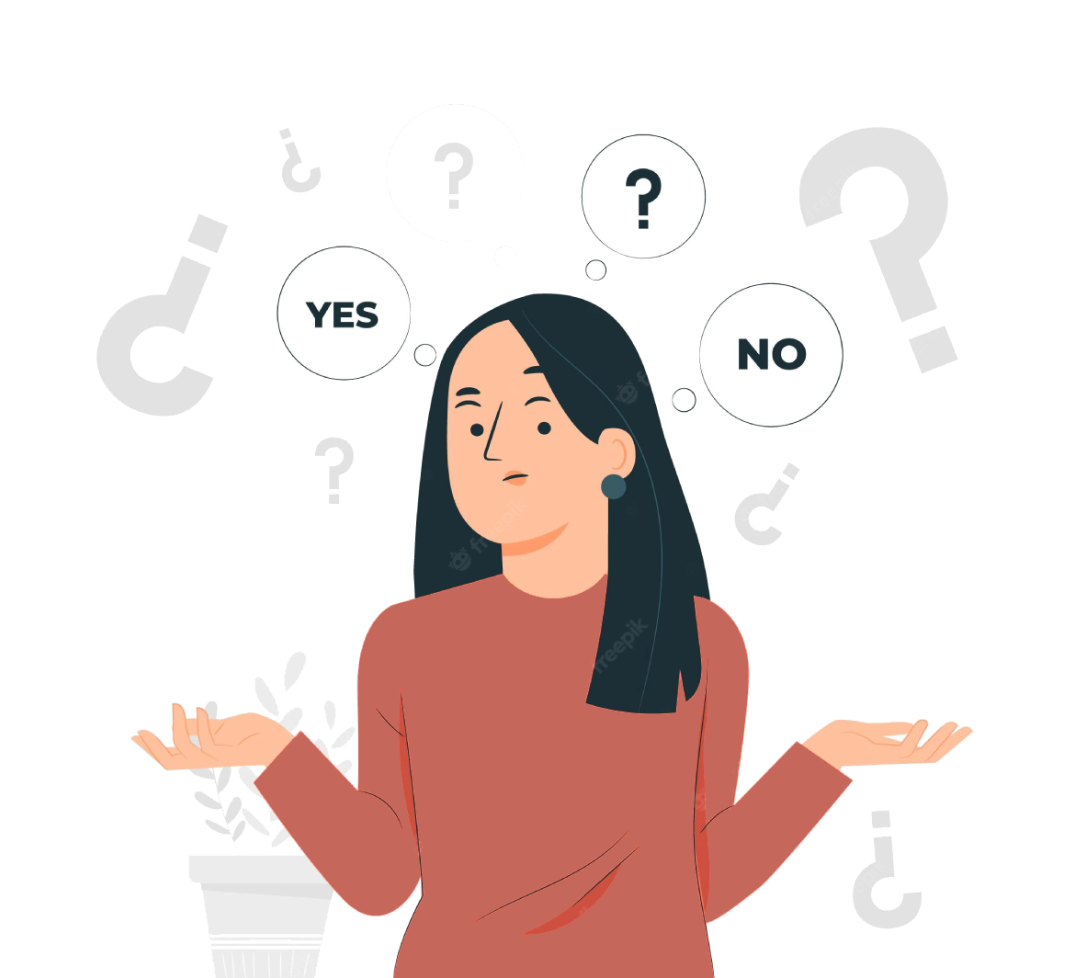 24x7 Chatbot Assistance
Ensure a positive candidate experience with Recruitment Chatbot features that offer 24x7 interaction with candidates, ask them pre-screening questions, and provide the application status to the candidates.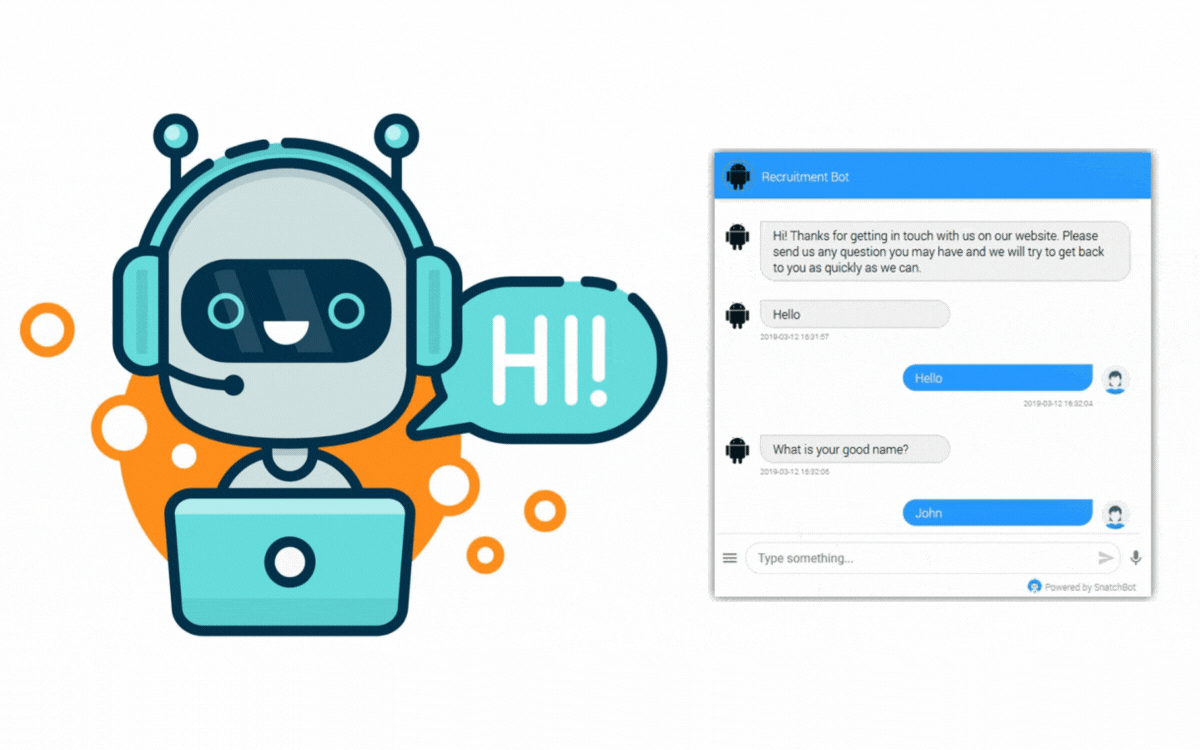 Candidate Onboarding
Set up your candidate onboarding workflow and monitor the onboarding process of hired candidates. Use advanced technologies like electric signatures to authorise documents.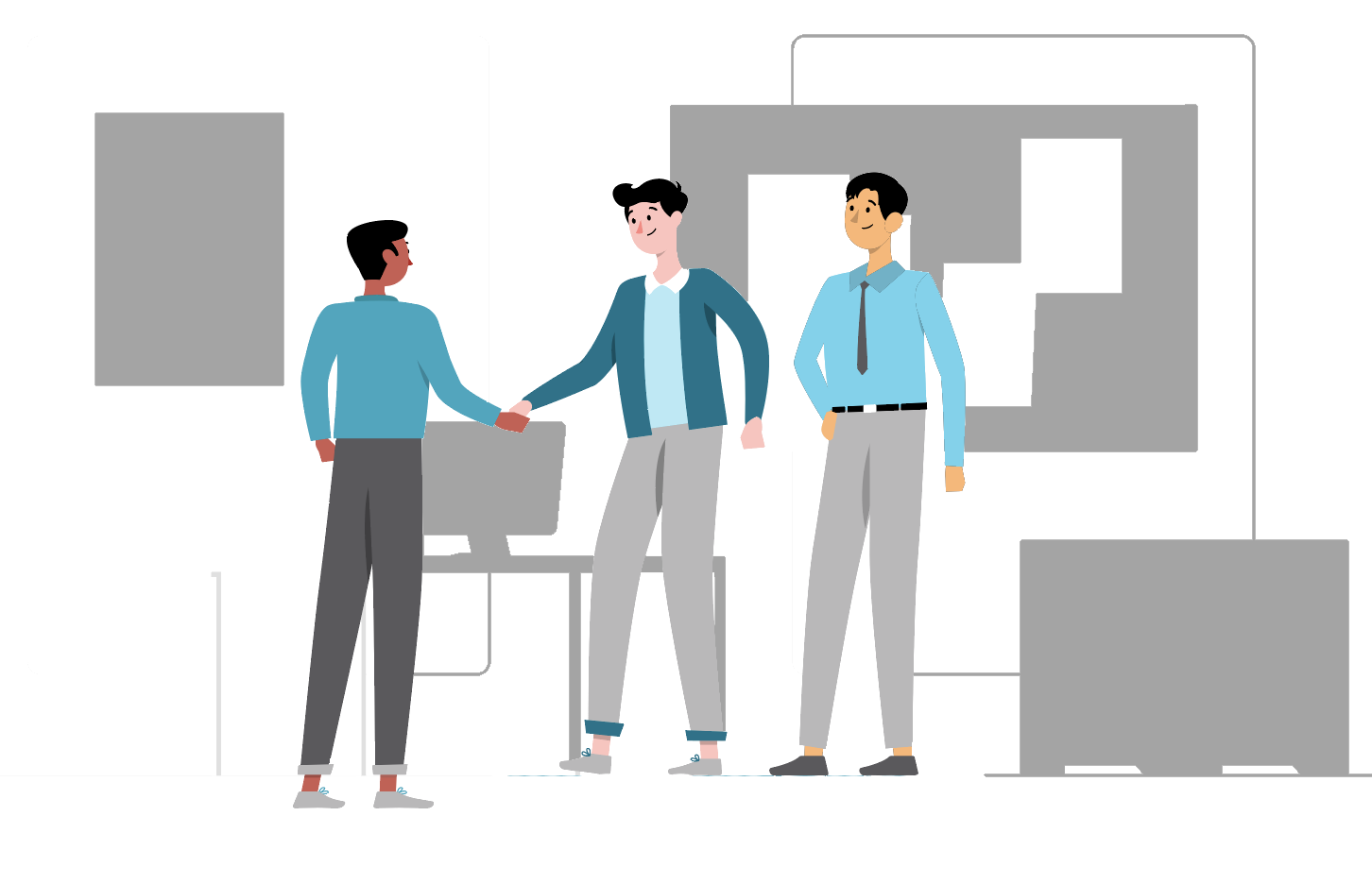 Join Our Award-Winning ATS & CRM
Demos are a great, fast way to learn about iSmartRecruit.
Connect with us now to learn more!