What is a Candidate Management System?
A Candidate Management System, often referred to as an Applicant Tracking System (ATS), is specialised software designed to streamline and enhance the recruitment process. It assists HR professionals and hiring teams in attracting, communicating with, and effectively managing applicants from start to finish.
By using a Candidate Management System, organisations can improve their hiring standards, maintain organised candidate data, and make the recruitment process more efficient.
Manage Candidates Like a Pro with Highly
Scalable iSmartRecruit Features
Explore how our candidate management system's easy-to-use features help you to conduct
recruitment workflow efficiently and secure a positive candidate experience!
Candidate Scorecard
The platform provides a customisable scorecard for evaluating candidates throughout the hiring process. It allows for detailed reviews and the use of specific metrics tailored to each recruitment phase.
Assess candidates on various criteria and skills for better comparison and deeper analysis.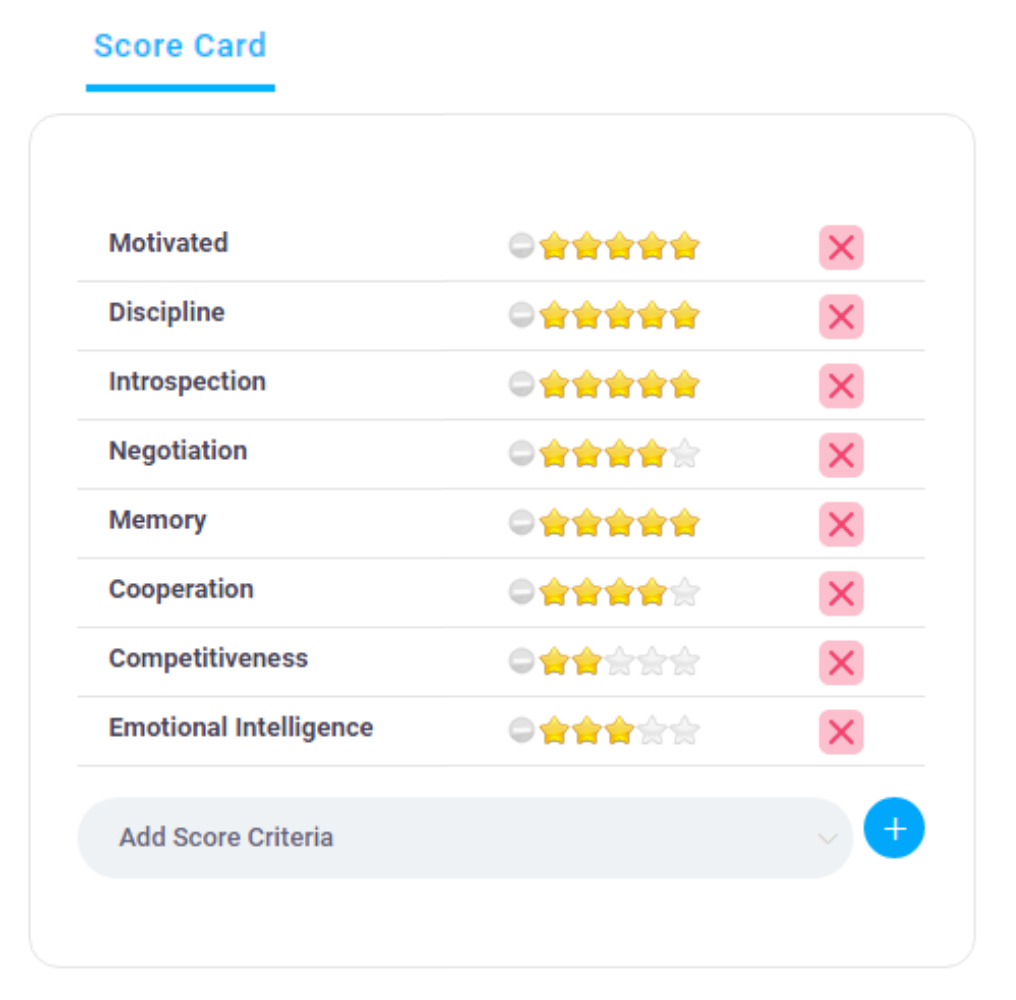 Candidate Screening
Dive deeper by asking applicants about crucial details like notice period, salary expectations, and willingness to relocate directly through our system. Filter candidates effortlessly based on their responses to ensure a fit that's right for your company.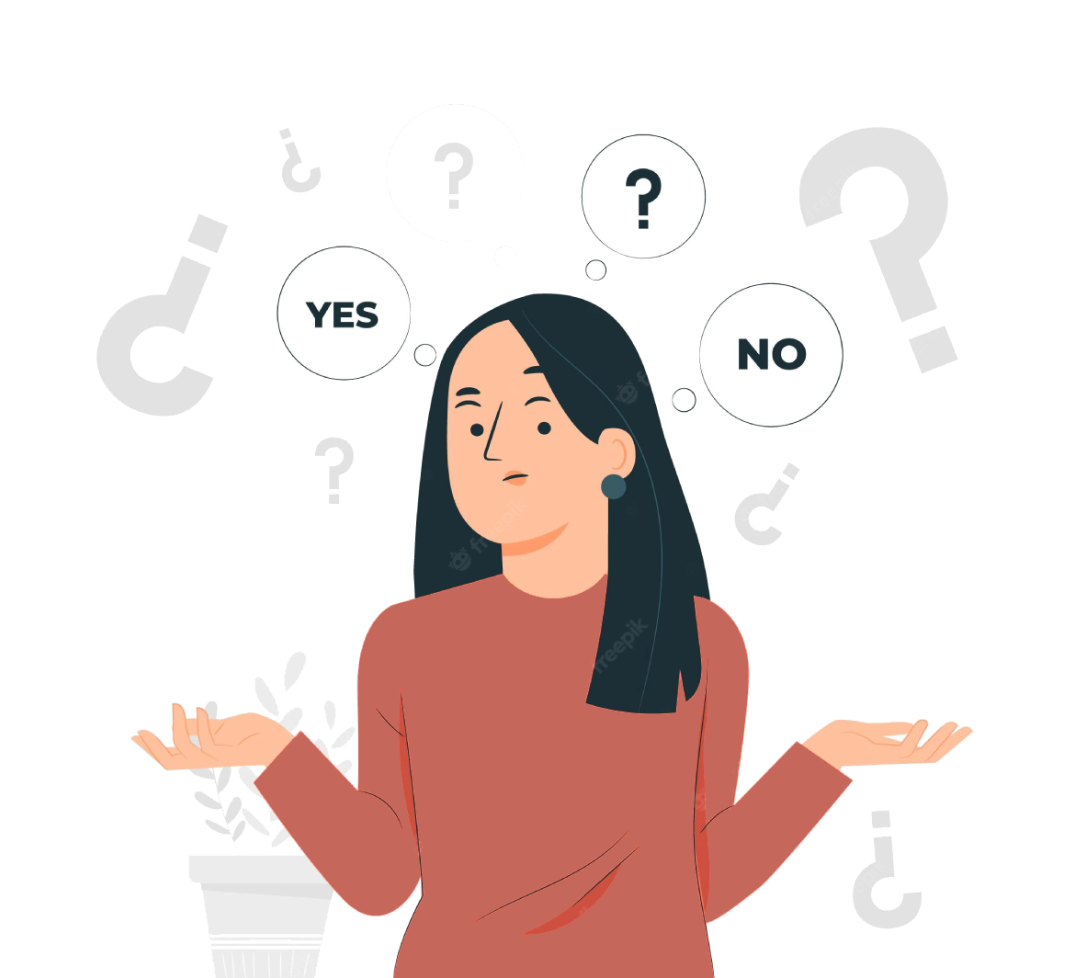 24/7 Chatbot Assistance
Elevate candidate engagement on your iSmartRecruit platform with our 24/7 Recruitment Chatbot. This feature offers continuous interaction, conducts preliminary screenings, and updates applicants on their status, ensuring a seamless and responsive recruitment experience.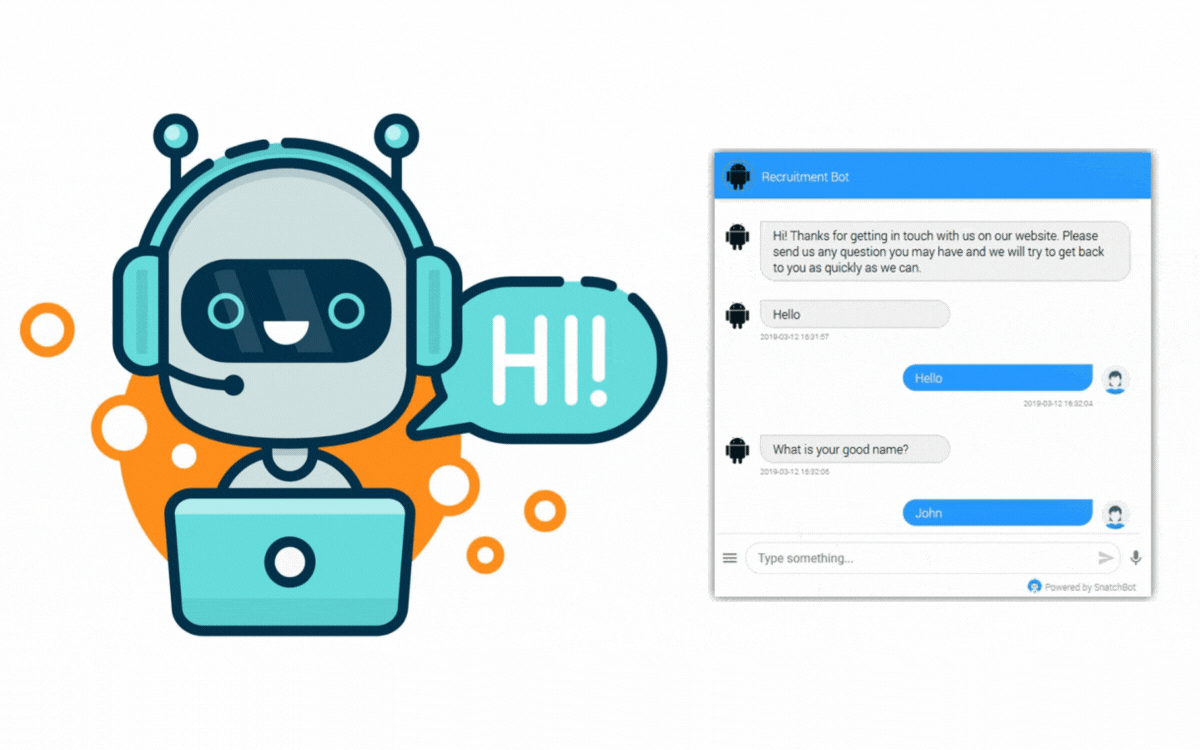 Candidate Onboarding
Easily set up your workflows, track onboarding progress, and use electronic signatures for quick document authorisation, making the process seamless for both you and your new hires.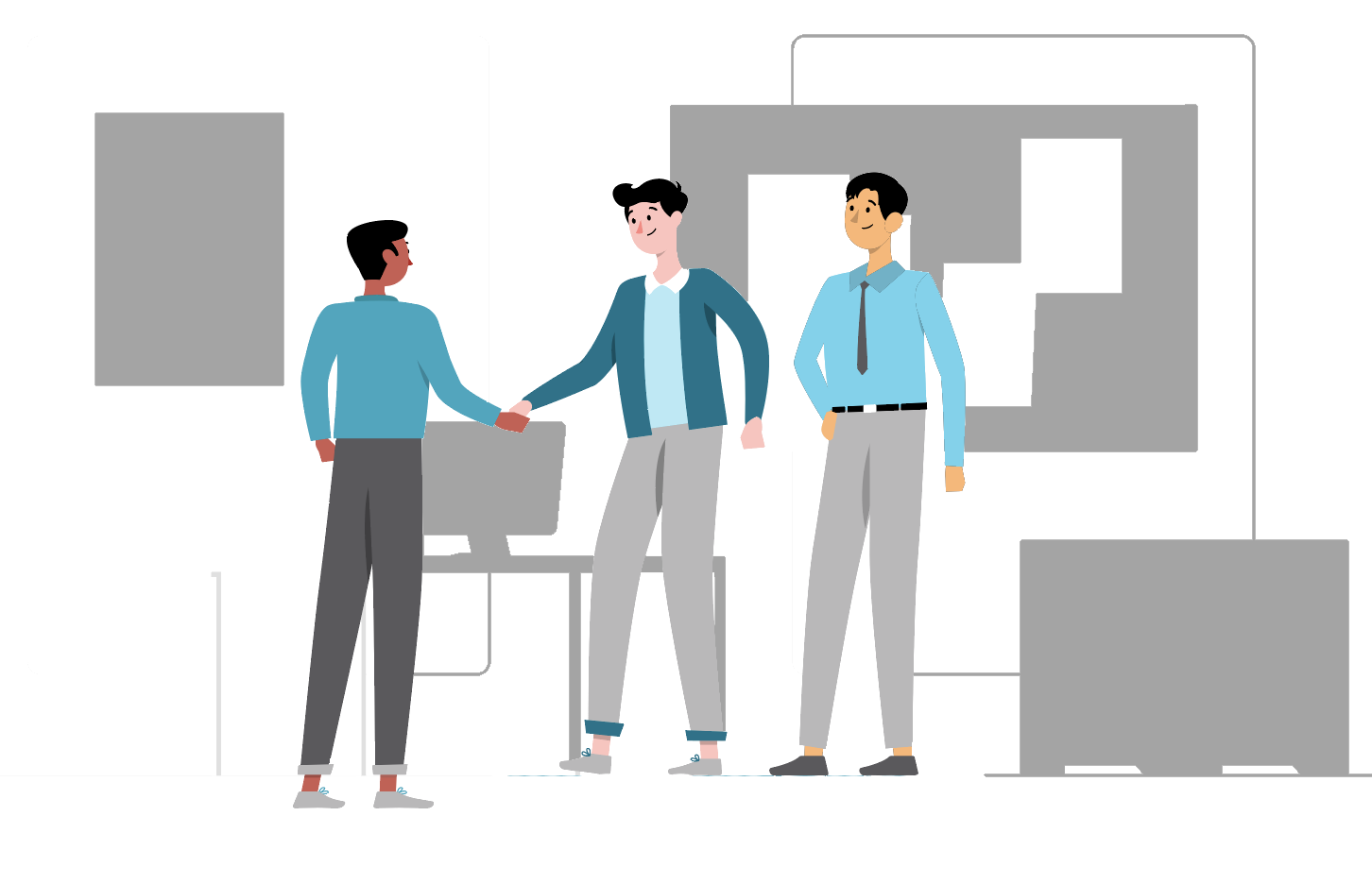 Why Our Candidate Management System is Simply the Best?
Advanced candidate database search
Mobile accessibility available
Highly customisable to fit your specific needs
Seamlessly integrate with other HR and recruiting tools
Dedicated support & live training
Highly secured for your sensitive candidate/client data
Committed to constant product enhancement
Our Client Success Stories That
Speak Louder Than Words!
See how our advanced Candidate Management System helps
staffing agencies & enterprises hire the best talent faster.
Hire High-quality Talent More Efficiently with iSmartRecruit!
Streamline end-to-end hiring, manage candidates and provide a personalised experience with our Candidate Management System.