What is Staffing Agency Software?
Staffing agency software helps you in filling vacancies in a cost-effective and timely manner.
The All-in-one staffing agency software streamlines and manages the entire recruitment process.
The software contains AI-powered features that parse resumes, and recommend candidates and jobs. Also, It manages candidates, clients, and recruitment team collaboration while taking care of all the recruitment workflow.
The Biggest Hiring Challenges
Staffing Agencies Face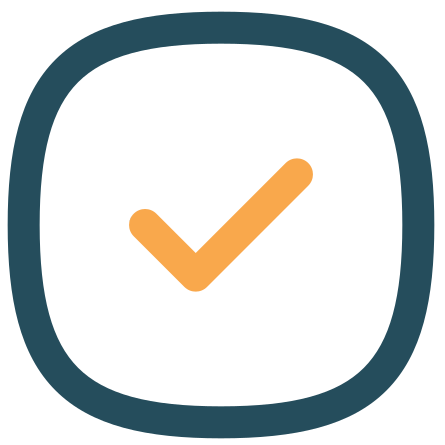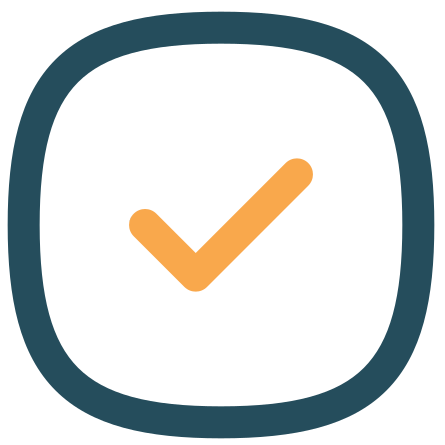 Unrealistic client expectations.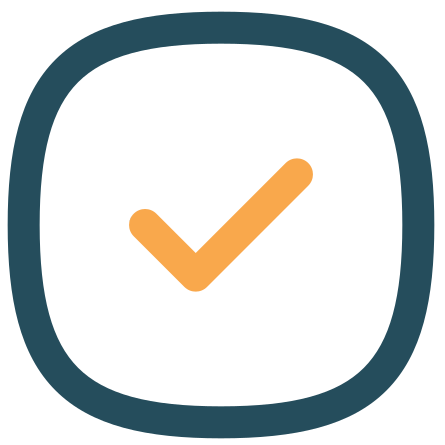 Poor workplace engagement.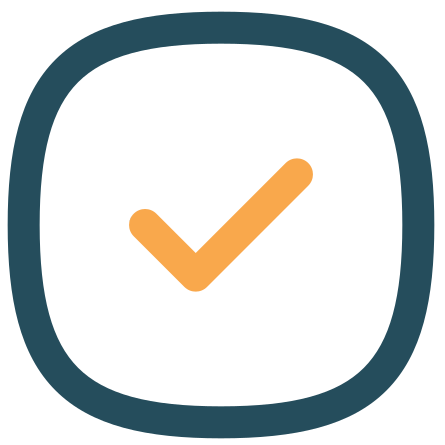 Engaging & interacting with qualified candidates.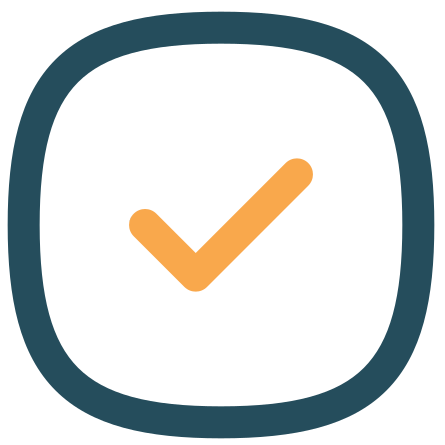 Unconscious bias in the recruitment process.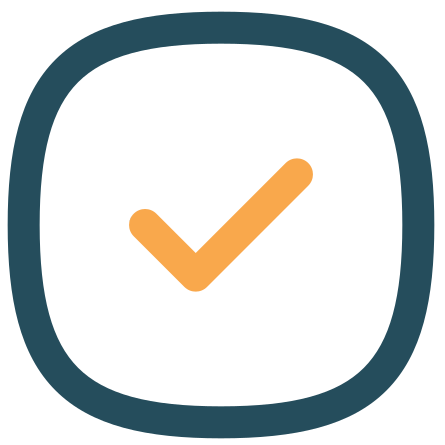 Adjusting to remote hiring.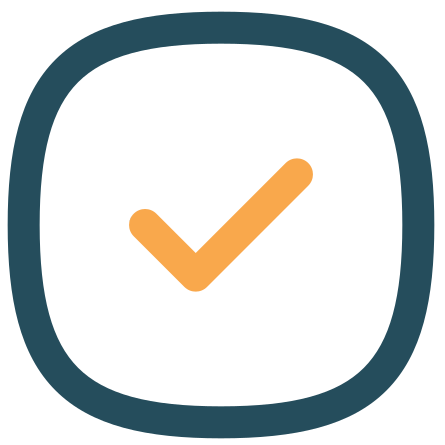 Cut-throat competition to hire quality talent.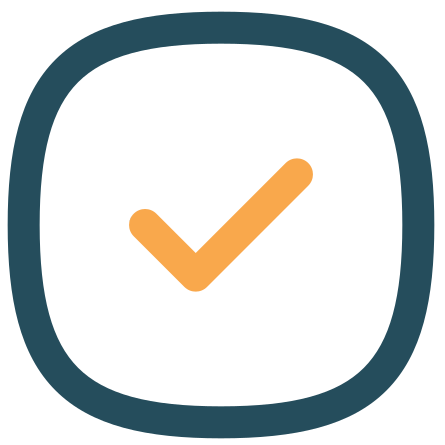 Provide positive candidate experience.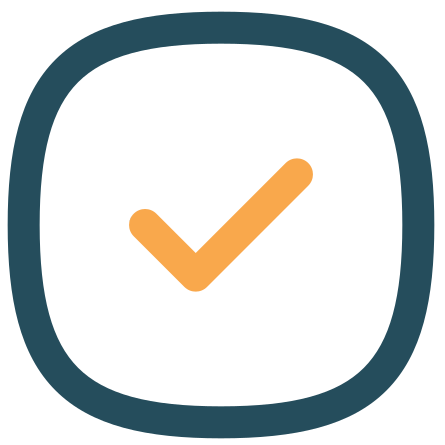 Navigate & manage multi-generational teams.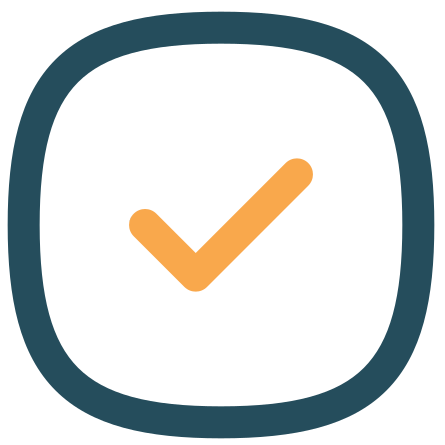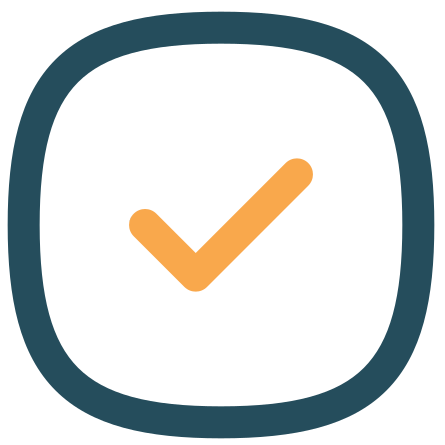 Maintain transparency between clients & candidates.
See How Innovative iSmartRecruit Features
Make Exceptional Hiring
From creating job descriptions to onboarding, iSmartRecruit staffing agency software provides easy-to-use
features that allow you to conduct recruitment workflow efficiently and
secure positive candidate experience.
Out-of-Box Customisations
Customise forms, workflows and many more with available customisation options within the system. No need for technical people to customise the system.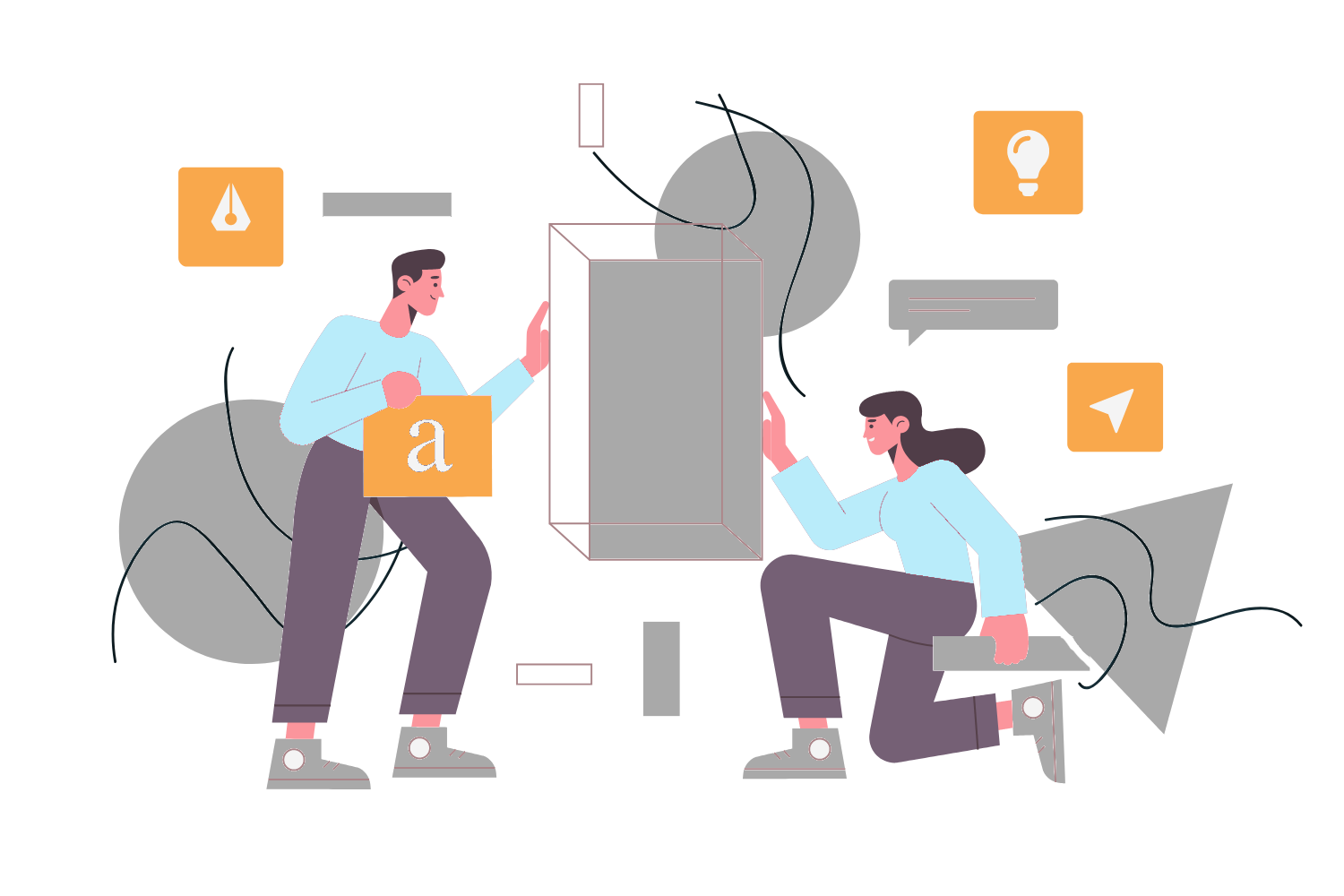 AI-Profile Matching & Job Matching
With the power of Artificial Intelligence (AI), the system is going to suggest the best candidates for the job and also going to suggest the best-matching jobs against the candidate.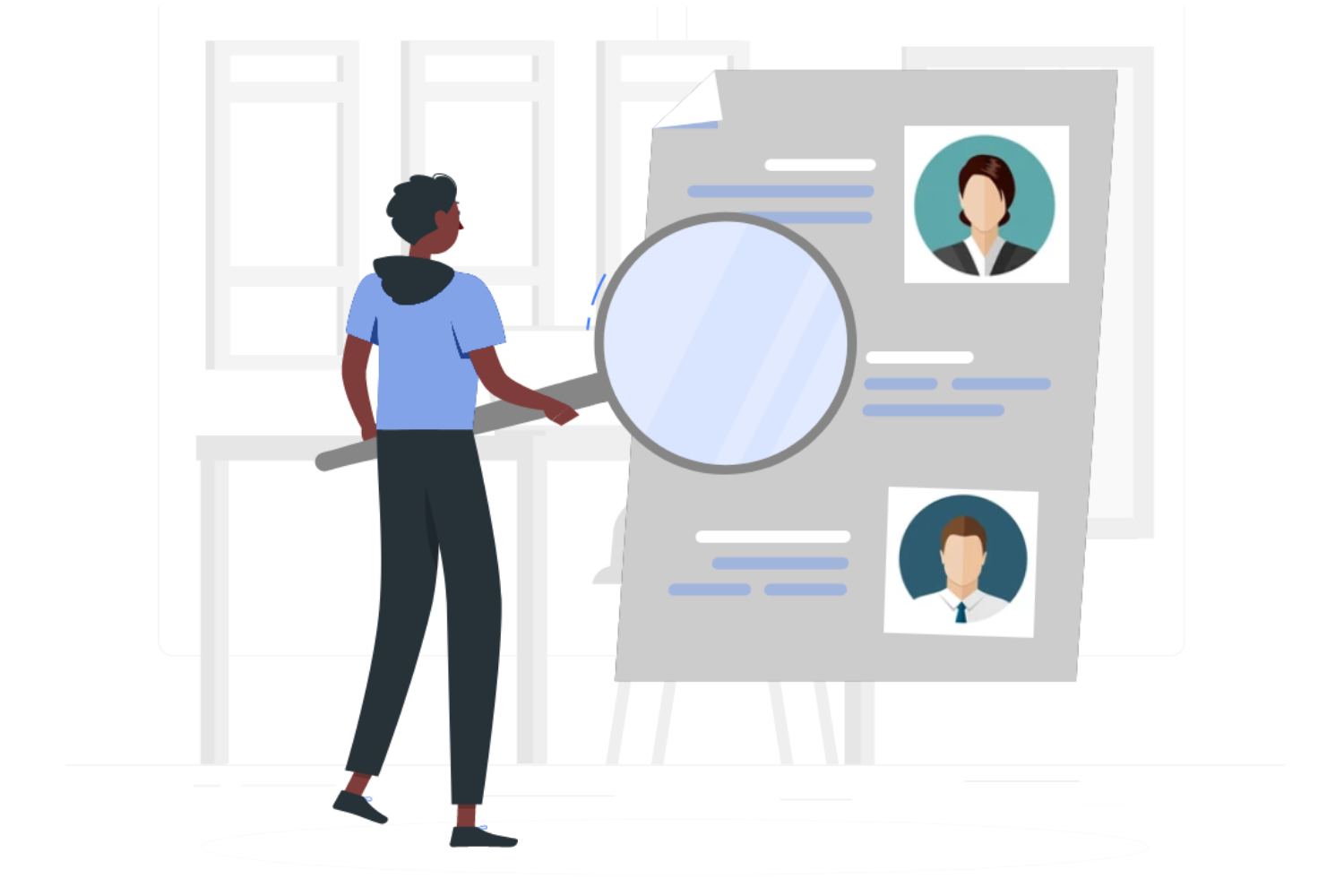 Here are some ways iSmartRecruit, our Staffing Agency
Software, can help you.
Manage a large team of candidates
Increases recruiter efficiency
Nurtures customer relationships
Enhances candidate experiences
Provides automation to the recruiting process
Grow your candidate database
What they say about

iSmartRecruit - Staffing Agency Software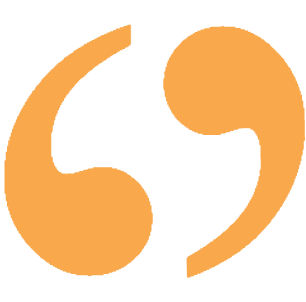 Most all Applicant Tracking System that I have use have similar sections and functions. I believe iSmart is a very complete and powerful tool for HR teams who wants to simplify and organize Attraction processes.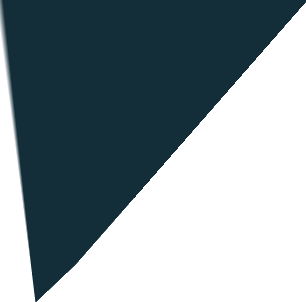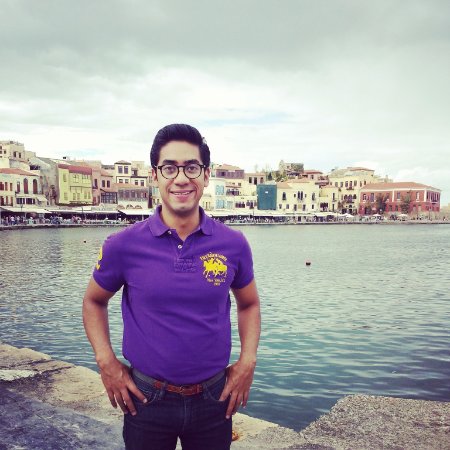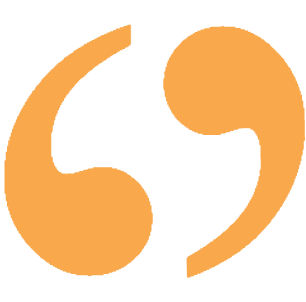 We recently started using iSmartRecruit - A best Staffing Software. Anytime a group starts using a new software product, they have user and training issues. The people at iSmart have been so wonderful. No matter what the time of day (or night), they jump in to help us immediately. They do much more than what is expected.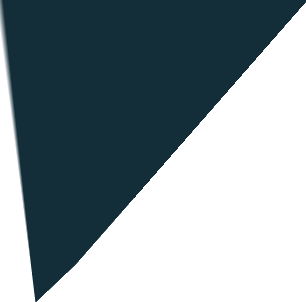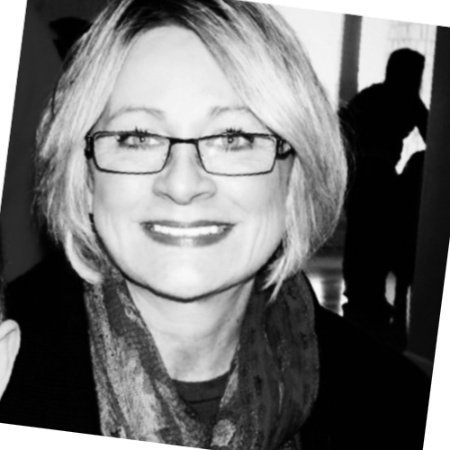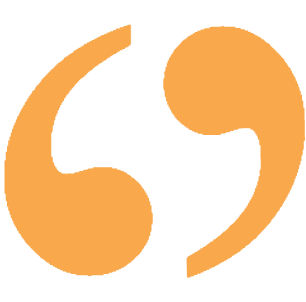 iSmartRecruit Applicant Tracking System has a lot of features that nobody have integrated in the market. You have the possibility to maintain, in an easy way, your communication trough social network with your market and not just that, you are able to promote your jobs also trough your social network making them viral and helping you to get the best talent faster than other ways.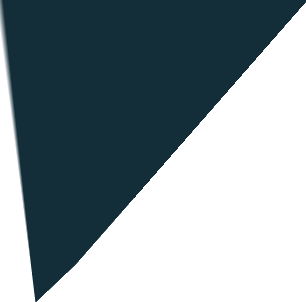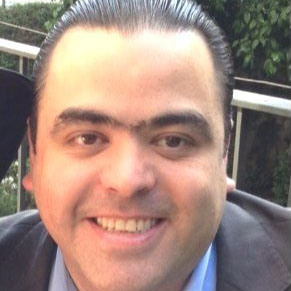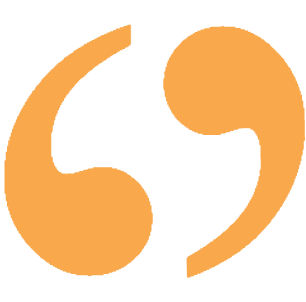 We have been running this solution for over a month and it has all the user features you could need from a recruitment side through to talent pipelining. After 3 years of researching solutions, I am happy to finally have found a best staffing software that gives you what you need!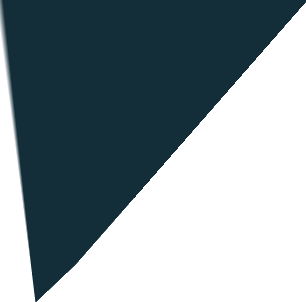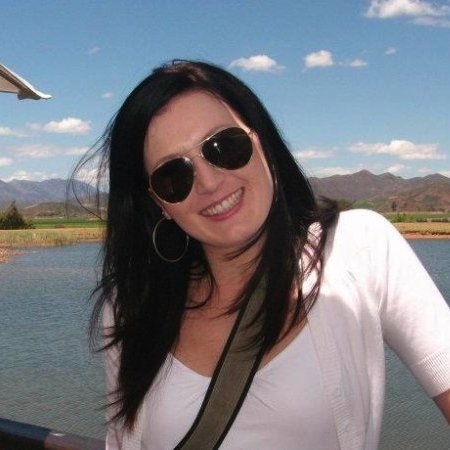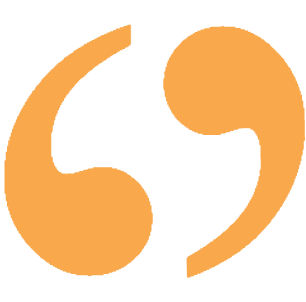 Quality is amongst the best, very user friendly. Its features and functionality flows align perfectly with recruitment stages, great value for money, top customer support, and the most customisable solutions available in the market today. Highly recommended.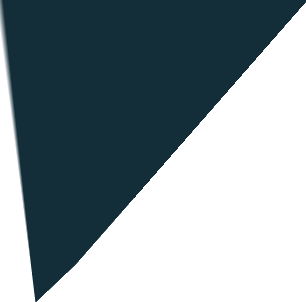 Read our customer success story
See how iSmartRecruit helps staffing agencies & enterprises to transform
their hiring process and hire the best talent faster.
Seamless Data Migration and Onboarding
with iSmartRecruit
Transfer all your data from your old system to the iSmartRecruit Staffing Agency Software.
Join Our Award-Winning Staffing Agency Software
Demos are a great, fast way to learn about iSmartRecruit.
Connect with us now to learn more!