What is Staffing Agency Software?
Staffing agency software helps you in filling vacancies in a cost-effective and timely manner.
The software integrates artificial intelligence tools that record data, create useful patterns, and help in reaching out to candidates through the right platform.
This software at iSmartRecruit uses the latest technologies to meet your rising demands.
It manages clients, collaboration, and takes care of all the recruitment processes.
The features of staffing agency software
There are only a few staffing software that carries all the useful features you require and we provide one of them. Here are some of the features you are missing out on,
Choosing the best sourcing channels
It is difficult to decide where most of the applicants are available and even harder when those are passive job seekers. Our staffing agency software gathers the candidate sourcing data for you. You can use the data to post jobs on the most useful platforms to save time and effort.
Screening the perfect resumes
When you receive thousands of resumes it is humanly impossible to screen through all. Our staffing agency software matches the keywords you are looking for so you catch on all the potential talents from a wide talent pool.
Data analysis and reporting
Data is useless if it is not converted into information. Our staffing agency software converts the data into useful information so you can form analyses and receive built-in reports to make any improvements.
Helping in the right hiring decisions
The hiring agency software handles every stage from recruitment until you get your potential employee. This includes tracking applicants, screening, scheduling interviews, e-mailing, and more. You do not have to worry about any of these stages and can focus on other important decisions.
Customizing your career pages
Yes, we know all organizations are different and have many requirements. We bring you the feature of customizing your career pages, dashboards, and different KPIs to analyze your job openings.
Giving access to premium job posting channels
Our staffing agency software gives you free access to premium jobs posting channels like Indeed and LinkedIn. It leaves no stone unturned for you to get your desired candidate.
Award-Winning Technology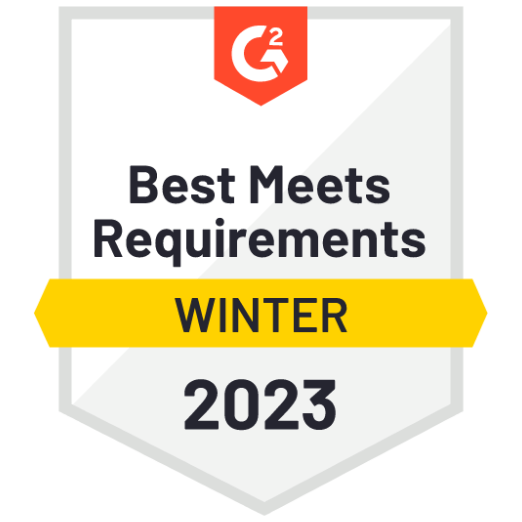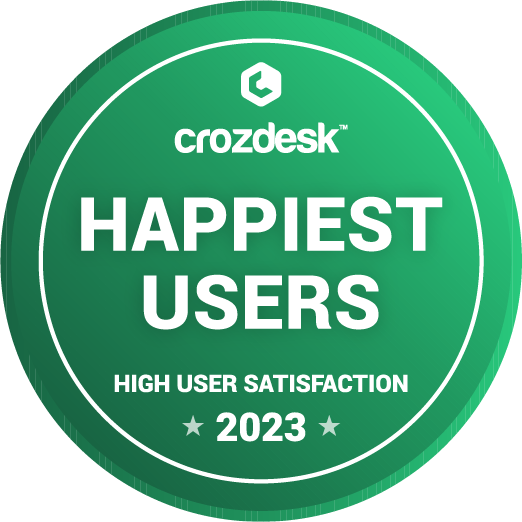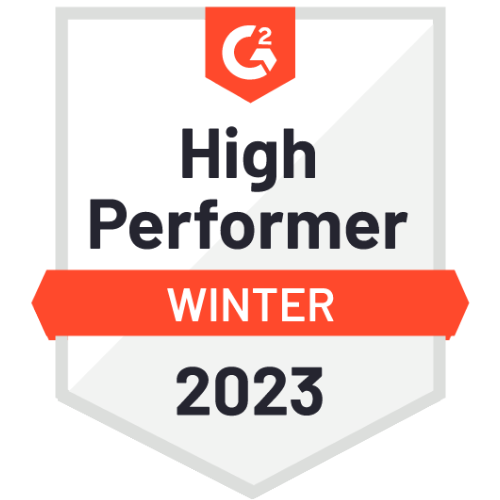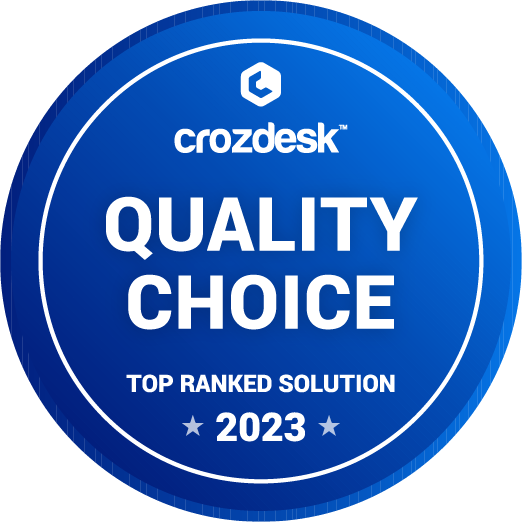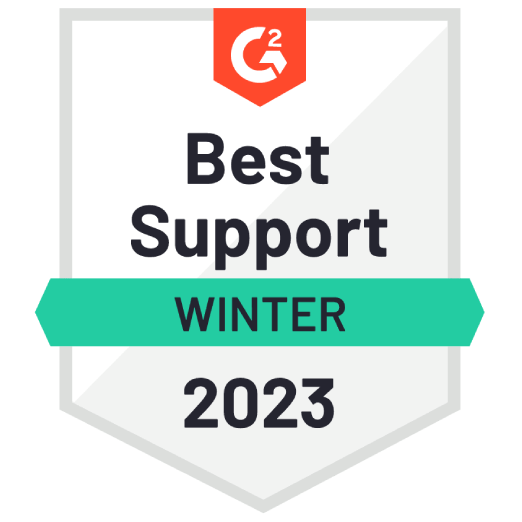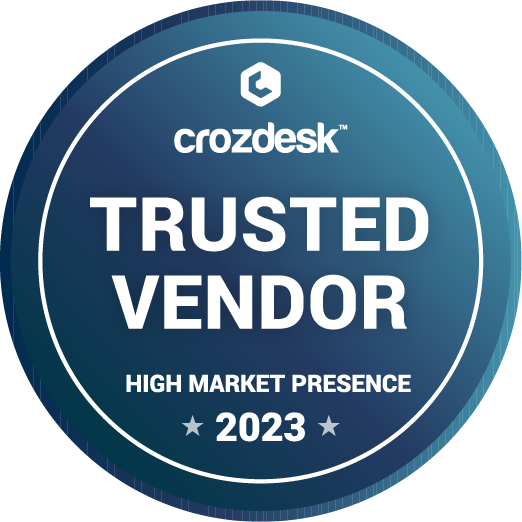 Why do you need a staffing agency software solution?
If you are still not using this software it means your organization is far behind the market. You need it for performance improvement and success.
Let us do the hard work for you, we know it is not easy to run your organization. Choose us and witness the performance improvement you desire.

This software helps you get the most out of your employees.

When technology for manual labour is available it is smart to use it.

This is a one-time investment but puts you at ease for a very long time.

Our staffing agency software seeks comfort for you.

What do they say about
iSmartRecruit
" Most all Applicant Tracking System that I have use have similar sections and functions. I believe iSmart is a very complete and powerful tool for HR teams who wants to simplify and organize Attraction processes."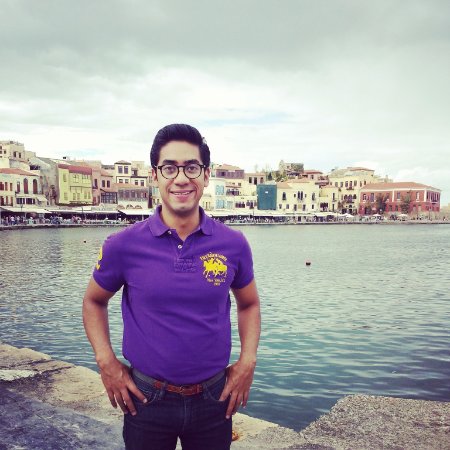 "We recently started using iSmartRecruit - A best Staffing Software. Anytime a group starts using a new software product, they have user and training issues. The people at iSmart have been so wonderful. No matter what the time of day (or night), they jump in to help us immediately. They do much more than what is expected."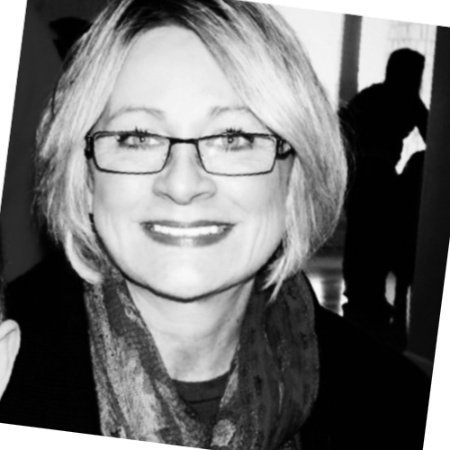 "iSmartRecruit Applicant Tracking System has a lot of features that nobody have integrated in the market. You have the possibility to maintain, in an easy way, your communication trough social network with your market and not just that, you are able to promote your jobs also trough your social network making them viral and helping you to get the best talent faster than other ways."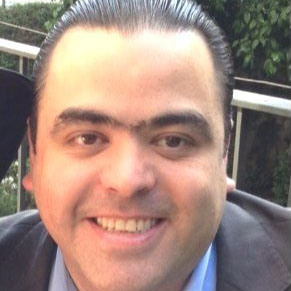 "We have been running this solution for over a month and it has all the user features you could need from a recruitment side through to talent pipelining. After 3 years of researching solutions, I am happy to finally have found a best staffing software that gives you what you need!"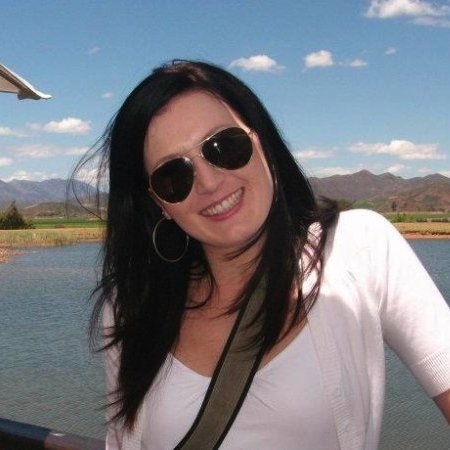 "Quality is amongst the best, very user friendly, its features and functionality flows align perfectly with recruitment stages, great value for money and top customer support and customisable solutions available in the market today. Highly recommended."

How much?
Prices start as low as $29/user/month.
Over 10,000+ business users trust iSmartRecruit - Best Staffing Agency Software worldwide.
Learn More
Integration Partners
Explore our 50+ partner technology platforms and build out a hiring tech stack that
caters to your business and gives you the competitive edge.
Do you have questions?
Read our full FAQ section to get answers about pricing plans,
free trials, payment options etc.
Join Our Award-Winning ATS & CRM
Create a free account in just 2 minutes.
Get your first job out today!
30 minutes to explore the software.