What is Executive Search Software?
Executive Search agencies no longer depend on manual record-keeping and scrutiny to carry out their hiring processes. For the executive recruiting company, it is not required to advertise its jobs on job boards and social media platforms. Instead, they need a platform where they can communicate with potential candidates and manage the relationship in the best possible manner. Since you are hiring for a very senior-level role, building a good relationship with the candidate is highly important. Employee and candidate referral could be one of the key strategies when you do executive recruiting.
iSmartRecruit - Executive Search Software provides innovative and highly customisable technology for search firms, corporate executive recruiting teams, recruitment agencies, staffing agencies and institutional investors to accelerate executive talent acquisition.
Executive Search Software Platform has usually performed the following three key functions:

Project Management – where executive search firm can manage ongoing jobs, projects and assignments.
Centralise Candidate Repository – maintain complete data of candidates including historical conversations and feedback management.
CRM tool – end to end tracking of client and candidate interactions.
Features of Executive Search Software
Talent Pool
Create different talent pools to manage your candidate data more efficiently. Search in particular talent pool only to get more refined results quickly.
Chrome Extension
Start importing the best relevant executives from your browser with just one click. Save your huge time and automatically eliminate duplicates.
Email & Calendar Synchronisation
Connect your business email and start synchronising all your emails and interview events both ways. Never miss single communication and stay updated all the time.
AI Search & Auto Match
Build your own resume database and start searching for best matching candidates with AI-based search like fuzzy, proximity, semantic etc.
Referral
Run a referral campaign and request your employees and candidates to refer the best matching candidate for your job.
Client Self Service Portal
Deliver the best experience to your clients with the help of a client self-service portal.
Vendor Management
Allow your vendors to work with your Executive Search Software and centralize all your data. Notify vendors about the new jobs, allow them to submit candidates and track them.
Interview Management
Provide a positive experience to all the stakeholders of the interview and collaborate more efficiently with email automation and calendar integration.
Candidate Self Service Portal
Deliver the best experience to your candidate with the help of a candidate self-service portal.
Deeper Insights & Compliance
Dashboard widgets, reports and analytics empower confident decision making with data-driven stories, in just a few clicks.
Award-Winning Technology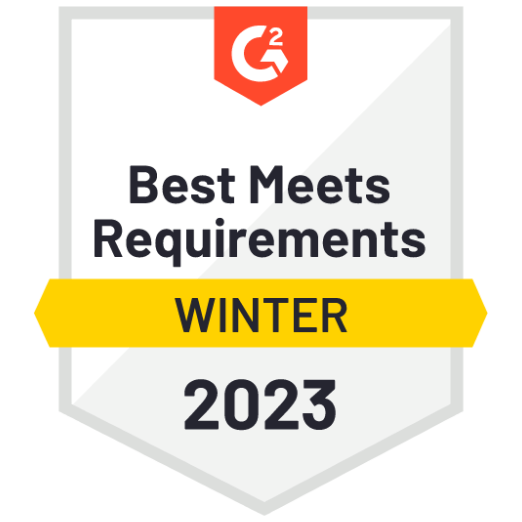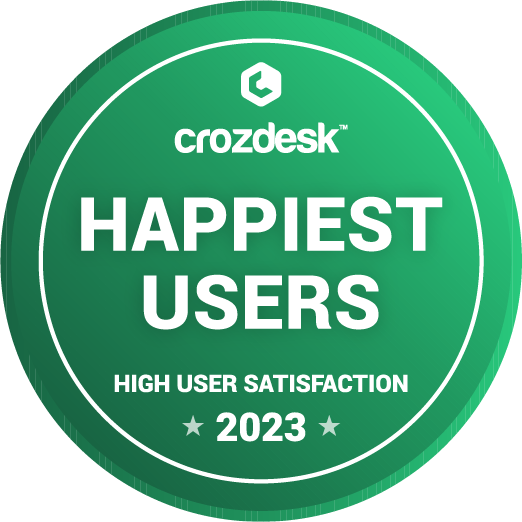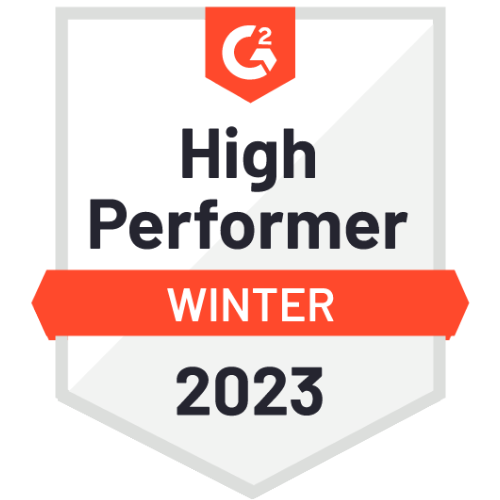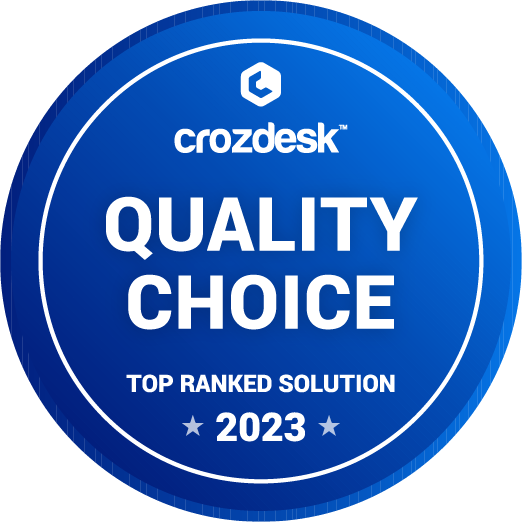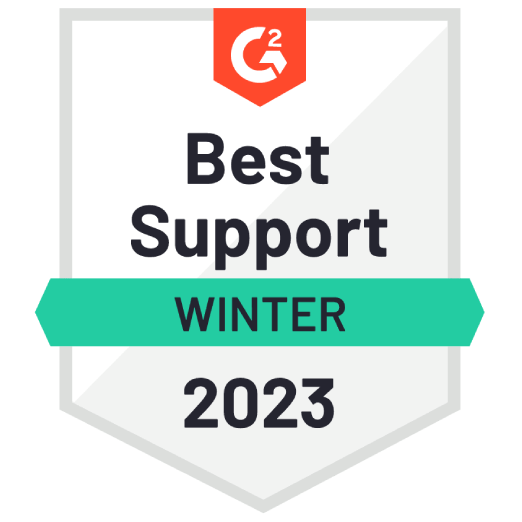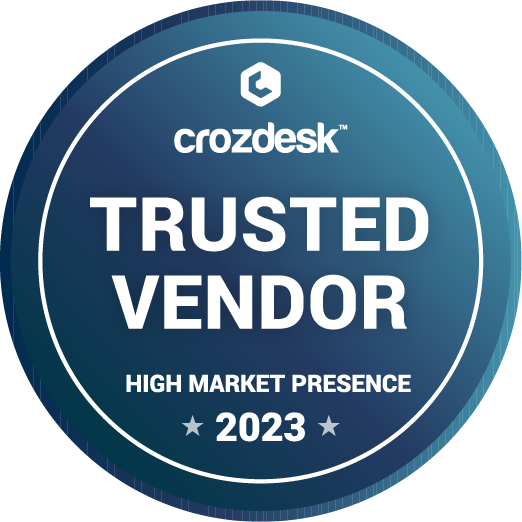 Why use our Robust Executive Search Software?
The hiring of executives is the most important thing an organisation will ever do. Here are some of the key benefits your organisation can go for by using the Executive Search Software.

It streamlines the executive search process by having a complete and updated executive database.

It improves overall communication with executives and offers responsive service.

It allows you to analyse insights from your executive hiring process to make better-informed hiring decisions.

Available 24/7 and out of work hours.

Improves social reach and improve business's sourcing strategies.

Secure sensitive data and remain compliant with laws.

Automate your daily task and focus on the more important stuff.

What do they say about
iSmartRecruit
" Most all Applicant Tracking System that I have use have similar sections and functions. I believe iSmart is a very complete and powerful tool for HR teams who wants to simplify and organize Attraction processes."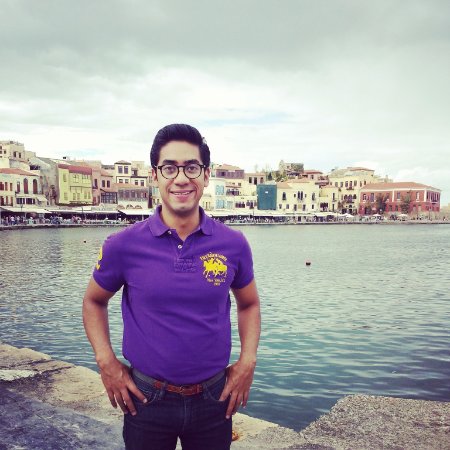 "We recently started using iSmartRecruit - A best Staffing Software. Anytime a group starts using a new software product, they have user and training issues. The people at iSmart have been so wonderful. No matter what the time of day (or night), they jump in to help us immediately. They do much more than what is expected."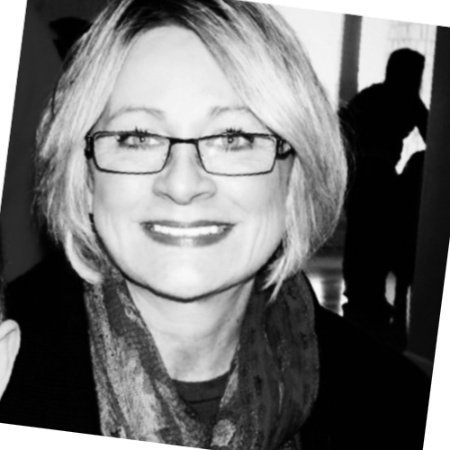 "iSmartRecruit Applicant Tracking System has a lot of features that nobody have integrated in the market. You have the possibility to maintain, in an easy way, your communication trough social network with your market and not just that, you are able to promote your jobs also trough your social network making them viral and helping you to get the best talent faster than other ways."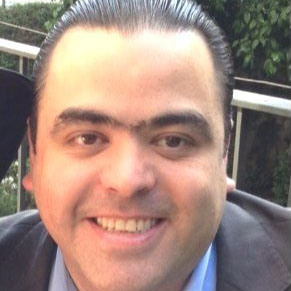 "We have been running this solution for over a month and it has all the user features you could need from a recruitment side through to talent pipelining. After 3 years of researching solutions, I am happy to finally have found a best staffing software that gives you what you need!"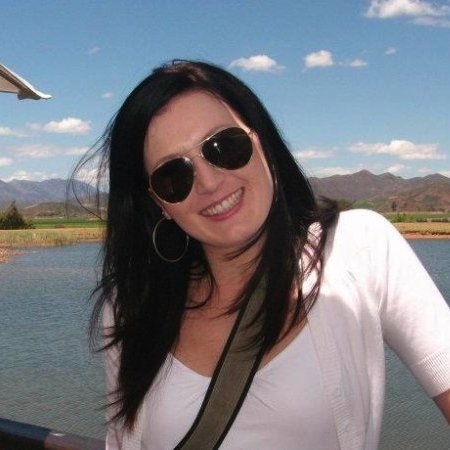 "Quality is amongst the best, very user friendly, its features and functionality flows align perfectly with recruitment stages, great value for money and top customer support and customisable solutions available in the market today. Highly recommended."

Integration Partners
Explore our 50+ partner technology platforms and build out a hiring tech stack that
caters to your business and gives you the competitive edge.
Do you have questions?
Read our full FAQ section to get answers about pricing plans,
free trials, payment options etc.
Join Our Award-Winning ATS & CRM
Demos are a great, fast way to learn about iSmartRecruit.
Connect with us now to learn more!