Why Do Recruiting Firms Need an
Executive Search Software?
Executive Search Software is essential for executive recruiting firms because it can save valuable time by automating many of the manual tasks involved in the executive recruitment process. This allows recruiters to focus on building relationships with clients and engaging with executives instead of being bogged down by administrative tasks.
Additionally, Executive Search Software can improve collaboration within an executive recruiting firm. You can also create a centralised database of executives that allows multiple team members to access and update executive information in real time. This improves communication and collaboration among team members, ultimately leading to better hiring decisions.
Here are the ways to build a Foolproof Executive Search Strategy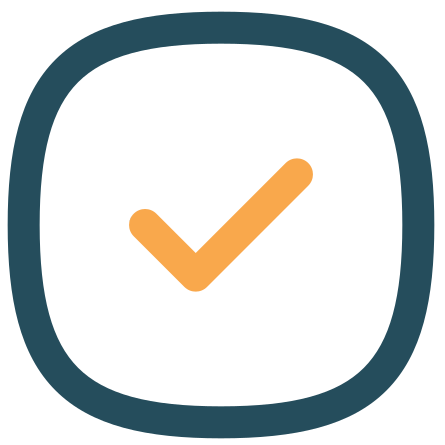 Define hiring objectives.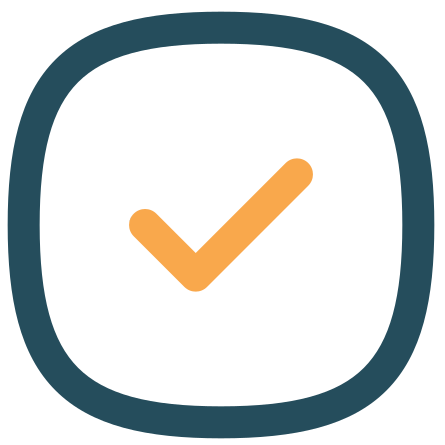 Research the market & identify potential executives.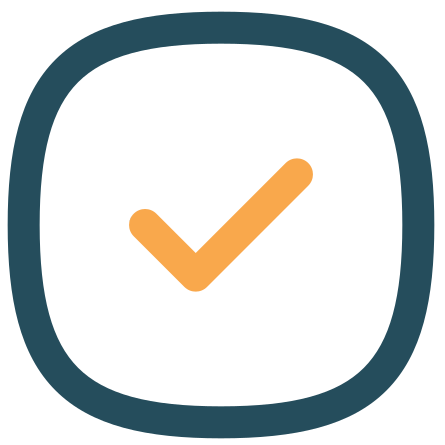 Invest in Executive Search Software to benefit recruitment efforts.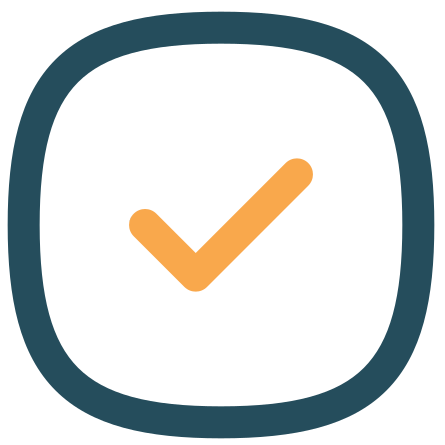 Establish a clear communication plan with stakeholders.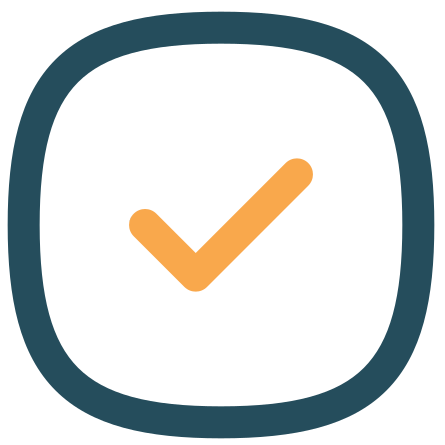 Develop a comprehensive interviewing and assessment process.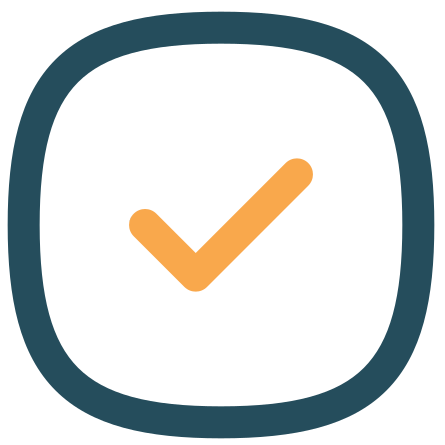 Provide positive experience to executives.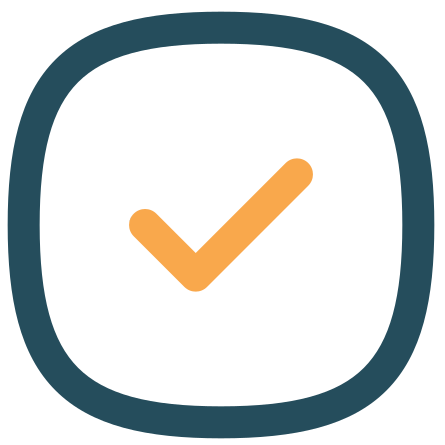 Continuously evaluate and refine strategy.
See How iSmartRecruit's Innovative Features Enable Exceptional Executive Hiring
Experience the next level of executive hiring with iSmartRecruit's exceptional and innovative features. Discover the power of our platform today and find the perfect fit quickly and efficiently.
AI-Profile Matching & Job Matching
With the power of Artificial Intelligence (AI), the system is going to suggest the best candidates for the job and also going to suggest the best-matching jobs against the candidate.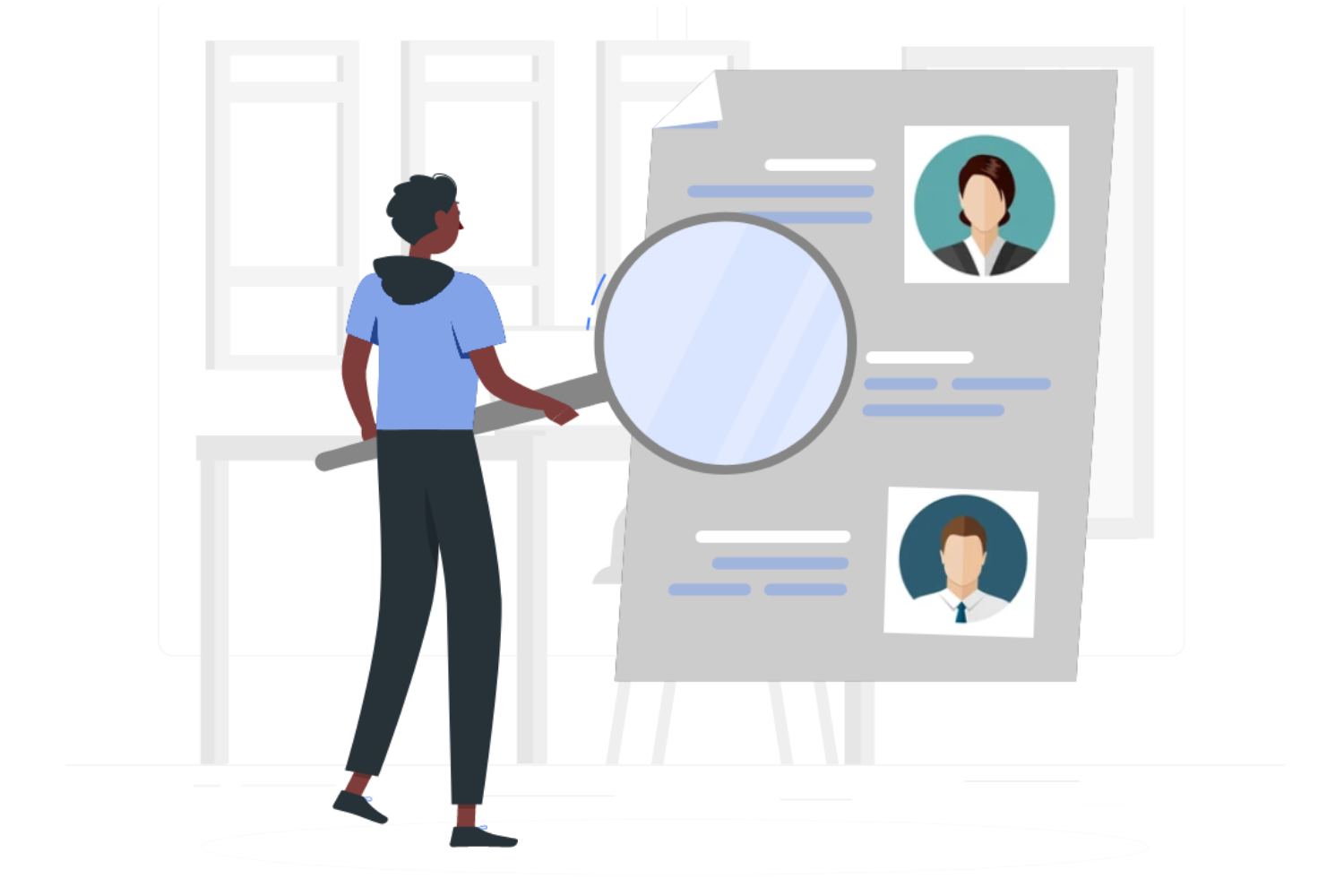 Data Compliance and Security
Enable organisations to manage and comply with data privacy regulations, including GDPR, through features such as consent management, data subject rights support, data encryption, and audit trails.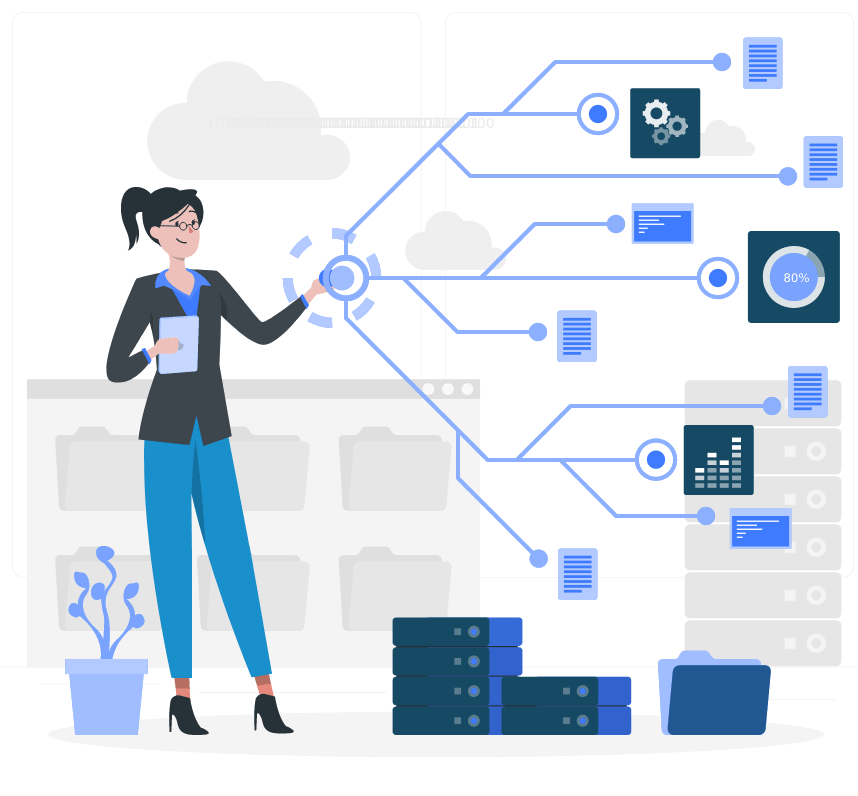 Frequently Asked Questions
What is executive search?
Executive search is a recruitment process for highly-skilled senior-level positions. It involves a more tedious hiring process with high levels of scrutiny to find the best people for the job.
What is the difference between retained & contingent search?
The retained search involves the hiring agency receiving payment at different stages of the recruitment process, whereas, in contingent search, the agency is compensated only upon making a successful hire.
Can iSmartRecruit Executive Search Software be used by both in-house recruiting teams and external recruiting teams?
Yes, iSmartRecruit Executive Search Software facilitates collaboration and communication among team members, regardless of whether they are in-house or external recruiters. They can share executive profiles, provide feedback, and coordinate their efforts seamlessly.
Can I migrate my data from my existing system to iSmartRecruit's Executive Search Software?
Yes, data migration is possible from your current system to our executive management system without affecting your recruitment operations. This migration depends on the format, volume and contents of the data of the prior system.
Can the Executive Search Software be customised to fit our organisation's needs?
Yes, iSmartRecruit Executive Search Software provide a Customisation Workflow feature that empowers users to design a workflow that best fits their organisation's requirements, improving overall recruitment effectiveness and executive management.
Why iSmartRecruit is the best Executive Recruiting Software?
To conduct a successful executive search, it's essential to have a deep understanding of the client's needs to ensure that the recruiters can locate the ideal executive. With iSmartRecruit, recruiters, clients, and executives can communicate effectively through the executive portal and client portals. iSmartRecruit offers valuable tools such as browser extensions, video interviews, two-way email synchronisation, calendar synchronisation, referral programs, and many other features to help you establish a foolproof executive search strategy.
Automate Your Hiring With Most Popular Integrations
Explore our 50+ partner tech platforms that give you access to recruitment marketing,
social media, job boards, mass mailing, VOIP, and online meetings.
Seamless Data Migration and Onboarding
with iSmartRecruit
Transfer all your data from your old system to the iSmartRecruit Executive Search Software.
Join Our Award-Winning ATS & CRM
Demos are a great, fast way to learn about iSmartRecruit.
Connect with us now to learn more!