Build the Best Teams at the Best Prices
No matter your business goals, we have a recruitment plan for you.
Explore your options below.
Best for small companies and freelancers running with limited team members
Best for medium and large companies looking to grow their business
Best for companies looking to store data locally or in need of high customisation
Are you a Startup Company? Get your discounted price under
our Startup Promotion initiative.
Award-Winning Technology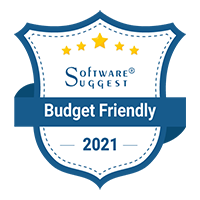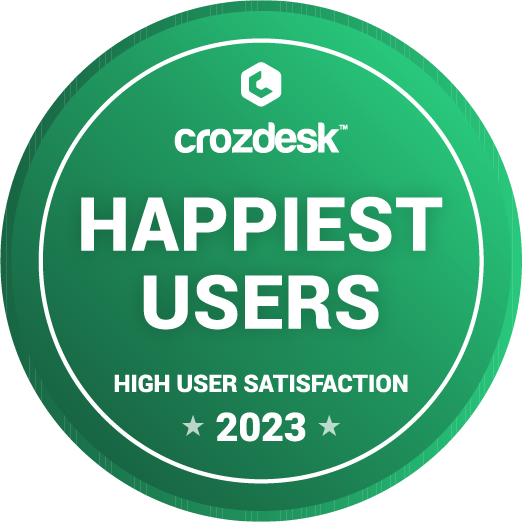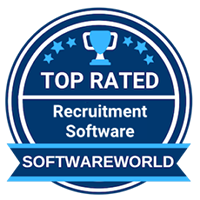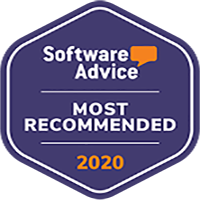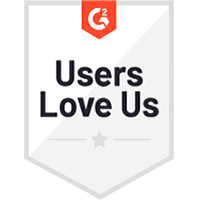 3,000+ Clients | 10,000+ Users | 100,000+ Jobs Filled | 60+ Countries
Frequently Asked Questions
Is our data secure with iSmartRecruit?
Your data is safe with us. iSmartRecruit will safeguard your data, and whenever you want to terminate your plan, you can get a backup of your data, too.
Where is the iSmartRecruit server hosted?
iSmartRecruit is hosted on AWS (Amazon Web Services), and our servers are located in Frankfurt, Germany.
Do you offer a discount?
Yes! We do offer a 50% discount to startup companies for the first year. Also, if you pay upfront for a year, you will get an extra 20% discount.
How does iSmartRecruit's pricing work?
Unlike other software providers, iSmartRecruit does not charge based on jobs and features. iSmartRecruit charges based on the number of quarterly/yearly users.
What kind of support does iSmartRecruit offer?
iSmartRecruit is working with various customer and tech support channels like call support, mail support, live chat support, etc. Additionally, we offer training sessions to educate your users for smooth onboarding with our system.
Can I import my current data to iSmartRecruit?
Yes! We offer data migration services so your major data set can be imported to our system seamlessly.
Are there any termination fees?
No. We do not charge for termination. You may terminate your accounts with iSmartRecruit at any time.
Seamless Data Migration and Onboarding with iSmartRecruit.
Transfer all of the data from your old ATS to iSmartRecruit.
Satisfied Customers, Time After Time
" Most all Applicant Tracking System that I have use have similar sections and functions. I believe iSmart is a very complete and powerful tool for HR teams who wants to simplify and organize Attraction processes."