It's exciting to choose new software and start learning a new system. Nobody wants their valuable business data in an old system, or to start with an empty new system. That's why we need to migrate this data. However, data migration can often be a long process that runs the risk of data loss. That is why our well-versed processes ensure efficient data migration from your old system to our system.
Averagely, the entire process takes 3-5 weeks. The main activity during this period is to review data mappings. You will receive timely feedback on any changes that will speed up the process.
General Data Set Under Migration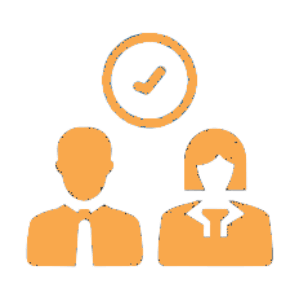 Candidate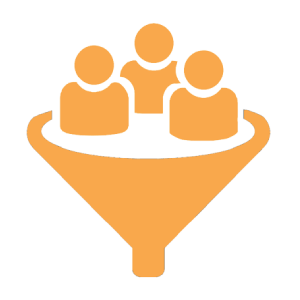 Leads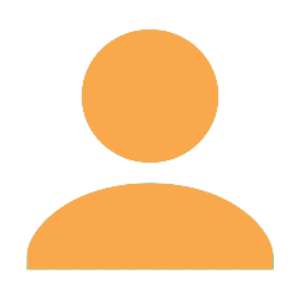 Contacts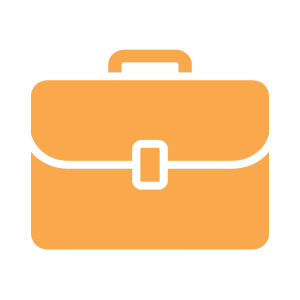 Jobs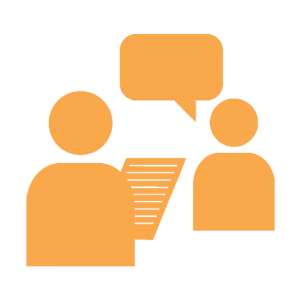 Interviews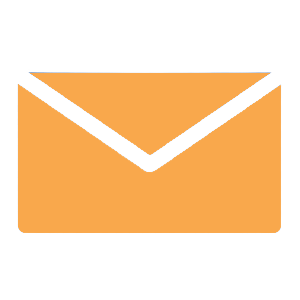 Emails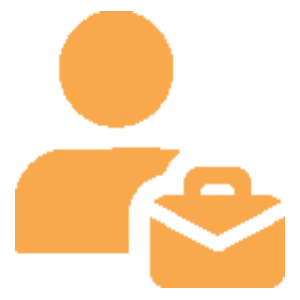 Candidate processed
under the jobs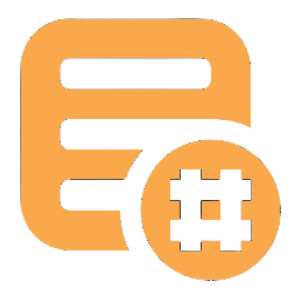 Activity Stream
Request a Migration
Over the years, iSmartRecruit has successfully data migrated from several ATS
providers like Bullhorn, CATS One, CleverStaff, Greenhouse, and more.
Do you have questions?
Read our full FAQ section to get answers about pricing plans,
free trials, payment options etc.