See How Simple & Easy It Is!
iSmartRecruit ensures a smooth transition in 5 simple steps
Secure your data by creating a complete backup from your existing system before migrating.
Review Migration Requirements
Analyse and understand the specific needs and challenges to tailor the migration strategy.
Organise how data will transfer from the old system to the new, ensuring compatibility and integrity.
Analyse the transferred data for accuracy and completeness to ensure quality control.
Finalise the migration by switching operations to the new system, marking the start of a new data environment.
Types of Data Covered in Migration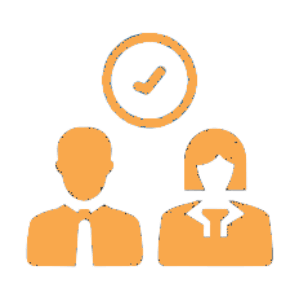 Candidate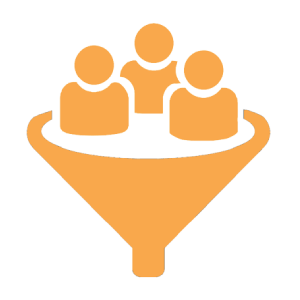 Leads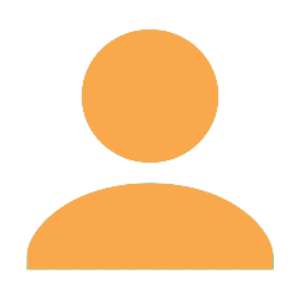 Contacts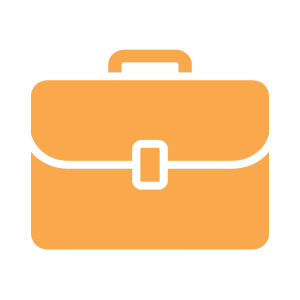 Jobs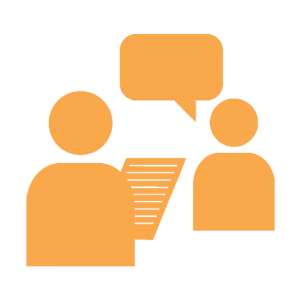 Interviews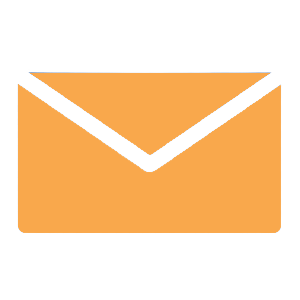 Emails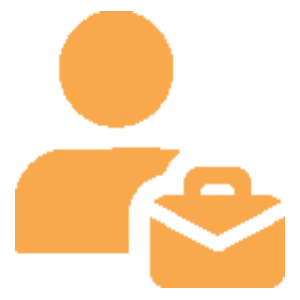 Candidate processed
under the jobs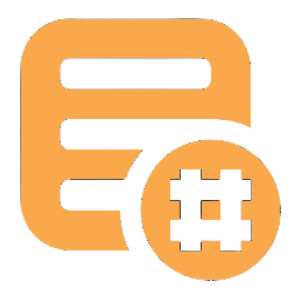 Activity Stream
Ready to Migrate Data but Have Questions? Start with Our FAQs!
How to migrate data to iSmartRecruit?
We support both kinds of migration - whether you want complete data migration from your existing ATS or you just want to import resume files from your system. For more information, reach out to us at [email protected].
What size and format of data is accepted for migration?
Any data size is welcomed in various formats such as JSON, CSV, XML, XLS, XLSX, SQL, DATABASES, etc.
Does my data remain secure during the data migration process?
All data entered into iSmartRecruit is securely stored in top-tier data centres operated by Amazon Web Services. We utilise AES-256-bit encryption, the worldwide standard for internet data security, to protect your information. Additionally, we conduct regular data backups for added security.
How long does the data migration process typically take?
The duration of the data migration process in iSmartRecruit can vary depending on several factors, including the volume of data being migrated, the complexity of the data, and specific customisation requirements. Usually, it takes three to four weeks to complete end to end migration of data.
Is iSmartRecruit GDPR compliant?
Does iSmartRecruit own all my data?
No, You have ownership of all the data you put into iSmartRecruit. We are here to assist you in efficiently managing your data and business. You can extract your data from iSmartRecruit at any time, with a process that takes just minutes.
How much does data migration typically cost?
Getting your data from your existing systems to iSmartRecruit is way too simple. You have 2 options:
1. Free - Use our built-in XLS/XLSX import tool to import candidates, prospects, clients, and employees. Moreover, you can upload and parse the CV(s)/Resume(s) using our Resume Parser.
2. Paid - Data migration costs can vary widely, typically ranging from $100 to $3000, depending on the format and volume of data. For more detailed information and assistance, please contact us at [email protected].
Request a Migration
Over the years, iSmartRecruit has successfully data migrated from several ATS
providers like Bullhorn, CATS One, CleverStaff, Greenhouse, and more.