Unlocking Excellence: How HitContract Elevated Hiring Quality by 38%.
How HitContract Elevated Hiring Quality by 38%.

Biggest Hiring Challenges faced by Recruiting and Staffing Agencies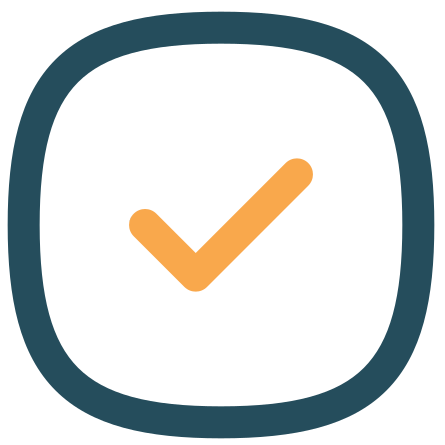 Finding and attracting the right candidates.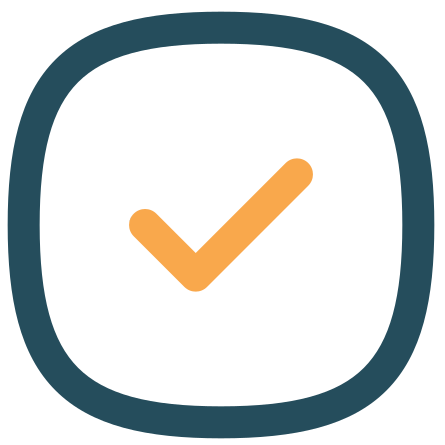 Lots of manual and repeted tasks.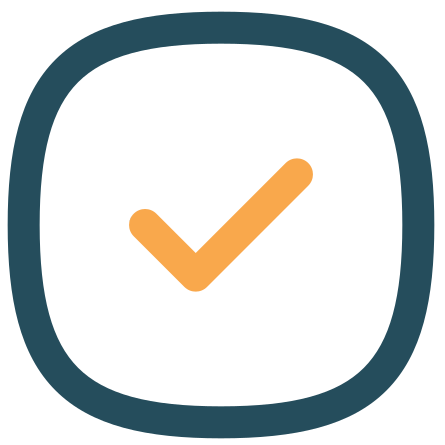 Lack of data to make right decisions.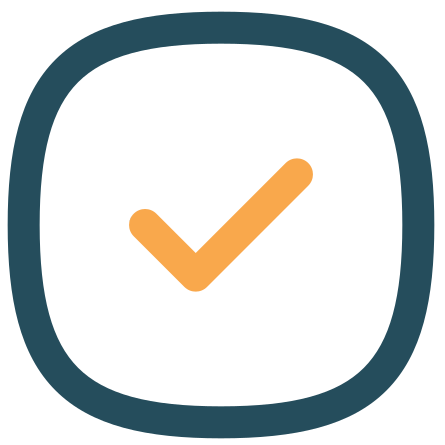 Building a strong employer brand.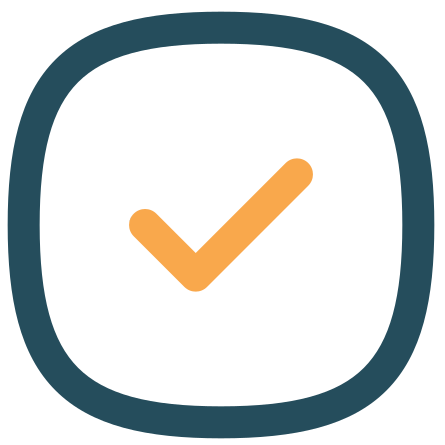 Ensuring a good candidate experience.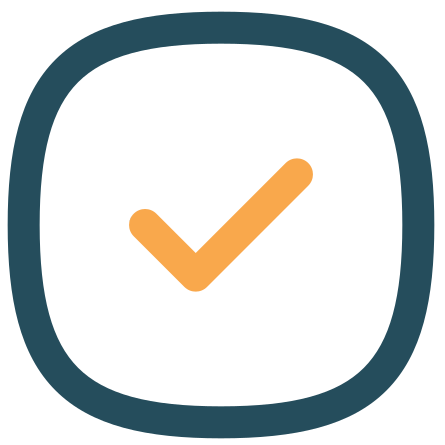 Timely reporting and co-ordination with clients.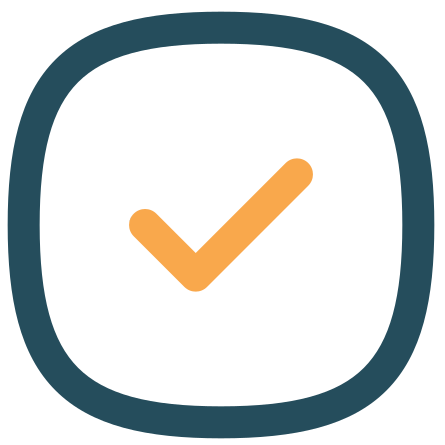 Maintain transparency between clients & candidates.
How iSmartRecruit, Recruiting CRM Software, empowers you to manage candidates with ease and precision?
Customisable applicant workflow
Automated candidate tracking.
Personalised follow-up options.
Collaborative hiring feedback.
Block the fake or unwanted applicant profile.
Advanced candidate search filters.
Mobile-optimized recruiting portal.
Integrated email and calendar.
Robust reporting and analytics.
Seamless integrations with social media, job boards and more.
Frequently Asked Questions
What is Recruiting CRM Software?
Recruiting CRM (Candidate/Client Relationship Management) Software is a powerful tool that enables you to manage staffing and recruitment processes with ease. By leveraging its capabilities, you can effectively build and maintain relationships with a diverse range of potential candidates to simplify your recruitment workflow from start to finish.
Why do you need Recruiting CRM Software for Recruitment?
Recruiting CRM software streamlines hiring, making it easy to manage applications, resumes, and job postings. It also tracks candidate interactions, schedules interviews, and provides insights for data-driven hiring decisions. It's a must-have tool for efficient recruitment.
Is a CRM the same as an Applicant Tracking System (ATS)?
No, Both are not the same. While they both serve the purpose of managing candidate data, a CRM focuses on building and nurturing relationships with candidates and clients, whereas an ATS is primarily designed for tracking and managing applicants through the hiring process. A CRM provides functionalities such as lead management, communication tracking, and relationship management, while an ATS focuses on the job posting, application tracking, and candidate evaluation.
What industries or types of organisations can benefit from iSmartRecruit Recruiting CRM Software?
iSmartRecruit's Recruiting CRM Software is versatile and can benefit a wide range of industries and organisations. Whether you are in staffing, executive search, healthcare, IT, finance, or any other industry requiring talent acquisition, iSmartRecruit's Recruiting CRM Software offers robust features to optimise your recruitment processes, streamline candidate management, and enhance client relationships. It caters to the needs of both small and large organisations, making it a valuable tool for staffing agencies, recruiting firms, and HR departments across various sectors.
Can iSmartrecruit Recruiting CRM Software integrates with other HR and recruitment tools?
Yes, iSmartRecruit's Recruiting CRM Software integrates with popular job boards, social media platforms, and other third-party applications. This allows recruiters to streamline their workflows, centralise data, and leverage the power of integrated tools for sourcing, candidate engagement, communication management, and more.
Why iSmartRecruit is one of the Best Recruiting CRM for agencies?
The following are the key points which makes iSmartRecruit an unique Talent CRM for recruiting agencies.
Ease of Use: The design & Usability of iSmartRecruit is very intuitive which makes it very easy to learn & execute.
The Intelligence: The AI-based matching is going to reduce your recruiters' efforts & increase their efficiency.
Hiring Manager Experience: The Client/Department hiring manager portal will give you unlimited Hiring Manager access with NO COST & great experience.
Personalized Support: To get quick & personalize assistance for all your queries.
Agile Teams: Quick adoption of new features and customizations.
Automate Your Hiring With the Most Popular Integrations
Explore our 50+ partner tech platforms that give you access to recruitment marketing, social media, job boards, mass mailing, VOIP, and online meetings.
Seamless Data Migration and Onboarding
with iSmartRecruit
Transfer all your data from your old system to the iSmartRecruit Recruiting CRM Software & ATS.
Join our award-winning ATS and CRM today!
Start filling positions today and experience
efficient recruitment like never before.