Recruitment Guru Episode 2: Corporate Employer Branding & Candidate Experience
Ep-2: Corporate Branding & Candidate Experience


Company Name & Description
Spelling & Pronunciation
Our brand name is iSmartRecruit and "S" and "R" should come always in the upper case and the remaining alphabets in the small case.
Tag Line
Your Smart Recruiting Partner
Short Description
iSmartRecruit is a SaaS-based recruitment technology for corporate HR and recruiting & staffing agencies of all sizes.
Long Description
iSmartRecruit is an end-to-end recruitment technology that enables companies of all sizes to source, engage and onboard the candidates needed to drive the organisation growth. It also encompasses different modules like CRM, recruitment marketing, artificial intelligence, employee referral, analytics.
Over 9 years of experience working with our customers to solve hiring challenges and make them more profitable and growth-oriented companies.
iSmartRecruit is a global product having a customer presence in 60+ companies across the globe and counting more. To deliver the best experience to business users, the system is available in 14 languages.
Here is a list of companies that can use iSmartRecruit.
Executive Search Companies

Boutique Recruitment Firms
For all media inquiries, please contact: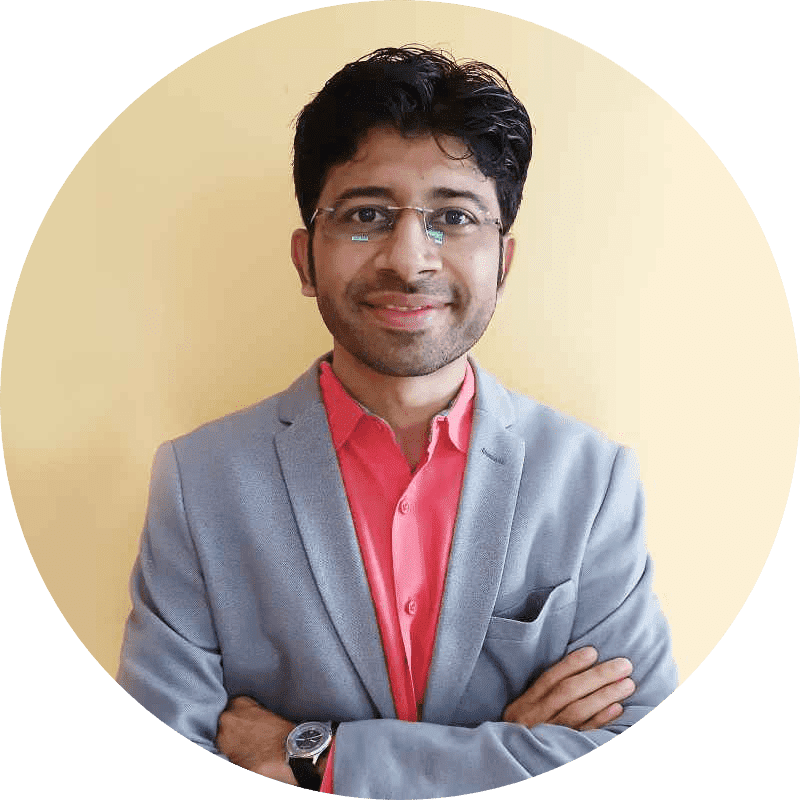 Satisfied Customers, Time After Time
"Most all Recruitment Software that I have use have similar sections and functions. I believe iSmart is a very complete and powerful tool for Recruitment Agenices who wants to simplify and organize Attraction processes."
Build a Productive Hiring Process, Now!