We want to transform how companies
grow their teams
It's important for us to hire fun, energetic candidates who love solving problems and delighting clients because
at the end of the day, that's what makes iSmartRecruit a great startup company - the people!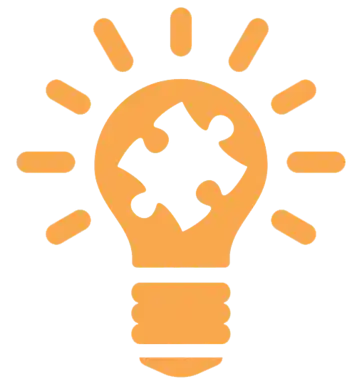 Our Vision
"To be the world's most loved, most simple, most customer-centric,
and most profitable ATS & Recruiting CRM Software."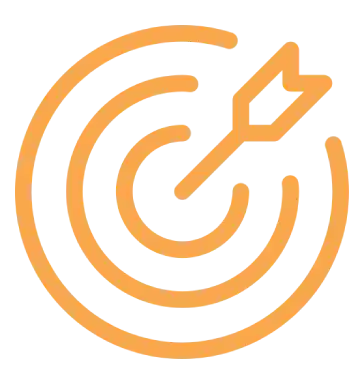 Our Mission
"Work closely with recruiters and HRs to take a deep understanding of the challenges and problems they face and design, build and deliver solutions to resolve them. Create a creative work environment that both challenges and supports the team, and accomplish our goals faster and easier, with less stress and more enjoyment. Constantly inform, educate, and inspire the team to reach their professional goals."

5 working days a week

Salary on last working day

Flexible work culture

Flexible leave policy

Medical insurance

Recreation events

Employee referral bonus

Flexible/remote work option

Professional development

Health coaching

Casual dress

Stipend for interns & trainees
7 Reasons Why Working in a Startup Is a Great Idea
If you are a job seeker starting your career or looking for new opportunities, then working in a startup is worth considering. Here we'll look at 7 top reasons why –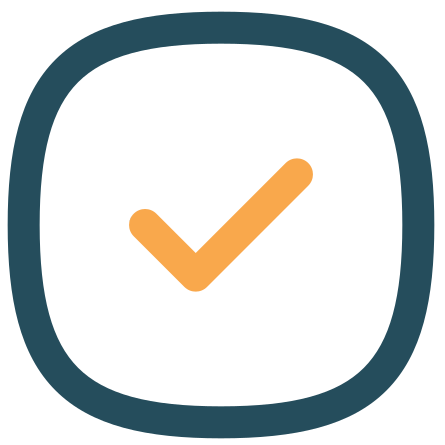 An abundance of opportunities to grow.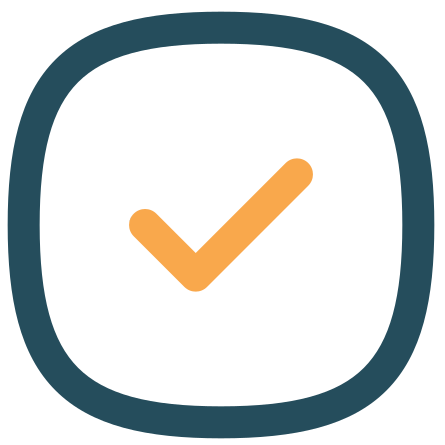 A non-hierarchical work culture.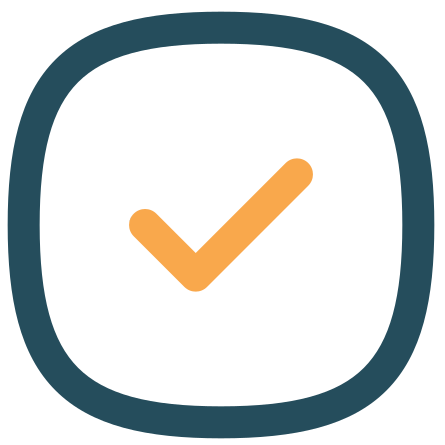 Learning entrepreneurship hands-on.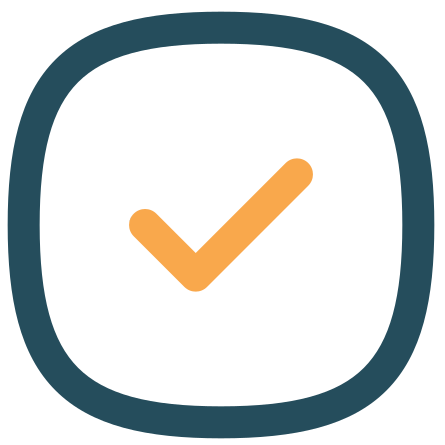 Flexibility and autonomy.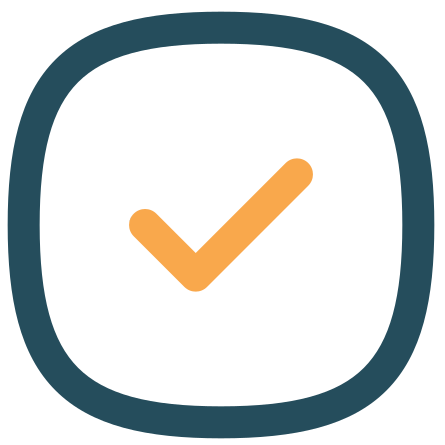 Adopting innovative ways of thinking.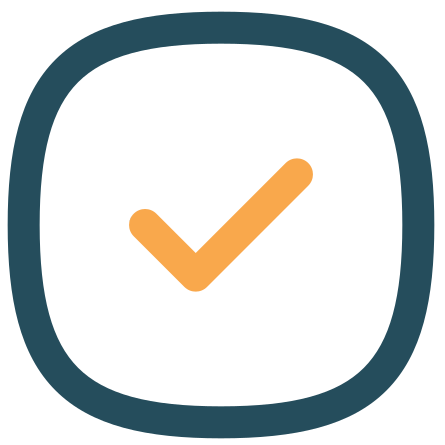 Recognition of your work.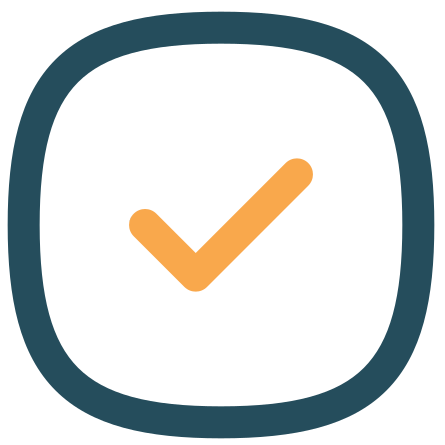 Ownership and leadership opportunities .

What our employees
have to say
Find Your Global Hiring Companion
in These Locations!
US
13206 Shawnee Ln,
Clarkburg, MD, 20871
Mexico
San Pedro Garza Gcia,
NL, Mexico
India
The Spire - 706,
150 Feet Ring Road,
Rajkot - 360007, Gujarat
UK
76 John Perrin Pl, Harrow,
United Kingdom
Let's grow together
Demos are a great, fast way to learn about iSmartRecruit.
Connect with us now to learn more!
30 minutes to explore the software.