What is Applicant Management System?
Traditionally recruitment and hiring was a very tedious and time-consuming task as there was no system to track the applicants. But not now! Applicant Management Software is the key to end-to-end management of all your applicants. Applicant Management System is commonly known as Applicant Management Software, Application management solutions, or application management tools. Names are different, but the concept is the same.
Applicant Management Software gives overall help to the organisation for hiring and recruiting purpose. An applicant Management system helps organisations easily parse key information, convert resumes into candidate profiles and help in formatting resumes that will represent your brand as best.
Challenges Recruiters are Facing to Manage
Applicants in Recruitment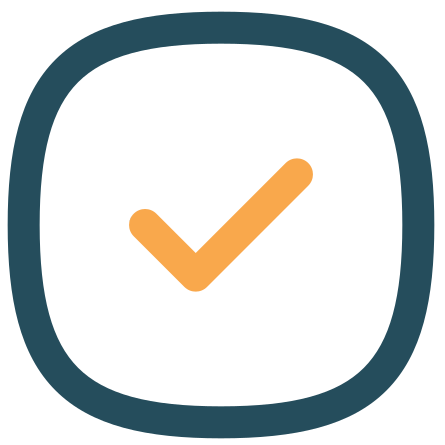 Human limitation of interacting with tons of candidates.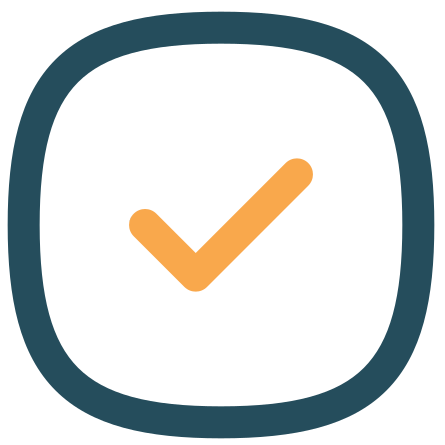 Organise and filter applicants with accuracy.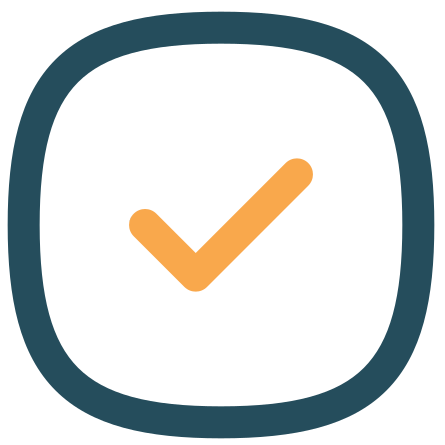 Securing positive candidate experience.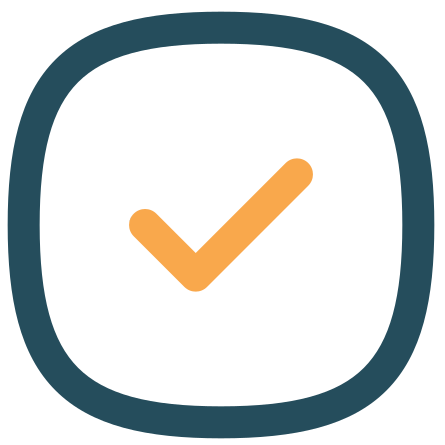 Tracking applicants with a customised workflow.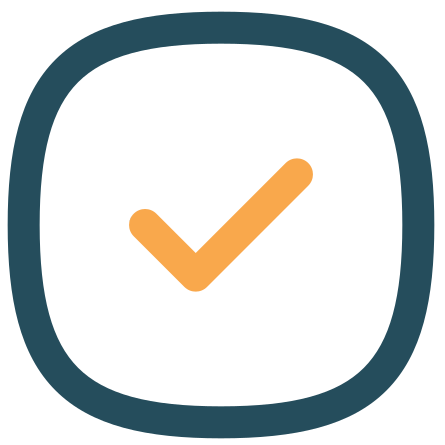 Losing applicants to competitors.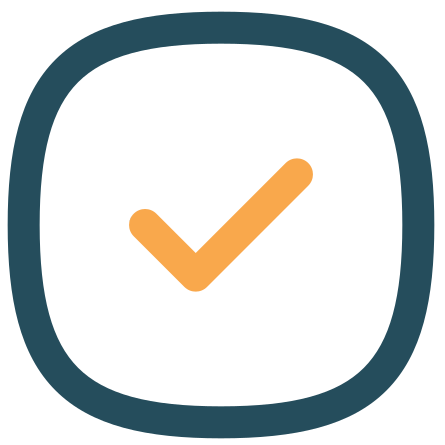 Keeping the applicant database organised.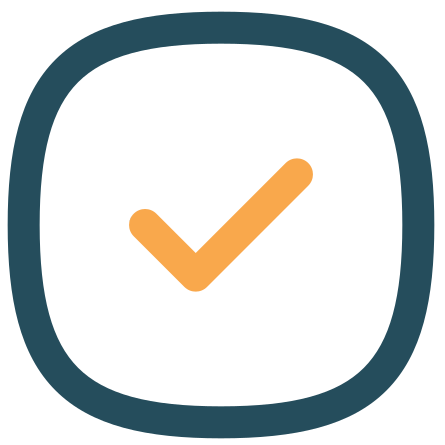 Testing candidates' skills accurately and fairly.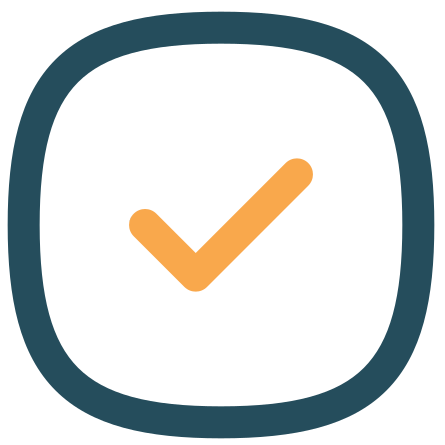 Handle bulk of applications effectively.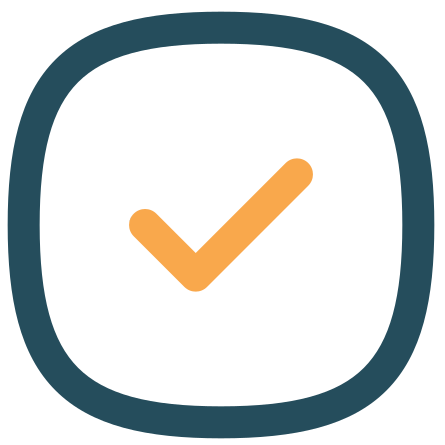 Efficiently engaging with qualified talent.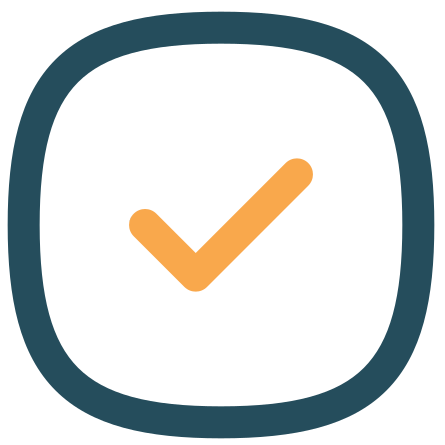 Assuring a fair hiring process.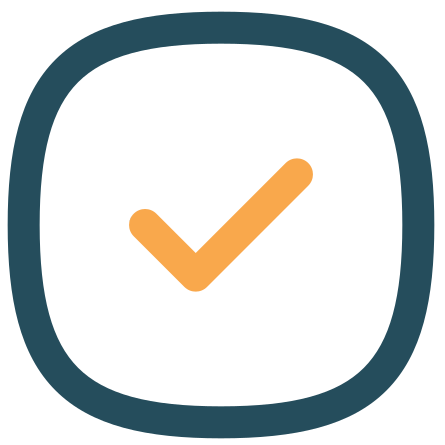 Ineffective employer brand.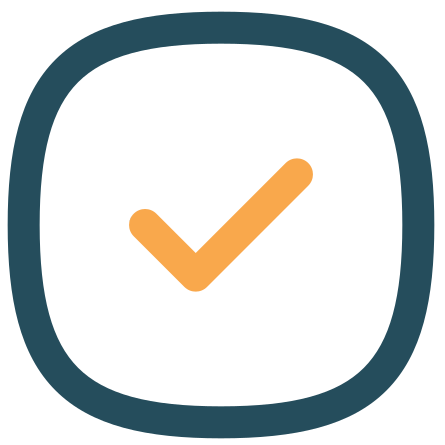 Recruiters' lack of tech knowledge leads to poor engagement.
See How Innovative iSmartRecruit Features
Make Exceptional Hiring
From creating job descriptions to onboarding, iSmartRecruit staffing agency software provides easy-to-use
features that allow you to conduct recruitment workflow efficiently and
secure positive candidate experience.
Customisable Scorecards
Do the performance evaluation of the applicant and select different scorecard criteria, and rate against each criterion. Rate your applicants based on various parameters and skills for better comparison and analysis of the candidates.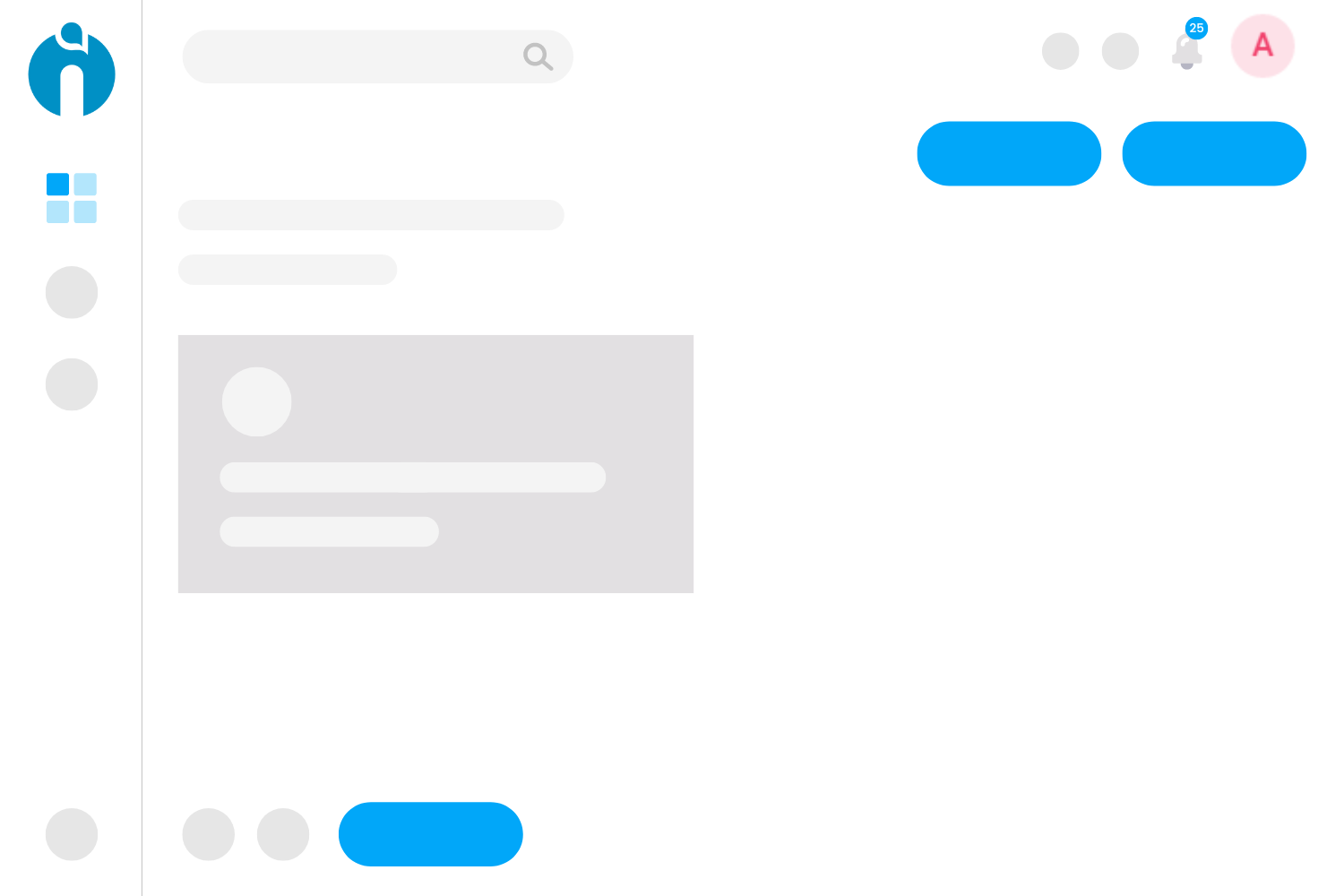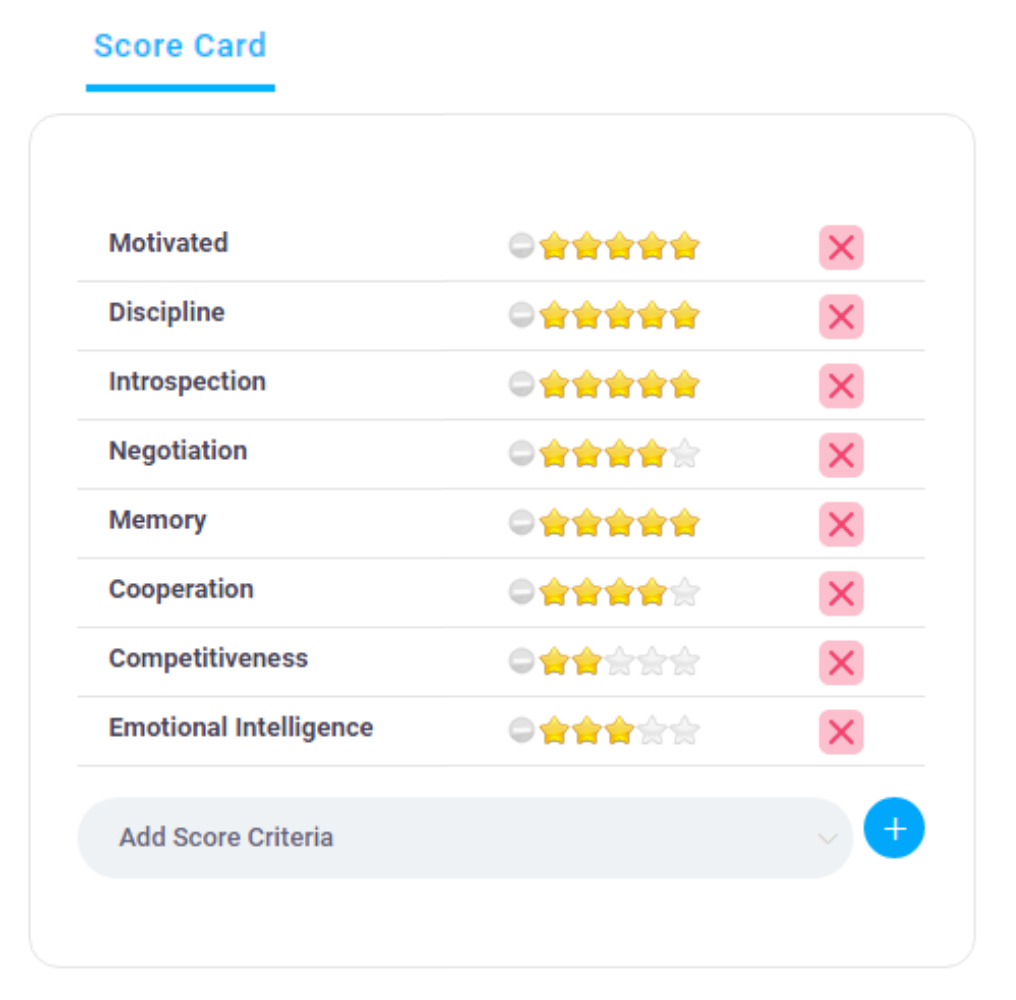 AI-based Applicant Matching
With the power of Artificial Intelligence (AI), the system will suggest the best applicants for the various open jobs.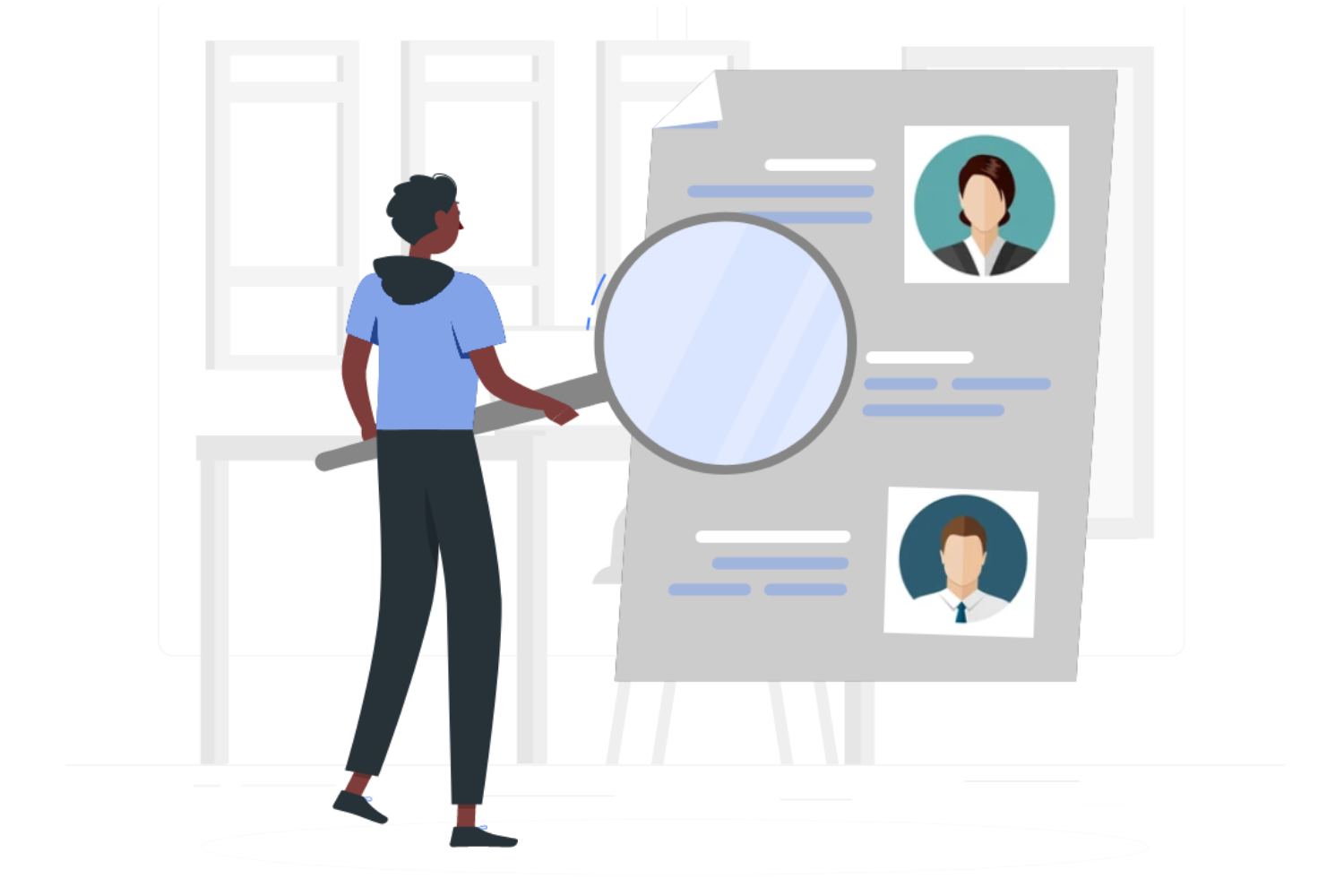 Gmail, Outlook and LinkedIn Plugin
Import profiles from your mailbox, social media channels, and job boards in seconds with the Chrome Browser Extension. Connect and synchronise all your emails and calendar with the system. Track all the communication and interviews within the system.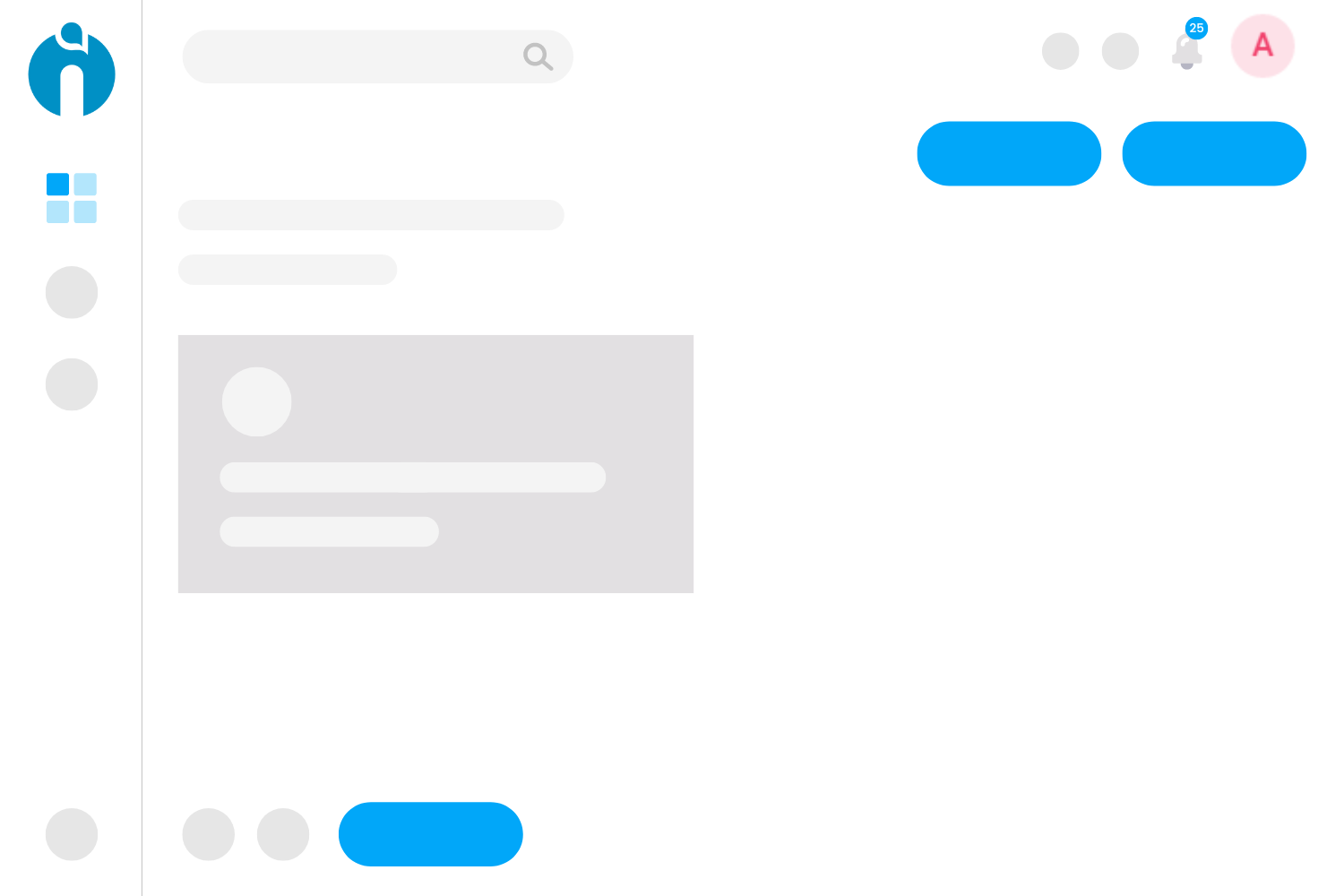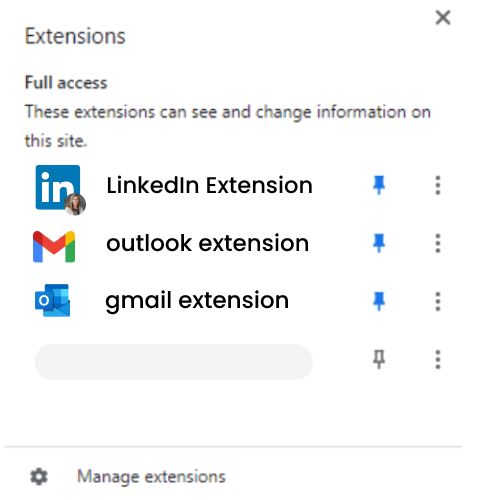 How iSmartRecruit, our Applicant Management Software, help you manage Applicants with Ease & Precision?
Track the communication history.
Customised applicant workflow.
Send individual and bulk SMS & mass Emails.
Schedule an interview, track it, and record feedback.
Block the fake or unwanted applicant profile.
Divide the applicant database into multiple groups.
View all the recruitment activities done in one place.
Preserve all the email communication history.
Send application acknowledgement.
Recruitment analytics to enhance applicant management & engagement.
Don't just take our word for it
Read what our clients are saying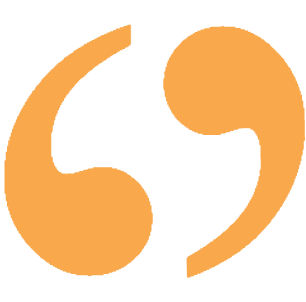 iSmartRecruit is one of the most flexible AI Recruitment Software out there. The layout and functionalities are very intuitive and user-friendly. The support team of ISmartRecruit is fantastic: nothing is impossible, they respond very quickly, and they are very creative and effective in customising the options to your needs. On top of that, the price is very affordable, and you get a lot of value for your money.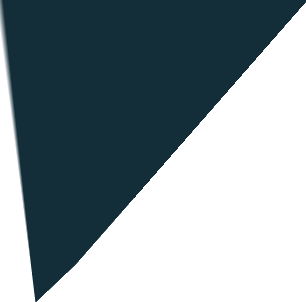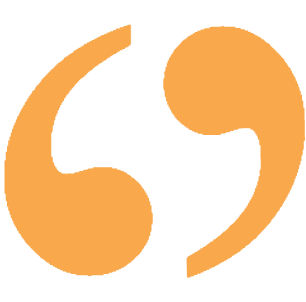 We recently started using iSmartRecruit - A best Staffing Software. Anytime a group starts using a new software product, they have user and training issues. The people at iSmart have been so wonderful. No matter what the time of day (or night), they jump in to help us immediately. They do much more than what is expected.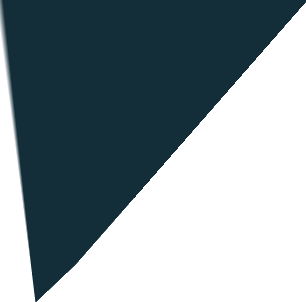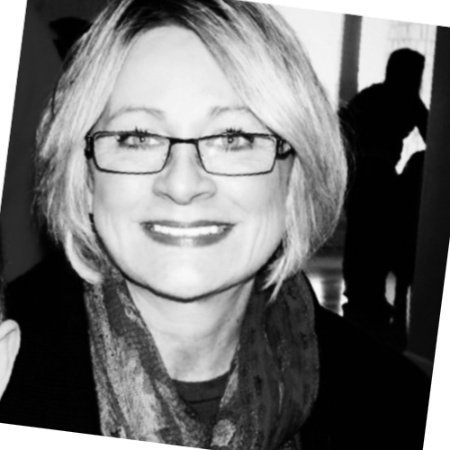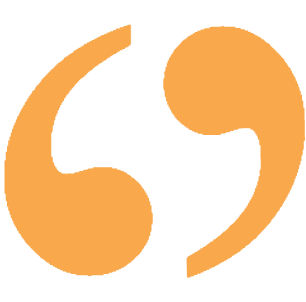 iSmartRecruit Applicant Tracking System has a lot of features that nobody have integrated in the market. You have the possibility to maintain, in an easy way, your communication trough social network with your market and not just that, you are able to promote your jobs also trough your social network making them viral and helping you to get the best talent faster than other ways.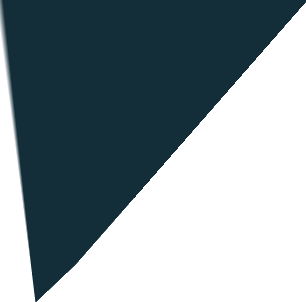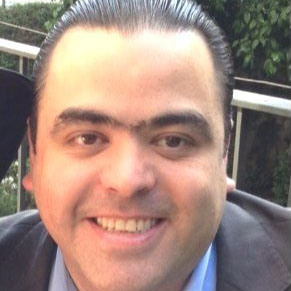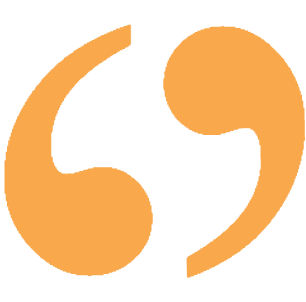 We have been running this solution for over a month and it has all the user features you could need from a recruitment side through to talent pipelining. After 3 years of researching solutions, I am happy to finally have found a best staffing software that gives you what you need!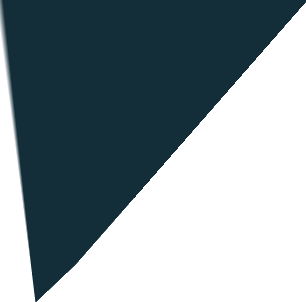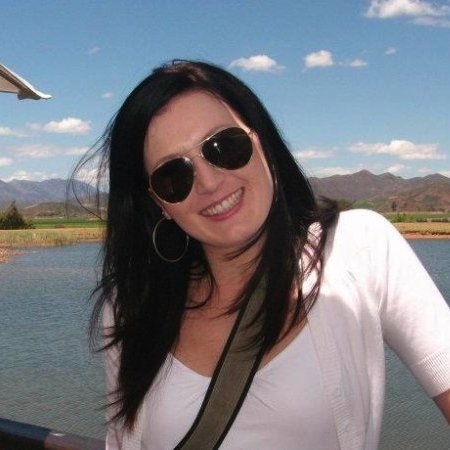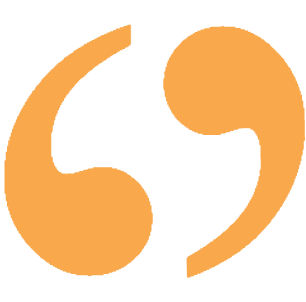 Quality is amongst the best, very user friendly. Its features and functionality flows align perfectly with recruitment stages, great value for money, top customer support, and the most customisable solutions available in the market today. Highly recommended.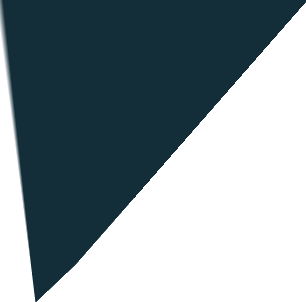 Seamless Data Migration and Onboarding
with iSmartRecruit
Transfer all your data from your old system to the iSmartRecruit Staffing Agency Software.
Streamline Applicant Management with iSmartRecruit
See how we can help you provide a smooth candidate experience with our innovative recruitment solution.