All Features
Features of iSmartRecruit what made it the best ATS software
Recruitment Marketing Platform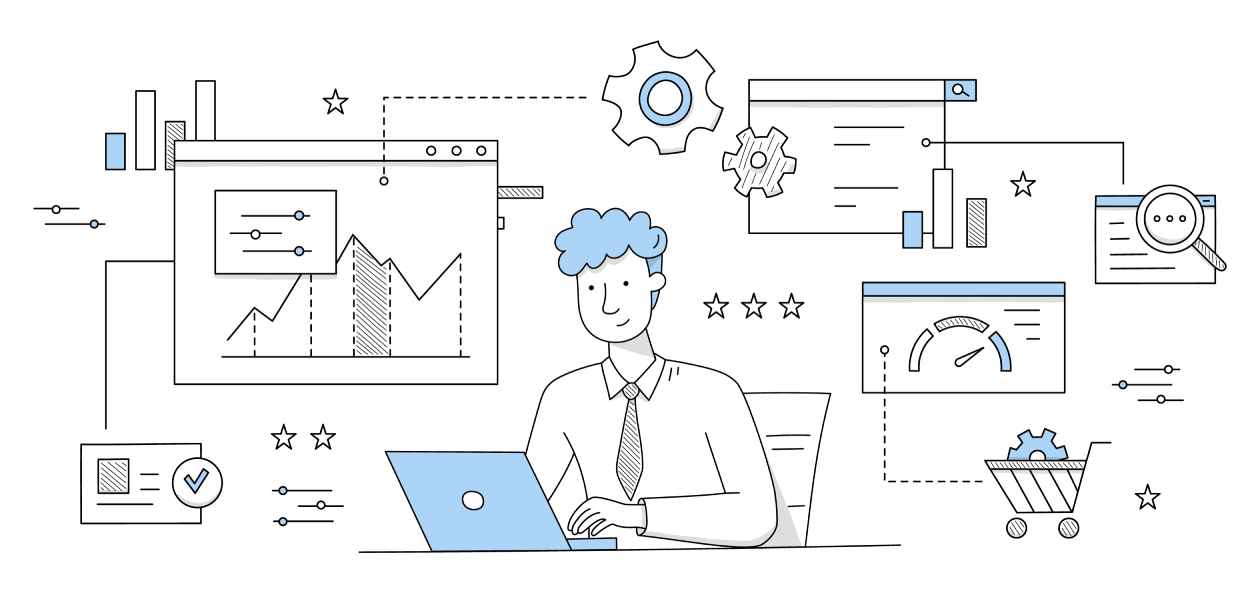 Social Recruiting
Extend the reach of your job posting through effective social media recruiting. Post your job on different social media channels effortlessly & attract active and passive candidates.
Job Board Integration
You are adequately able to target the best candidate by promoting your job on multiple high-performing job boards. Promote your job on all job boards with just a single click.
Sourcing Analytics
Sourcing analytics permits you to get real-time insight and key metrics into the different candidate sourcing ways, i.e. job boards, career sites or through a recruiter.
Mobile Recruiting
Make it easy for job seekers to complete the application submission process from anywhere. iSmartRecruit is a mobile responsive recruiting solution that provides impressive candidate experience.
Career Website Integration
Integration with a career website is the best way to make the applicant tracking system work for you. Recruitment software widget allows applicants to determine about your company & vacancies quickly.
Referral Management
Referral candidates often stay with the company longer than other sourcing ways. Software to assist employee referrals is a common-sense approach that reduces failures in the referral program.
Efficient Networking
Networking will always have an immense place in recruitment. Thus, efficient networking brings back the people to you.
Applicant Tracking System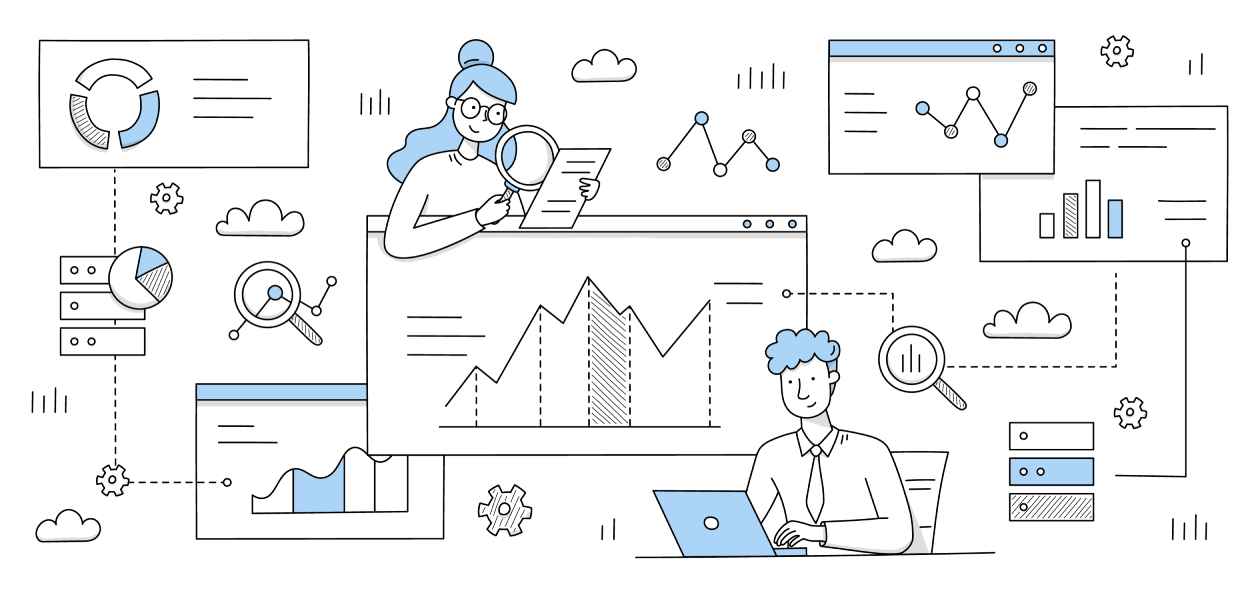 Resume Parser
Make a separate profile for each resume through the feature of resume parser. Parse the bulk of resumes within a second and save you time for more critical activities. Easy and quick to build an entire candidate database by uploading the resume from your system.
Manage Jobs
Easy-peasy to create and manage the jobs. Keep track of each job by putting them in the same spot and know everything else about them. Discover the difference between standard and specialized service.
Interviews
Interview scheduling can be simple, customizable and scalable with the iSmartRecruit. The interview management feature allows you to schedule single as well as multiple levels of interviews.
Visual Pipeline
The visual pipeline feature is to see your overall hiring process on a single screen. View all candidates across each stage and each job on one single page. One pipeline rules other screens.
Sourcing Extension
The sourcing extension allows you to source the candidates from various platforms such as LinkedIn, Gmail, job boards or many more.
Knockout Screening
Knockout questions are usually asked before the application submission. The knockout screen feature helps you to directly reject the resumes of underrated talents before moving them to you.
Advanced Search Options
The advanced search option lets you fetch the bulk of candidates profiles of identical criteria. This feature will save time by performing a variety of search operations quickly.
Manage Questionnaires
The manage questionnaire is a pre-screening function. With this feature, you can set a list of questions which has to be answered by applicants when submitting their applications.
Video Interviewing
Invite your selected candidates on a one-way video interview by sending the interview link. The One-way video interview makes your hiring process faster and improves the quality of hire.
Self-Service Interview
It's a big trend in the recruitment industry right now. This feature allows you to propose various interview time slots to the candidates. They can pick their best suitable time of interview.
Candidate Scorecard
The candidate scorecard evaluates the candidates' past performance. Interviewers can rate the candidates out of 5 stars based on predetermined criteria.
Team Collaboration
Task Management
The Task Manager keeps you updated about everything. It also gives more time to complete your daily task and the least time to manage it. Manage all tasks effectively with iSmartRecruit.
Calendar
You can integrate different calendar solutions, namely Google calendar and outlook calendar. Thus, centralize your calendar and event management to organize your processes.
Automated Reminders
Reduce the number of missed appointments with the feature of automated reminders. Get automated reminders of calls and discussion, moreover, stakeholders get timely follow-ups too.
Activity Stream
It's the best way to see the steps taken for the candidates and to check the communication history. Everything is in one space and well-organised.
Mailbox
Connect your email accounts with the system & get all the emails in one place instead of checking different accounts repeatedly. Save your time by making the whole mail process-centric.
Two-way Email Sync
Eliminate the gap between the communication and data with the two-way email sync. Two-way email sync allows you to receive and read all your email within the iSmartRecruit.
VOIP & SMS
Communication is key to the smooth business and recruitment process. Make effective communication with your client, candidate and third party people through VOIP calls and SMS.
Chat
Chat with your colleagues to update them and get instant answers to the queries from the iSmartRecruit support team.
Reports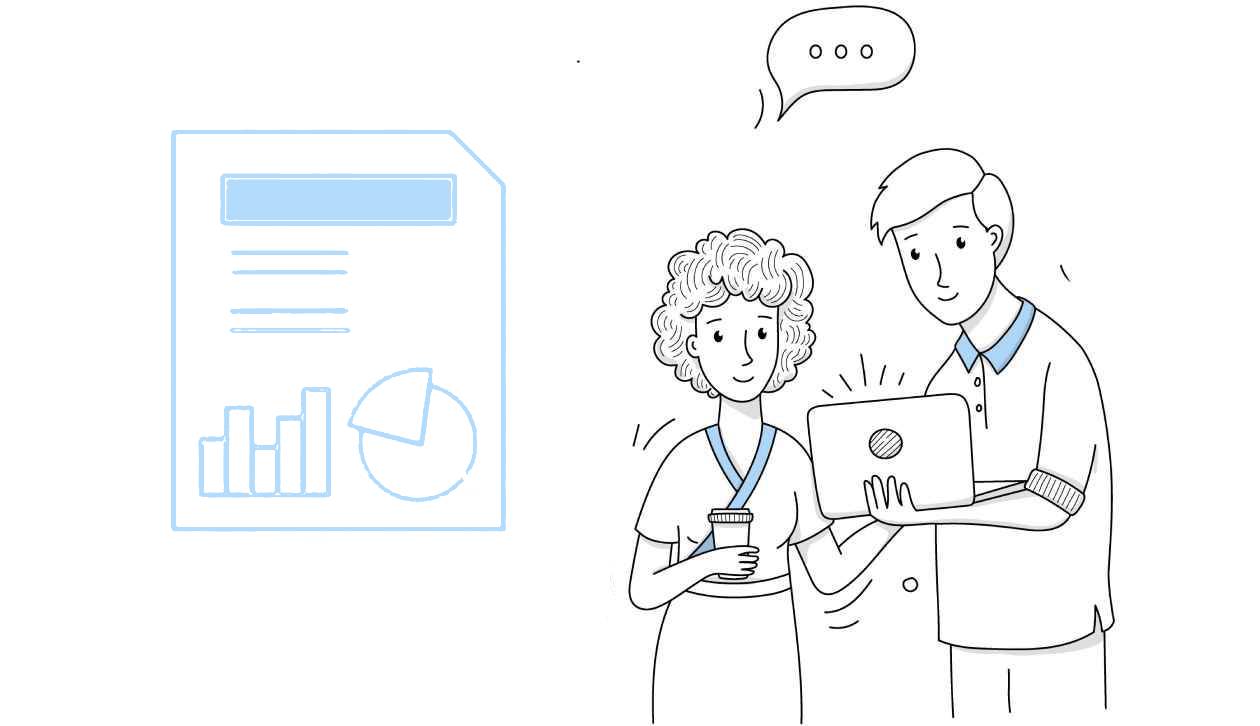 GDPR
Data privacy has become a more concerned topic than ever. Achieve the best GDPR compliance with the system. All data saved in GDPR make the recruiting process much easier.
Team Report
Team efforts always serve fruitful outcomes. Effortlessly know the team performance & loopholes through the team report. Manage your team & their performance by cutting the useless edges.
Batch (Electronic) Report
The iSmartRecruit generates the report on your preferences (eg. daily, weekly monthly) & you can have these reports into your mailbox directly, without login into the system.
Time to Hire Report
Time to hire report will help to understand how much time your hiring approach is taking to fill out single & multiple positions and how much time it takes to onboard the candidates.
Other Reports
Besides, we have several other reports that will work as recruitment measurement metrics to find and measure the result of different phases of the hiring process.
Recruiting CRM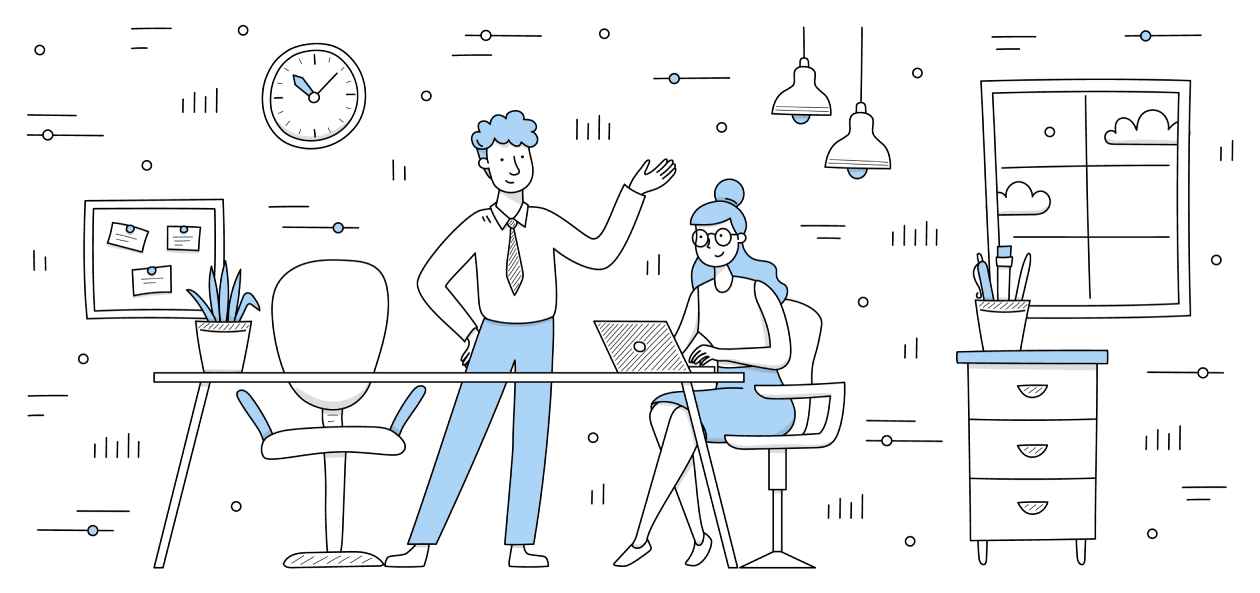 Candidate Relationship Management
Maintain the relationship with past, present and future candidates by providing amazing candidate experience and continuous candidate engagement till the end of the hiring process.
Client Relationship Management
Know the requirements of your clients and satisfy their needs by showing them real-time outcomes. Keep your client in the loop of recruitment to keep them informed.
Vendor Relationship Management
CRM for recruiting lets you boost your business by working with an external vendor & import them into the system. Relationship with the vendor is vital to gain a rival edge in the core industry.
Lead Management
Use killer B2B lead management strategies with the best lead management module.
Freelancer Relationship Management
Working with a freelancer has become one of the greatest trends. Thus, maintaining a relationship with them is as important as the candidate.
Interviewer Relationship Management
Relationships with interviewers become easy and transparent with the best Recruitment CRM iSmartRecruit.
Candidate Onboarding
Onboarding is a systematic & purposeful transformation of a potential candidate into a top-performing employee. Onboarding has a great impact on the future productivity of employees.
Portal
Candidate Relationship Management
Maintain the relationship with past, present and future candidates by providing amazing candidate experience and continuous candidate engagement till the end of the hiring process.
Client Relationship Management
Know the requirements of your clients and satisfy their needs by showing them real-time outcomes. Keep your client in the loop of recruitment with the aim of keeping them informed.
AI & Automation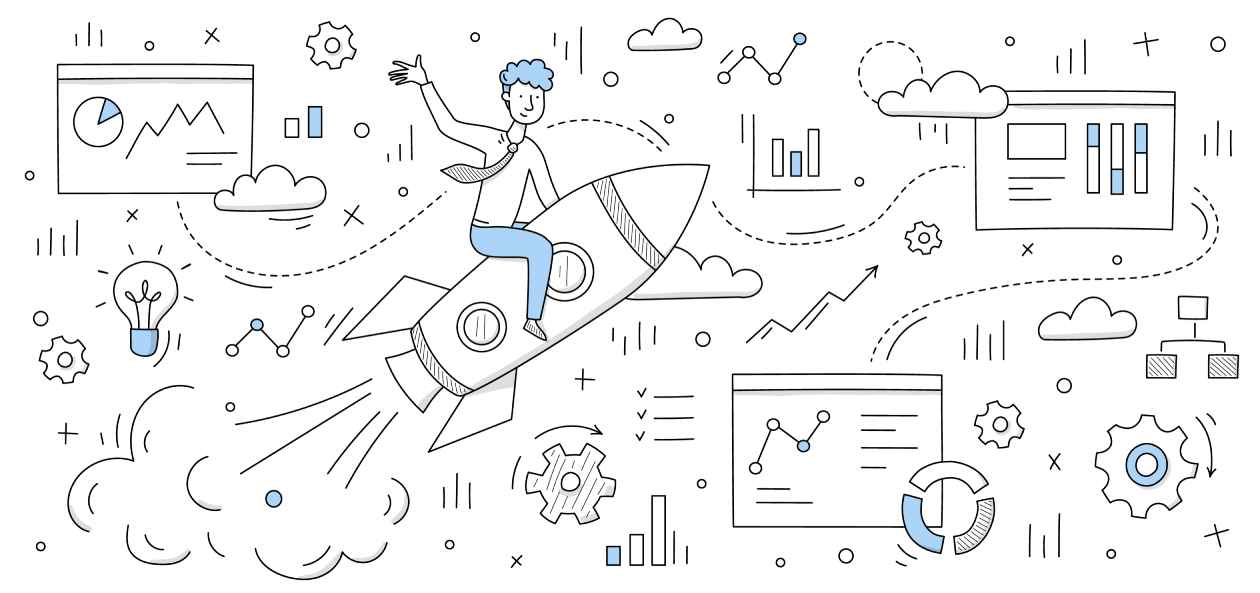 Resume Parser
Directly insert the resume into the system from any source just in one click. It is a powerful feature that reduces your manual data entry work to a great extent.
AI-based job matching
Suggest the most relevant jobs to your candidate with the Artificial Intelligence job matching technology. Overall you can quickly suggest jobs to Candidates if they are seeking a job.
AI-based candidate matching
Scan the entire candidate database & identify the best matching candidates for a job using our powerful AI algorithms. This feature escapes the manual search operation.
Chatbot
Work with advanced technology means work with chatbots. Allow your candidates and clients to clarify each query before taking any action.
Join 3000+ companies
Create a free account in just 2 minutes.
Get your first job out today!
30 minutes to explore the software.