Integration with Career Website
Easily integrate with Career Website and fetch
real-time open vacancies.

Mobile Recruiting is one of the most recent hiring strategy that uses mobile and tablet devices for attracting active and passive candidates and for further process. Access our mobile optimised career page. Deliver the finest experience to your candidates and simplify the process of application submission.
Integration with Career Website
Effortlessly integrate your current open positions/vacancies on your career website.
Candidates can see detailed information about job openings and can submit the resume.
All applications received against the job on your website will be automatically redirected to iSmartRecruit immediately in real-time.
If the candidate just wants to share the resume without selecting any job, then it can be executed by using the "Upload Resume" button. It assists you to increase your resume bank.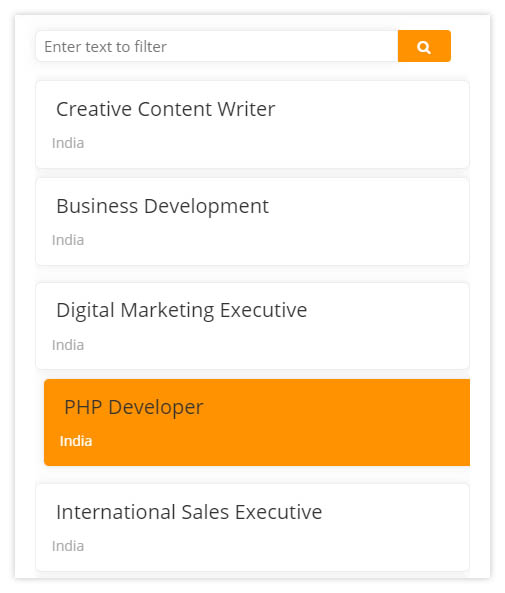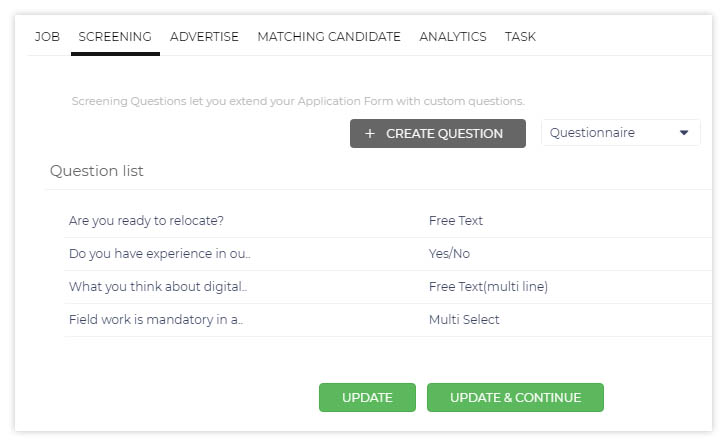 Screening Question
Screening Question is one of the easiest ways to screen resumes while receiving the resumes from the career page. These questions will help you to filter out irrelevant resumes based on answers given by your candidates.
If you have a job with multiple conditions, like for a particular location, you can ask questions to your candidates and see if they are eligible or not.
Terms & Conditions
Using an ATS, you can configure some terms and conditions or agreement kind of stuff, so your candidate has to agree on the terms and conditions to apply for that job.
If you are seeking to be GDPR compliant, you can put the consent period in the terms & conditions section. It is a paramount feature in terms of legal compliance.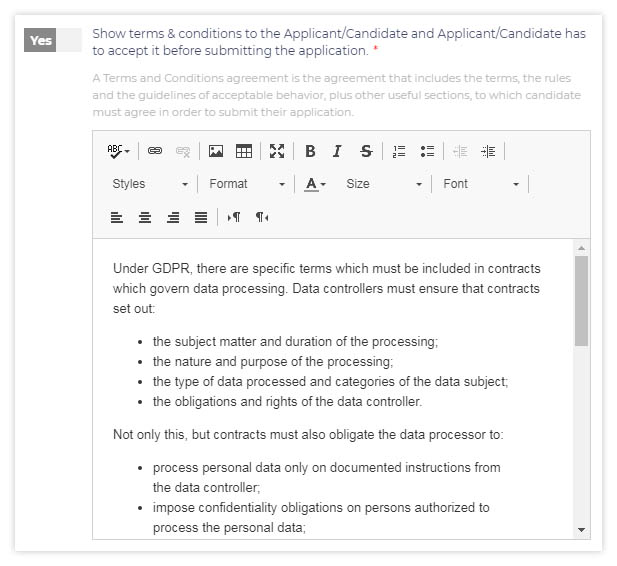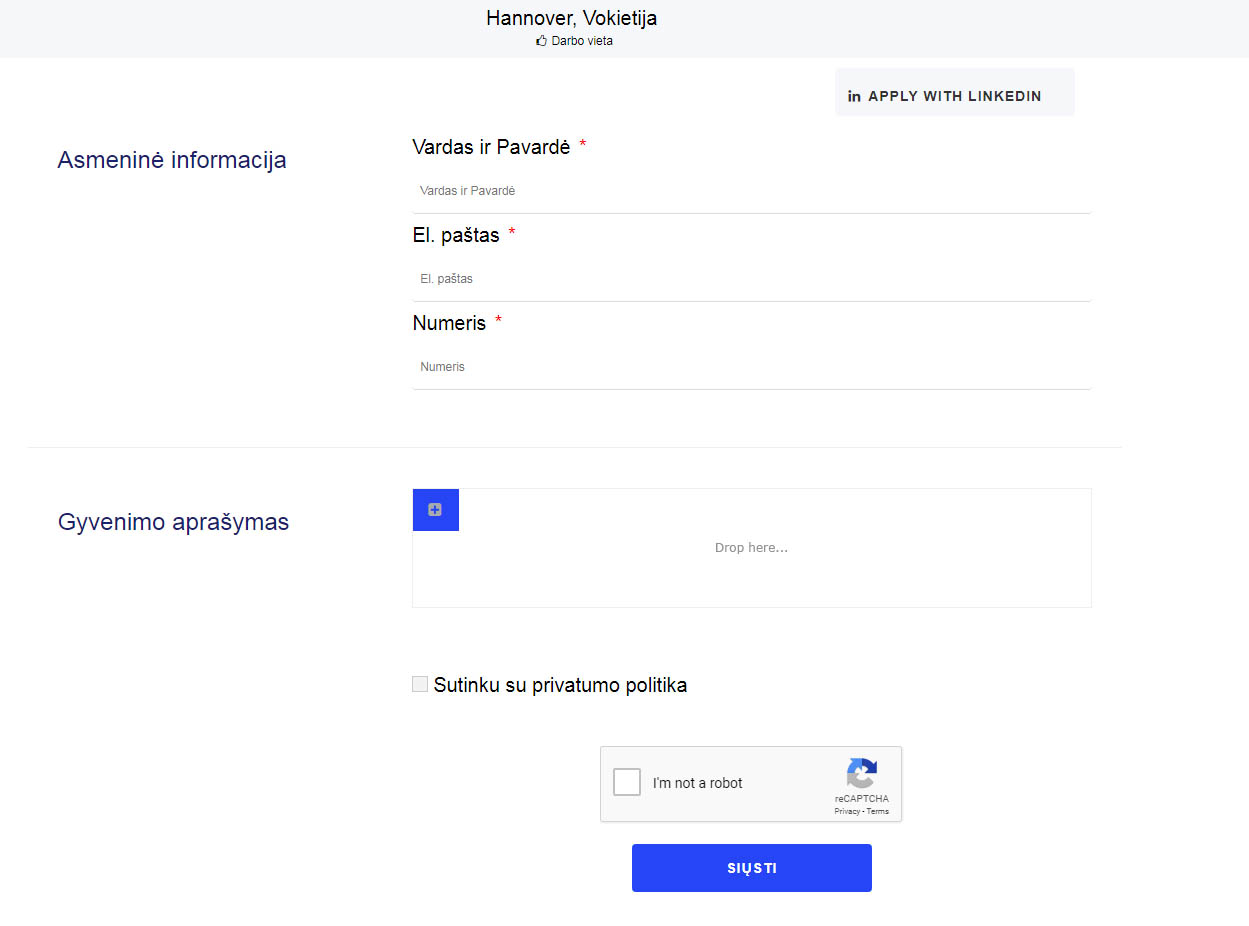 Multi-language support and Customisation of the Career page
You can have your career page with a preferred language to make your candidate feel easy to apply. We provide multi-language support to understand the job detail and screen questions without a hitch.