Unlocking Excellence: How HitContract Elevated Hiring Quality by 38%.
How HitContract Elevated Hiring Quality by 38%.


Pipeline screen is the best place to track all the in-process & new candidates. A recruiter can perform a maximum number of activities like interview management, submit the candidate to the client, send email to the candidate and see all the candidates which come from external sources.
Send candidate to the client
In the recruiting process, it's an important task to send candidates' resumes to the client and this can be done very quickly through this screen.
Users can send multiple candidates at the same time to the client along with resume via email.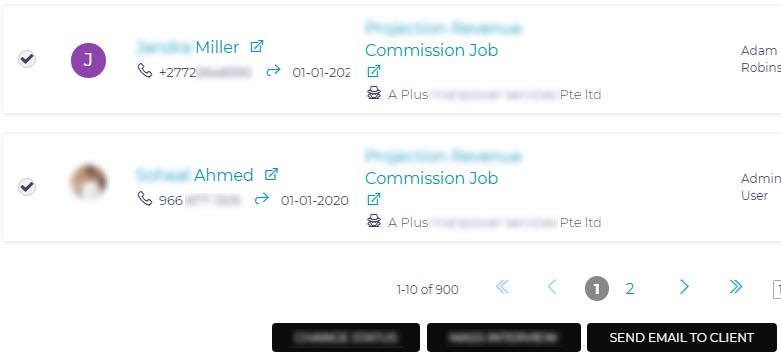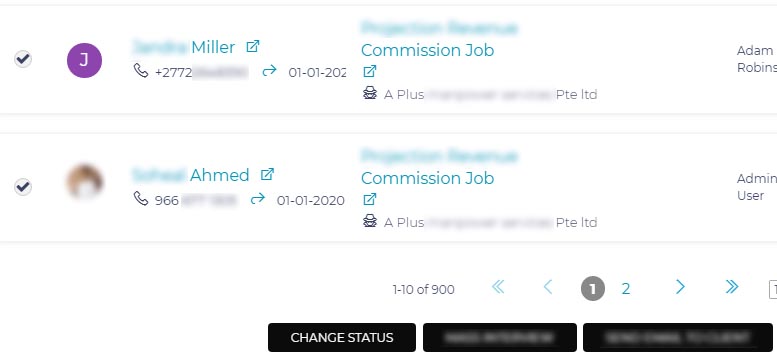 Change status of candidate
A recruiter can change the status of one or multiple candidates at the same time.
When the user changes candidate status, they can send automatic notifications and email to other team members.
Interview management
A recruiter can schedule interviews of candidates from this screen.
It is also possible to track the interview process and provide feedback on a particular interview.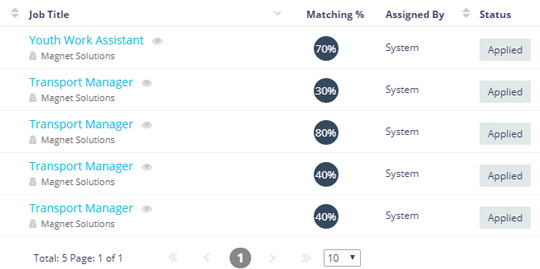 Verify received applications
ATS Software received lots of applications daily from external sources like job boards, social media, career websites etc. The recruiter can easily screen the application and reject or process based on matching score.
The matching score will be calculated based on the job description and resume matching.
Filter candidate by stage
Users can filter all the candidates by recruiting stage
Verify all the applications received through the website, job board, social media etc.