What is Hiring Software?
Hiring software is a computerised system that helps recruiters, HRs, and hiring managers automate and manage
the complete hiring lifecycle from sourcing potential candidates to hiring the most suitable ones.
With the Hiring Software platform, you can source candidates, recruit, screen resumes, interview,
send out offer letters, and onboard your employees.
How to Create a Full-proof Hiring Strategy?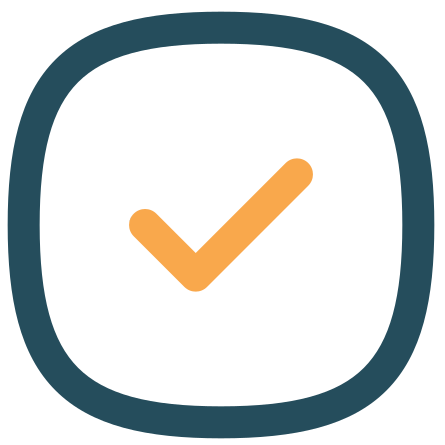 Determine clear hiring goals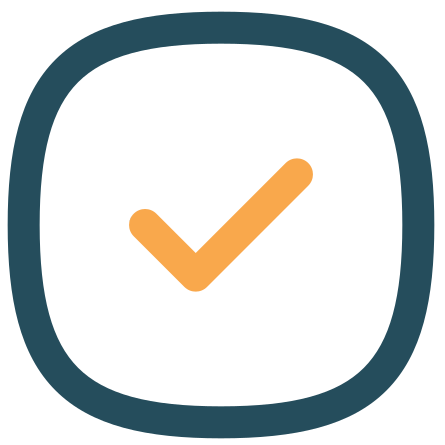 Craft compelling job descriptions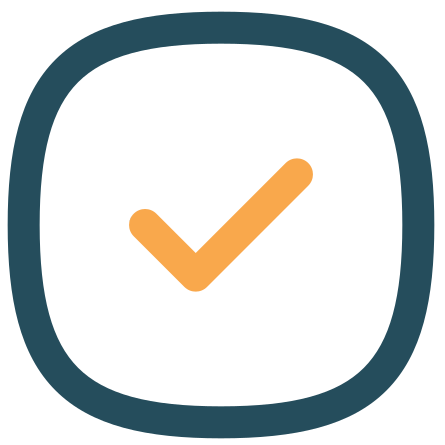 Use niche job boards to source talent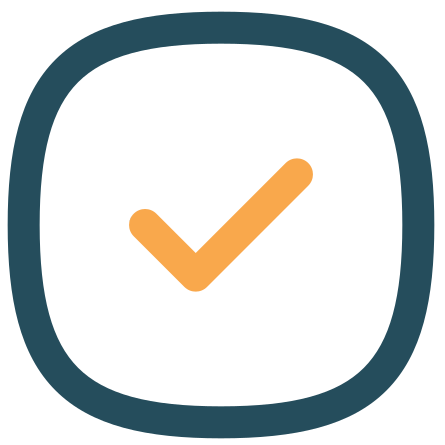 Create a strong employer brand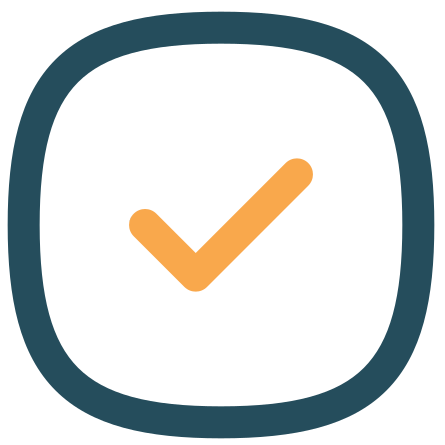 Enhance the positive candidate experience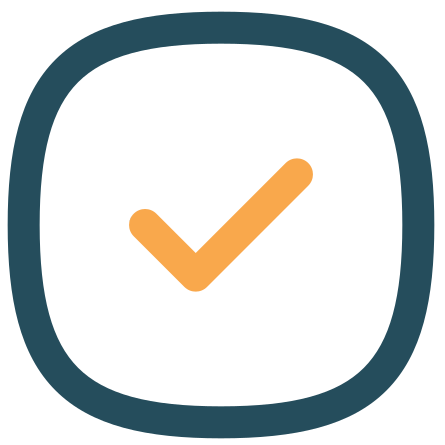 Design an effective employee referral programs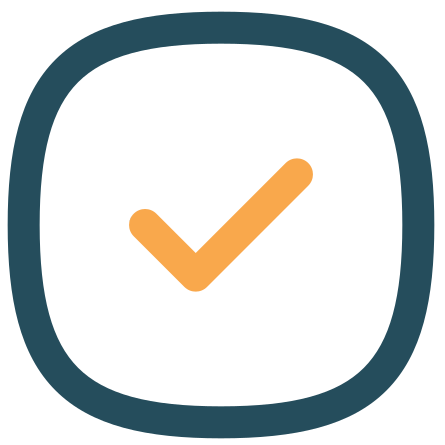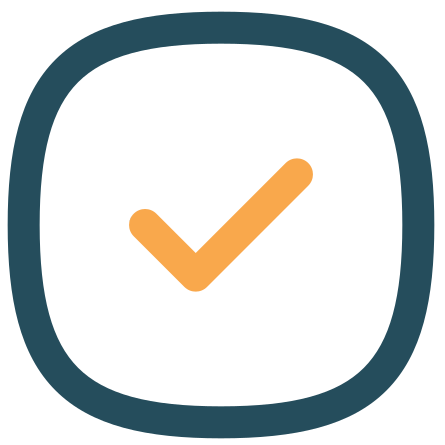 Standardise the interview process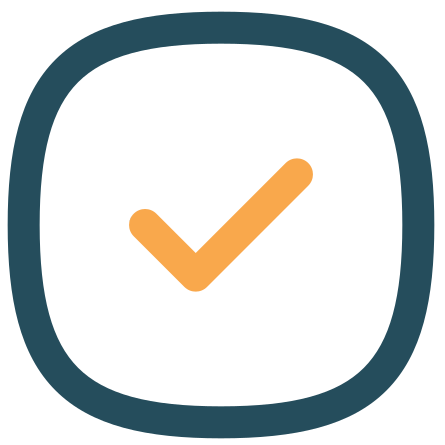 Focus on a smooth onboarding experience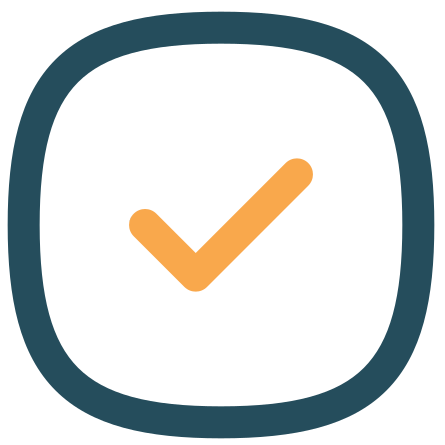 Set KPI benchmarks to measure success
Top 3 Hiring Challenges Recruiters & HRs Face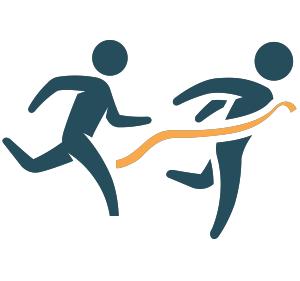 Competing to hire
the best talent
The talent market is growing increasingly competitive for employers. The recruiter has to compete with hiring campaigns, salaries, and benefits in today's candidate-drive market to find the best matching talent.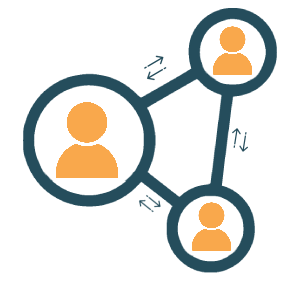 Experiencing a lack of team collaborations
The communication gap between the hiring team and hiring managers creates loopholes in the hiring process. Misunderstanding makes the process inefficient and reduces transparency.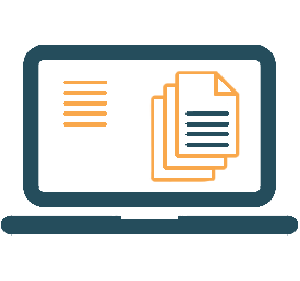 Lots of paperwork and manual processes
In order to find the most qualified talent, recruiters often review resumes and job applications manually. Which eventually consumes an ample amount of time and makes the hiring process lengthy and tedious.
Highly Scalable Features for Smooth Hiring
From creating job descriptions to onboarding, iSmartRecruit hiring software platform provides easy-to-use features
that allow you to conduct hiring workflow efficiently and secure positive candidate experience.
Auto-pilot Workflows
Automate your hiring workflow and start sending emails, create tasks automatically based on the workflow status update.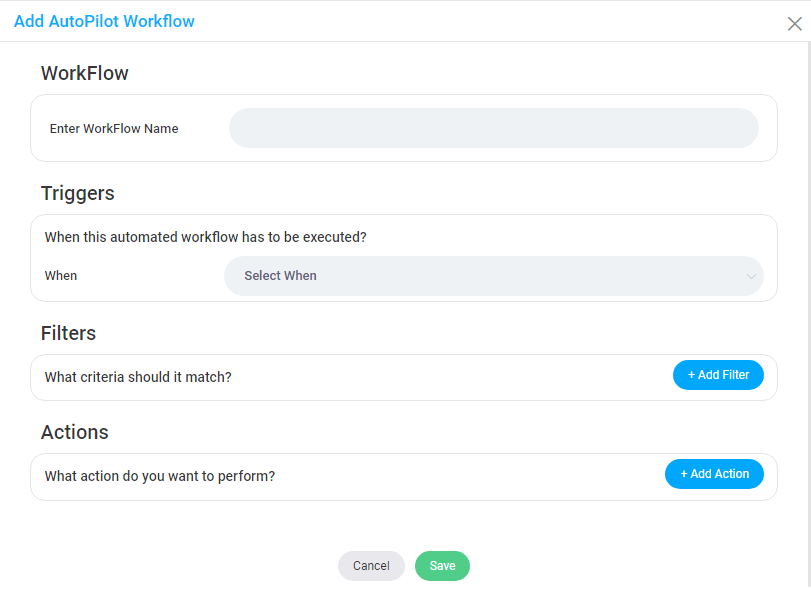 Offer Letter with e-Sign option
Generate an offer letter and take the signature of an application online to get the documents authorised by the candidates without going to any geographical locations.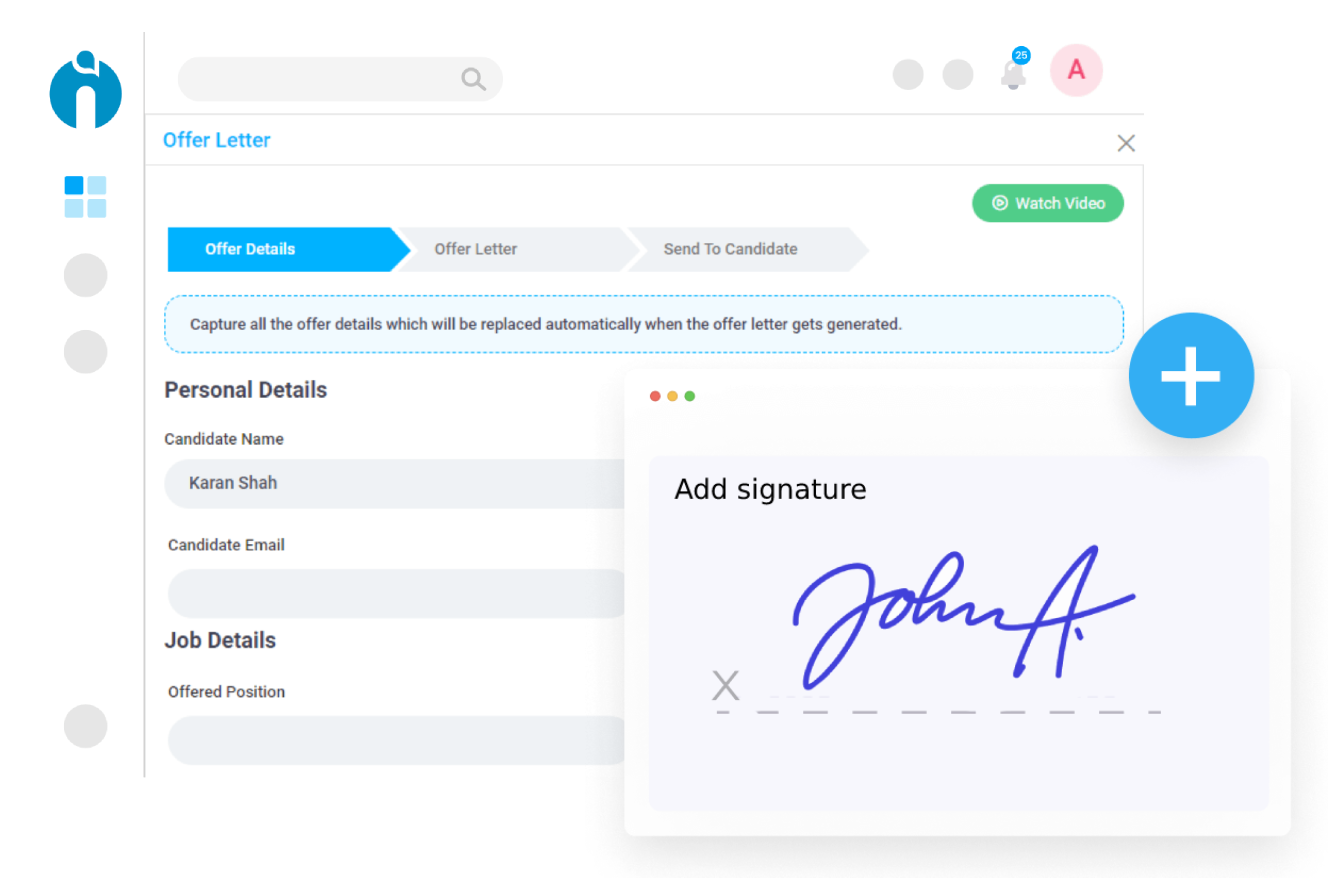 Why do you need Hiring Software?
Establish a strong employer brand
Speedup the hiring process
Saves time performing tedious tasks
Grow your candidate database
Improves communication times
Provides automation to the hiring process
Take data-driven decisions
Available 24/7 and out of work hours
Deliver good experience to candidates & hiring managers
Automate Your Hiring With Most Popular Integrations
Explore our 50+ partner tech platforms that give you access to recruitment marketing,
social media, job boards, mass mailing, VOIP, and online meetings.
Seamless Data Migration and Onboarding
with iSmartRecruit
Transfer all your data from your old system to the iSmartRecruit Hiring Software Platform.
Streamline Hiring Process with
Our Hiring Software Solution
Explore how our Automated Hiring Management Software
can help attract and hire top talent faster