Candidate Self-Service Portal
Allow your candidates to browse the jobs and do further actions on their own. Deliver the best candidate experience to your candidates.
Get a Demo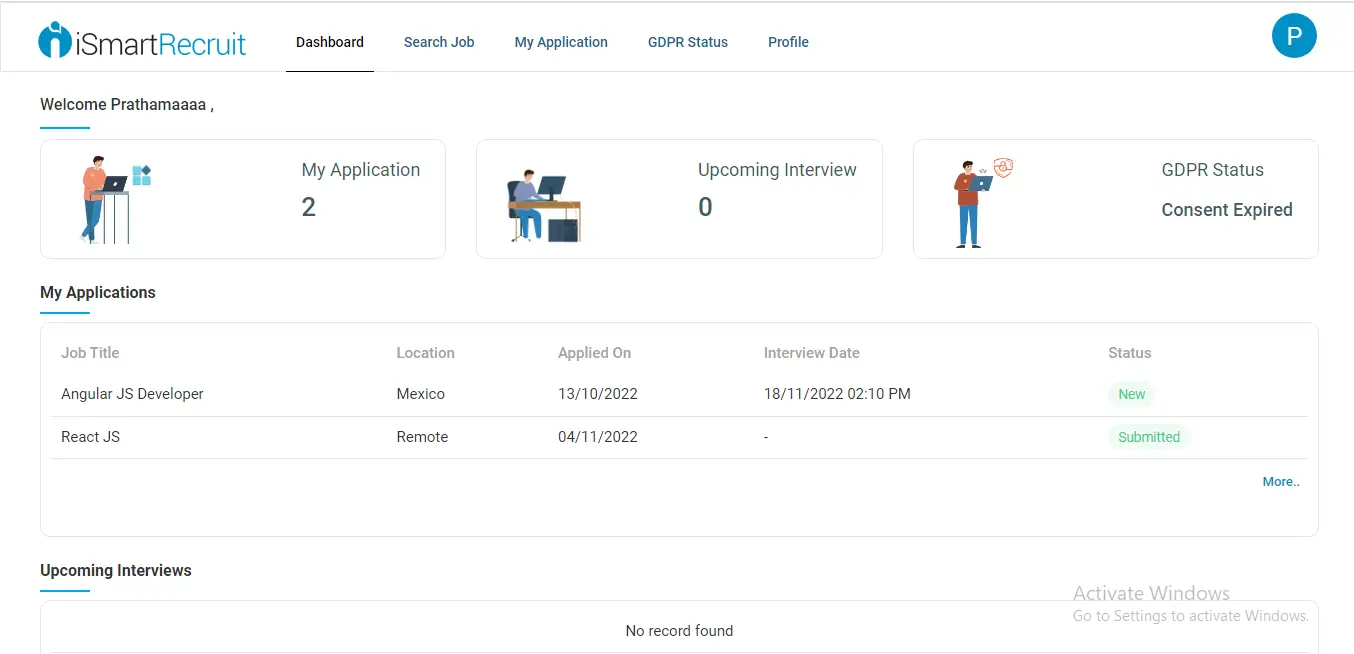 Client Self-Service Portal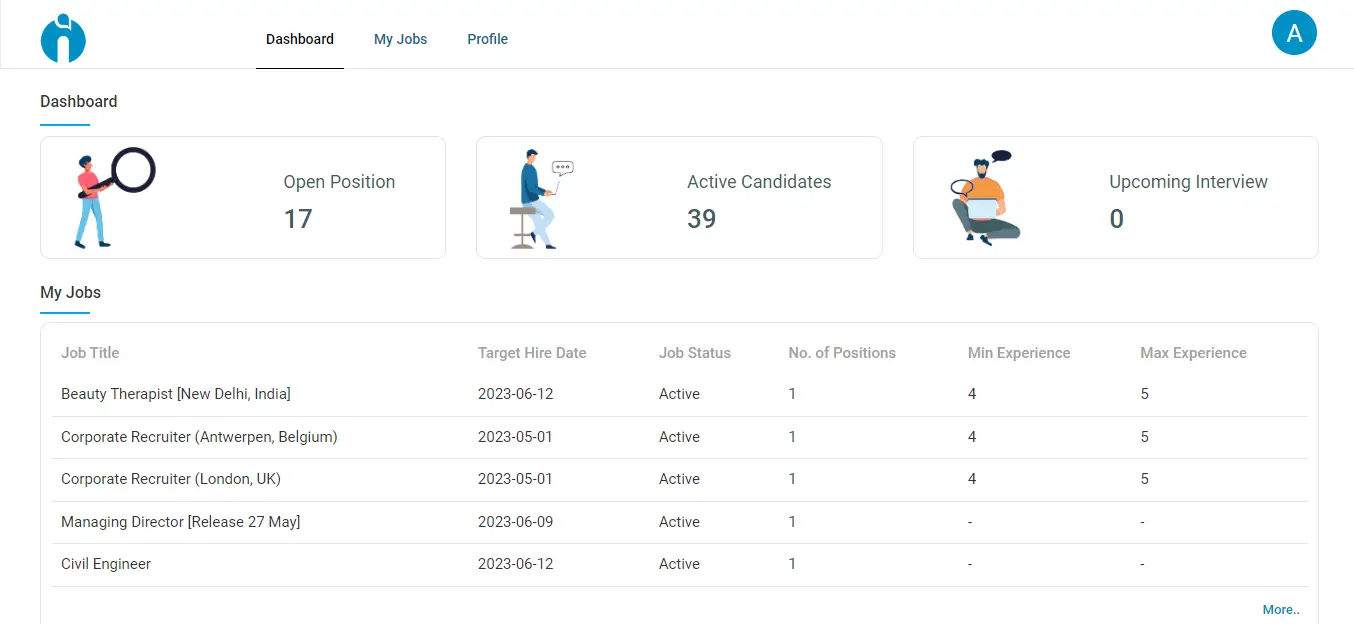 Work closely with your customers and allow them to do key actions on their own with the portal. Deliver the best client experience to your clients.
Communicate with recruiter

Shortlist or reject the candidate
Get a Demo
See what else you can do for
the right hiring
Recruitment Marketing
Recruit like a marketer.
Reporting & Compliance
End to end tracking of processes and work.