Resume Parser
Powerful resume parser to reduce your manual data entry work
to a great extent.
Multiple language support
Read More
AI-based job matching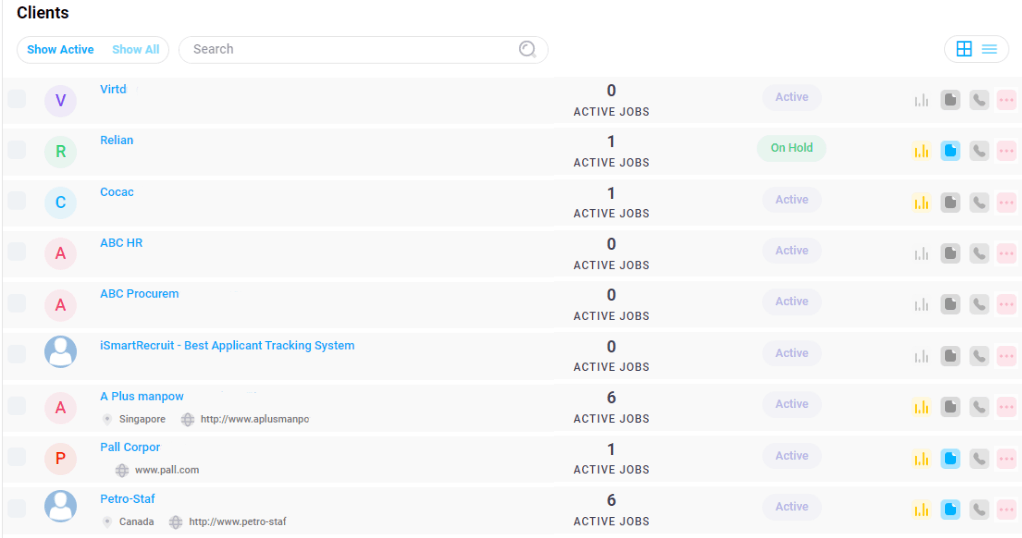 Suggest the most compatible job to your candidate with the Artificial Intelligence job matching technology.
Read More
AI-based candidate matching
Scan your entire candidate database and identify the best matching candidates
for the job using our powerful Artificial Intelligence algorithms.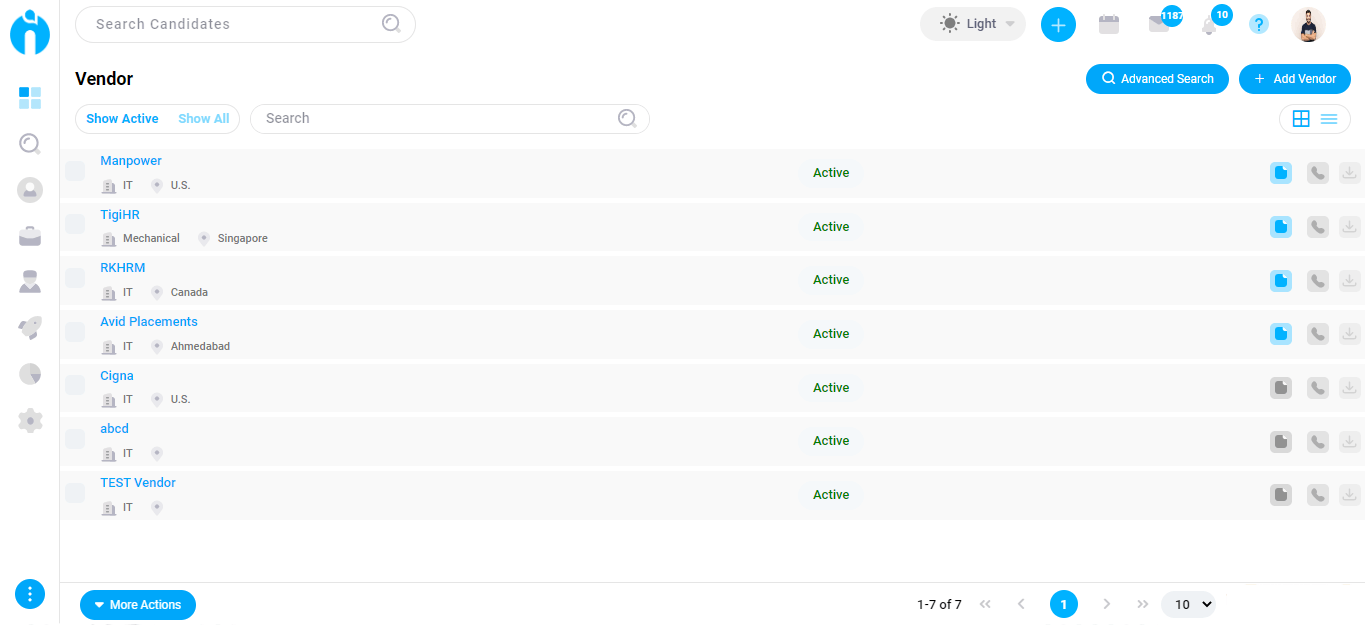 Chatbot
Work with the future of recruiting - work with chatbots. Give your candidates the best experience. Ask anything, anytime.
Read More