Unlocking Excellence: How HitContract Elevated Hiring Quality by 38%.
How HitContract Elevated Hiring Quality by 38%.

What is Resume Tracking System?
Resume Tracking System act as a database for job applicants. Recruiters and hiring managers can store the job applications received from various sources like job boards, website, social media.
Just reduce your manual work with our efficient and easy-to-use Resume Tracking System. Artificial Intelligence-based features can help you to suggest the best matching candidates and automate your day to day work.
All-in-one Resume Tracking System can help recruiters to manage key stakeholders like:

Job seekers who are fit for open positions
Clients for which hiring is done
Recruiting teams who work on the same project or openings
Vendors who help to fill critical open positions
Features of Resume Tracking System
Job Distribution
With Candidate Tracking Software you can promote your open positions through various marketing channels, and thus attracting top talent.
Applicant Tracking
Automate your hiring process and start tracking all your applications within a customisable recruitment workflow as per your business needs.
Online Assessments
Assessing your candidates is no more challenge. Just do all this in the Resume Tracking system, whether it be skill tests, psychometric tests, personality tests, aptitude tests, management tests or language tests.
Interview Management
Keep track of start to end interview workflow with our ResumeTracking Software. Starting from scheduling interviews of candidates to tracking all interviews with the calendar. Also capturing the feedback of the interview and keeping all the stakeholders updated.
Recruitment Analytics
Take the help of Recruitment Analytics and KPIs maintained under the recruitment tracking system to optimize your recruitment decisions.
Profile Matching with Artificial Intelligence (AI)
Whether it be candidate matching against the relevant job and job matching against relevant candidates. Do it with the help of powerful AI Algorithms.
Recruitment Chatbot
You can provide 24x7 assistance to your profile visitors by just setting up the chatbot on your website. Also, candidates can explore jobs, submit and track their applications with the chatbot.
Offer Management
Your hassle to prepare an offer letter just vanishes in a single click. Just customize your offer letter as per your branding requirements and share it with hired candidates.
Onboarding
Welcome new candidates without stress. Just set up your onboarding workflow and start tracking the onboarding process of hired candidates. You can also use electric signature kinds of advanced options for authorisation of documents.
Hiring Manager Portal
With the help of a self-service portal hiring manager can review all the open positions and candidates under the process to get more clearer picture.
Award-Winning Technology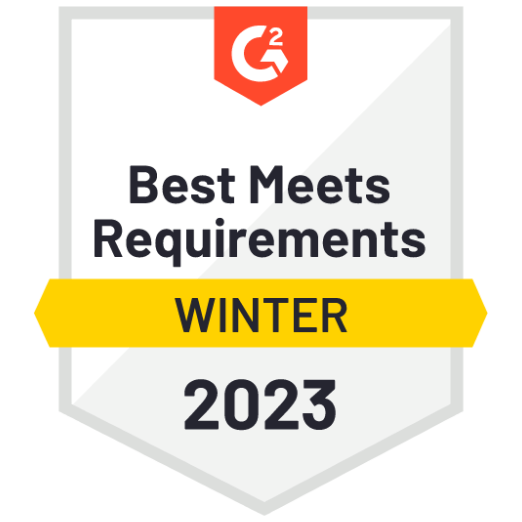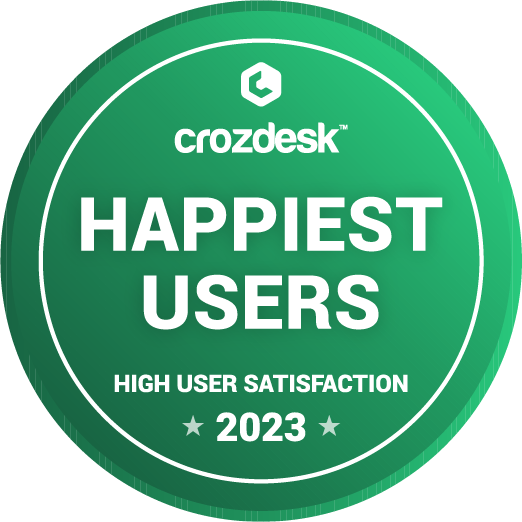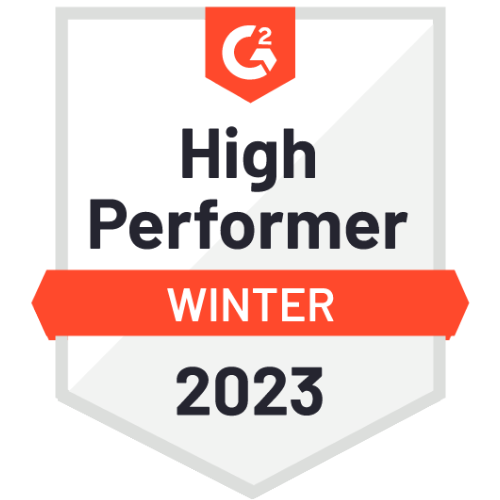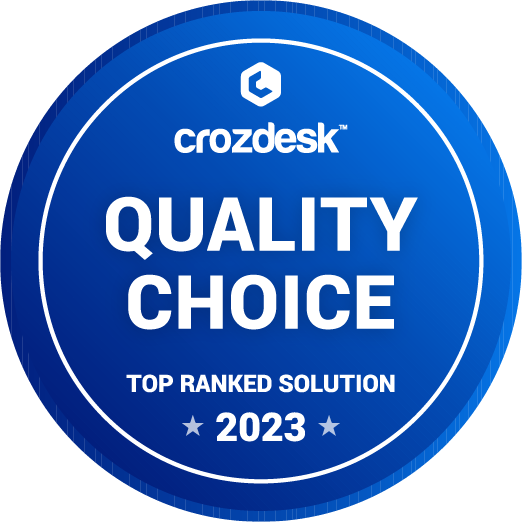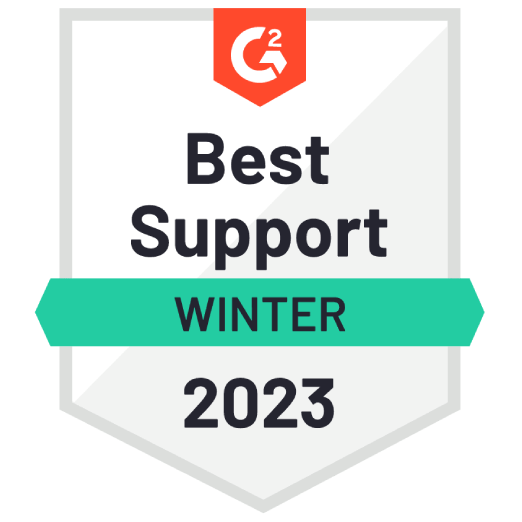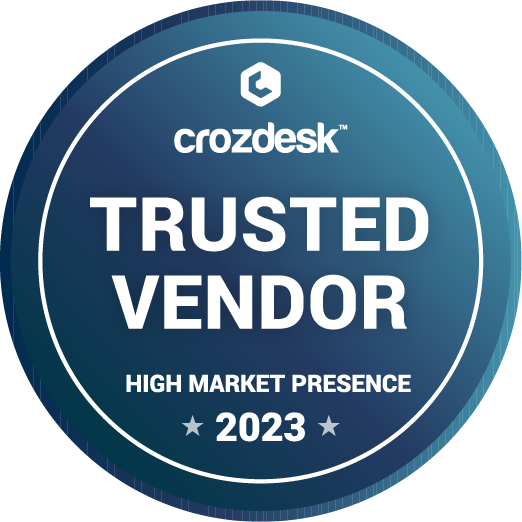 Why use our best Resume Tracking System Platform?
The hiring of executives is the most important thing an organisation will ever do. Here are some of the key benefits your organisation can go for by using the Executive Search Software Platform.

Improve and fast your hiring process.

Boost your employer brand and attract more business.

Facilitates collaborative hiring model within team.

Adhere to government laws and regulations.

Improve accuracy in sourcing the best candidate with AI automation.

Reports and analytics help intaking appropriate decisions.

Track of all the activities performed by the team.

Great experience with candidates and hiring managers.

What they say about
iSmartRecruit
" iSmartRecruit is one of the most flexible AI Recruitment Software out there. The layout and functionalities are very intuitive and user-friendly. The support team of ISmartRecruit is fantastic: nothing is impossible, they respond very quickly, and they are very creative and effective in customising the options to your needs. On top of that, the price is very affordable, and you get a lot of value for your money."

"We recently started using iSmartRecruit - A best Staffing Software. Anytime a group starts using a new software product, they have user and training issues. The people at iSmart have been so wonderful. No matter what the time of day (or night), they jump in to help us immediately. They do much more than what is expected."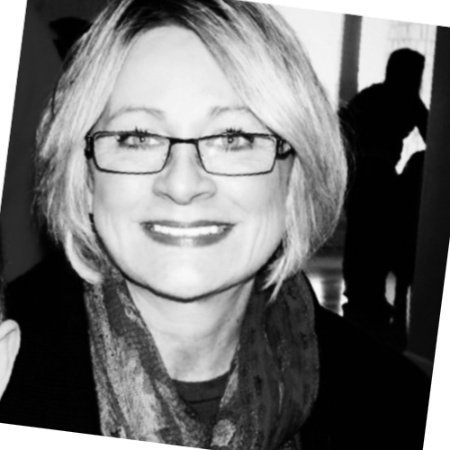 "iSmartRecruit Applicant Tracking System has a lot of features that nobody have integrated in the market. You have the possibility to maintain, in an easy way, your communication trough social network with your market and not just that, you are able to promote your jobs also trough your social network making them viral and helping you to get the best talent faster than other ways."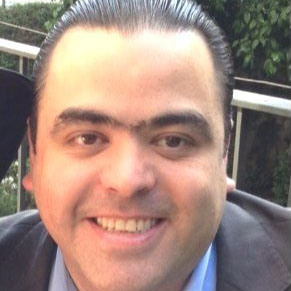 "We have been running this solution for over a month and it has all the user features you could need from a recruitment side through to talent pipelining. After 3 years of researching solutions, I am happy to finally have found a best staffing software that gives you what you need!"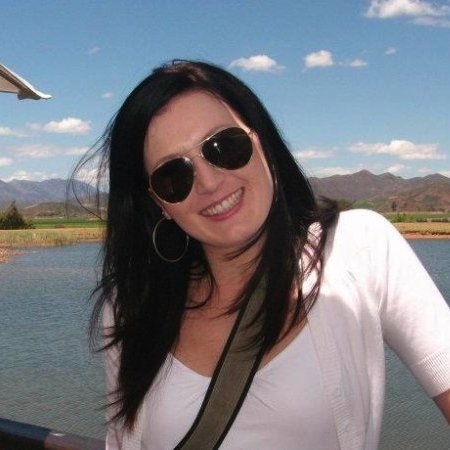 "Quality is amongst the best, very user friendly. Its features and functionality flows align perfectly with recruitment stages, great value for money, top customer support, and the most customisable solutions available in the market today. Highly recommended."

Integration Partners
Explore our 50+ partner technology platforms and build out a hiring tech stack that
caters to your business and gives you the competitive edge.
Do you have questions?
Read our full FAQ section to get answers about pricing plans,
free trials, payment options etc.
Join Our Award-Winning ATS & CRM
Demos are a great, fast way to learn about iSmartRecruit.
Connect with us now to learn more!