Task Management
A powerful ultimate task manager keeps you up to date with everything.
Associate them with candidates/clients etc.

Automatic Reminders & Alerts
Get a Demo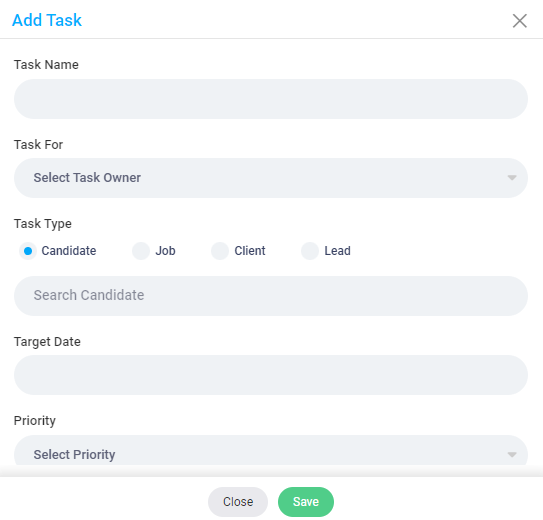 Automated Reminders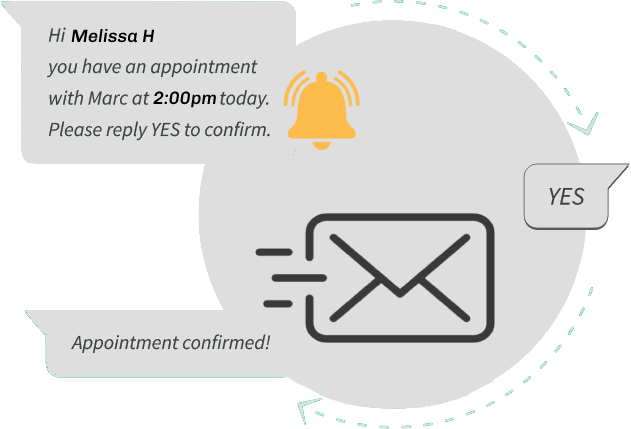 Centralize your calendar and event management to organize your processes.
Get a Demo
Calendar
Reminds you about the important calls and discussion.
Stakeholders get timely follow-ups too.
Synchronized with Google & Outlook Calendar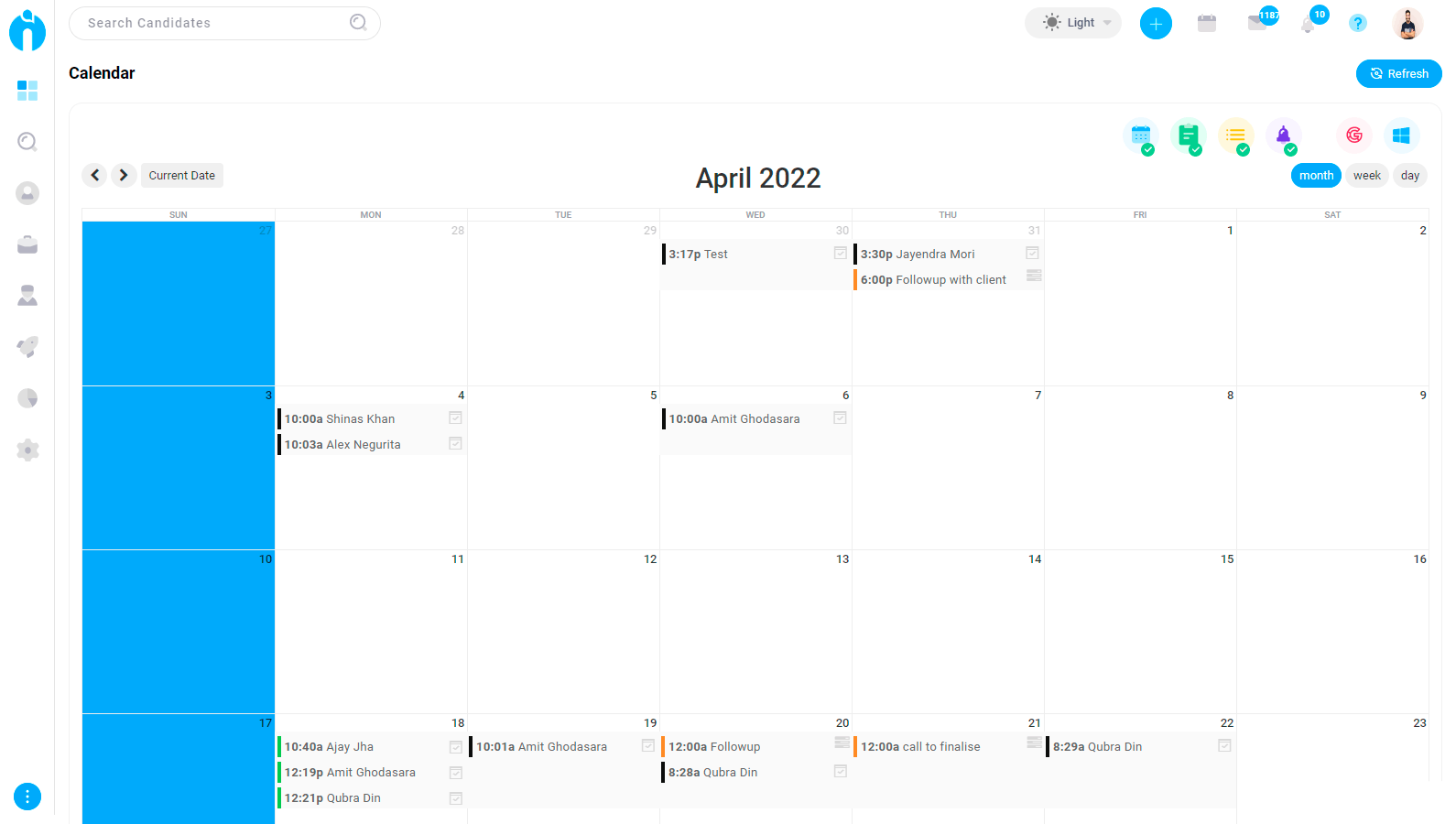 Activity Stream
It's the best way to see the steps taken for the candidates and to check the communication history. Everything is in one space and well-organised.
End to end activity tracking
Get a Demo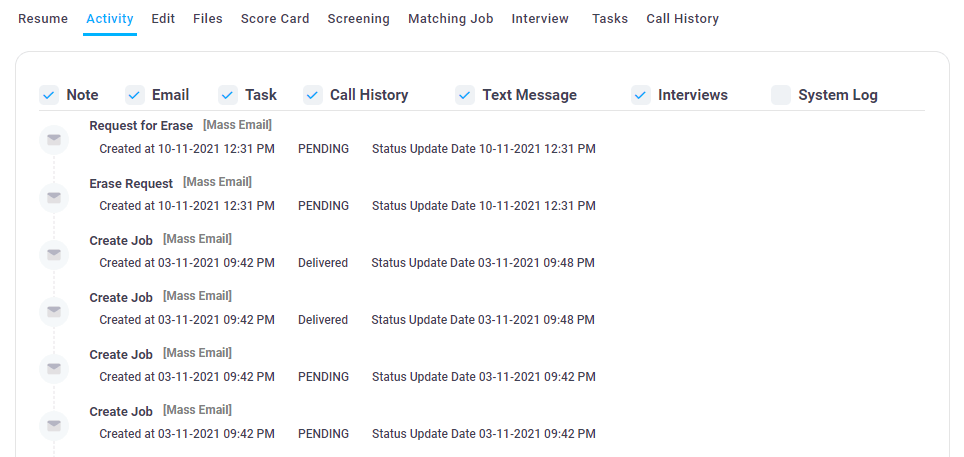 Mailbox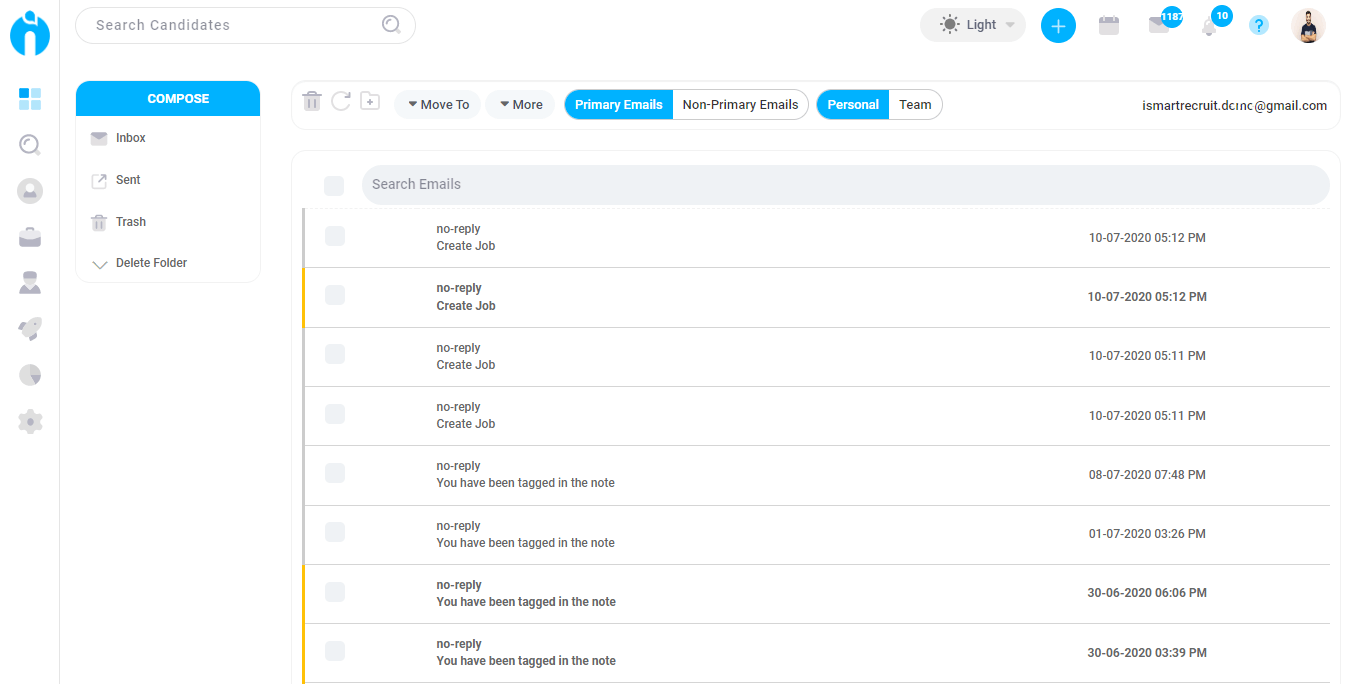 Forget to keep watch on multiple mailboxes. Keep everything in the centre and on the table.
Get a Demo
Two-way Email Sync
Use your mailbox anywhere - anytime with the
two-way email synchronization.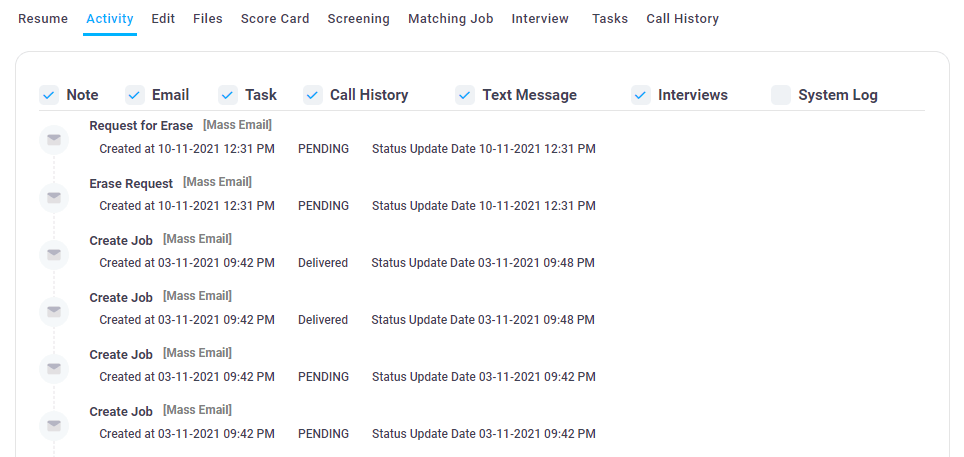 VOIP & SMS
Start communicating with your candidates and clients with VOIP
calls and SMS.
Get a Demo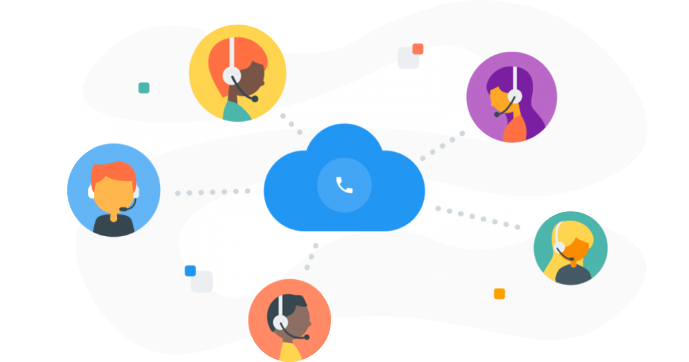 See what else you can do for
the right hiring
Reporting & Compliance
End to end tracking of processes and work.
Portal
Allow external entities to work with you more collaboratively.