Unlocking Excellence: How HitContract Elevated Hiring Quality by 38%.
How HitContract Elevated Hiring Quality by 38%.

Inductive reasoning tests are a type of logical reasoning test, also known as abstract reasoning tests, which assess your critical thinking skills and how well you interpret relationships and discrepancies in data.
This type of reasoning requires you to follow the pattern from the available data and differs from deductive reasoning because there is no way to prove the correct answer.
Why Do Employers Like Them?
Employers like to use inductive reasoning tests to judge your intelligence and problem-solving skills.
They are used frequently in sectors such as IT and engineering as they ask you to work methodically to solve abstract problems under time pressure, which can be directly applied to the work you will do in these fields. However, lots of employers like to use them because they help give an idea of how you think and test skills that are difficult to ascertain in the usual hiring process.

Inductive reasoning questions are also mostly given in the format of diagrams or pictures, so they work in favour of more objective hiring.
Since they are less dependent on your education than verbal and numerical tests, it can help to support your application even if you do not have the traditionally expected background.
What To Expect?
Inductive reasoning questions can be tricky because the answers are not definitely true, they are just following the logic of the premises set before you. This requires a lot of confidence and a strong ability to be decisive and reasonable in the face of uncertainty, which is an extremely valuable skill to have in the workplace.


The questions are usually in the form of pictures or diagrams, rather than verbal or numerical, so test your ability to identify patterns in shapes. A typical question might look something like this:

Identify which box is next in the sequence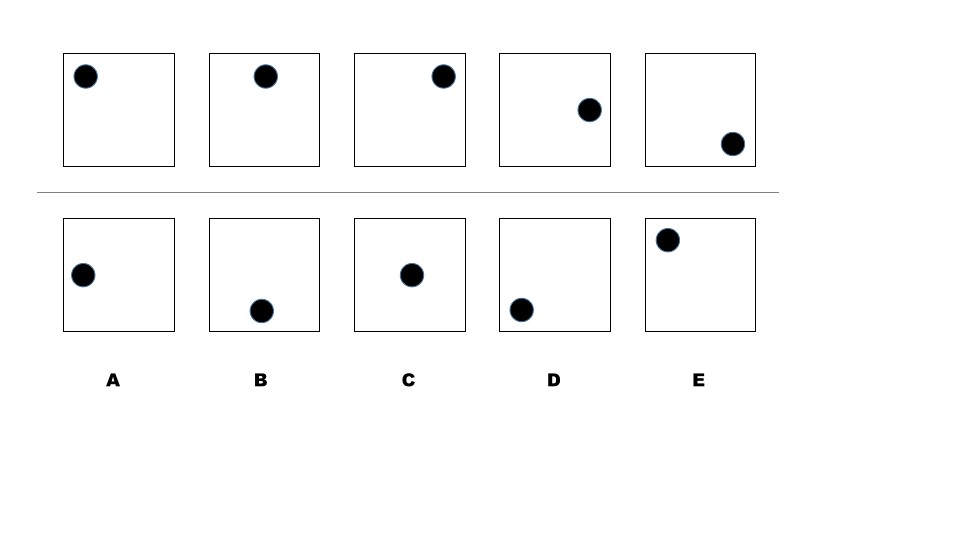 As you can see, attention to detail is key when it comes to inductive reasoning tests as you have to identify the correct solution amongst very similar options.
It may seem daunting, but your ability to spot discrepancies in data is something that is very easily improved through practice and determination.
How To Prepare?
Performing well on inductive reasoning tests helps to bolster your application and show your future employer skills that would otherwise be difficult to demonstrate in a traditional CV/interview format. Therefore, following our tips on how to prepare for inductive reasoning tests, such as doing as many of our free inductive reasoning practice tests as possible can really help you to get comfortable and confident with your skills.
You can also download our inductive reasoning test PDF, which means that you can test yourself offline and minimize distractions.

It can really help to find out who the test publisher is, so if possible ask ahead of time. Some of the most common types of inductive reasoning tests can be found here for more specific help:
Cut-e discovering rules
Kenexa logical reasoning
Saville abstract reasoning
Talent Q logical reasoning
You can also practice diagrammatic reasoning tests, which test both your inductive and deductive reasoning skills. Understanding the difference between the two and getting practice with as many types of questions as possible can really help make you feel confident and be able to tackle questions quickly and efficiently.

Don't forget to have a look through the Practice Aptitude Test's guide on how to ace inductive reasoning tests for some more insider tips to getting you fully prepared and ready to perform at your best.
Join Our Award-Winning AI Recruitment Software
Demos are a great, fast way to learn about iSmartRecruit.
Connect with us now to learn more!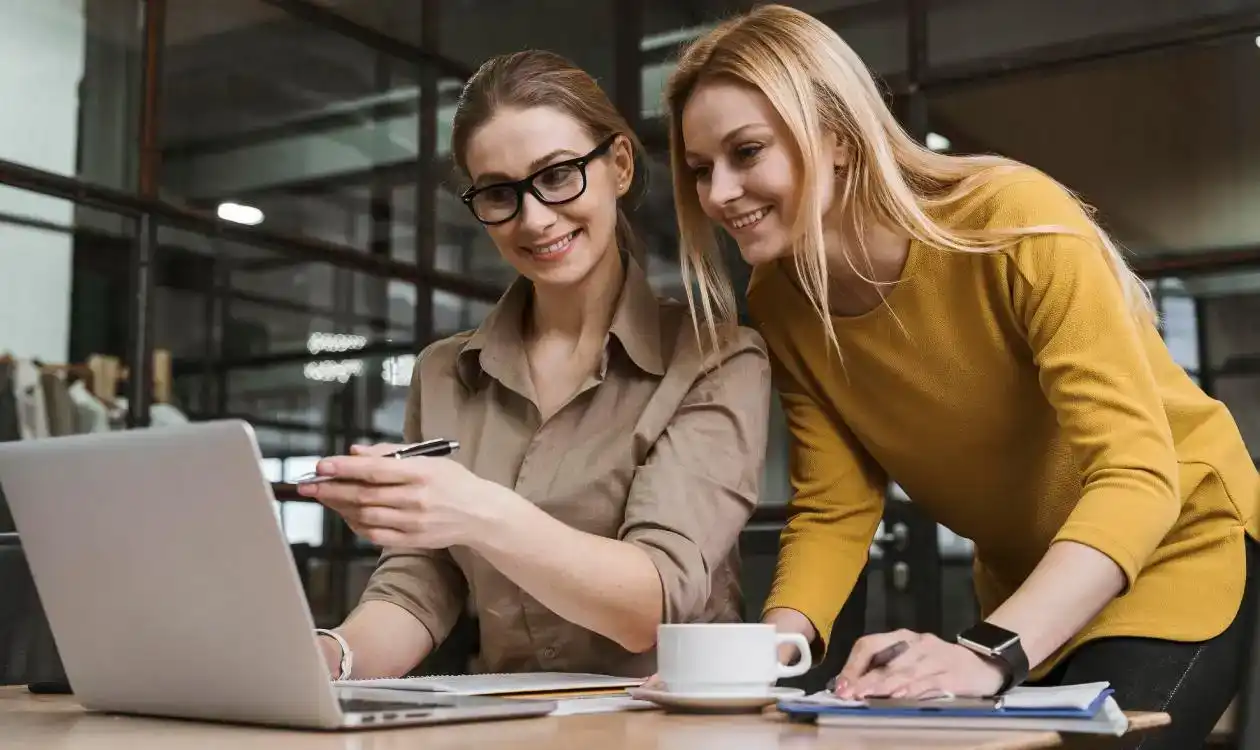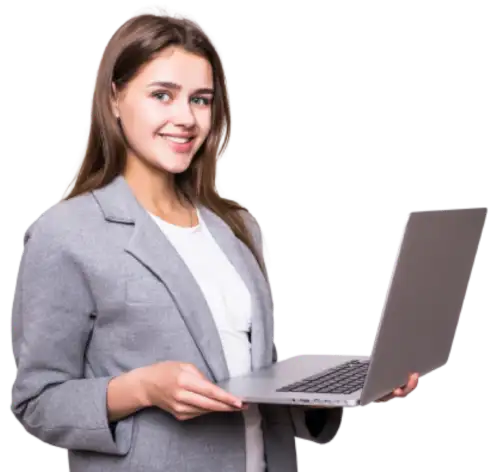 I hope you enjoy reading this blog post.
If you want our team to automate your recruitment process, just book a live demo.