Unlocking Excellence: How HitContract Elevated Hiring Quality by 38%.
How HitContract Elevated Hiring Quality by 38%.

Recruitment can be a serious business, but sometimes having a little fun at work is essential, right? Also, nowadays, memes have become the talk of the town for people to share humour, and the recruiting world is no exception. 
Here, in this blog, we are sharing some funny recruiting memes for Recruiters and HR people to lighten their mood and bring some fun to their often-stressful job of hiring. 
Recruiters, Are you ready to laugh by rolling on the floor? If yes, then let's get started! 
Top 15 Recruiting Memes for Recruiters & HRs
#1 Cuteness Overloaded!

#2 Yayyyyy!!! I have Done it.

#3 Wait! I want more, more, and more!

#4 Hit the Bullseye!

#5 Mission I'mpossible!


#6 Catch 'em if you can!

#7 Perhaps, you're looking for an Alien!

#8 You think it's funny, but IT'S NOT!

#9 Like, Seriously! Talent is the only thing which is everywhere?!

#10 Where are you nowww???

#11 Well, well, well! Someone's excited!

#12 Recruiter's routine, Every day!

#13 You're replaceable, NO matter what! 

#14 Oh God! Another Nightmare!

#15 Congratulations……!!! What the Hell???

Happy Ending!
Hope you enjoyed a lot reading these funny recruiting memes with funny quotes. Also, don't Just laugh alone. Share this hilarious article with your colleagues too, and add some laughter charm to their monotonous life! 

Join Our Award-Winning AI Recruitment Software
Demos are a great, fast way to learn about iSmartRecruit.
Connect with us now to learn more!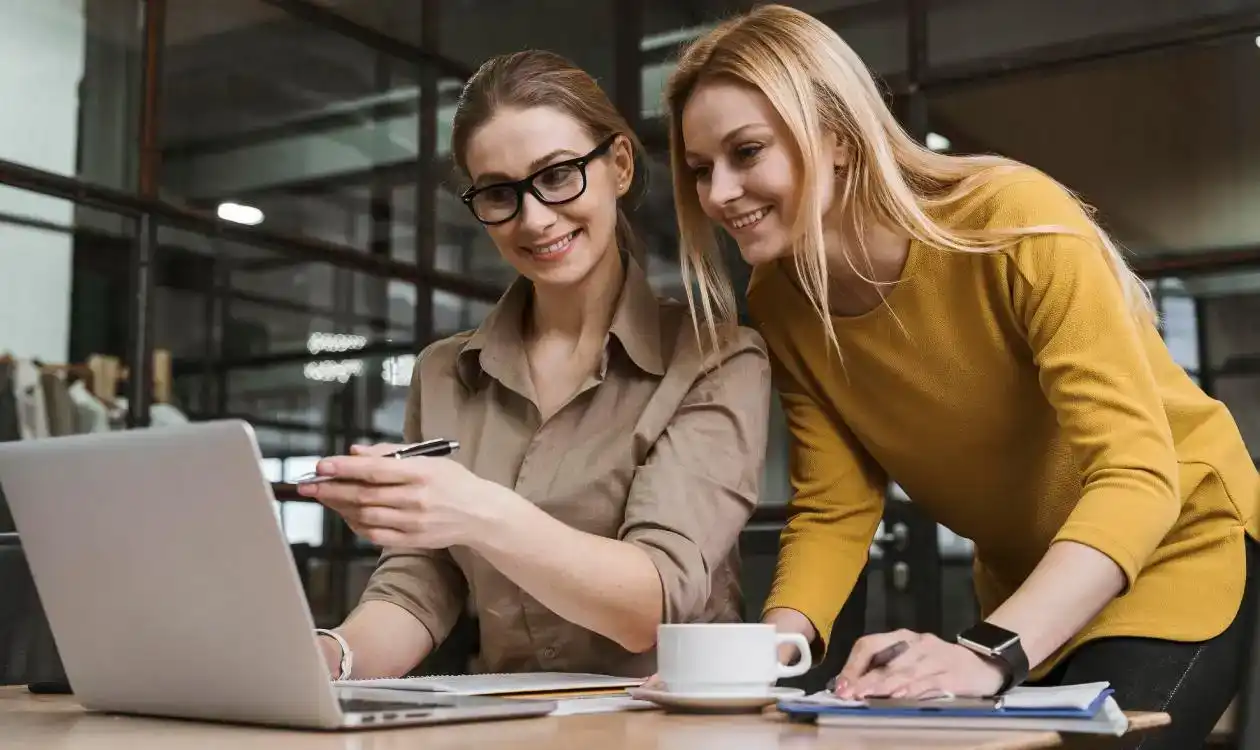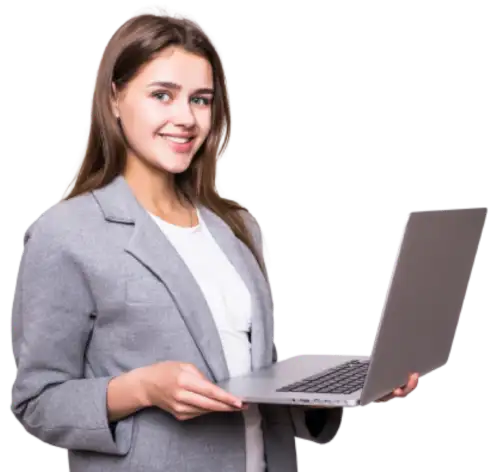 I hope you enjoy reading this blog post.
If you want our team to automate your recruitment process, just book a live demo.