Unlocking Excellence: How HitContract Elevated Hiring Quality by 38%.
How HitContract Elevated Hiring Quality by 38%.

Indeed is an American worldwide employment-related search engine for job listings. Indeed is currently available in over 60 countries and 28 languages. The site aggregates job listings from thousands of websites, including job boards, staffing firms, associations, and company career pages.

iSmartRecruit and Indeed have partnered together to bring your sourcing process under one roof. Now customers are able to post their jobs to Indeed without any extra cost.
Here are some key points of integration.
1. A customer can post unlimited jobs on Indeed without any extra cost. All the posted jobs will be displayed as an organic job in the Indeed job search.

2. The validity period of jobs may vary based on organisation type. If the job posted by the direct employer than the validity period is 120 days and if job posted by a recruiting agency or staffing company then the validity period is 90 days.

3. Your job information has to be as per the standard provided by Indeed. If job information is not as per the standard of indeed then it will not be accepted by the Indeed.

4. If any candidate applies thru Indeed, candidate information will be imported directly in iSmartRecruit.

Now post jobs quickly on Indeed directly from iSmartRecruit and boost your sourcing. Happy hiring!!!

For further information, you can also write to us at [email protected]. Please do share our blog on your social network.
Join Our Award-Winning AI Recruitment Software
Demos are a great, fast way to learn about iSmartRecruit.
Connect with us now to learn more!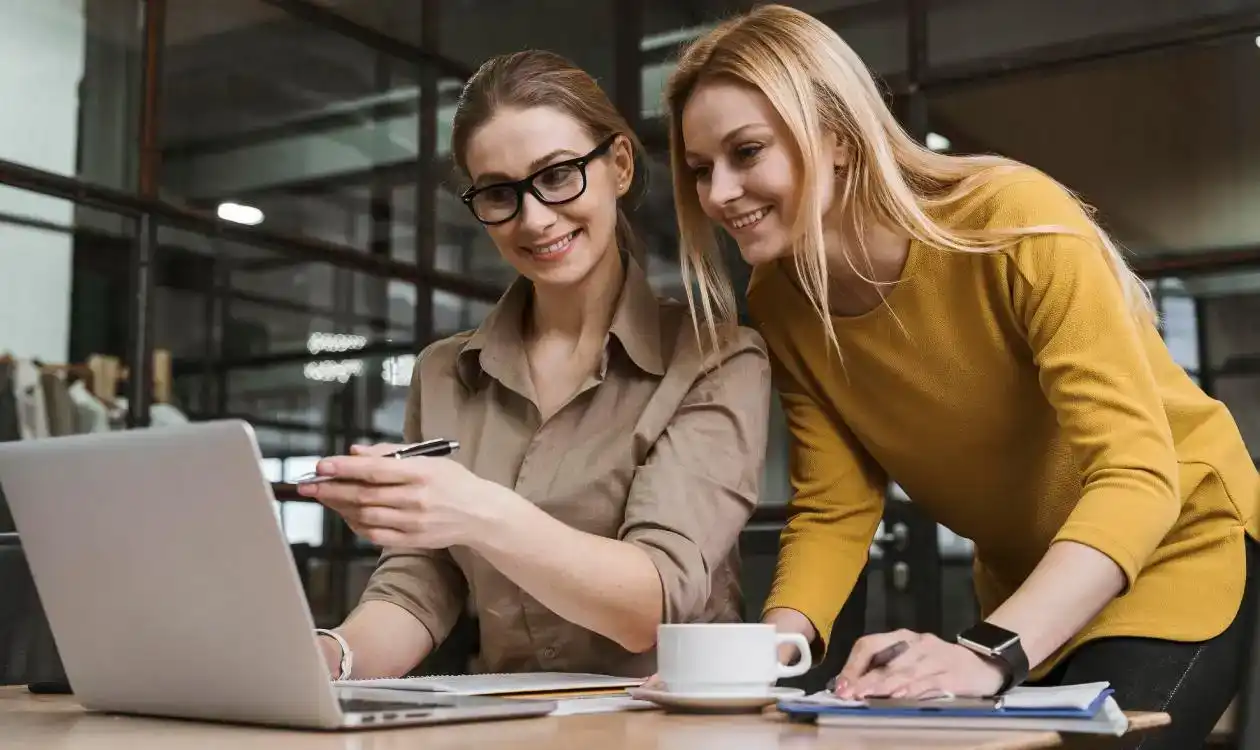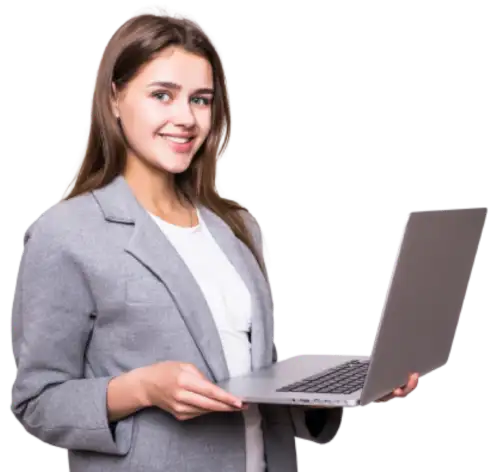 I hope you enjoy reading this blog post.
If you want our team to automate your recruitment process, just book a live demo.