Unlocking Excellence: How HitContract Elevated Hiring Quality by 38%.
How HitContract Elevated Hiring Quality by 38%.

Team building activities have long been a way for organizations to solidify the bonds between their members. However, with the Covid pandemic, many people have had to work remotely, making team building a challenge.
If you have remote workers, you can leverage technology to have online team-building activities. Team-building games might help you form a more cohesive team in the long term.It will not be the same as traditional team-building exercises, but it will serve the same purpose.

How to Keep Team-Building Interactive?
Organizations have to get creative and try new things to keep their teams strong and collaborative. The following are ways to keep your online team-building fun and interactive -
Select Fun Online Activities
The first step in making online team building fun is to choose the right activities. Traditional team building activities such as three-legged races may not be viable for online team building. You have to recognize the difference before you can choose any activities. 
However, that does not mean that the online activities should be any less fun but they have to be different. Being together in person will obviously be more fun but if you can get your team members to participate virtually, you can have incredible fun with team-building activities.
Therefore, you should choose activities that your team can easily do online. An excellent example is a revealing quiz where you get your remote teams to reveal interesting facts about themselves. You will be surprised at the kinds of responses you can get. It will undoubtedly make it fun and interactive for your team.
Include Everyone
Nothing is less fun than being excluded from a group activity. Therefore, if you want to make online team-building fun and interactive, include as many people as possible. The more, the merrier is true in this regard.
Choose team-building activities for remote teams which need group participation. Have your team collaborate in some manner even though it is online. Cooperation often has better results than the competition and it will have a great effect on your team building activities.
The teams are bound to be more involved if they can participate. Participation assures you of a vested interest in the team-building activities by your employees as opposed to only being observers. With a genuine interest in the activities, the fun level is all but assured to increase.
You will need the technological capacity to include that many people. For example, you will need an online video communication application with the capacity to host as many people as you wish. Online team building is an excellent opportunity to spare no expense for fun.

Make it Personal
A significant issue with remote work is that many people feel lonely and disconnected from their colleagues. Human interaction is absent which is vital for well-being and for having fun with colleagues. Therefore, you should try and make your team connect personally if you want to make your online team-building fun and interactive. Hiring the right people also helps in this regard.
Have people share aspects of their personal lives that they otherwise would not. It does not have to be private; for example, everyone could have a loved one participate in a challenge. They could also share various aspects of their lives which would help them relate to each other.
Making the team-building activities personal will encourage people to engage in the activities and deepen your team's bond. It will also touch a deep nerve and increase the connections among your team when they know more about each other than what they can find out while only working together. In the end, they are all people and not only employees, which is often forgotten.
Vary Activities
Variety is the spice of life, and it will spice up your online team-building activities. Therefore, when planning your activities, ensure to incorporate as much variety as possible. The good news is that there isn't a lack of activities for you and your team to try. 
A great tip to use in this regard is to choose activities that will challenge people in different ways. There may be physical activities, intellectual activities, and activities that will change the team's character.Conduct online fun activities for employees such as virtual icebreakers, cooking competitions, interactive tasks with small team-dependent elements and imaginative get-to-know-you games are all offered. The key is to understand your team and prepare activities that will challenge all of them individually. 
Include activities that take up at most half an hour to ensure variety during the session. You don't want any online team-building activity to drag on for too long as people will lose interest and switch off or mute their devices which leads to the next point.
Dress Up
Most people like playing dress up and why not do it to make your online team building more fun and interactive. Dressing up gives people an opportunity to express themselves particularly creatively. There are various ways you can implement dressing up into online team building.
One way is to have a theme, for example, a superhero theme where everyone dresses up as their favourite superhero. You could also have people dress up as funny cartoon characters. The best dress-up option is to ask people to wear their favourite costumes. You will be surprised at how creative your team can get.
You will have plenty of fun having an online team-building session where everyone is dressed so uniquely. It will make the session much more fun because it gives everyone a chance to express themselves. Dressing up also adds intrigue and variety to the team-building session.
Teamwork
Playing with others is always more fun than playing alone, for most people. Therefore, you should think about having activities or games where your team members have to work together.
For example, come up with a virtual treasure quest that will require your team to join hands. There are also online games for teams to play. Even though they may compete among different groups, there will still be an element of teamwork.
Teamwork will make team building more interactive because people have to contribute to finding a solution or finishing an activity. The comradery is half the fun of any team-building exercise and it will strengthen the bonds between your team members.

Keep the Tone Light
You will typically meet your team in a very serious work-related environment. They may view you as an authoritative leader, and even though they might respect you, it is not the right attitude for a team-building session, particularly online.
Therefore, you may have to change your attitude to keep online team-building sessions light and cheerful. Don't take yourself too seriously during a team-building session. Making jokes and being light-hearted is one way to make an online team-building session light.
Instead of acting like their superior, be one of them. Show your team that you are fun even though it might take embarrassing yourself for you to prove it. The key is to be vulnerable and open-minded.
If you approach a team-building session with the attitude of having fun and bonding, it will be a fantastic experience. Let go of your habit of achieving perfection and directing others during a team-building session.
You will be surprised at the results you can achieve by keeping things light. 
Short and Sweet
Finally, if you want to keep online team-building fun and interactive, you should keep the activities short and sweet. Remote workers are used to having freedom over their time, and requiring them to attend a team-building session that lasts for hours will impede that freedom.
Pick activities that last for no longer than half an hour. If you have four activities for a total of two hours, it will make for a great online team-building session.
So, Make Team-Building Fun!
To conclude, online team building for remote workers is a challenge. The physical separation of remote workers can easily transform into the emotional distance, which leads to isolation. And if your employees feel isolated, they will not feel at ease working with their co-workers. As a result, team building games for remote workers are crucial.  You need to make the session fun and creative for the workers to have a vested interest in the activities. These fun activities will help to become a close-knit and successful team as well. Use the tips above, and you should have a fun team-building session even though you will do it remotely.
Join Our Award-Winning AI Recruitment Software
Demos are a great, fast way to learn about iSmartRecruit.
Connect with us now to learn more!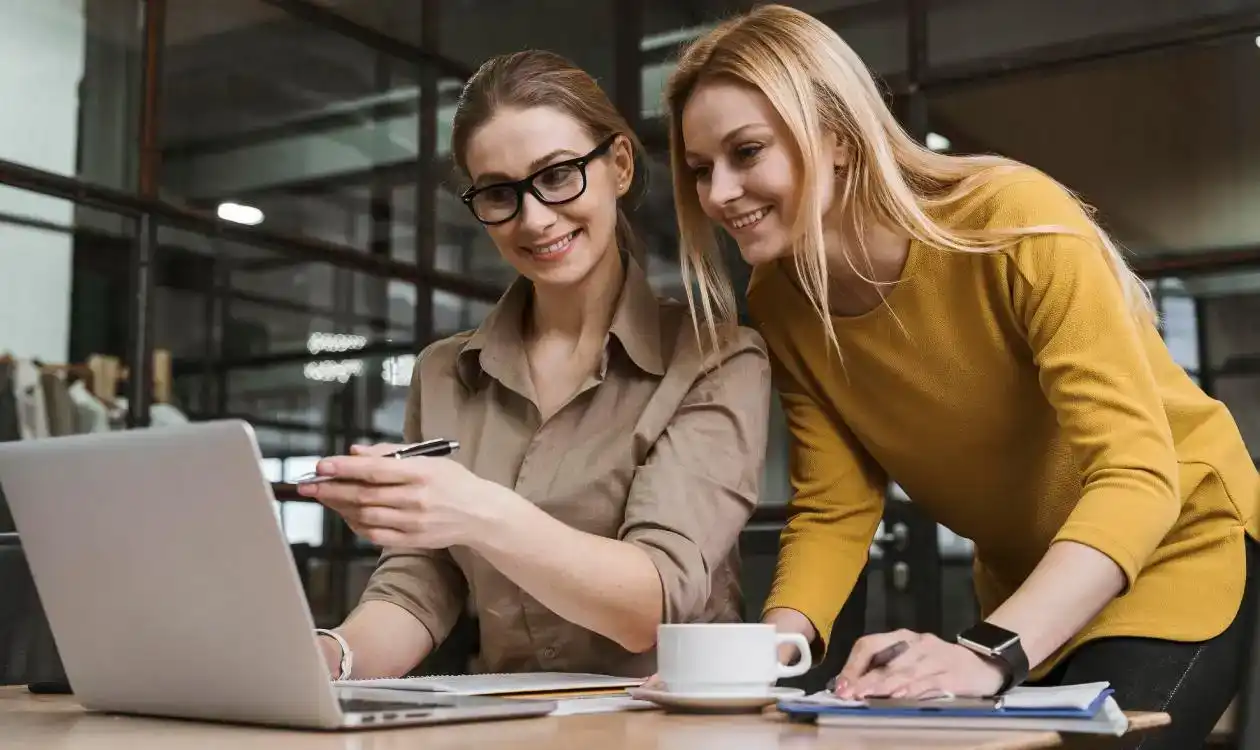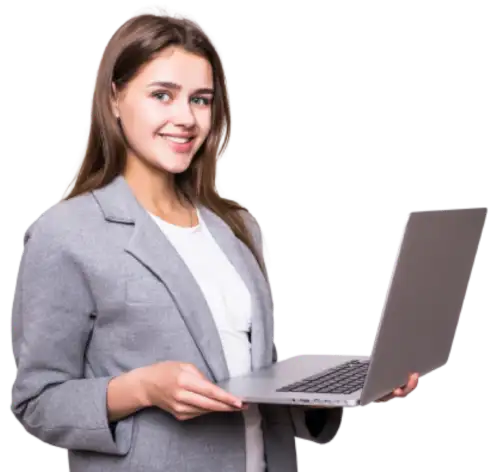 I hope you enjoy reading this blog post.
If you want our team to automate your recruitment process, just book a live demo.