Unlocking Excellence: How HitContract Elevated Hiring Quality by 38%.
How HitContract Elevated Hiring Quality by 38%.

The community of HR professionals is the most active industry accounting for many different aspects of businesses, including talent acquisition, training, retaining and supporting by using recruitment tools such as Talent Acquisition Software.
2023 is right around the corner, so if you are looking to update yourself with the latest trends in the field of recruitment and connect with HR experts, buckle up, as there is no better place to do that than by attending HR and recruitment events.
In these events, you meet new people, refine your skills, learn new ideas and the latest talent acquisition technology and get a chance to reach the next level of HR. 
Also, attending such recruiting and HR conferences can elevate your efforts in recruitment marketing and provide you with an opportunity to meet and connect with potential talent. 
We continually update this article with upcoming HR events, conferences, and learning opportunities for the HR industry. 
So, here is a list of the best HR Events for 2023!
Top 10 HR Conferences to Attend in 2023
1. Manchester HR Summit
The Manchester HR Summit is the place if you are looking for innovative HR solutions. This summit is the perfect place to interact with industry pioneers and HR professionals and discuss technology advancements and developments. Also, attendees can participate in seminars and discussion groups.
Date: 9th February 2023
Location: Hybrid - Radisson Blu Hotel Manchester Airport
Price: Free
2. WorkX Conference 
Future Offices presents WorkX, where the Future of Work Meets Workplace Transformation. The upcoming conference in New York will help you tie in design, real estate strategy, wellness, facilities management, co-working, technology implementation, the role of HR/IT, and much more to successfully refocus on your employee experience related to your specific company business goals.
Date: 21 to 23 Feb 2023
Location: New York, USA 
Price: From $2399
3. HRcoreLAB
HRcoreLAB EVENTS by TENEO hosts high-level Live & Virtual HR conferences for international executives who wish to better their knowledge by sharing their experiences. Over 25,000 senior executives have attended its events. This group is designed to allow members to introduce discussion topics, stay in touch before, after and during events, and keep updated on everything related to People Management.
Date: 20 to 21 Mar 2023
Location: Barcelona, Spain
Price: From EURO 1,650 + VAT
4. WorkHuman Live
If you are seeking a place to have fresh ideas and be part of a great discussion, Workhuman Live is the place for you. This doesn't pursue the conventional HR belief systems with boards, exchanges and book signings; its philosophy is to see the effect of appreciation and human rights in the work environment.
Date: 17 to 20 April 2023
Location: San Diego
Price: From $2195
5. People Matters - TechHR India 2023
The upcoming event, People Matters TechHRs, is more focused on engaging the conference, discussing more beyond technologies that include culture & creativity, knowledge and inspiration for all the leaders to drive towards a better tomorrow and today. It must attend HR conferences by the startup investors and all the business leaders to get inspiration and insights from the top HR leaders that will help in reanalysing the future of work.
Date: 3 to 4 August 2023
Location: Gurugram, India
Price: INR 14,500
6. London HR Summit
The London HR Summit focuses on interactive seminars where you get networking opportunities to get in touch with CEOs, company founders, industry professionals, and leadership experts. It is a one-day event where every delegate has pre-arranged meetings with top-notch HR technology and provides free access to all presentation materials.
Date: 28 September 2023
Location: London, UK
Price: Free
7. HR Vision
The upcoming HR vision conference in London is about getting inspired by the discussion on how digitalisation, Artificial intelligence, and machine learning significantly impact people management worldwide and how we can leverage technology to develop a human-centric future of work. It is a two-day event that will offer you an end-to-end engagement with successful HR leaders and people across the globe.
Date: 4 to 5 October 2023
Location: London, UK
Price: From EURO 2,499
8. The Western Cities HR Conference - beyond 2023 Rejuvenated
The Western Cities HR Conference - beyond 2023 Rejuvenated is the conference organised in October. It will benefit all business leaders, HR professionals and startup investors by expanding their networks, learning from experts through their insightful sessions and getting inspired through keynotes to get prepared for future trends and prevent HR challenges.
Date: 4 to 6 October 2023
Location: West Edmonton Mall, Canada
Price: From $120
9. HR Technology Conference & Exposition
The upcoming HR Technology Conference & Exposition is all set to benefit HR and IT professionals from businesses across the globe. Focusing on the primary goal of achieving HR success by leveraging the latest technologies, it has been one of the renowned marketplaces for HRTech, where you will get a chance to expand your network by connecting with vendors and market leaders. The event is going to cover crucial HR issues. In addition, it also includes stage keynotes by the famous women at the HR Technology summit.
Date: 10 to 13 October 2023
Location: Las Vegas, USA
Price: Update Soon
10. UNLEASH World
UNLEASH World is an occasion to find the most recent hiring devices and applications that make an increasingly productive activity that purchasers and dealers enjoy. UNLEASH has championed HR excellence and disruption since 2011 and has developed into the industry standard driving progress in recruitment, learning and human resources.
Date:  17 to 18 October 2023
Location: Paris
Price: From Euro 1.995
It's a Wrap!
There is an HR conference for everyone, regardless of location, sector, or company size. However, with so many options, deciding which recruitment events you attend can be confusing as every one of the above-mentioned is an excellent opportunity to connect with like-minded individuals and learn new skills.
You must consider what is more critical for you and your organisation, from workshops, speakers, or networking and compare your priorities with the events. Whichever suits you best, your time and money are the answer. If you still wish to attend all the circumstances, you can watch its videos online, follow its official social media pages, and connect with its attendees!

Join Our Award-Winning AI Recruitment Software
Demos are a great, fast way to learn about iSmartRecruit.
Connect with us now to learn more!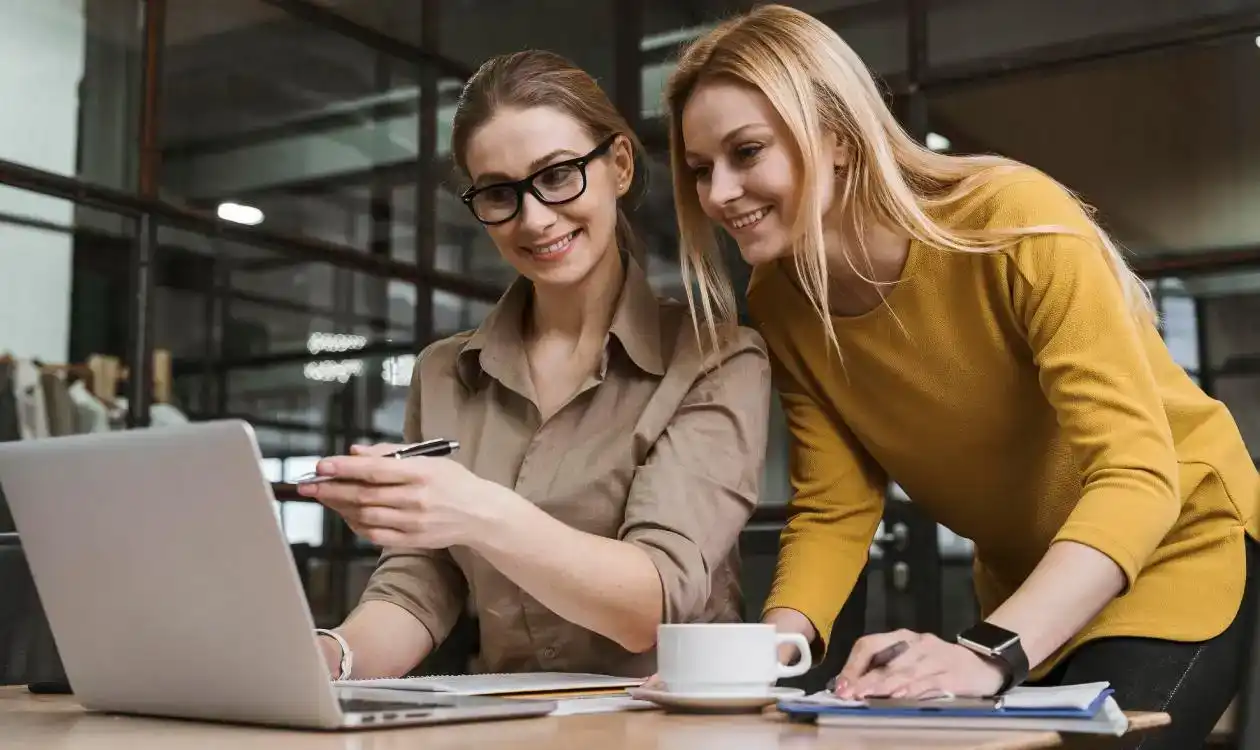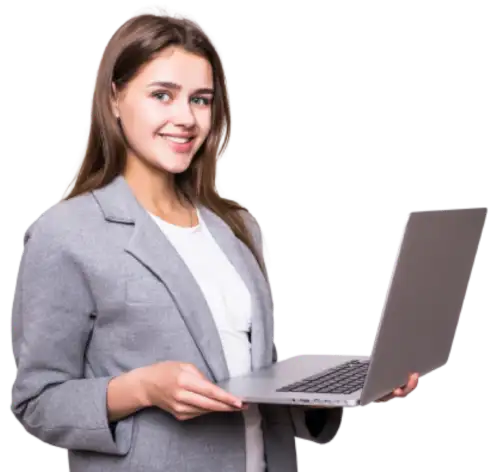 I hope you enjoy reading this blog post.
If you want our team to automate your recruitment process, just book a live demo.