In times of changes, disruption, and pain, things are bound to change the course. And affect how we perceive work, workplaces, and even employees. The pandemic is reminding us that every life is precious and that we need to foster a more human approach to everything we do, including talent acquisition.
As one of the crucial processes of HR departments, talent acquisition requires revisiting its foundations, and procedures, and evaluating whether it aligns with the new realm. We are taking you on a back-to-basics trip that will remind you that talent acquisition is not just a tedious process you can keep doing the same. 
So, here's everything you need to know about talent acquisition and how things could be much different in 2021.

What is Talent Acquisition?
Talent acquisition definition is quite difficult. It is an ongoing HR process to identify qualified candidates that align with the company's culture, goals, and mission. Moreover, it's a continuously evolving procedure that demands you to keep up with the trends, workforce disruptions, and predictions.
By developing, maintaining, and improving talent acquisition, you can be ahead of the competition, enhance your bottom line, and get the best talents. But the year we are leaving behind is emerging many questions about how to foster a high-quality process and what's the best strategy to attract skilled job seekers.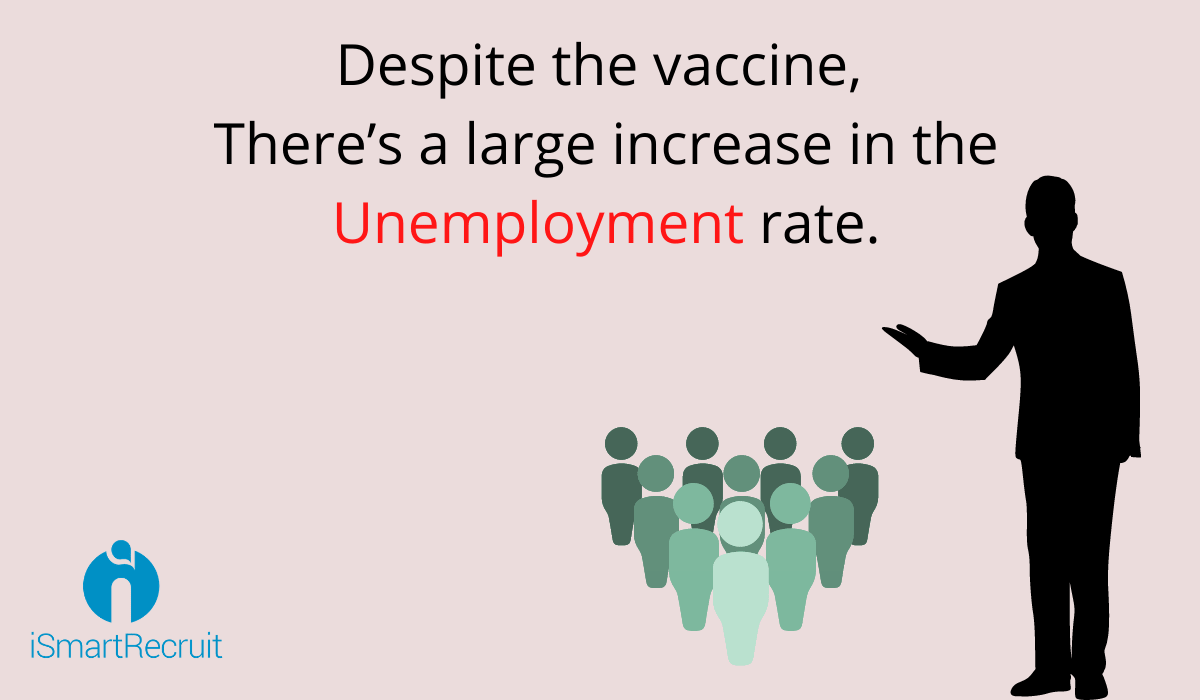 Remote work and hiring are interfering with everything we knew about recruitment, including talent acquisition. Some of the principal doubts regarding the process are how do we adjust it with telework, the gig economy, and the alarming COVID-19 recession? 
Despite the vaccine in sight, things haven't been promising lately, and there's a large increase in the unemployment rate. Hence, the definition of talent acquisition won't necessarily change, but it is bound to adapt to the new realm.

Recruiters in Talent Acquisition

Talent acquisition recruiters, partners, and professionals take time to understand the company, its needs, and the industry. If there's a lack of comprehension, that will affect the process and its results. In the worst case, it could repel top talents, and lead to a loss of time and money.
It is essential to seek reliable, dedicated, and knowledgeable recruiters for talent acquisition. Set your expectations high and expect them to adjust to the culture, requirements, and needs of your organization. If they fulfil that, they will go beyond understanding the company. High-quality talent acquisition recruiters will act accordingly, ensuring that the process conveys the right values.
Besides, make sure that you hire recruiters who have the latest insights into the industry of your company, and that they are familiar with the trends, and forecasts for 2021. That way, they will be able to act quickly and align talent acquisition with changes that may appear.
Experienced recruitment and HR professionals also have expertise that reminds them to dive into the requirements of the job position and think about what is the ideal profile for the vacancy. It will help them attract and identify talents that fulfil those traits, and won't waste time on unsuitable job applicants.

Take talent acquisition seriously and find specialists who respect deadlines, keep continuous communication, and know how to organize their time effectively. Those characteristics are crucial for an organization, schedules, and avoiding delays. Otherwise, the process could suffer, and the candidates might choose your competitors.
Dedicated recruiting professionals genuinely care about finding the best fit for your organization and metrics, quota, and sales aren't their main drive. They are in it with you to give you the best results and ensure that they'll identify talents that will stay for a long time.

Talent Acquisition vs Recruitment:
What's the Difference?
Usually, people get confused between talent acquisition and recruitment. While some of them consider both topics identical, that is absolutely wrong. Before making any assumptions about HR talent acquisition and recruitment read the below content and know the actual difference.

Talent acquisition is a more profound process based on long-term HR goals. Yet, even the most experienced recruiting professionals often feel confused about the difference between these two as the line is not that apparent.

Recruitment includes candidate sourcing, evaluation of the most qualified prospects, and passing them to hiring managers who finalize the process. That is usually where the role of recruiters stops, and they are frequently unaware of what happens with the candidates. It is why the coronavirus pandemic is hindering recruitment even more than talent acquisition.
Therefore, recruitment stands for the process of seeking quality job applicants, analyzing their resumes and applications, and finally, hiring them for open vacancies. What comes before is a particular process that's usually pre-defined, includes specific standards, and occurs in times of expansion or employee turnover.

Conclusion on talent acquisition vs recruitment
Recruitment is the backbone of every company and HR, it indeed focuses on short-term goals. It is there to fill the immediate needs of a company or organization. That makes it linear and reactive as it only happens when a new job position appears or an essential worker leaves.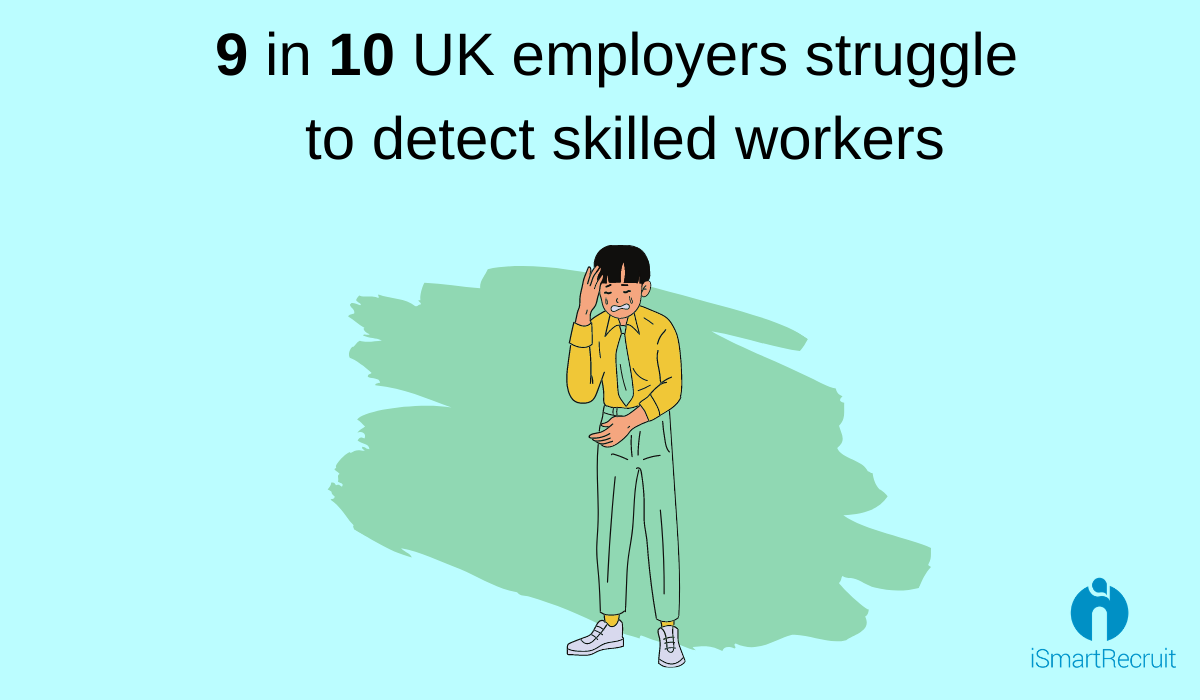 On the other side, talent acquisition is a cyclical and in-depth process to develop and nurture relationships, build sustainable talent pools, and anticipate future needs. Yet, just like recruitment, it aims to find the best, most compatible, and skilled people for a company. 
Unlike recruitment, talent acquisition is a dynamic procedure it is strategical, and ensures that a company is the best workplace for new talents. Depending on the organization, it can prove to be a more efficient solution because it's more tactical.
For instance, most recruiters have difficulties finding the best candidates for a job position. Nine in ten UK employers struggle to detect skilled workers, and Brexit will only intensify that struggle. As a procedure that demands genuinely knowing employees, talent acquisition could be the way to go to get remarkable candidates.
The Steps of the Talent Acquisition Process
Even though the talent acquisition process could slightly vary depending on a company, these are the most usual steps recruiters will take.
Step #1: Generating leads 
Inevitably, the process starts with developing a talent pool of potentially qualified candidates for a job position or emerging future needs. It includes designing a procedure that aligns with the company's brand, mission, and goals. 
In many cases, that means conducting a gap analysis or other kinds of evaluation to determine a company's requirements. The next step is to decide on the ideal job applicant candidate and outline a plan of attracting people who fit those characteristics. 
Recruiters will craft a compelling job description, start a hiring marketing campaign, share the work ad on various channels, and ensure that the company's website is up-to-date. It is recommendable to add visuals to the job ad because 51 per cent of candidates find them more captivating.
Step #2: Deciding selection criteria and techniques
Using the vacancy and candidate profile requirements, in this phase, the recruiters decide how they will select people and which methods they will use. There are various selection methods, including a work sample, general mental ability tests (GMA), job knowledge exams, interviews, etc. That also depends on the job position, as recruiters will use a more thorough selection for executive roles.

Step #3: Search and talent attraction
The next part is to start a candidate pursuit and find the most compatible people in what is the most recognized talent acquisition step. What makes the search smoother is to determine active and passive candidates and decide how to target them both. Those that are active are actively looking for jobs, and checking job ads and career platforms, while passive candidates are not. 
Step #4: Selection
After identifying the most fitting candidates, it's time for the selection phase, which includes interviews, background checks, getting to know job applicants better and short-listing the best ones.
Step #5: Hiring
Once recruiters have the final decision, it's time to make an offer and contact the best candidate. However, this is often a back-and-forth step that demands negotiation and convincing the candidate they are the best choice for them too. 
Step #6: Onboarding
When the top candidate accepts the offer and signs the contract, recruiters will start their onboarding, officially welcoming them to the team. It is an essential step of the process because great onboarding can increase employee retention by 82 per cent.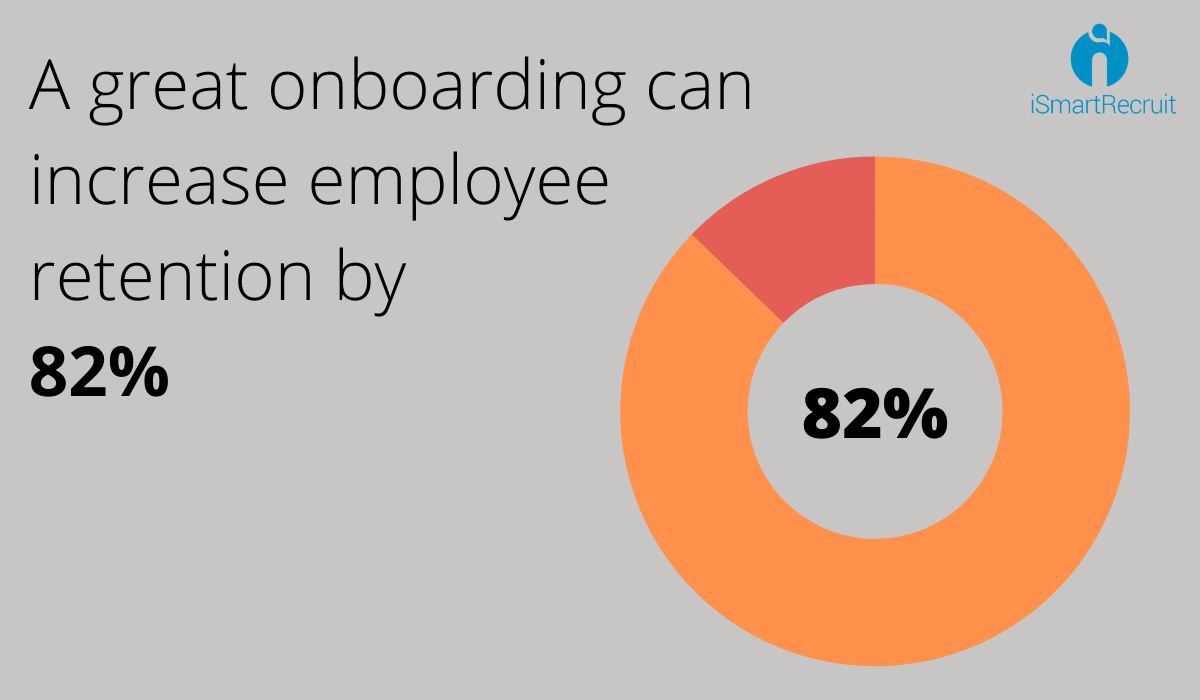 Talent

Acquisition Best Practices

As we are getting nearer to 2021. Thus, it's crucial to improve your talent acquisition strategy and be ready for what's coming next.

Here are the four tips on how to enhance your talent acquisition.
#1: Set clear-cut goals
Every company should try to determine business goals for the next five or at least one year. The talent acquisition process should adjust with these aims to meet the company's desired outcomes.
#2: Let the data drive your process
Try to make use of previous reports, accomplishments, and metrics to determine where the best company's talents are coming from. Also, look out what strategies they used in the past, and the best method to target the ideal candidate profile.
#3: Leverage social media
It is essential to have a social media presence or to, at least, use these networks to reach top talents. Be active on LinkedIn, connect with people, and actively seek potential candidates. 
#4: Enhance your employer's brand
Use your company's brand and reputation as an advantage to attract talents. Ensure that your employer is strong and articulating the right message because 80 per cent of talented leaders believes that it has an impact on their odds of finding the best fit.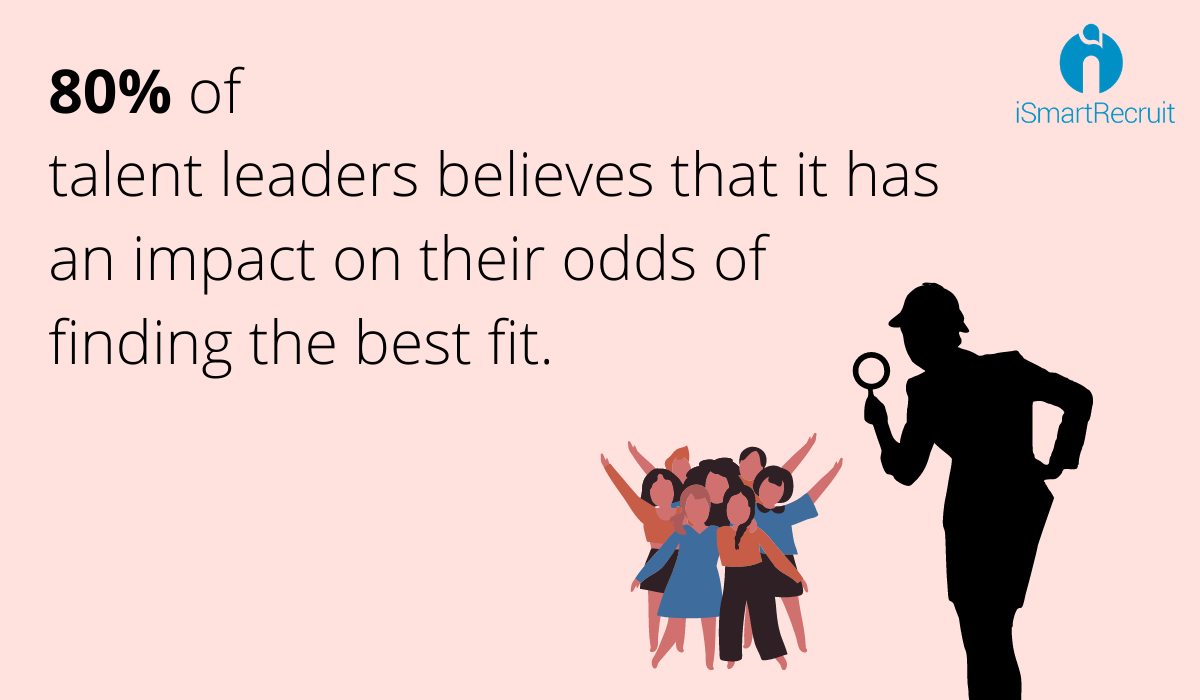 Conclusion: Nurture Your Talent Acquisition Strategy
Attracting quality candidates, and engaging them. Also providing them with a great experience requires a thorough talent acquisition strategy and keeping up with the trends.
Hence, every company must be attentive to tech innovations, and world changes, and provide a great candidate experience. It is what's essential for maintaining a high-quality talent strategy and attracting top job applicants.