Unlocking Excellence: How HitContract Elevated Hiring Quality by 38%.
How HitContract Elevated Hiring Quality by 38%.

Finding a new prospect and converting them into a client is one of the most challenging tasks faced by any recruitment firm. The ideal method used is to get in touch with the HR Managers but it is not the only way for the recruitment companies to operate. So, we bring to you a few other ways by which one can find new clients:
Social Media
In today's day and age of the internet, social media is a very important and integral platform for any business. Similarly, when it comes to recruitment companies, social media could be a very useful source for finding clients. Many companies use sites like Facebook, Instagram, Twitter, and especially LinkedIn as recruitment platforms. So, keeping your eyes on the social media platforms of different companies could turn out to be useful.
Job Posting Websites
Job posting websites can be a treasure for recruitment companies as it leads to knowing what companies are looking for new employees. Using these job posts one can contact the companies and make them their client by convincing them of the benefits of one's company.
Email Marketing
Even with the rise of a platform like Social media, Email Marketing never fails to make a great marketing list in no time. Mass marketing emails and newsletters are one of the easiest ways to make the company aware of your recruitment services and explain how you source qualified candidates.
Networking
Networking by going to HR conferences or conferences, expos, or meets about the business which you work with can build a great contact list and gives a great opportunity to find new clients. At these conferences, you may not get the client immediately but will get future clients and build a good reputation for your company which is important for your business in the long haul.
Gather Referrals
Gathering referrals is also a good way to build a potential client list. The referrals can be gathered by current clients, friends, family, peers (which could be mutually beneficial), etc. Referrals are one of the cheapest ways of finding new clients by word of mouth.
Follow Up Calls
Follow-up calls should never be ignored as sometimes the emails sent by you are easily ignored or when asked for referrals, it is easily forgotten. So, making a polite follow-up calls asking if they got the mail or know of someone interested in recruiting people can make wonders.



Cold Calling
Cold calling maybe is an old method but it is definitely useful for finding clients. Cold calling does not just help to connect to potential customers but it also gives an opportunity to convert no potential customers to clients if pitched about one's services properly.
Content Marketing
Creating good quality content and producing it on a regular basis can bring traffic to your site or blog. This traffic can be converted to clients if the content created by you explains easily and with clarity about your recruitment services.
Research
Researching and staying updated with the industry and works of your peers may be tedious but it is of utmost importance. The knowledge of what goes into the industry and which companies are looking for people to hire are your potential client or could give a very good client list.

Implementing these methods can help new clients and updated with the competition. But what if we say we would do all this work for you?

We at iSmartRecruit help find clients and recruit people for your company that is best fitted for your company. We can make your work easier by using techniques like lead management, email marketing, staying updated with social media platforms and job posting websites, etc.
Join Our Award-Winning AI Recruitment Software
Demos are a great, fast way to learn about iSmartRecruit.
Connect with us now to learn more!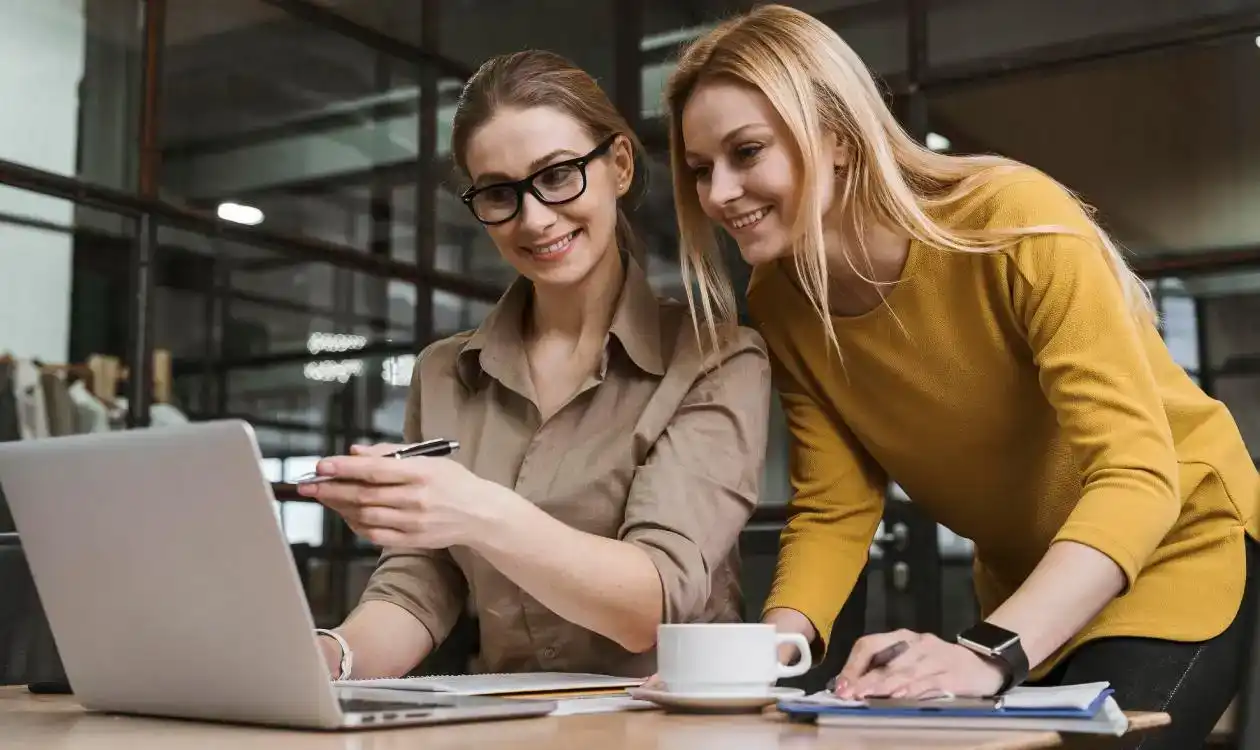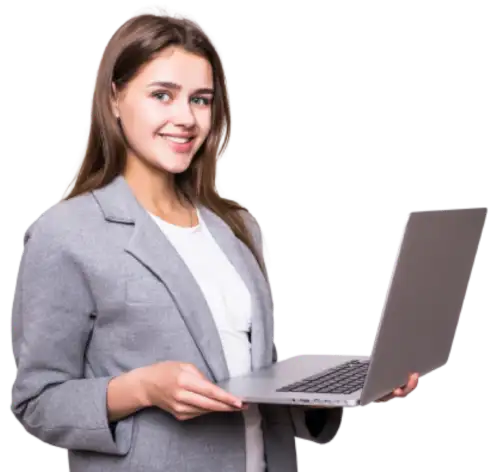 I hope you enjoy reading this blog post.
If you want our team to automate your recruitment process, just book a live demo.