What is a Recruitment Management System?
The online Recruitment Management System (RMS) is a great tool used by recruiters, hiring managers, headhunters, and talent acquisition specialists to get recruiting success. It also helps enterprises to digitise their recruiting process and automate many of their daily tasks using artificial intelligence (AI) and automation features.
Why Do You Need a Recruitment Management System?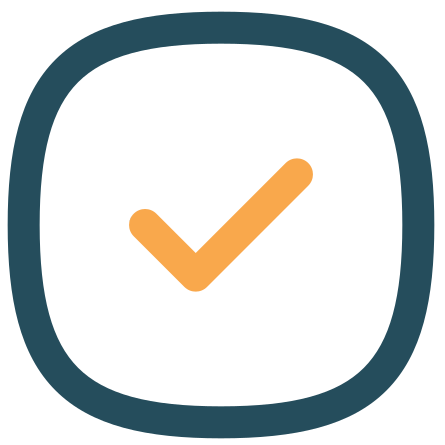 Automate and streamline the entire recruitment process.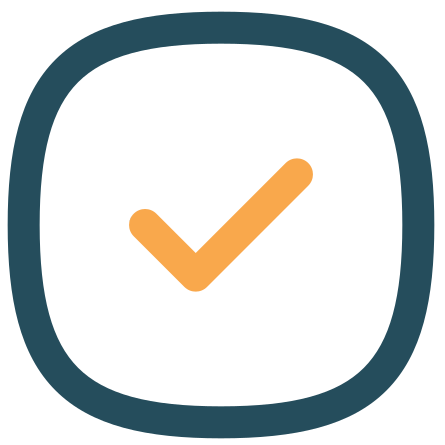 Identify top talent faster with intelligent filtering.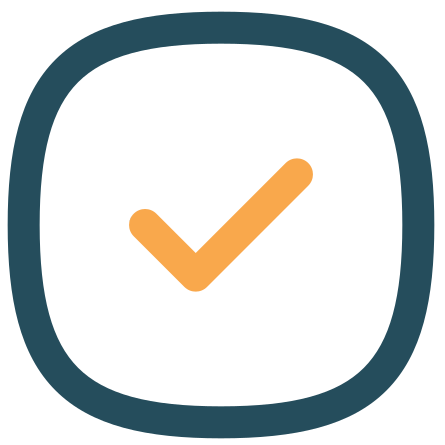 Track all recruitment activities & candidate workflow in one platform.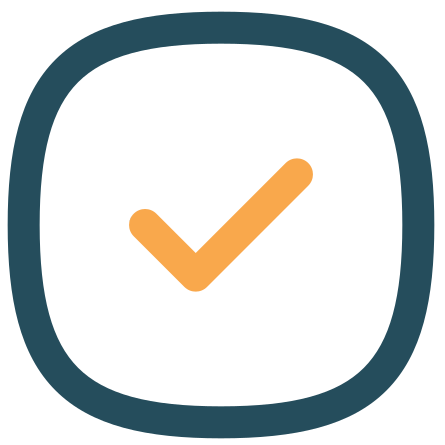 Enhance candidate experience for a smoother recruitment process.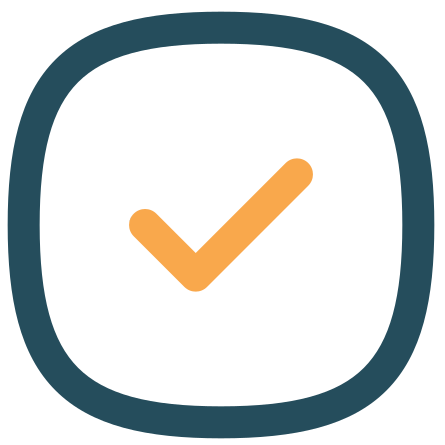 Maintain compliance with employment laws and regulations.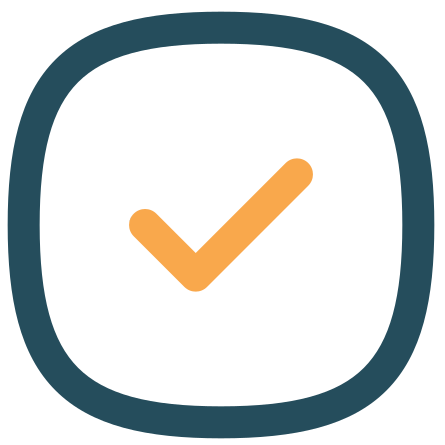 Foster a positive image of your company as an employer of choice.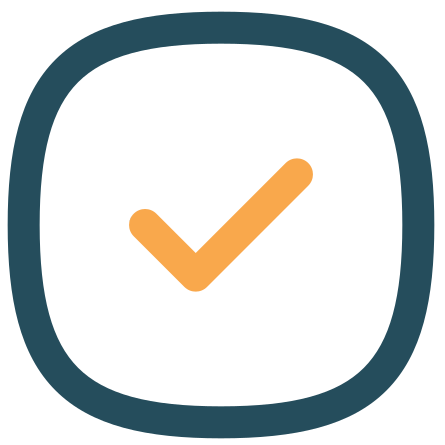 Build a talent pool for future hiring needs without additional effort.
See How Innovative iSmartRecruit Features
Make Exceptional Recruitment
From creating job descriptions to onboarding, iSmartRecruit provides easy-to-use features that allow you to conduct recruitment workflow efficiently and secure positive candidate experience.
Detech Duplicate & Merge
Our system recognises duplicate candidate entries in your database by checking email IDs, phone numbers, or LinkedIn URLs, allowing you to consolidate any repeats into one comprehensive profile.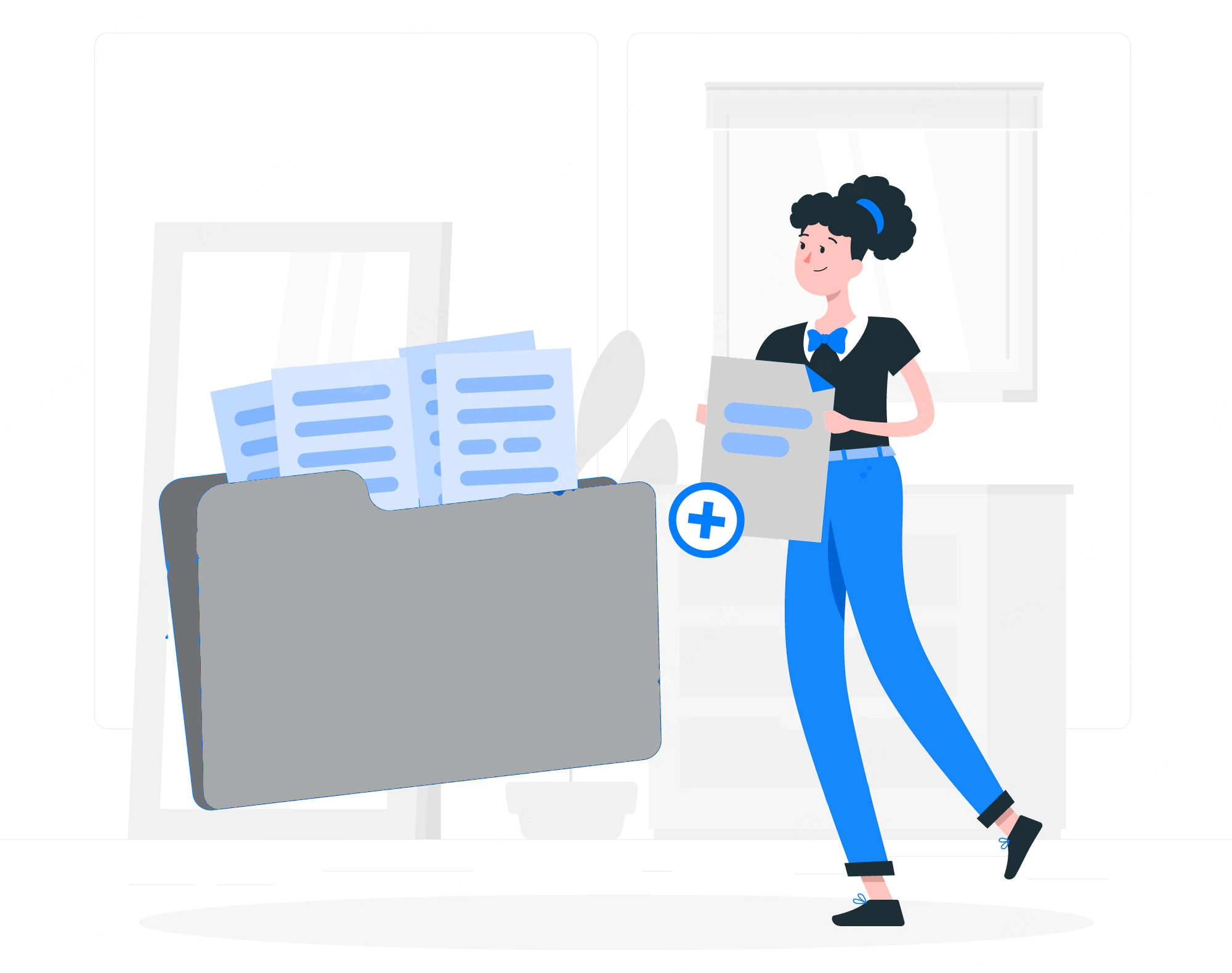 Out-of-Box Customisations
Build a better system for your business and customise your recruitment workflow, track all applications and the current status of each active job with out-of-box customisation and personalisation options available within the system.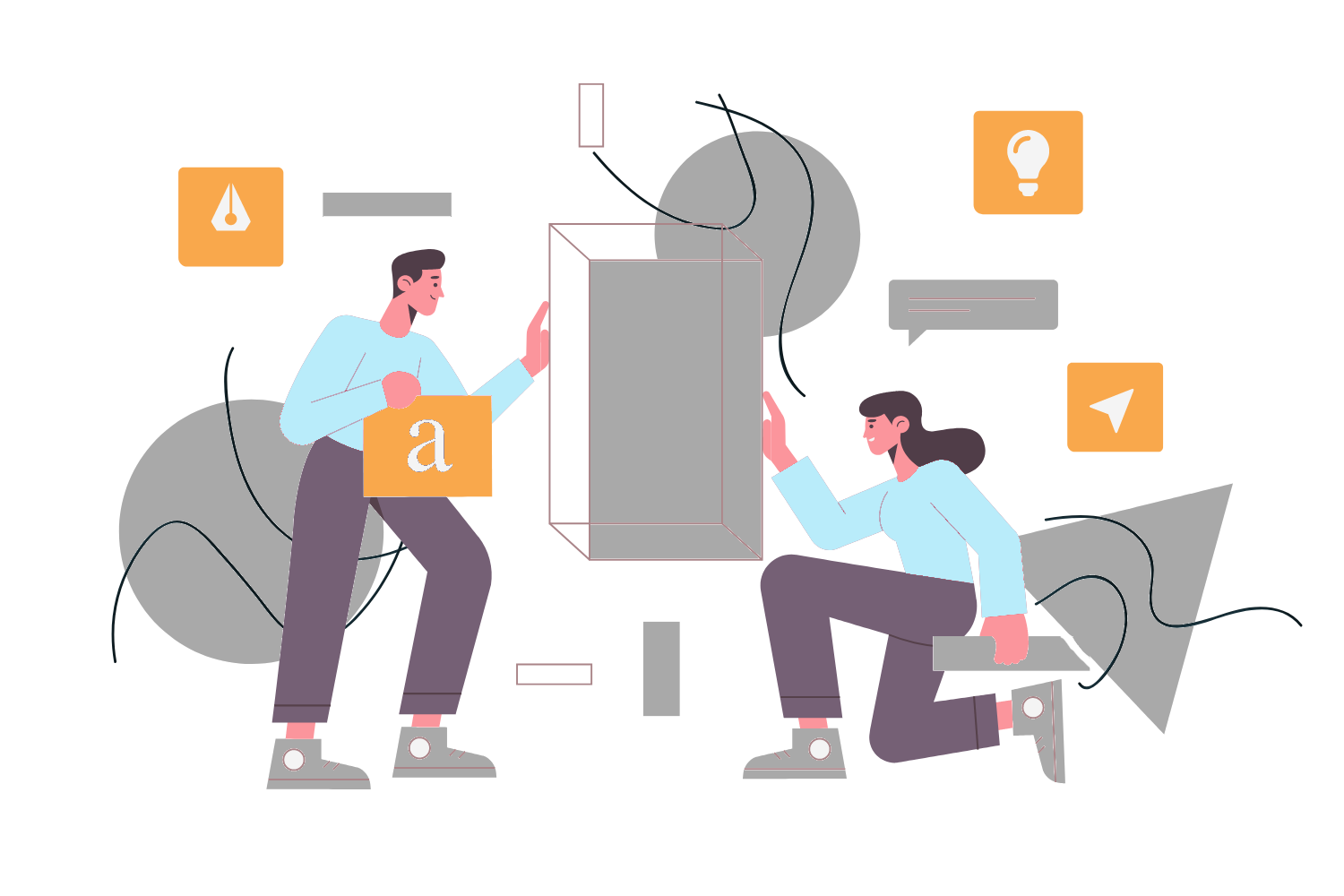 Auto-pilot Workflows
Transform your hiring process with predefined sequences that automatically assign tasks, send communications, and update candidate statuses, propelling your recruitment forward with precision and efficiency.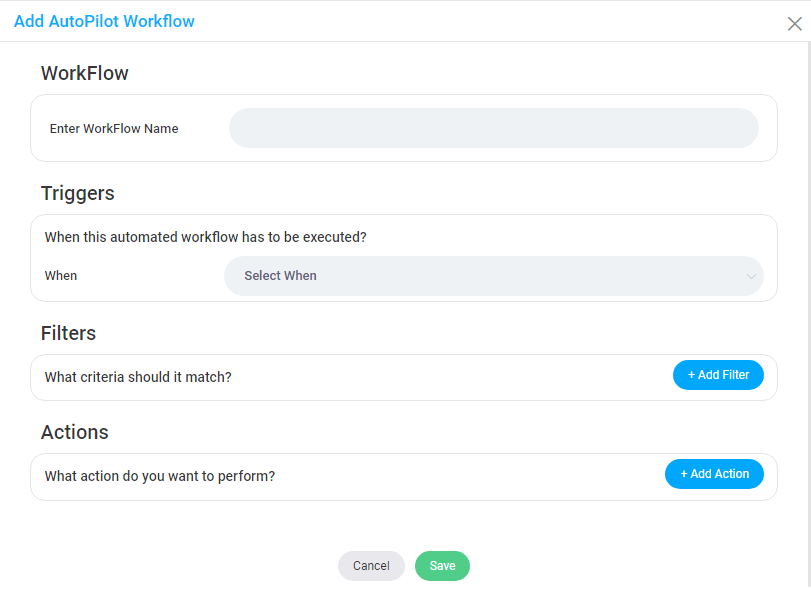 Automate Your Recruiting With the Most Popular Integrations
Explore our 50+ partner tech platforms that give you access to recruitment marketing,
social media, job boards, mass mailing, VOIP, and online meetings.
FAQs
Find the answers to your questions here
Who Needs a Recruitment Management System?
Every recruiter, hiring manager, recruitment team member, and employer can benefit from the Recruitment Management Tool to create an efficient recruiting process by managing application data better and keeping the hiring managers and recruiters synced on one platform.
Can I Customise the Recruitment Management System According to My Preference?
Yes, you can customise the Recruitment Management System (RMS) and have different statuses of the candidates, tracking all applications and the current status of each active job with our customisation options available within the system.
Who Owns the Data Stored in the Recruitment Management Software?
Whatever data is fed in by the client in the Recruitment Management Software is owned by the client. The client can always ask for data backups to get their data stored in the system.
Can I Migrate My Data from My Existing Recruitment Management System to iSmartRecruit?
Yes, complete data migration is possible from your current system to our Recruitment Management System without affecting your recruitment operations.This migration depends on the format, volume and contents of the data of the prior system and how the information can be matched with the features of our system.
Please visit our data migration page for more information or contact [email protected].
Can I Import My Resume and Excel Data on My Own?
Yes, you get the option to import the candidates' resumes directly into the system, which are present in their local drives or systems. Also, you can import the data for clients, candidates, leads & employees from the excel sheet to iSmartRecruit from our feature named Master Data Excel Import in your Admin section.
Is a Duplicate Check Available in the System for Candidates?
Yes, with the "Check for Duplicate" option. You can find the same candidates' information in the database based on their email ID, mobile number and/or LinkedIn URL.
From Vision to Victory: Awards We Won
for Recruitment Management System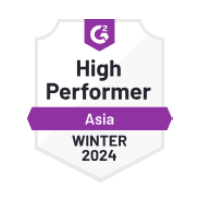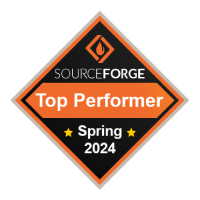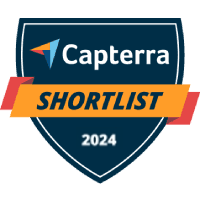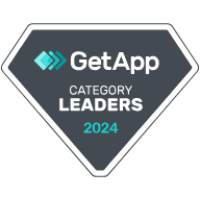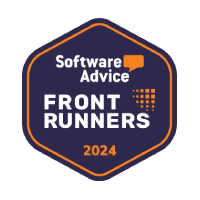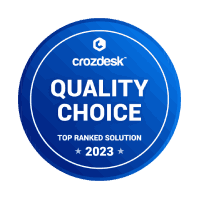 Read our customer success story
See how iSmartRecruit helps staffing agencies & enterprises to transform
their hiring process and hire the best talent faster.
Join Our Award-Winning Recruitment Management System
Demos are a great, fast way to learn about iSmartRecruit.
Connect with us now to learn more!