Unlocking Excellence: How HitContract Elevated Hiring Quality by 38%.
How HitContract Elevated Hiring Quality by 38%.

As an HR professional, you may feel like the time is always slipping out of your hands and you are not getting enough work done even though you are giving your 100% every day. What you may be missing out are the right techniques to manage your time to make the most of it. But, don't you worry as we have got the perfect solution for you!
Implement the below tips and get work done as soon and as efficiently possible: 
Create Short- and Long-Term Goals
As an HR you must make a to-do list everyday which can be very useful when it comes to fulfilling short-term goals while keeping track of time. Along with this, you must also focus on long term goals. You must also map out weekly, monthly and yearly plans so you know in advance about the work you need to complete. This will not only save your time but also help you adjust your work when and however required resulting in better performance from your side.
[ Also Read: How the Best Talent Management System Can enhance Recruiting Biz? ]
Tackle the complex tasks in the morning 
It may be tough to get your day started even after having a strong cup of coffee once you reach the office. So here is a secret weapon for you, instead of stalling important work for later when you get things up and running, opt for taking care of the difficult tasks early in the morning. This way the hardest part of your day is over before you know it and the rest of the day you can enjoy your work. 
Keep Personal Distractions Away From Work Time
One thing that can surely throw you off your work is personal distractions. You must make sure that you keep away from accessing your emails, messages, social media sites among other things while at work. Also, avoid phone calls unless it is absolutely necessary at work. You can deal with all that once you are done with your day's work. Another thing that you may not be aware of is that distracting colleague of yours who has a need to make small talks which ends up taking too much of your time. So, make sure you stay away from them and get more time on your hands to get the actual work done. 
[ Also Read: Tips to manage your candidates database ]
Take an Additional Break 
Yes, you read it right. You must take an additional break other than your lunch break in the morning or the afternoon to rejuvenate yourself. A break for five to ten minutes can be sufficient. Take a stroll around the office, have a chat near the water cooler or have a cup of tea. This will refresh you and you can go back to work with a focused mind. This break can make you more productive. The only thing to keep in mind is not overdoing the breaks. They should be for a specific period and must be pre-planned to fit into your schedule to go along with your work. 
Manage Your Inbox 
Finding the mail you really need can be a hassle if your inbox is not well managed. You must create folders for each category of emails and organize them accordingly as soon as it arrives in your inbox. Also, delete the unimportant emails to keep your inbox clean every day. Don't stall thinking you will do it monthly because managing everything then will turn out to be a tough task and very time-consuming. 
Time management can seem like an intimidating skill especially if you are a recruiter but if you practice the above time management tips regularly, you will become a pro in no time and might end up with free time on your hands!
Join Our Award-Winning AI Recruitment Software
Demos are a great, fast way to learn about iSmartRecruit.
Connect with us now to learn more!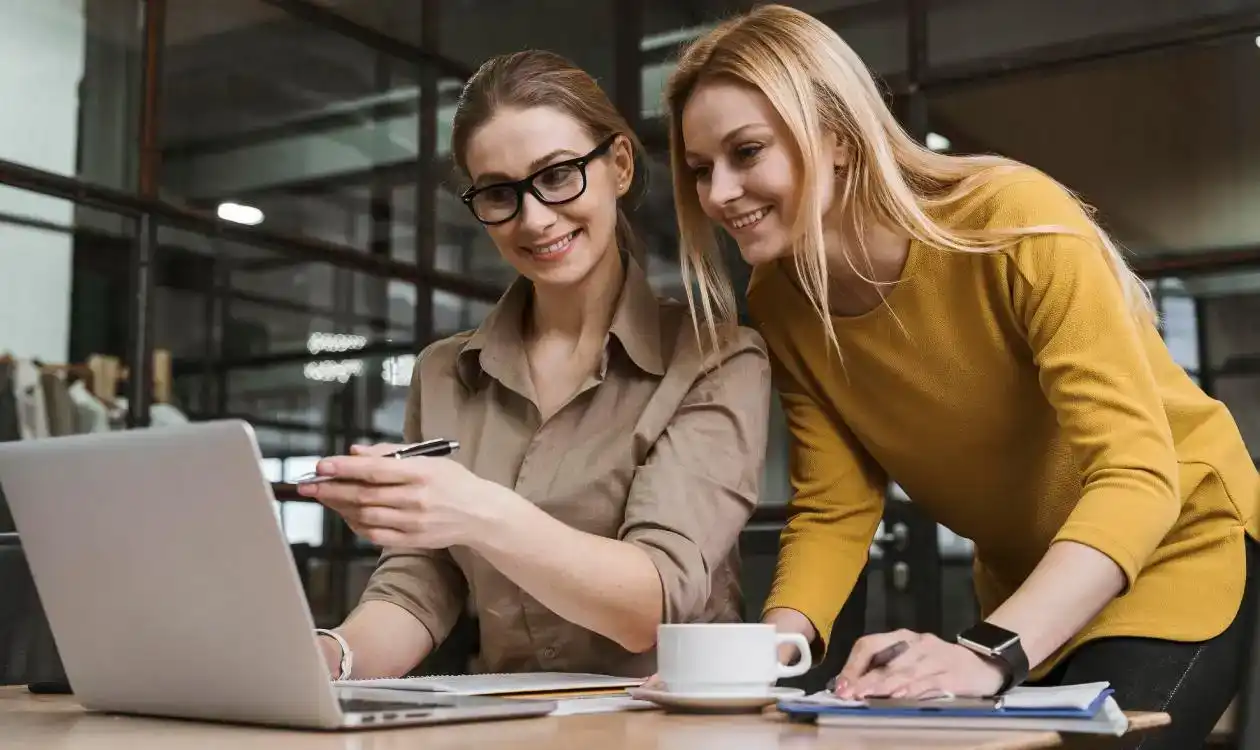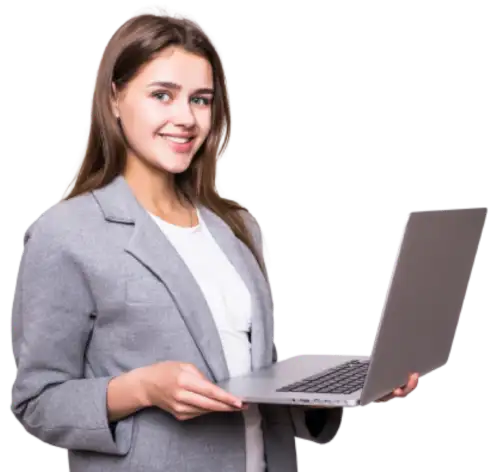 I hope you enjoy reading this blog post.
If you want our team to automate your recruitment process, just book a live demo.