Unlocking Excellence: How HitContract Elevated Hiring Quality by 38%.
How HitContract Elevated Hiring Quality by 38%.

HR Manager Job Description can be used on any job boards to find the best Human Resource Manager for your company. You can use this template that contains important skill sets and core responsibilities of your HR Manager.
HR Manager Job Profile
HR Manager is the employee who is going to choose all of your future employees. This profile selection will decide what kind of employees you are going to get and what contribution they can put into pushing your company towards success.
HR Manager Job Description
We are looking for an enthusiastic HR Manager who can bring a lot of potential and responsible employees for our company that can help us to grow. HR Manager is the key person for any organization as he is going to decide the best candidates for the future of the company.
Core Responsibilities of HR Manager
Building new HR Strategies for the benefit of the company.

To build an easy-bridge between the employees and the Core Management to create a strong employer brand

Conducting the recruitment process and screen the candidates

Creating a positive work culture for the employees.

Nurture the company rituals and strategize to adopt new and innovative ideas to make the company worth working for.

Establish the HR Policies and resolve the ground-level employees' problems

Manage the current business plans and make the people follow them.
Requirements
Proven working experience as HR manager or Recruiting Coordinator

People-oriented and results-driven strategies

Demonstrable experience with human resources metrics

Knowledge of HR Technology

Ability to manage the candidate database

Ability to build strategy along with the leadership skills

Excellent active listening, negotiation, and presentation skills

Proficiency to build and manage mutual relationships at all levels of the company

In-depth knowledge of HR best practices and new HR Technology

Bachelor Degree in Human Resources or related field
Are you looking for an HR Manager?
Promote your HR Manager job advertisement to 15+ free job boards and social media with just one click. Schedule a free personalized demo and start to post your job-ad today.
Join Our Award-Winning AI Recruitment Software
Demos are a great, fast way to learn about iSmartRecruit.
Connect with us now to learn more!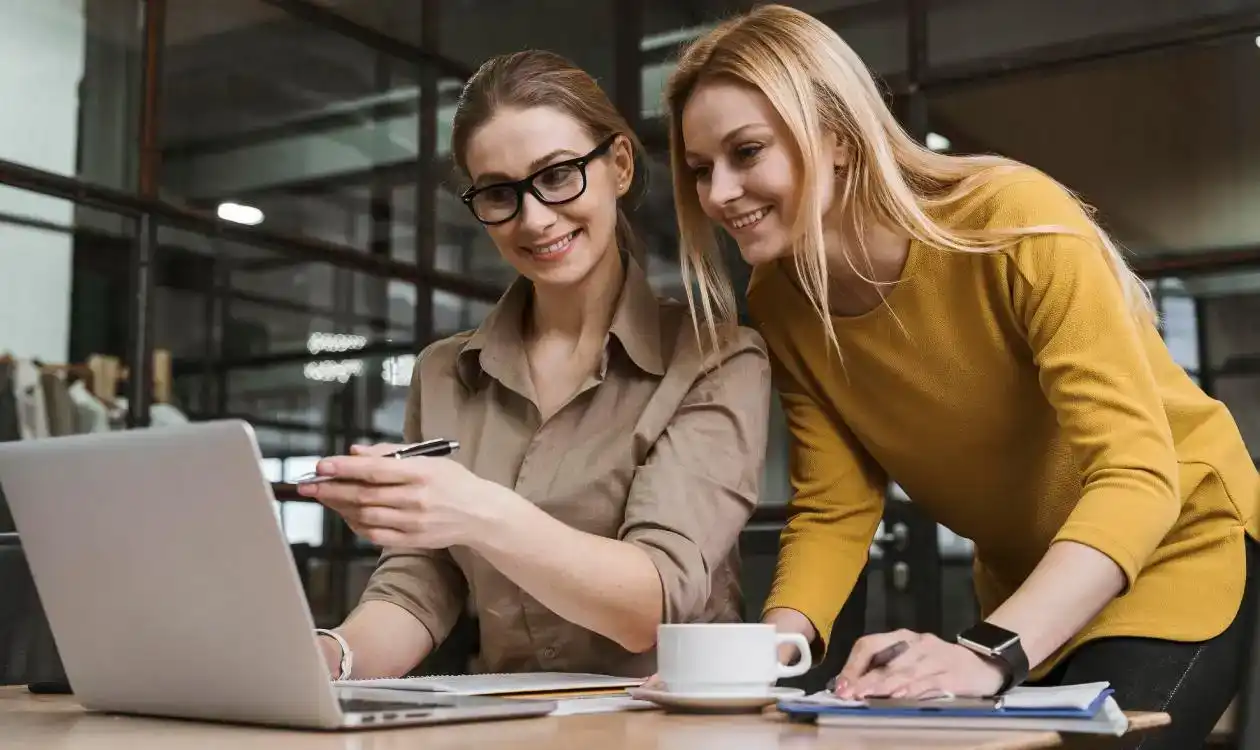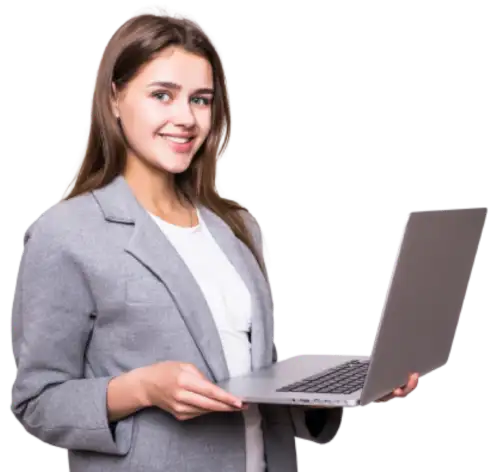 I hope you enjoy reading this blog post.
If you want our team to automate your recruitment process, just book a live demo.