Unlocking Excellence: How HitContract Elevated Hiring Quality by 38%.
How HitContract Elevated Hiring Quality by 38%.

Oh.. we are under quarantine, I know it is not a normal situation but what can we do. We have to go through this situation and it is a fact. 
Things are not going right, positive cases are increasing constantly, the economy of the country going down, the market is affected, many more things are happening that are phenomenal. Nothing is in our hands, but we can help to reduce the effect of COVID-19 by staying at home.
Treat this time as a Golden Time. People were busy in their daily life with daily routines. They don't even have time for proper rest. Don't miss this opportunity, instead of regretting this time or things which can't change easily, start utilizing this period by doing something good.
There are lots of things or activities which we can do and we should do during this lockdown. Let's have a look at those activities through which we make the best utilization of time in this lockdown.
Online Courses
This is the best thing in which you can invest your precious time. There are different sites which provide different kinds of courses. There is not only a topic related to the studies but also courses like cooking, English speaking, piano, painting, etc. are available. You can choose courses according to your hobbies, spend your time on learning new things. There is no age of learning.
Spend Time With Family
You got a chance to make your bond stronger with your family. Spend time with your children, partner, and parents. Try to make a joyful atmosphere at home.
Eat together, share old talks with your children, play some games together, teach your children, tell them stories. Spending time with your loved ones can never be misused of time. They deserve your time and attention which you were not able to give them before COVID-19.
Read Books
You must have heard "Books are our best friend". Make a little time to read the books. Every book is special in itself. Some people really love to read books but in the quest to fulfilling their dreams, people forget about the little things which give them happiness.
During this lockdown, they have a great time to spend with books. And if there is anyone who didn't try to read a book then you can start now. There are multifarious benefits of reading books like it makes you smarter, improves your memory power, increases your creativity and imagination.
Abandon The Bad Habit
No one is perfect. Everyone has some bad habits, maybe that habit doesn't matter that much. You can use this time to overcome your bad habits. You have lots of free time so you can easily follow the process of abandoning bad habits because at this time you don't have any other work to concentrate on.
Do self-improvement. Some people have bad habits which affect their life as well as their health, those people must be used this time. 
Make Your Body Healthy
You can work on your body. In this lockdown, you can improve your health. You have enough time to exercise and follow your diet. Everyone wants a healthy and attractive body.
You can do workout or yoga at home, go green i.e eat healthy food, make a schedule, learn about different kinds of exercises through the internet, etc. Workout and yoga make your body fit and prevent you from many diseases like heart disease, diabetes, cancer, etc. Take a good sleep of 8 hours, drink 8 bottles of water daily. A healthy body makes you beautiful from inside.
We wish this lockdown will be over as soon as possible and it will happen when we all are in the lockdown.
Everything happens for a reason, and the reason behind COVID-19 is that people should know the importance of time. This is a really stressful situation but doesn't give yourself pressure about it and be busy in many ways. 
You will never get such time again...
Join Our Award-Winning AI Recruitment Software
Demos are a great, fast way to learn about iSmartRecruit.
Connect with us now to learn more!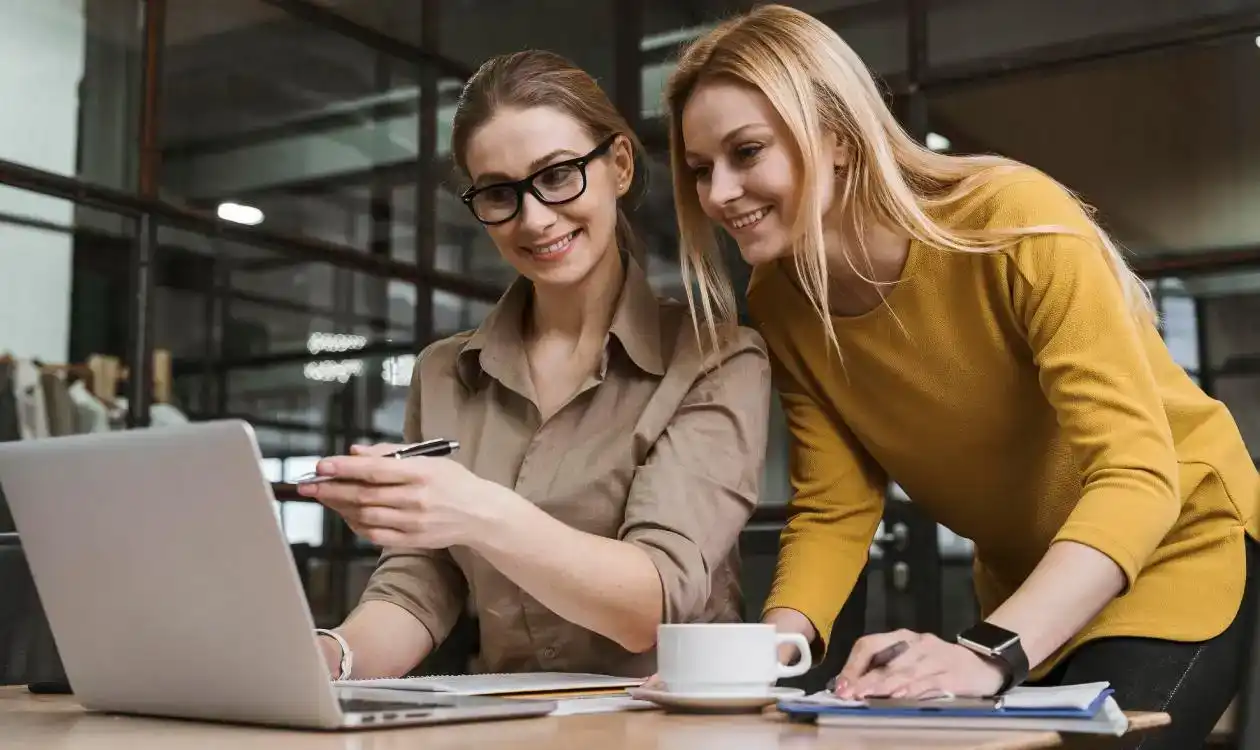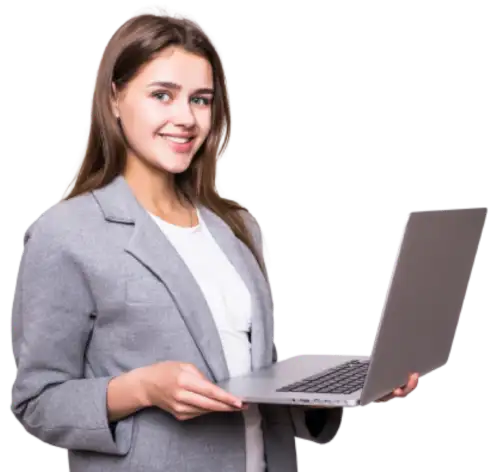 I hope you enjoy reading this blog post.
If you want our team to automate your recruitment process, just book a live demo.