Unlocking Excellence: How HitContract Elevated Hiring Quality by 38%.
How HitContract Elevated Hiring Quality by 38%.

The word recognition itself makes you feel important that is whether in a company or life. Just imagine if someone says that what a great job you were doing? This will give you a glory moment and you will feel relax. 
That is the main reason to praise employees for a well-done job. Recognition makes employees feel motivated and keep their workup. This is one of the positive ways which will set an example for everyone in your company; this shows that the company values their work and their efforts too. 
According to the survey of World at Work, 88% of an organization always has an employee recognition program in which employee of the month program to small perks are included.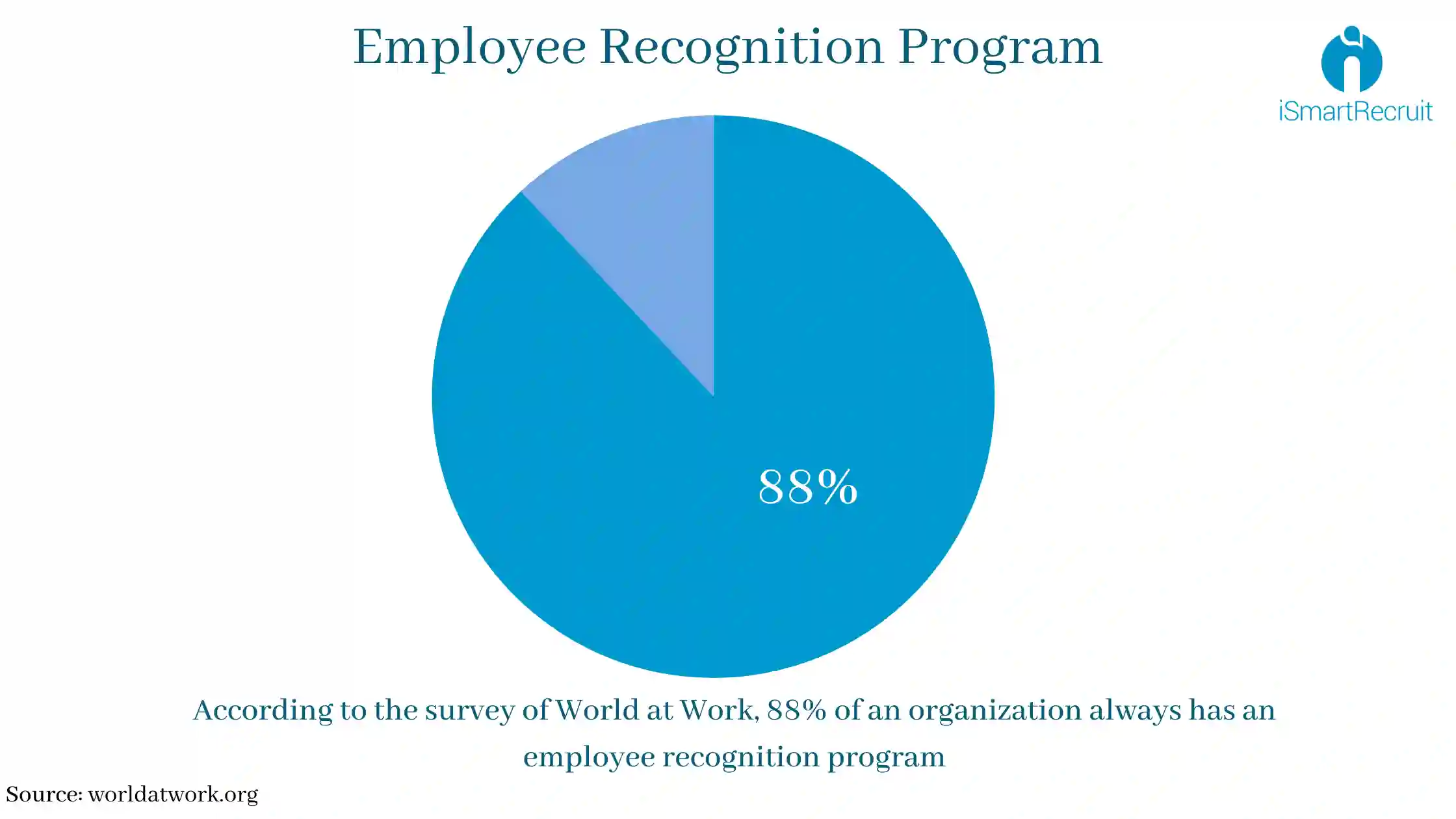 "Employees who believe that management is concerned about them as a whole person - not just an employee - are more productive, more satisfied, more fulfilled. Satisfied employees mean satisfied customers, which leads to profitability." - Anne M. Mulcahy
Employee's recognition ideas that can be implemented by both individuals and teams.
So clearly it looks like that it is not easy as it seems. You need to look forward to finding out the right employee recognition program for your company. We have collected 10 ideas that can fit the criteria and are easily implemented in the workplace.
1. Manager for the day:
There is one great saying "put yourself in my shoes" don't you think here it is suitable! Let your employees play a day role as a manager in your company. This will boost up their motivation towards their work. Every employee has a dream to become a manager leader in the company they are working for it is your responsibility to complete those dreams. This will benefit the company in the end companies financial statement will be benefited.
2. Lunch/Dinner with CEO:
Going for lunch/dinner with the CEO is pride for any employee. Ask an employee to choose the venue and menu both this will make them happy. The reason to go for lunch/dinner is you should know employee's interest, hobbies, their thoughts on business and all things beyond work life. Don't have many discussions of work at such places. Try to give them an appreciation for their work with the same they will come to know their importance in the company.
3. Leave a handwritten note:
Sometimes you must write a thank you note on a sticky note. Written appreciation will give motivation to the employee at another level. Write a note stick the same at the employee's desk and the next morning they will be surprised after reading the thanksgiving note written by the CEO of the company. Make sure that your message should be timely, specific with employee's actions which will be indirectly given an effect on the mission and value of a company.
4. Employee appreciation day:
There is National Employee Appreciation Day on the first Friday of March each year. That is the perfect day and chance for the company to celebrate an employee's appreciation day. There are many ways to celebrate this day you can extend the event by celebrating the whole week with food, team activities, and wellness activities too. Keep the suggestion box for your employees and activities which is related to your company culture.
5. Design employee wall frame:
Sometimes words are not enough for recognition. You need to think differently and uniquely. A wall of frame is the most unique way to appreciate employees. You should encourage other employees to write notes of gratitude for the featured employees. This is a fun way to the high light accomplishment of the team and the individual and it could be a special way to display your company's environment.
6. Awards on the spot:
You don't need to arrange a big award ceremony. When you see employees working hard they do things in the right way you can give them small gifts on the spot. You can make it more affordable you can purchase a gift card, restaurant coupons, or you can also give a small number of dollars. This is the finest and the best way for employee recognition gifts.
7. In trend - Work from home:
Remember everyone has their personal life. So do employees have who is working in your company? Give them a day to work from their home. So that they can participate in their house and they will not have any worries to reach office on time. They also have many kinds of significant events at their home so they need a day to work from home. And as a manager or leader, you should give them a day
8. Reward them with points:
This is the perfect ongoing recognition system you can accept. Every company should develop a point reward system. In this system, you need to give a point for the employee's work which can be fluctuated with their work. There should be a point redeem system after the points are redeemed by employee's they get a gift. Every point should have a gift so that everyone gets a chance to win a gift and to be recognized in the company.
9. Open house:
Many companies developed the system of "Open House". An open house is in which employees can invite their family or friends to their office and they are allowed to see where they work. In this event ask employees to display their awards at their desks in some creative way.
10. Recognition with reward software:
There are N numbers of software available which you can use for internal communication. Recognition and reward software always plays an important role and help to motivate employees. Let us take one example for software i.e. slack in slack you can create groups of individual messages can be done. So in that, you can create a particular group for a particular department and can give a special thanksgiving message to any employee of that department.
"Appreciation can make a day, even change a life. Your willingness to put it into words is all that is necessary." – Margaret Cousins
So Take Employee Recognition to the Next Level
The employee recognition program is an amazing and wonderful tool that should be practiced in every company for the welfare of employees and the company both. We hope this will help you to find employee recognition ideas and might inspire you to develop the same for your company. So take your time to ask for opinions because meaningful appreciation can only improve the success of the company. Recognition should be frequent in every company.
Join Our Award-Winning AI Recruitment Software
Demos are a great, fast way to learn about iSmartRecruit.
Connect with us now to learn more!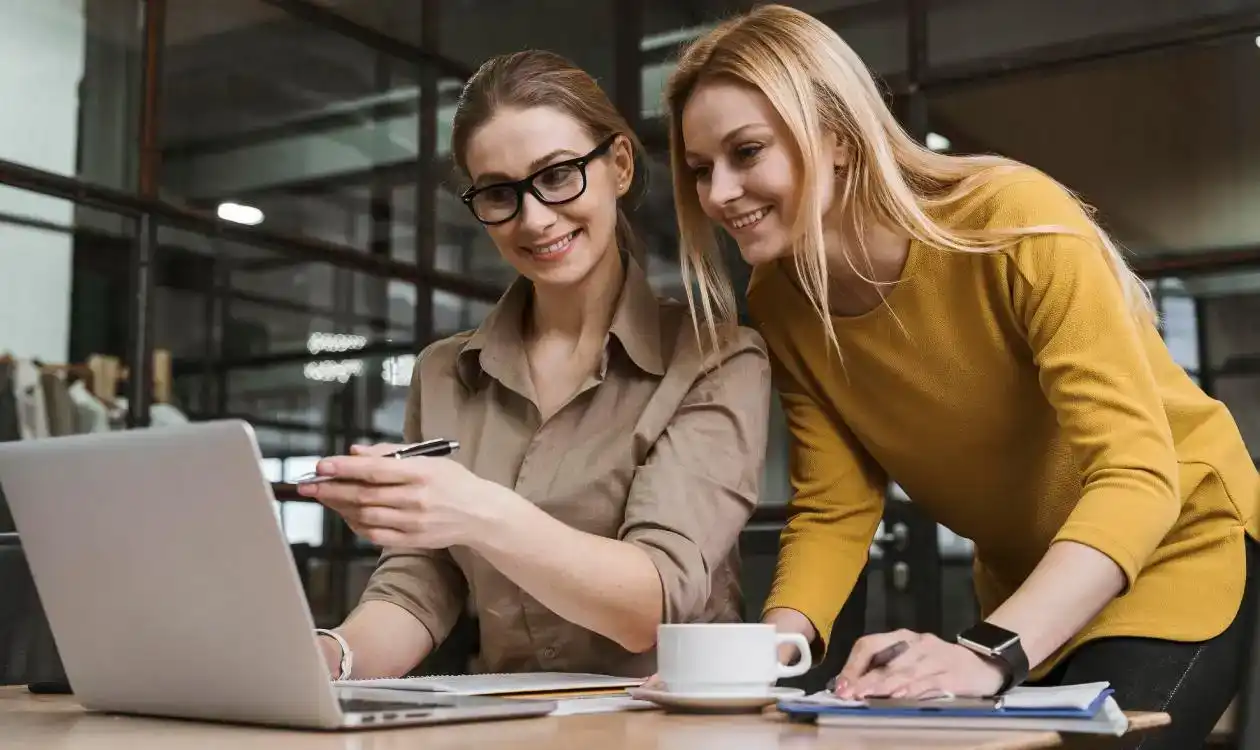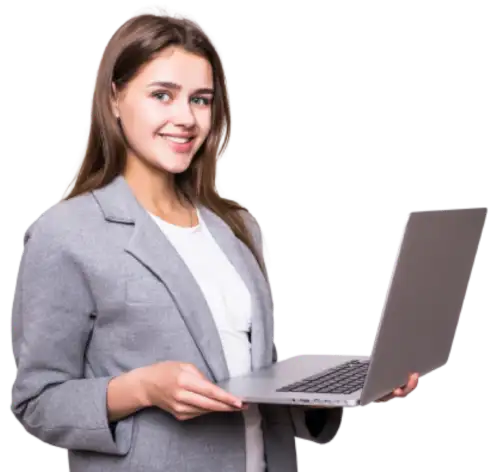 I hope you enjoy reading this blog post.
If you want our team to automate your recruitment process, just book a live demo.