Unlocking Excellence: How HitContract Elevated Hiring Quality by 38%.
How HitContract Elevated Hiring Quality by 38%.

When an organization is hiring, they need to ensure they hire the right employees. In this hiring process, several different steps are involved, from sourcing and pre-screening to making an offer.
Every organization may have some different workflow steps for candidate processing. It is very tedious for recruiters and managers to manage their activities without any software solution.
What is Hiring Software?
It is a fully dedicated system used to streamline the process of recruitment. It efficiently helps create an extensive candidate database to perform the search on the database and conduct interviews per the requirements. It also supports data-driven hiring decisions.
What are the Benefits of Using the Hiring Software?
Below are the few benefits of using Hiring Software:
1. It helps deliver results faster than usual.
2. It replaces stereotypical methods of paperwork.
3. The software is remotely accessible from any corner.
4. It helps increase the candidate's database.
5. Easy to search and assign candidates.
6. Less risk of losing candidate's data.
7. Helps to get dormant candidates from different job boards and media.
8. Remote teams can communicate placidly.
Those mentioned above are just a few of the system's benefits. However, it is never-ending if one starts listing down all other uses.
While talking about the hiring software, it not only eases the everyday hiring tasks but; has made the recruiting team entirely dependent on it.
Let us understand what makes the hiring software the best solution that helps stand out from the antiquated league.
What are the Factors You Should Consider While Choosing Your Hiring Software?
The ten golden factors that you can consider while determining the system for talent acquisition are as mentioned below:
1. Understand your company's customizable requirements.
2. It should be quality-driven and support streamlining communication.
3. Good candidate tracking features.
4. Should provide automation.
5. Provide social media promotion.
6. Easy to integrate.
7. Accurate candidate search and information parsing.
8. Ease of data migration.
9. Good reporting option.
10. No long-term contracts & flexible pricing options.
If your system consists of all these factors, you are on the right track, and soon you will be able to achieve your hiring success.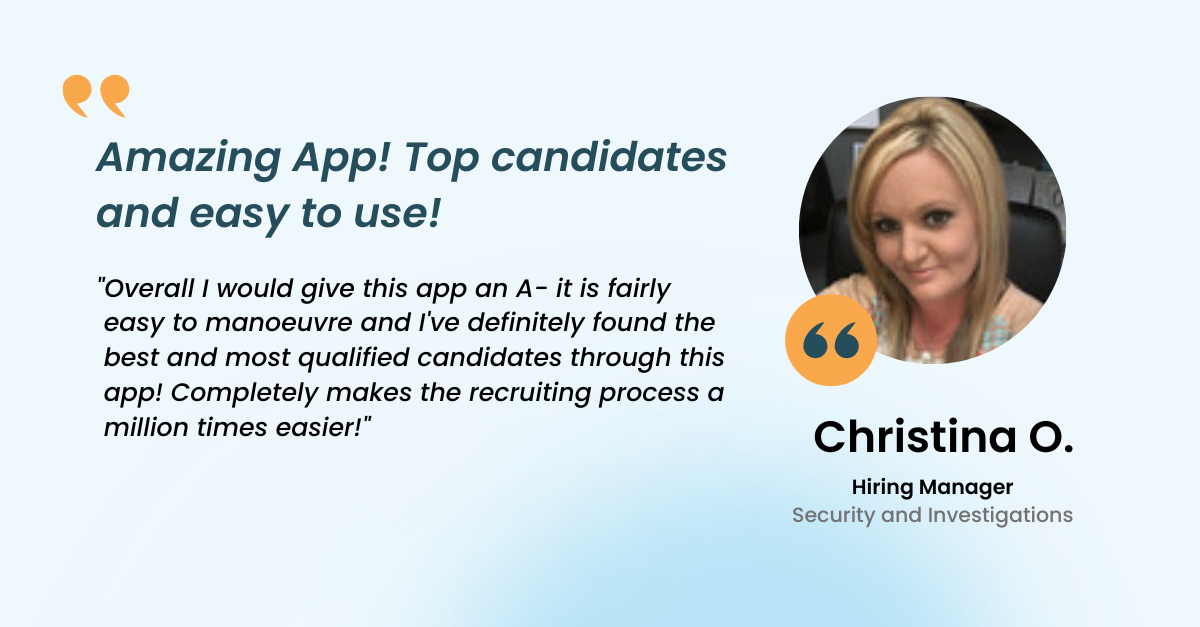 Here we have identified one of the systems that will help you achieve all the above criteria: one in the alliance.
So let us find how iSmartRecruit can help you achieve your primary goal of better hiring. iSmartRecruit is easy to use and complete multilingual software. We solve global recruitment problems by assisting recruitment companies and HRs. Our business objective is to execute and make hiring processes more straightforward and more intelligent. We aim to help organizations attract, source and onboard the top talents worldwide as per their requirements by supporting potential job seekers to secure the desired job.
Below are the features of iSmartRecruit through which companies achieve their Hiring Success with ease:
1. Imports and Parse resumes with complete automation.
2. Organizes candidate's information.
3. Task analysis.
4. Automated reminders and alerts.
6. Reports and calendars.
7. Data import and career Site integration.
8. Social and mobile recruiting.
9. Teamwork and collaboration.
10. Full-text search within the resume.
Conclusion
Witnessing the great resignation trend in 2021 and up till now, recruiting has become more challenging since the priorities of employees and employers have changed. However, automation in hiring has significantly streamlined the entire recruiting process. In addition, according to zippia in its average cost per hire (2022) report, 63% of recruiting managers and HR specialists confirmed that AI has entirely changed how the organization handles talent acquisition.
Join Our Award-Winning AI Recruitment Software
Demos are a great, fast way to learn about iSmartRecruit.
Connect with us now to learn more!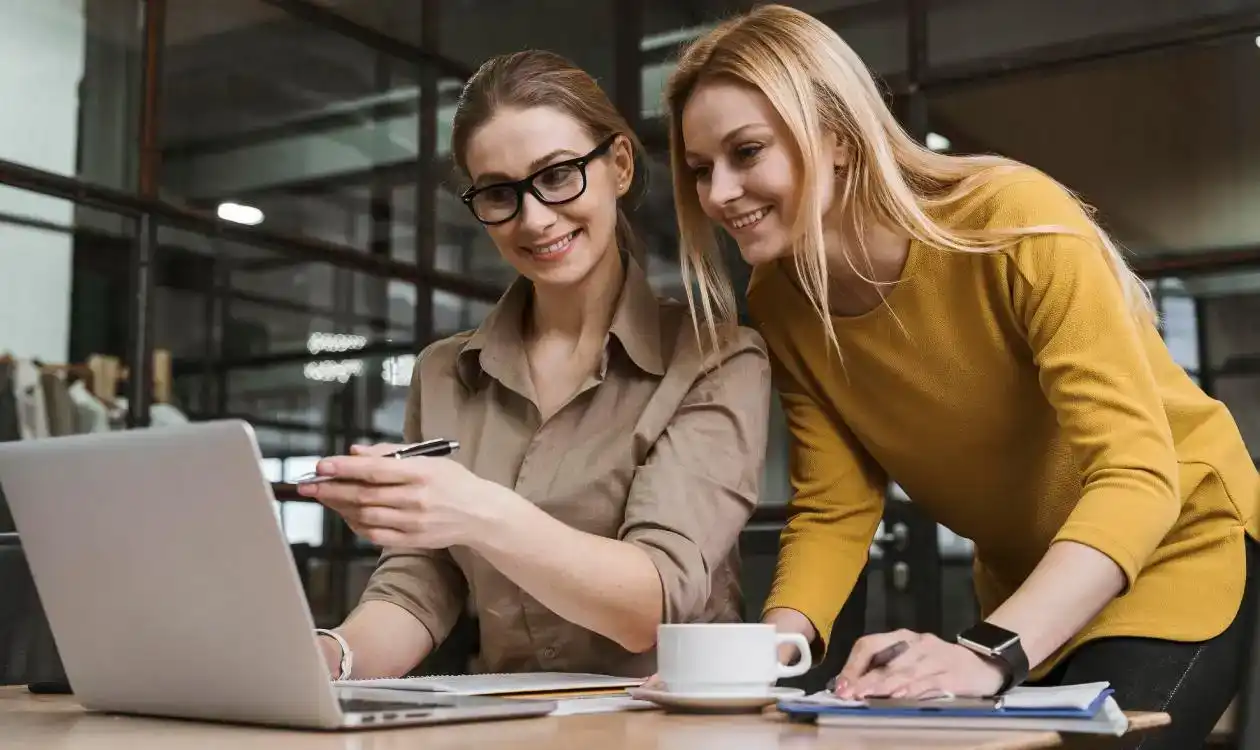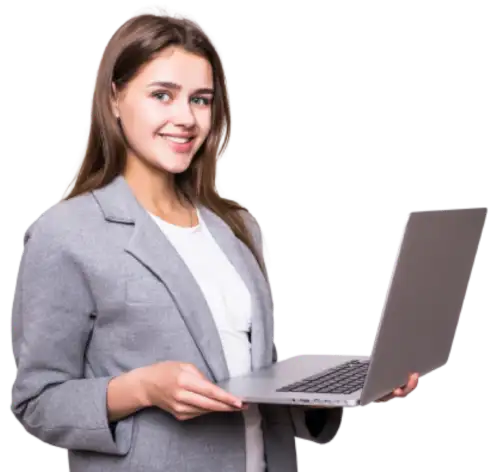 I hope you enjoy reading this blog post.
If you want our team to automate your recruitment process, just book a live demo.