Unlocking Excellence: How HitContract Elevated Hiring Quality by 38%.
How HitContract Elevated Hiring Quality by 38%.

Employees are usually chosen on the basis of practical hard skills like Coding, Selling, Typing, Designing, etc. But what about the soft skills? This is why most of the employers are not able to keep the post filled up for a longer time. The most mattered thing to be considered after hiring a candidate is their soft skills.

Soft skills make your workplace happier and healthier. It ties all of your employees together with a warm thread of respect and positivity. Today, we'll talk about what skills are necessary to have at your workplace, and how to develop them within yourself and how to teach others too!

First of all, let's see what are the soft skills.

Soft skills are what behaviour we are carrying in our daily routine. These are very important skills that every professional should develop nowadays to become more likable in the workplace. It also helps an individual in personal growth.

Here is the list of soft skills that can make you a hero at the workplace.
Presentation Skills

When you are entering into your workplace, everyone is going to consider your presentation skills at first. If you want to win the marketplace as a competitor, you must have good presentation skills that can sell your product well.

To develop this skill, you can use some good templates available on the web that can make your work easier. You just need to find the best template according to your needs, download, and modify it with your content and graphics. That's it!
Leadership
If you are new to the corporate world, you will understand the importance of leadership soon. It doesn't matter if you are good at academics but not having proper leadership skills.
Everyone will rule over you and your skills for their professional growth and run ahead from you. So it is a must to have skills.
Time Management
Yes, this is where most of the employees fail. Time Management is a very necessary skill to be developed in each working individual. If you are not able to manage your work on time, you will be considered as a lethargic person.
No one wants to work with a lethargic person! So if you want to get promotions quickly, don't be late to reach the office, don't be late to submit your presentations and reports as well.
Stress Management
If you are reading the blog from first and trying to implement each and everything to become a good employee that can get promotions and recommendations quickly, you will find yourself a bit stressed for sure.
So this is where you need to start your work upon your next important skill - Stress Management. Working in a corporate world is not that easy while handling the seniors and the seniors of the seniors! So you better learn to keep yourself calm and stressfree.
Conflict Management
Being a colleague, you might have faced the same issue in your life not just once but so many times. If you want to become a super favorite of your boss, so he can consider all your leaves and approve your promotions earliest, you need to manage your conflicts with your co-workers.

It is not that much easy as said, but if you think positively in every situation, you will easily understand where to speak and where to not. It is said that to become a good speaker, you must be a better listener first.
Flexibility
Sometimes, working with private companies can make you change your working domain frequently. The reason is no company needs the same as before employees for the future. So be ready for the changes always.

It is also quite difficult. What if you have expertise in one language and after some time, people are not at all using that language! So it is better to learn new things always. You never know what changes the circumstances of the marketplace and you have to change your career path.

So these were some of the best soft skills you need to start working on right now. If you want to become a successful employee that any company would love to hire, you have to overcome your own limits and grow yourself as an individual doing each work very seriously.
Join Our Award-Winning AI Recruitment Software
Demos are a great, fast way to learn about iSmartRecruit.
Connect with us now to learn more!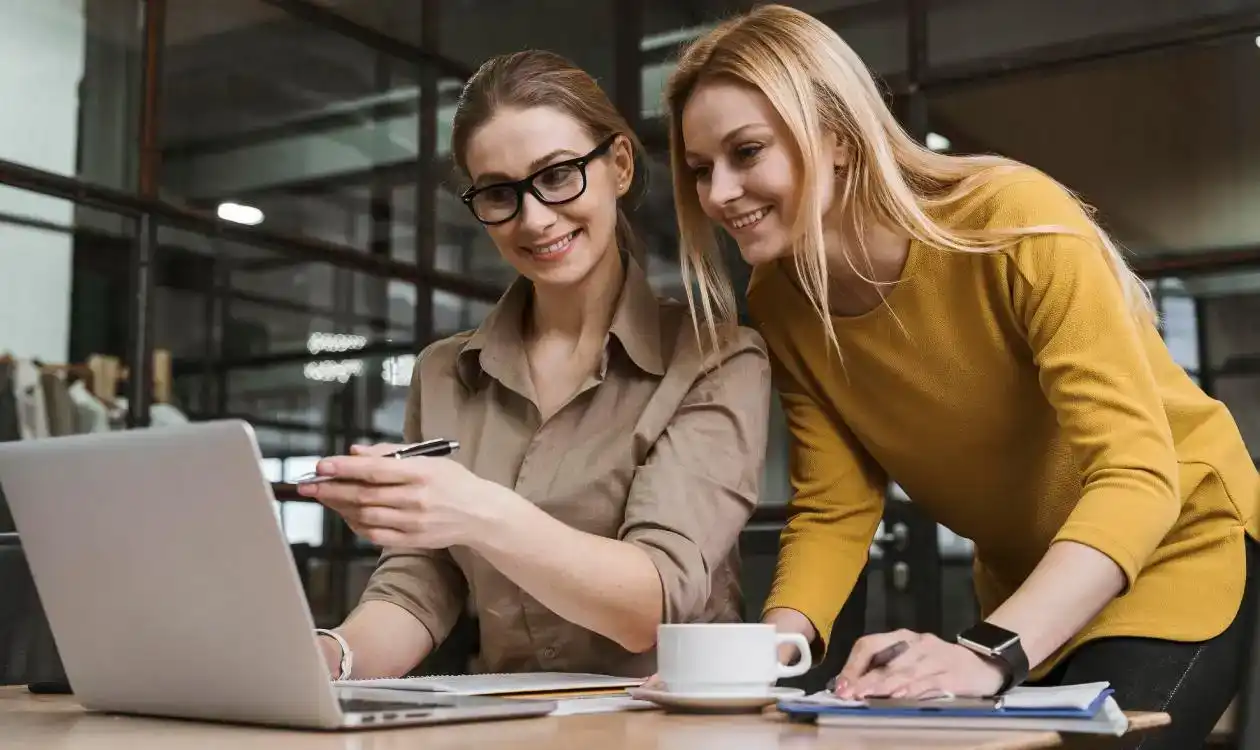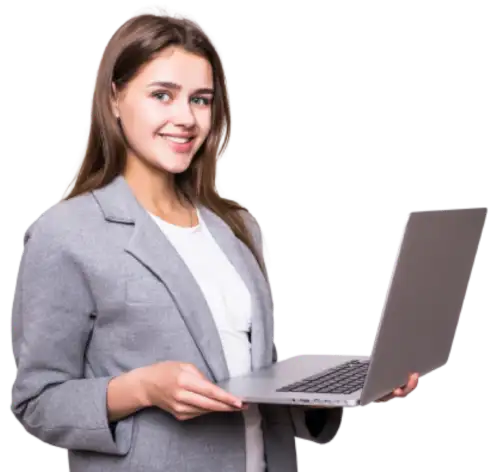 I hope you enjoy reading this blog post.
If you want our team to automate your recruitment process, just book a live demo.