Unlocking Excellence: How HitContract Elevated Hiring Quality by 38%.
How HitContract Elevated Hiring Quality by 38%.

Turning down a job candidate is rarely simple. Whether you discovered somebody more preferable, a candidate who does not get hire normally feels bad about the outcome and that is the idea of business. However, it doesn't mean you should abandon rejected applicants with an awful impression.
If you know the correct method to reject candidates, they might turn to your organization employer brand ambassador even when the candidate is not working there. Despite the fact that rejecting candidates in a mindful way isn't only a not too bad activity, it can likewise boost and support your employer brand.

You Already Have an Employer Brand
Your employer brand is already obtainable there. Though if you're not taking any major steps to maintain it, people are knowing about your employer brand through your social media accounts, career pages, job opening and many more.
Because all of these candidates are able to know what you are offering and what kind of work industry you are.
What Happens if  You Leave Your Rejected Candidates Feeling Hopeless and Unhappy?
Here is something that will take place when you leave rejected candidates feeling hopeless and unhappy:
What Happens if You Treat Well to the Rejected Candidates?
Here are some statistics that show how the table turns when you treat well to the rejected candidates:
Job applicants who do not receive a job offer are 80 per cent more likely to apply again if they already had a positive impression of the hiring organization.

Candidates share their positive recruiting experiences with their inner circles more than 81 per cent of the time.

51% of candidates with a positive experience will share their opinions on company review sites such as Glassdoor and social media sites like Facebook, Twitter and LinkedIn.

Turn Rejected Candidates into Employer Brand Ambassadors
Once rejected applicants feel a little frustrated. Nonetheless, their candidate journey doesn't need to end with a severe taste. Try your best to remain associated with your rejected candidates. Nobody knows maybe they will be an ideal fit for one of your future employment opportunities! These are how to turn your rejected candidate into employer brand ambassadors:
#1: Deliver the news attentively
Ensure you convey the news in an opportune way. Communicate with candidates who didn't make it into the following round of your recruiting procedure immediately. If you have a chance to communicate with them on the phone, email, or text message about the news, quickly do that within 48 hours after the interview. If you have a bunch of applicants, it is not possible for you to call every one of them, try to send them a customized and cautiously crafted applicants rejection email layout.
#2: Give feedback
A lot of candidates will genuinely value seeing your feedback and about 95 per cent of candidates wish to hear feedback after an interview according to research on Linkedln's. Moreover, rejected applicants are 5 times more probably to consider your organization for a future chance when you give them valuable feedback.
Nonetheless, you can never be well mannered, so try to ask the rejected candidates whether they wish to hear feedback from you before delivering it. Don't force their feedback on them if they don't want it. Ensure your feedback is straightforward and honest. Try not to attempt to sugarcoat it since you will turn out untrustworthy.
#3: Request for feedback
Apart from giving feedback to your rejected candidates, you ought to likewise approach them for feedback on your recruiting procedure. This will indicate that you truly care about their feeling and are attempting to make an effort to give a great experience to the candidate.
Shockingly, most employers don't request feedback from their rejected candidates. Among those organizations who request feedback, most wrongly ask candidates to rate their general applicant's experience on a quantitative scale and this is very bad. Unfortunately, they won't give a particular bit of knowledge into what precisely should be improved.

Also read: The Journey from Candidate to Employee
#4: Connect on social media
Ensure you associate with your rejected applicants on social media. This is a basic method to give a good impression and this makes them know you care about staying in contact with them, even if you did not hire them in the end.
Although, a lot of organizations welcome candidates to follow the social networking media, Also, rejected candidates most likely won't be excited to follow your organization via social media after they got rejected by your company, since it implies that your organization's postings will show to them and continue making them remember how they were rejected by your company. Rather, you should associate with your rejected applicant in a customized manner.

#5: Send them your recruiting newsletter
If you have a hiring newsletter you usually send to your ability pool, you should include the entirety of your rejected applicants on your mailing list. This is a straightforward, fast, and easy approach to remain associated with your rejected candidates. All things considered, they may be an ideal fit for one of your future employment opportunities.
If you don't have time to send your standard hiring newsletters to your ability pool, you can send them an incidental email. Regardless of whether you can send only one email for every quarter, this can, in any case, be valuable. By staying in contact with your rejected candidates by means of email campaigns, you can remain in their minds every day.
Make sure you engaged them and keep telling them when you have new position openings they are qualified to do. Ensure you showcase your organization's culture by including employees' tributes and reports from your organization's yearly group building.
#6: Invite them to your organization occasions:
Another incredible method to stay in contact with your rejected candidates is to welcome them to your organization's occasions. It won't cost you much, only a couple of extra seats and foods, yet it can do a miracle for your employer brand. Without any stress, you can situate your organization's occasions as a go-to instructive and organizing place for top ability. Rather than going out there and looking for the right candidates, you can easily make the best candidates to come to you.
Learn more about our iSmartRecruit, and get a consultation with us today. We are ready to help you.
Final Lines on Turn Rejected Candidates into Employer Brand Ambassadors
As we know there is a shortage of talent, but making a positive candidate experience for negative outcomes will be an investment for your employer brand. Don't take a risk that affects your employer brand. Implement the above tips and Turn rejected candidates into employer brand ambassadors.
Join Our Award-Winning AI Recruitment Software
Demos are a great, fast way to learn about iSmartRecruit.
Connect with us now to learn more!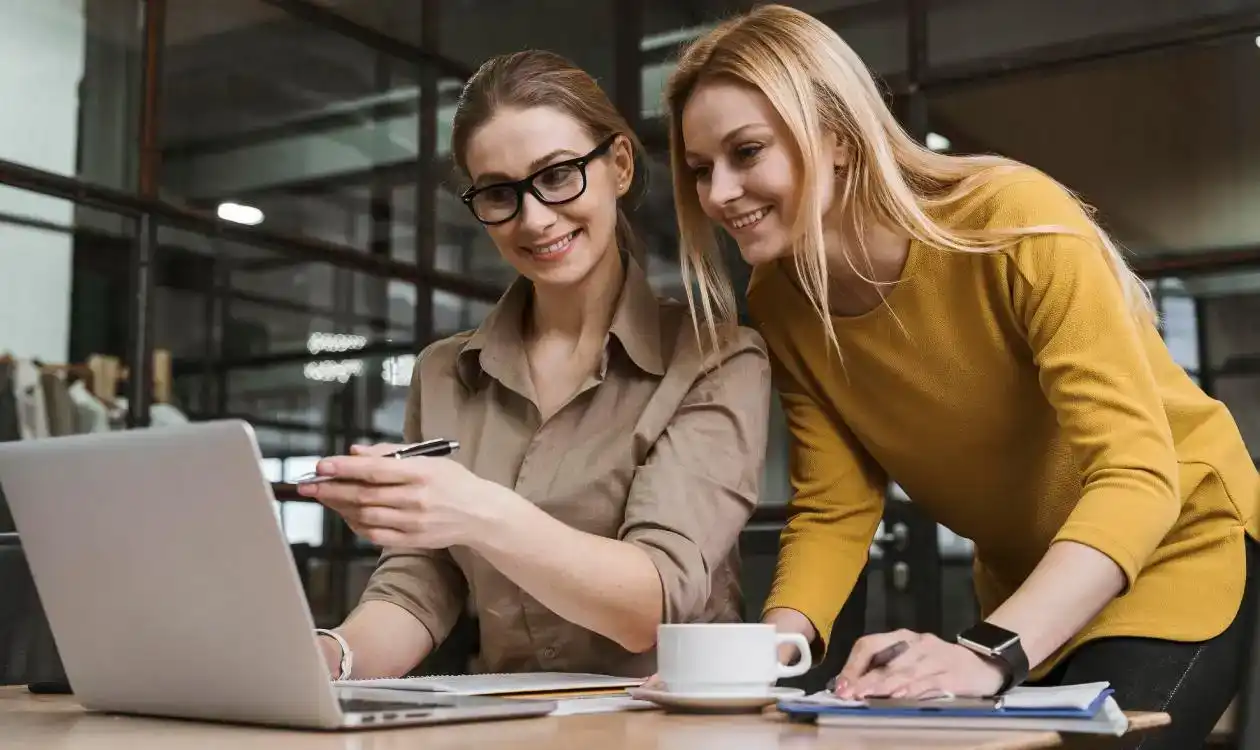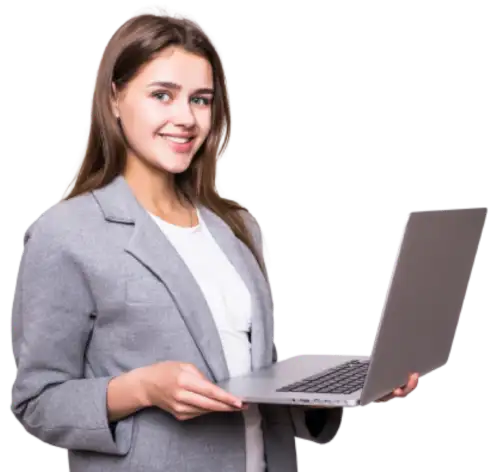 I hope you enjoy reading this blog post.
If you want our team to automate your recruitment process, just book a live demo.