Unlocking Excellence: How HitContract Elevated Hiring Quality by 38%.
How HitContract Elevated Hiring Quality by 38%.

The Journey from Candidate to Employee
Candidate experience is one of the most important in the recruitment process and is a popular element in the recruitment industries and HR globally. Providing a positive and consistent experience from recruitment to onboarding creates a great employer brand and delivers employee satisfaction. So, here are six tips to constantly provide a good experience and Mark a great journey from Candidate to Employee:
Awareness
Firstly, creating awareness is vital and can be done effectively by recruitment marketing. it's important to create awareness about the job opening because that lays down the path for every active candidate. Proper awareness brings the candidate's attention to the job vacancy on job boards or social media platforms like LinkedIn, Facebook, etc. To grab the attention of the right talent, you must have the perfect understanding of all the specifications required in the candidate for the job and then build a strategic plan based on those requirements to engage with the applicants and filter out the right candidates. All these can only happen when there is awareness about the job position.
Consideration and Interest
The next stage is about consideration and interest. Here, the candidates after looking at the details regarding the job position can move on to get a feel about your company, its culture, values, mission, etc. and when done right can almost cement the candidate's own mind for working with your company.
Application
The job application would be the first thing a potential candidate would come to know about your company, professionally. Many times this is an aspect overlooked by many companies. Unnecessarily lengthy and over explanatory job descriptions can have serious implications on candidate experience and defer them from applying for a job in your company.
Selection
The selection process is where the candidate gathers more information about their potential employers. At this stage, they are able to tell whether they can see themselves working as a part of the company. Hence, it is important for every company to be as open and transparent as possible, by clearly conveying what it is like to work with your company.

Hiring
Everything that's happening during the whole interview process leads to either improving or decreasing the chances of hiring the candidate or them accepting your company's offer. Your company should be in constant touch with the candidate to keep them abreast of their interview journey. It is also very important to treat each and every candidate as a potential asset to the company. This would give out the message that your company is professionally organized and a healthy place to work.
Onboarding
The onboarding process when done right can give your company the most productive candidate you've ever had and if not taken seriously, you could end up with a bad employee which leads to you having wasted your time and money. When done right, this leads to increasing your company's hiring ROI.
Just providing the candidate with a happy and easy-going image about your company and not providing proper details regarding the job profile and the responsibilities involved with it is not a good option, as it could lead to unnecessarily high applicants and intern you hiring less talented employees and negative brand image. 

Join Our Award-Winning AI Recruitment Software
Demos are a great, fast way to learn about iSmartRecruit.
Connect with us now to learn more!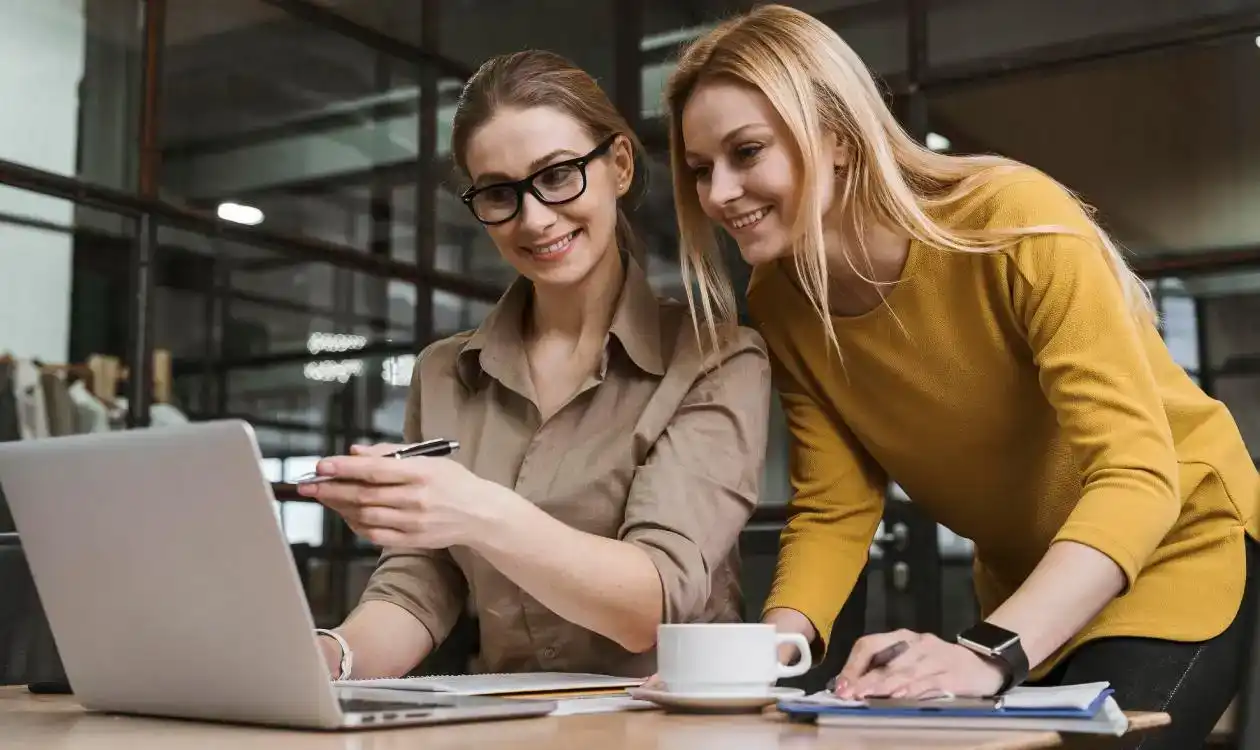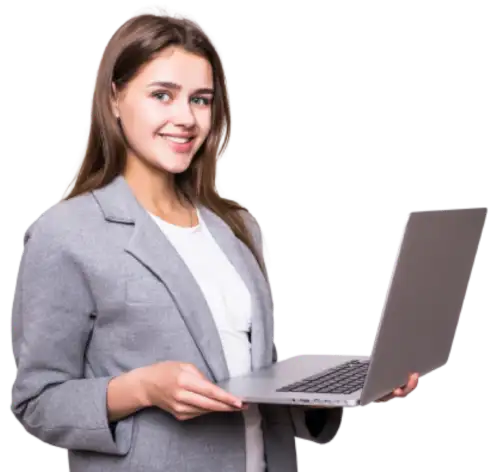 I hope you enjoy reading this blog post.
If you want our team to automate your recruitment process, just book a live demo.