Unlocking Excellence: How HitContract Elevated Hiring Quality by 38%.
How HitContract Elevated Hiring Quality by 38%.

The coronavirus (COVID-19) is having a huge impact all over the world with people going into self-quarantine and the government all over the world taking major actions. This virus is all affecting businesses and jobs to bring changes and the recruitment industry is no exception.
The world has become a place where it's all about the survival of the fittest and the enemy that stands in front of us is Coronavirus. To survive, businesses have to rapidly adapt and alter their way of working.
To fight this epidemic, many companies have already taken measures that are highly important to contain this disease from spreading. The major steps that are being taken range from a ban on travel, cancellation of major meetings and conferences, and making sure that the employees work from their home.
Companies are not only focused on the health of their current employees but are also concerned with the well-being of their potential, future employees. They are also making changes to their recruitment process and the hiring policies.
Many companies have stopped their hiring process altogether but it is not a long-term solution because as of now it is unclear what and how long this virus is going to have its impact. It is also possible that COVID-19 changes the workplace and recruitment scenery forever. So, other measures are to be taken for a successful hiring process.

One of the main changes that coronavirus has brought to the recruitment scene is the use of telecommunication. Organizations are opting for telephonic or video interviews instead of in-person interviews while hiring. This method is extremely helpful to get the task done while preventing the virus from spreading.
Remote communication is the best way to undertake all hiring procedures. Recruiters can use communication and recruitment software and other tools to hire new employees and once the employees are hired, they will also settle and start work using online platforms. This measure is not only applicable to companies that are hiring employees from other cities or countries but it must be undertaken even at the local level to be safe.
In the current situation, it is important to maintain clear communication with your current as well as potential employees. According to the research undertaken by a few data analytical tools, job applications have gone down by 19% in January 2020 as compared to January 2019.
This data went further down as the impact of the virus increased in February 2020 with a reduction in applications by 47% as compared to February 2019. This data clearly indicates the effect of the virus on the recruitment industry as job seekers prefer to stay secure and are hesitant to go in for job interviews. Another impact can be seen as changes in IR35 are delayed and HMRC tax reforms are postponed by a year due to coronavirus.
COVID-19 is a problem that every individual is facing across the globe. Only those recruiters that adapt to this change will survive the storm. This is not the time to panic, rather it is a time to stay safe, spread awareness, and come up with smart solutions. Use online communication tools to recruit new talent.
Join Our Award-Winning AI Recruitment Software
Demos are a great, fast way to learn about iSmartRecruit.
Connect with us now to learn more!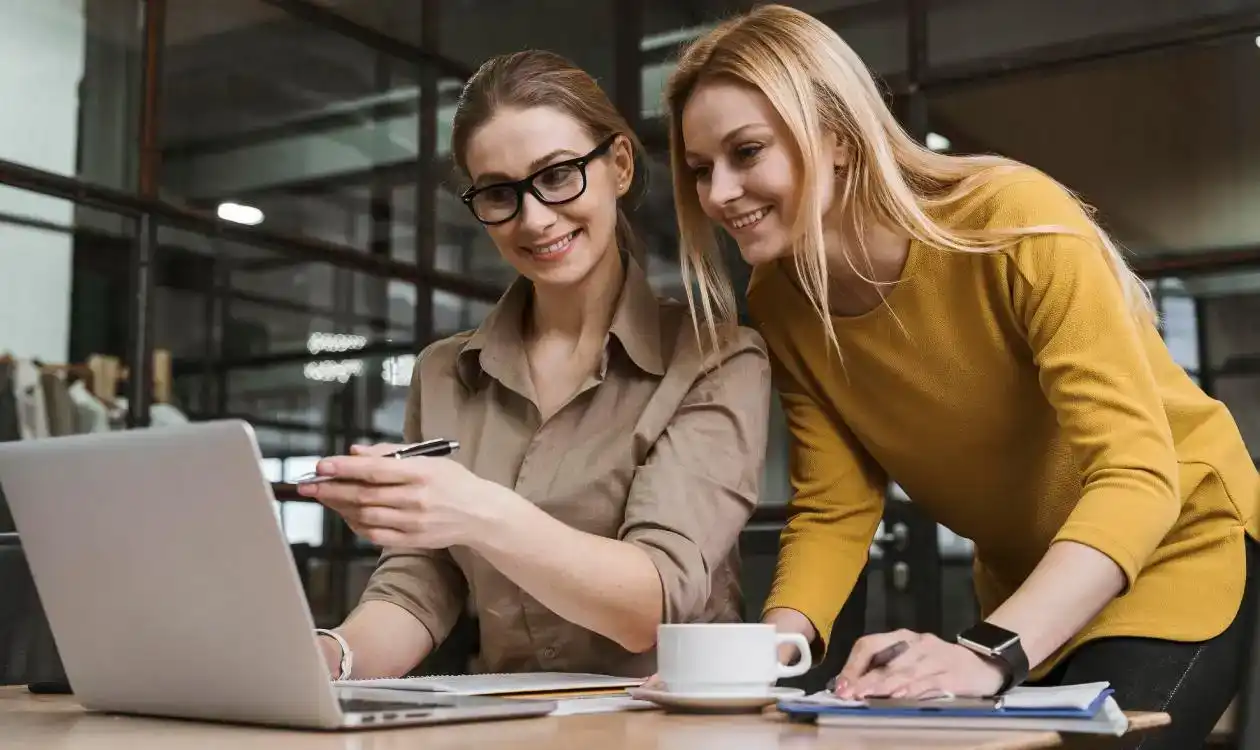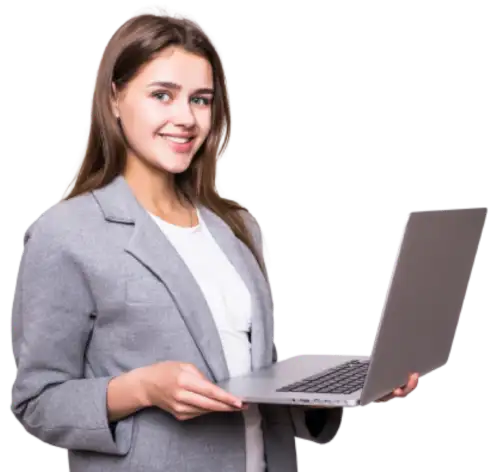 I hope you enjoy reading this blog post.
If you want our team to automate your recruitment process, just book a live demo.