Unlocking Excellence: How HitContract Elevated Hiring Quality by 38%.
How HitContract Elevated Hiring Quality by 38%.

Recruiting top talent is always the most important task for a company. After all, realize that companies, as well as their reputations, are only as good as the people they hire. Therefore, as a recruitment and HR professional, you are responsible for that.
We all need regular motivation to keep going. As perfectly quoted by Zig Ziglar, "People often say that motivation doesn't last. Well, neither does bathing. That is why we recommend it daily."
HR and recruitment quotes are phrases about effectively managing, motivating and engaging employees. These sayings often come from influential figures and HR thought leaders. The purpose of these quotes is to give HR professionals the motivation and mindset to work effectively.
Here are 15 of our favourite recruiting quotes. Whether you want to print the entire list or write your favourite quotes on sticky notes, use this list to spark inspiration. Get inspired to tackle challenges.
Top 15 HR and Recruiting Motivational Quotes
HR Motivational Quote #1
"Nothing we do is more important than hiring people. At the end of the day, you bet on people, not strategies."
- Lawrence Bossidy

About Author:
Lawrence Bossidy served as CEO of AlliedSignal (later Honeywell) in the 1990s, prior to that this American Author and Retired Businessman spent 30 years rising through the ranks at General Electric.
HR Motivational Quote #2
"To win the marketplace, you must first win the workplace."
- Doug Conant

About Author:
Doug Conant served as CEO and President of the Campbell Soup Company until July 31, 2011.
HR Motivational Quote #3
"If you want creative workers, give them enough time to play."
- John Cleese

About Author:
John Cleese is a long-time actor, screenwriter, comedian, and producer. The Frost Report adds to his success as a scripter and performer.
HR Motivational Quote #4
"The competition to hire the best will increase in the years ahead. Companies that give extra flexibility to their employees will have the edge in this area."
- Bill Gates

About Author:
Bill Gates is the co-founder of Microsoft. He is the best-known entrepreneur of the microcomputer revolution of the 1970s and 1980s.
HR Motivational Quote #5
"The secret of my success is that we have gone to exceptional lengths to hire the best people in the world."
- Steve Jobs

About Author:
Steve Jobs was the CEO, Chairman, and co-founder of Apple Inc.
HR Motivational Quote #6
"Acquiring the right talent is the most important key to growth. Hiring was - and still is - the most important thing we do."
- Marc Bennioff

About Author:
Marc Benioff is the Chairman, Founder and CEO of  Salesforce.
HR Motivational Quote #7
"If you hire good people, give them good jobs, and pay them good wages, generally something good is going to happen."
- James Sinegal

About Author:
James Sinegal is co-founder and former CEO of Costco Wholesale Corporation.
HR Motivational Quote #8
"HR should be every company's killer app. What could possibly be more important than who gets hired?"
- Jack Welch

About Author:
Jack Welch was Chairman and CEO of General Electric (GE) between 1981 and 2001.
HR Motivational Quote #9
"Treat your employees right, so they won't use your internet to search for a new job."
- Mark Zuckerberg

About Author: 
Mark Zuckerberg is Chairman, CEO and Co-founder of  Facebook, Inc
HR Motivational Quote #10
"Hire character. Train skill."
- Peter Schutz

About Author:
Peter Schutz was the president and CEO of Porsche between 1981 and 1987.
HR Motivational Quote #11
"People are an Organisation's most valuable asset and the key to its success."
- Dave Bookbinder

About Author:
Dave Bookbinder is the author of THE NEW ROI: Return on Individuals
HR Motivational Quote #12
"Human Resources isn't a thing we do. It's the thing that runs our business."
- Steve Wynn

About Author:
Stephen Alan Wynn is an American real estate developer and art collector.
HR Motivational Quote #13
"The applicant is the centre of our universe."
- Janice Bryant Howroyd

About Author:
Janice Bryant Howroyd is the CEO of The ActOne Group
HR Motivational Quote #14
"Great vision without great people is irrelevant."
- Jim Collins

About Author:
Jim Collins, Lecturer and Author of Good to Great
Hr Motivational Quote #15
"Train people well enough so they can leave. Treat them well enough so they don't want to."
- Sir Richard Branson


About Author:
Richard Branson is the Founder of the Virgin Group, which has expanded into many diverse sectors from travel to telecommunications, health to banking and music to leisure.
It's a Wrap!
Hope you enjoyed these words of wisdom from CEOs, entrepreneurs, recruiters, and HR professionals. We believe these Hr motivational and recruiting quotes will help you redirect your energy as you move toward your daily goals. After all, energy flows where intention goes. Refer to these quotes as you start your morning, reset your afternoon, or reflect on the day to the fullest.
Which of these hiring quotes inspired you? Which would you like to add to the list? Please send your favourite quotes to [email protected]. It will be added to the list.
Join Our Award-Winning AI Recruitment Software
Demos are a great, fast way to learn about iSmartRecruit.
Connect with us now to learn more!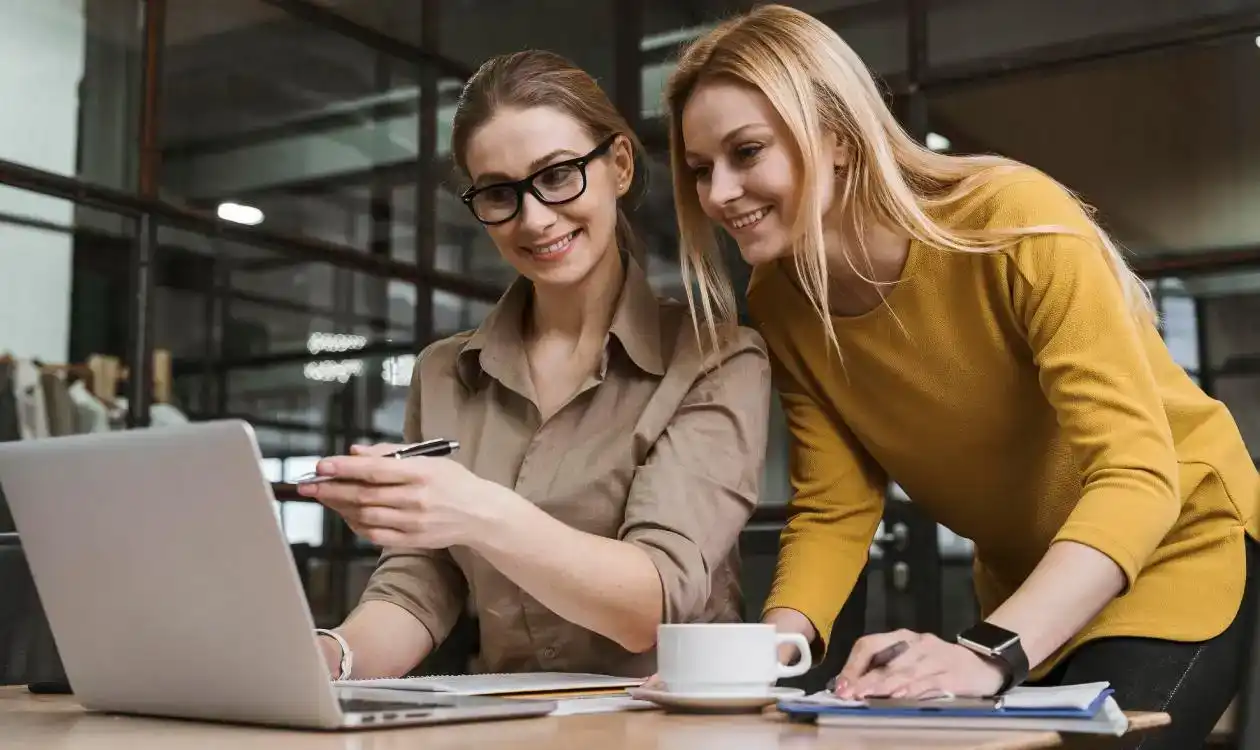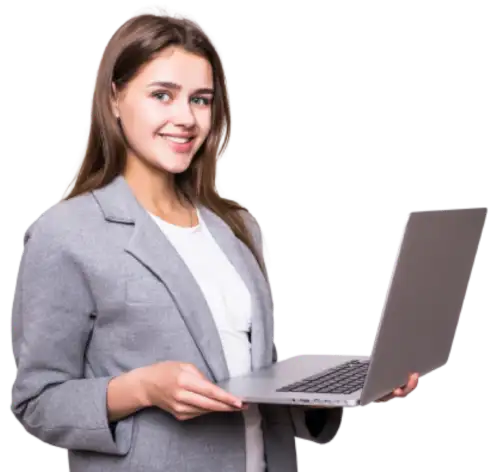 I hope you enjoy reading this blog post.
If you want our team to automate your recruitment process, just book a live demo.