Unlocking Excellence: How HitContract Elevated Hiring Quality by 38%.
How HitContract Elevated Hiring Quality by 38%.

Want to know about employee engagement like what employee engagement is, why it is important and how to increase employee engagement. If yes then stay connected this blog has answers to all your queries concerning employee engagement.
What is Employee Engagement?
Employee engagement is one of the hot topics of the human resources industry. 
Employee engagement correlates with employee satisfaction. Employers need to think about more ways to make their employees happy and satisfied that directly create an immersive impact on their performance.
Often, the conditions that make employees satisfied, on the other hand, the same conditions make them flustered too.
Employee engagement is something that extends the amount of positive attitude of employees toward the organization and also takes positive actions to further the company's interest.

Why is Employee Engagement Important?
Most engaged and happy employees are more than paychecks. It's the company's encouragement and dedication toward their employees are the elements that make employees passionate about their work and that directly reflect their individual outcomes.
As we know, communication, coordination, and engagement are the 3 vital aspects of organizational growth. And, often leaders think that employee engagement is about salary and increment, but there are other points that affect employee engagement.
Few reasons that justify why employee engagement is important:
Employee engagement boost productivity

Employee engagement improves the customer satisfaction

You will retain your best employees

Engaged employees enhance the company culture
7 Tips to Increase the Employee Engagement
Crafting the perfect team of employees takes a lot of work. Recruitment, interviews, and onboarding will get you far, but teambuilding really only begins once you have your team in place. Engaging your employees in meaningful ways can help everyone perform to their highest potential. Here are a few ways to keep your team motivated, productive, and happy:
Employee Engagement #1: Read the room
A solid team requires a solid foundation. If your employees are dissatisfied, it is only a matter of time before that frustration bleeds into the work they do (if it hasn't already). That is why it is so important for managers to take the temperature of the staff early and often.
It helps to lead with data. Just like you do with customers, use questionnaires and surveys to assess the attitudes of your team. Survey results can be the springboard you need to launch your organization to new heights. Since people love to feel heard, simply asking employees to fill out a survey like this can empower them in exciting ways.
Surveys are a good place to start, but you don't have to limit yourself or your team in this way. Establish several ways to collect feedback so that employees can express themselves in a way that feels right for them.
Employee Engagement #2: Implement change based on feedback
Once you have gotten some insight into your team's engagement, work to implement meaningful change based on their perspective. Whenever an issue is brought up, act upon it swiftly. By visibly addressing the challenge at hand, you will earn the respect of your employees. Even if you do not solve the issue completely, employees will rest easy knowing their voices are being heard and that efforts are being made.
Make sure you are actively looping people into the changes you make, though - without acknowledgement of the employee feedback, your decisions may fall on deaf ears.
Employee Engagement #3: Provide an opportunity for growth
It is hard to feel engaged at work if there is no clear path forward for your position. 94 percent of employees say they would stay in their jobs longer if they felt their organization was truly invested in them. By offering opportunities to grow their skills and keep them engaged, you will grow motivation and dedication organically. Learning and development initiatives are a great way to demonstrate your investment in your team, showing that you are committed to evolving with your current employees instead of replacing them with other candidates.
Employee Engagement #4: Acknowledge top performers
When employee contributions are valued, they'll naturally feel more engaged with their work. Make it a plan to regularly recognize top performers in a way that makes them feel appreciated. There is no need to overthink this strategy - a simple lunch on the boss's dime can go a long way to acknowledge good work.
It is also worth considering how to give employees a chance to recognize the effort of their peers. Feeling appreciated and respected by your colleagues is a great way to build engagement in a meaningful way.
Employee Engagement #5: Promote a healthy work/life balance
Employee burnout is real. Even the most passionate, engaged employee will find themselves mentally checked out if they are not given the chance to recover and relax. While it may be tough to kickstart, try promoting a healthier work/life balance in your workplace. Encourage your employees to take vacation time, mental health days, and afternoons off as needed. 
Normalizing breaks can do wonders for morale and earn you serious respect from your team. Practice what you preach - it is important for your employees to see you taking a stroll around the block or taking an extended lunch break occasionally. It sends a clear message to your staff that to work hard, you have got to find moments of rest, too.
Employee Engagement #6: Clarify goals
Each member of your team has a set of responsibilities and goals to focus on. Too often, though, these goals become confused with the person's role in the organization. By clarifying the objectives each employee is working towards, you ignite excitement and commitment to the goal. For instance, if your receptionist's goal is crafting the ultimate customer experience, they may feel compelled to stay glued to their desk, awaiting the next phone call that comes in.
While the phone may indeed need to be answered, the receptionist may be overlooking in-person customers who require assistance. By clarifying expectations and goals, you help each employee perform their duties to their maximum potential.
Employee Engagement #7: Show gratitude
A simple thank you can do wonders for employee engagement. The catch? You have got to mean it. People see right through half-hearted attempts to thank them for their efforts.
An acknowledgement of the person's work is a good start, but that should not be the end of your appreciation. Instead, look for meaningful opportunities to express your gratitude time and time again. Whether that is through an employee of the month selection process, small gifts, or a small shout out in an email, the impact can be significant.
It's a good idea to switch up how you thank people, too. Doing the same thing over and over again becomes stale while losing its significance to the people you appreciate.
Final Lines on 7 Tips to Increase the Employee Engagement
While these tips are a good starting point, it is important to remember that there is no secret formula to elicit maximum productivity from your team. Rather than trying to "hack" your employees, start investing in each of them on a human level. You will build meaningful connections that earn their loyalty and commitment to the old-fashioned way. After all, when it comes to managing people, there are no shortcuts!
Join Our Award-Winning AI Recruitment Software
Demos are a great, fast way to learn about iSmartRecruit.
Connect with us now to learn more!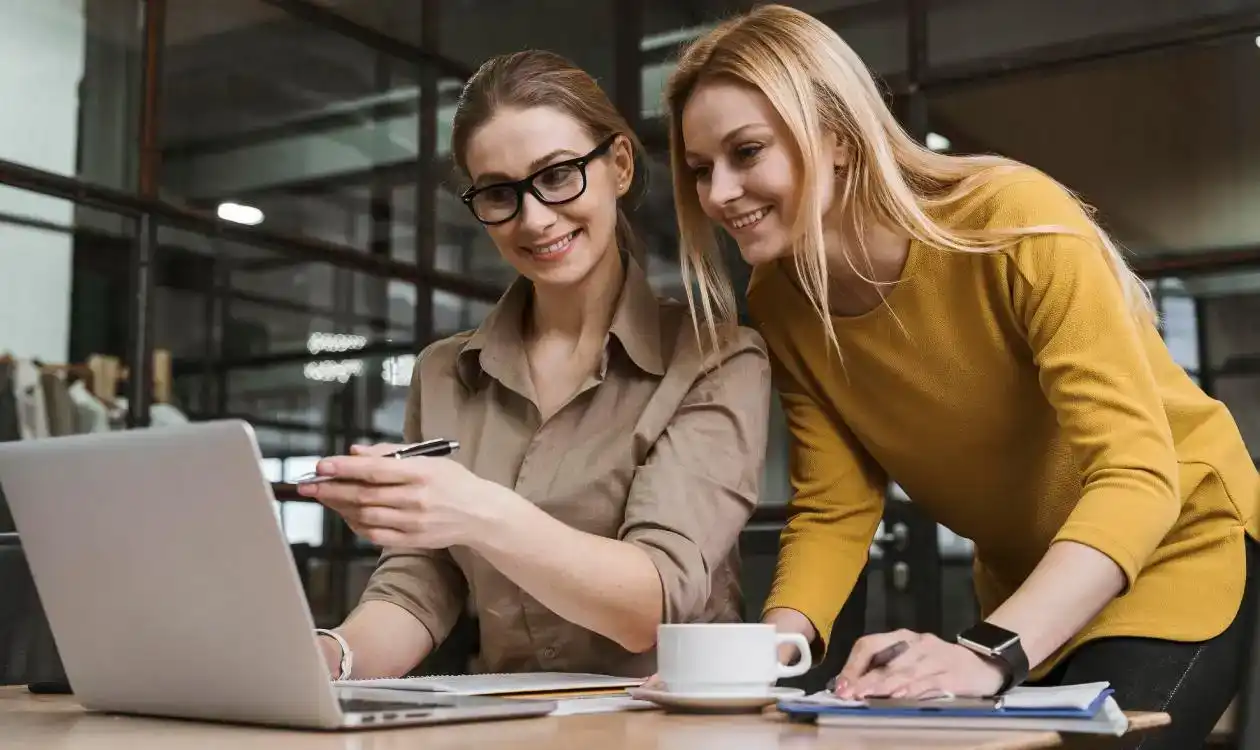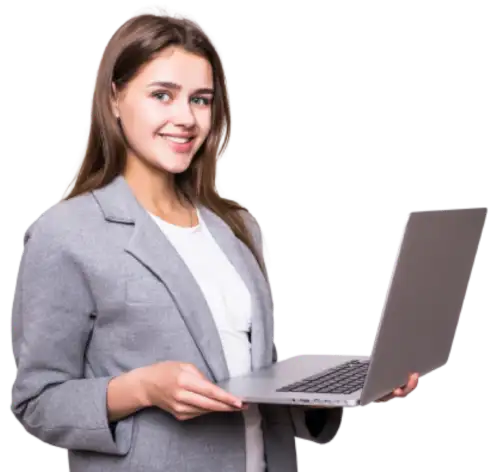 I hope you enjoy reading this blog post.
If you want our team to automate your recruitment process, just book a live demo.