Unlocking Excellence: How HitContract Elevated Hiring Quality by 38%.
How HitContract Elevated Hiring Quality by 38%.

Tenure is an important factor to consider when deciding whether to increase an employee's pay. 
Still, merit-based pay increases are essential to recruiting and retaining top talent. 
Pay raises should prioritize performance over tenure because they:
Demonstrate your company's commitment to fairness
Show employees that their hard work matters
Recognize individual achievement
In this article, we explain why performance-based raises are critical to recognizing, motivating, and retaining your top talent. You can use this information to help evaluate and improve how your company grants pay raises.
Merit-Based Raises Demonstrate Your Commitment to Fair Treatment
Employees want to be treated fairly, and when they excel, they want to be rewarded for it.
Tying pay raises to worker performance demonstrates a commitment to fairness, and proves that your company values high-quality work.
To ensure the fairness of your merit-based pay raises, tie employees' performance to metric-based achievements. Consider granting raises to the highest achievers, or set a goal-based plan that awards pay increases based on specific criteria. 
For example, in 2018/2019, the University of California MERCED's merit pay program allowed pay raises as high as 3.25% for employees who successfully met expectations, and up to 4.50% for employees who far exceeded expectations.

Setting performance-based guidelines in advance allow all employees to work toward higher pay and feels fairer because people know what they need to do to earn higher wages.
Training your managers on how to evaluate employee performance is critical to the success of performance-based pay raises, and providing employees with clear and transparent guidelines is essential to providing everyone the same opportunity.
A structured, merit-based pay system acknowledges that your company cares about treating its employees fairly and demonstrates a commitment to recognizing their best work.
Merit-Based Raises Show Employees Their Hard Work Matters
Merit-based raises help motivate your best workers. 
Employees who receive higher pay raises feel recognized for their work and are motivated to continue performing their best.
Tenure-based raises that put all employees on the same pay raise schedule do an injustice to your business because they encourage workers to look for a new job when they want to earn more money.
Performance-based raises, on the other hand, incentivize ambitious employees to stay with your company.
Merit-Based Raises Recognize Individual Achievement
Most employees (66%) feel that people with the same job title should have the same level of responsibility, yet more than one-quarter feel they are taking on more responsibility than their peers.

Employees develop differently, and some do take on more than their coworkers with the same title.
Recognizing ambitious employees is critical to retaining top talent because high-achievers are likely to look outside the organization if they don't feel there are other options for pay increases.
Merit-based systems provide the opportunity for employers to bring individual job performance to the forefront, measuring milestones, productivity, and achievement with metrics that prove which employees are truly excelling.
Tying pay raises to individual performance with a transparent merit-based system helps some employees feel appreciated while guiding others toward better productivity.
When you give merit-based raises, you acknowledge the value that employees bring your company and its operations, hopefully spurring employees to take ownership and pride in their work.
Pay Raises Should Include Performance Considerations
Awarding pay raises based only on tenure can cause companies to lose some of their highest-performing and most ambitious talent. Consider implementing a metrics-based performance review system to help your business retain its top talent.
Seamus Roddy is Clutch's human resources content and research lead. He produces content that helps businesses determine their HR services needs, which they can meet using Clutch's data-driven research, ratings, and reviews.
Join Our Award-Winning AI Recruitment Software
Demos are a great, fast way to learn about iSmartRecruit.
Connect with us now to learn more!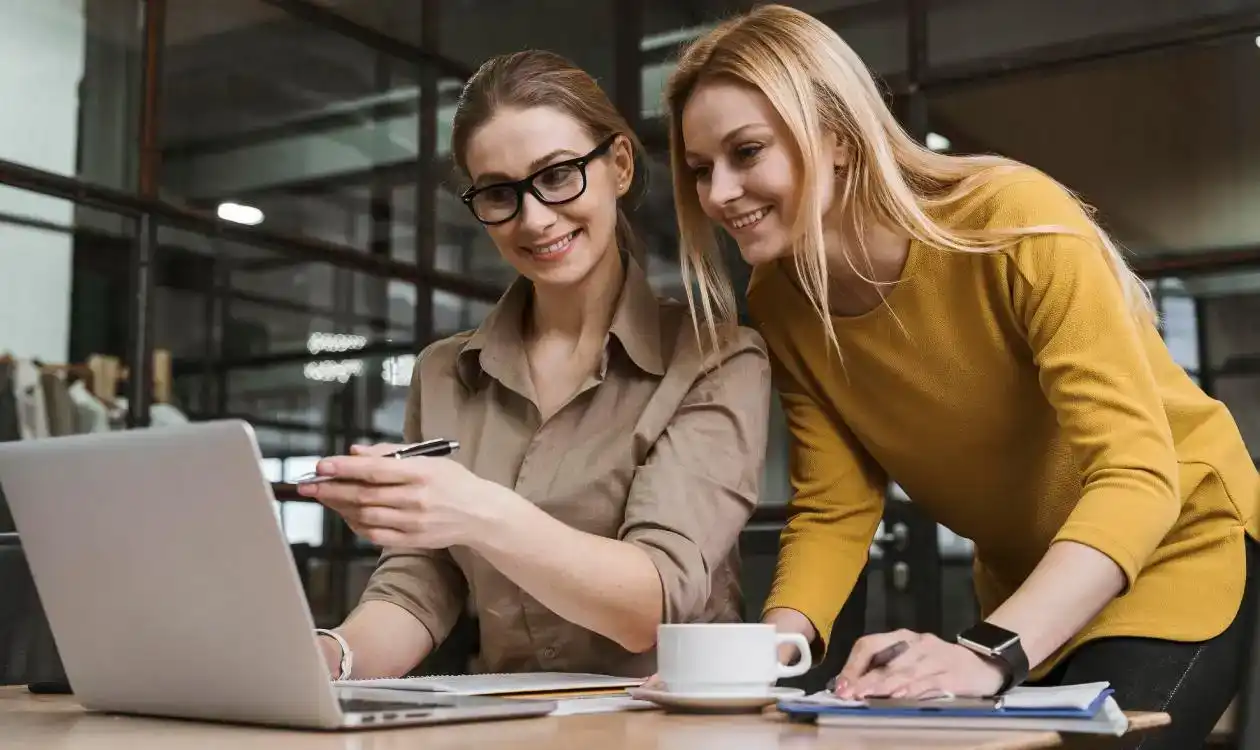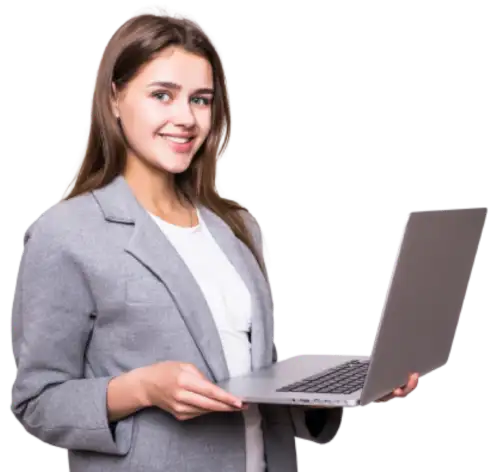 I hope you enjoy reading this blog post.
If you want our team to automate your recruitment process, just book a live demo.