Unlocking Excellence: How HitContract Elevated Hiring Quality by 38%.
How HitContract Elevated Hiring Quality by 38%.

Senior Accountants design reports on financial, carry out analysis and investigation, keep up the general record, carry out account reconciliations, help with review arrangements, and complete other bookkeeping obligations as might be required. A profoundly qualified individual will assist in getting new records for his employer, and also issue financial reports and analysis. A senior accountant does not have leadership characteristics only, but as well as ready to deal with various financial related obligations all the time.
Senior Accountant Job Description
As a senior accountant, you will dissect various financial reports and records. You manage an organization's accounting activities direct and budgetary exchanges. You keep up a record to guarantee the adequacy and precision of all accounting undertakings. You must adjust accounts and confirm bank statements for the benefit of the organization. A lot of senior accountants operate their own financial office inside a business. Generally, medium-to-big sized organizations have accounting offices. As a senior accountant, you will probably supervise a group of junior accountants. You ought to have strong good communication skills, organizational, technology, and analytical abilities utilizing Microsoft Excel. Furthermore, Accreditations from certified management accountant (CMA) or certified public accountant (CPA) also preferred.
An incredible senior accountant job description begins with a convincing summary of the position and its job inside your organization. Your outline ought to give a diagram of your organization and desires for the position. Layout the sorts of exercises and duties required for the position so candidates seeking for the job will be able to decide whether they are qualified for the job, or if they are a good match for the job position. Some of the responsibilities and requirements for the position of a senior accountant are listed below:
Senior Accountant Responsibilities
Summarize and get ready transactions report and financial status, involving a loss and profit statement, and other important reports in the organization    
Analyzing a lot of financial data, e.g records, and reports
Help the accounting supervisor in getting ready reports and clarifying confusing financial data for executives and managers
Coordinating a lot of accounting projects and initiatives with different individuals from the accounting and finance group or with different offices
Balances and maintains subsidiary accounts by allocating, posting, verifying, and reconcile accounts receivable and payable
Prescribe and review modifications to accounting procedures and systems
Taking part in the forecast process and financial standard-setting
Document and develop accounting policies and business procedures to keep up and strengthen inward controls
Play an important part in the organization's financial management which involve all record reconciliations and reporting to essential parties
Make mistake-free accounting reports and present their outcomes
Completes outer review by examining and booking general record accounts and giving data to inspectors.
Agreeing with all Federal, state, and local protocols involving lawful requirements and interpret existing legislation
Identify mistakes and recommend approaches to improve spending and proficiency
Control junior accountants and other staff by responding to questions and planning enlightening classes
Produce and examine asset, liability, and capital records by arranging electronic information and required documentation
Give specialized help and counsel on Management accountant
Create payroll by starting computer processing; confirming completed item, printing checks
Give input into the office's objective setting process.
Senior Accountant Requirements:
Bachelor's degree in accounting, financial required or relevant field
Having experience in accounting or financial field for 5-10 years
Generally Accepted Accounting Principles GAAP and working knowledge of tax laws
Strong and good communication abilities, both verbal and written
Proficiency in Microsoft Office, especially with Excel aptitudes.    
Ability to prepare and oversee staff.    
Hands-on involvement in accounting programming packages, e.g QuickBooks and FreshBooks
Ability to work with practically no supervision.
Proven experience as an accounting manager, senior accountant, or financial controller
Thorough knowledge of essential accounting strategies
Attention to detail and accuracy
Demonstrated capacity to help every single other office inside the organization and coordinate training.
So as to progress from a junior accountant to a senior accountant, experts must show master information on accounting standards and nature with GAAP, just as a capacity to get a handle on organization financial protocols and policies.
To exceed expectations in the situation of senior accountant, and to set yourself in a place to propel, you have to have those qualities mentioned above. In certain examples, senior accountants liaise between junior accountants and accounting chiefs and executives, serving to uphold and screen consistency with vast accounting processes and policies.
Looking for a Business Analyst?
Promote your Business Analyst job advertisement to 15+ free job boards and social media with a click.
Schedule a free personalised demo and start to post your ad today.
Join Our Award-Winning AI Recruitment Software
Demos are a great, fast way to learn about iSmartRecruit.
Connect with us now to learn more!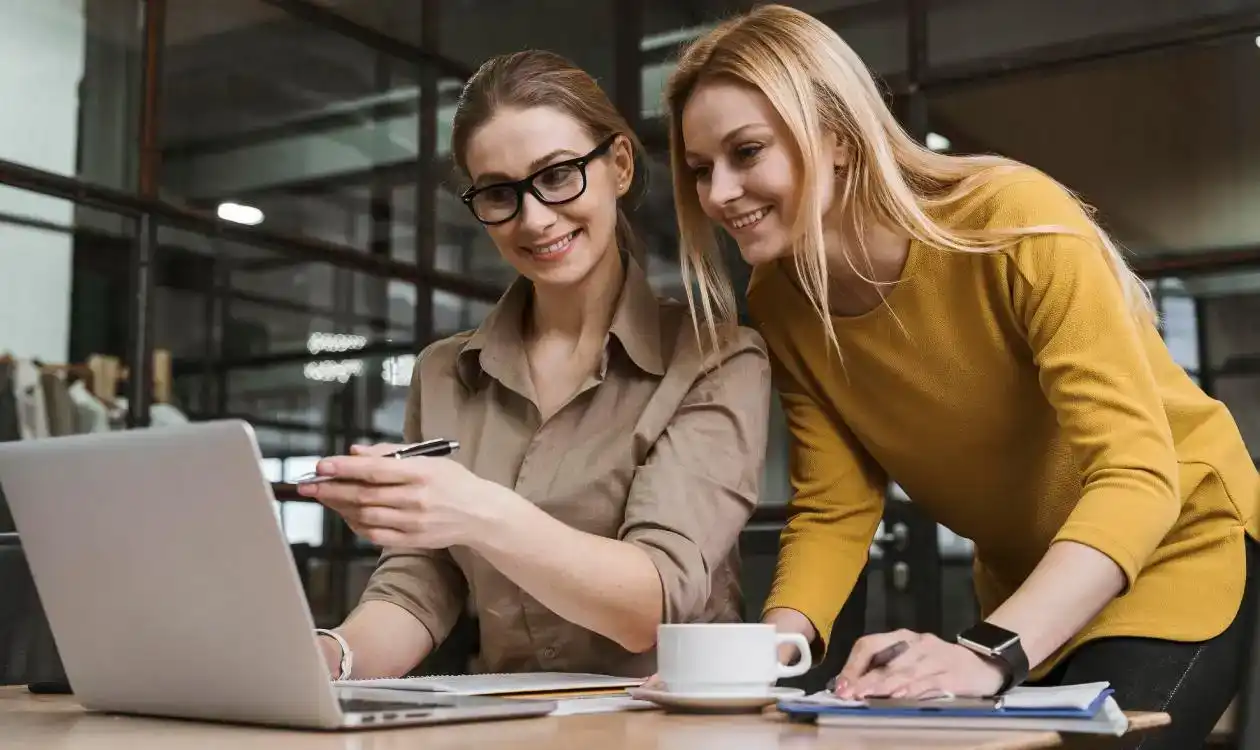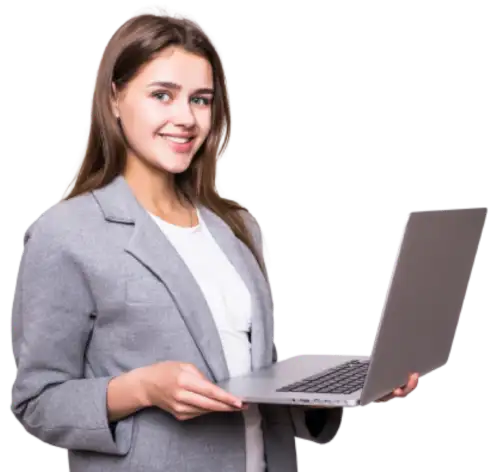 I hope you enjoy reading this blog post.
If you want our team to automate your recruitment process, just book a live demo.