Unlocking Excellence: How HitContract Elevated Hiring Quality by 38%.
How HitContract Elevated Hiring Quality by 38%.

Team Leader job description template can be used for posting on online job boards or career pages and you can customize it easily for your company. It includes important details like Team Leader's duties and responsibilities.
Team Leader Job Profile
Team Leaders play an important role by creating an open and motivating environment among the team members to attain company goals. They communicate, and delegate tasks and deadlines for their teams.
Team Leader Job Description
We are looking for a qualified Team Leader to be a part of our company. Your role as a Team Leader will be to supervise, oversee, and manage your team members and also keep them motivated to achieve the company goals.
Team Leader Duties and Responsibilities
Your key duties and responsibilities as a Team Leader would be:
To set clear team goals and KPIs
Delegate tasks and set project deadlines
Oversee day-to-day teams' operation and performance
Do regular performance evaluation
Create a healthy and motivating work environment and atmosphere
Develop a well-designed and motivating evaluation program
Communicate with teams about their performance
Monitor team performance and report on metrics
Motivate team members
Discover training needs and provide coaching
Get feedback from team members and resolve any issues or conflicts
Plan and organize team-building activities
Team Leader Requirements and Qualification
Work experience of (x) years as a Team Leader.
Good PC skills, especially MS Excel
In-depth knowledge of performance metrics
Critical thinker and problem-solving skills
Team player
Good time-management skills
Great interpersonal and communication skills
A degree in Management or training in team leading is a bonus
How much a Team Leader can get in the US?
According to PayScale - a senior java developer can make approx $60,381 in their early career with less than 1 year of experience. It can be increased to $101,647 according to your experiences like 20 years or more than that!!!

Source: PayScale
How much a Team Leader can get in the UK?
PayScale reveals everything you need to know about the salary in different countries. According to them, a Team Leader can earn £30,220 in their early career with 1-4 years of experience. It can be increased to £43,442 according to their experience up to 20 years or more and expertise.

Source: PayScale
How much a Team Leader can get in Germany?
Here is another dynamic from PayScale. A team leader can make up to EURO 57,937 if he has 1 to 4 years of experience in this field. It can be increased by the time to EURO 82,500 if a person is having more than 20 years of experience in the same field.

Source: PayScale
Looking for Team Leader?
Promote your Team Leader job advertisement to 15+ free job boards and social media with a click.
Schedule a free personalised demo and start to post your ad today.

Join Our Award-Winning AI Recruitment Software
Demos are a great, fast way to learn about iSmartRecruit.
Connect with us now to learn more!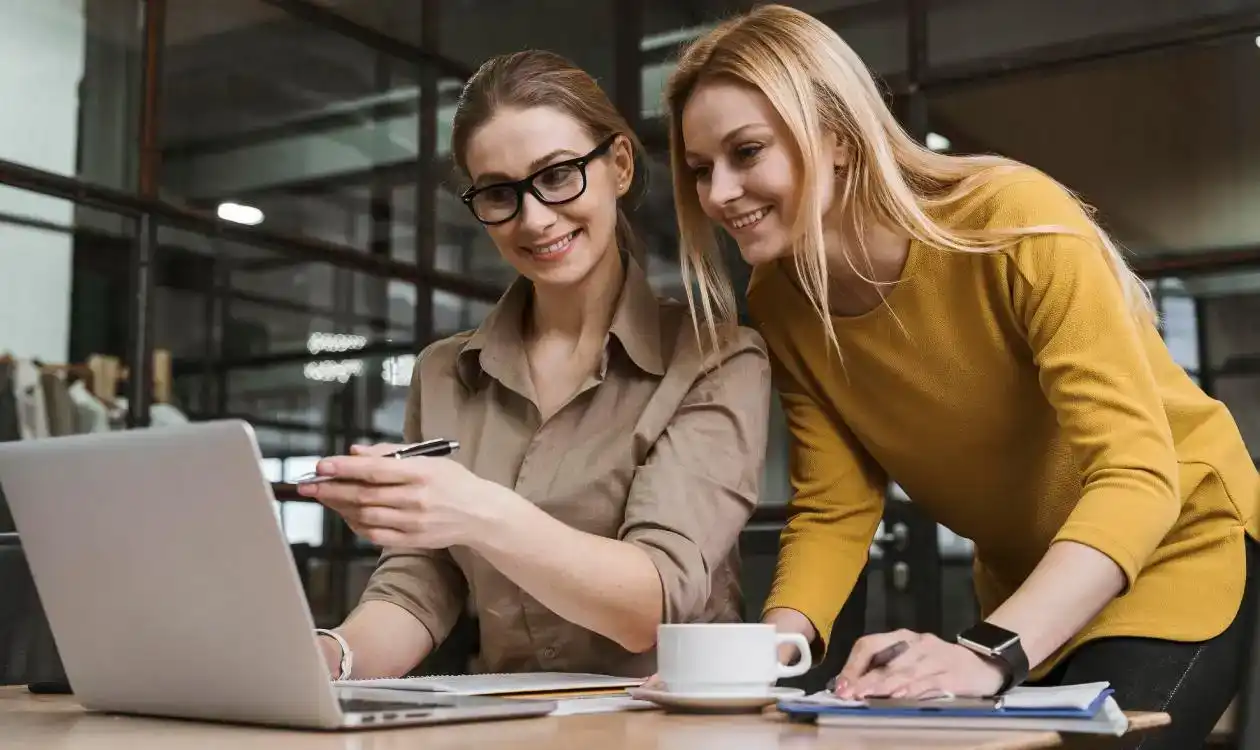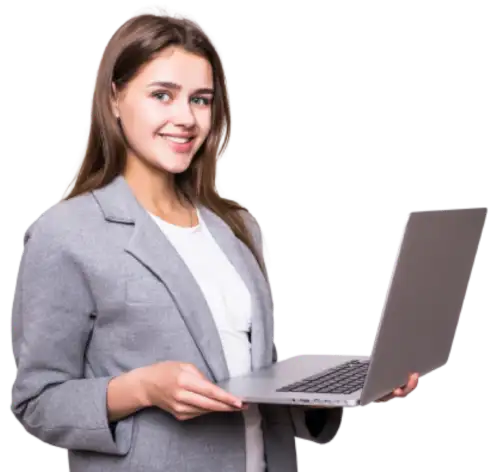 I hope you enjoy reading this blog post.
If you want our team to automate your recruitment process, just book a live demo.